HONORARIUMS
Parents and students can honor Fairview School District employees by making gifts to the Fairview School Foundation in their name. This tax-deductible honorarium program is a wonderful way for students and parents to show appreciation to staff for their hard work and dedication. All honorees are notified when a gift has been made to the Foundation in their name.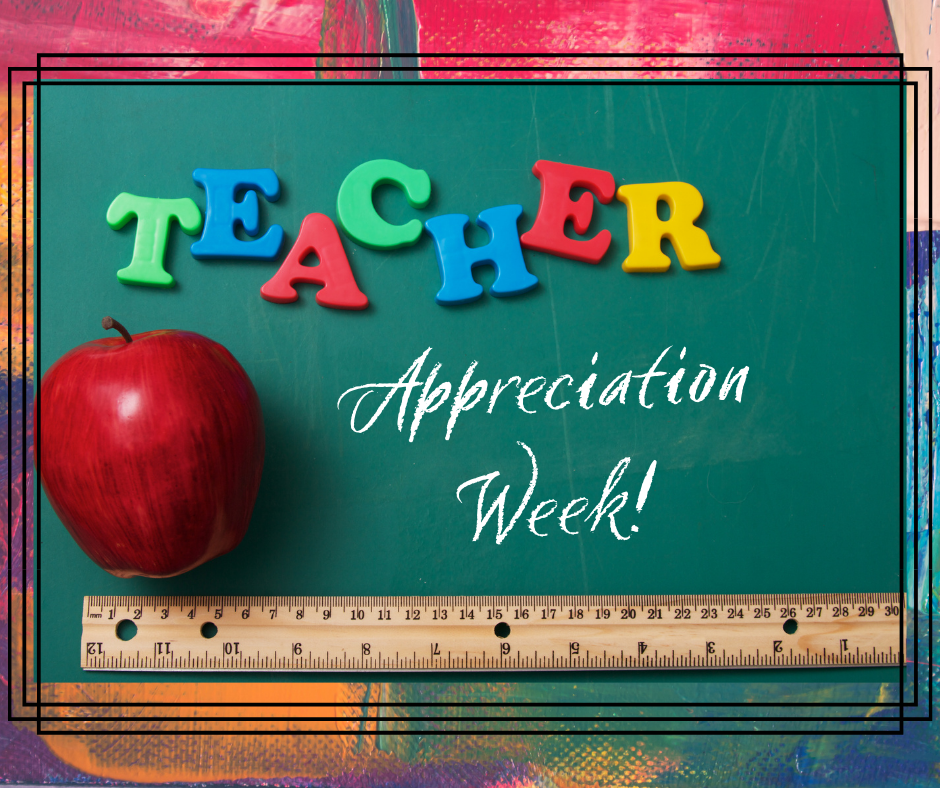 MEMORIALS
If you are interested in setting up a memorial, please contact the Foundation at (814) 474-3535 or by email at fairviewschoolfoundation@fairviewschools.org for more information.
If you know who you would like to donate in memory of, you can fill out the form below and donate online.