FHS Sketchbook Winner of the Week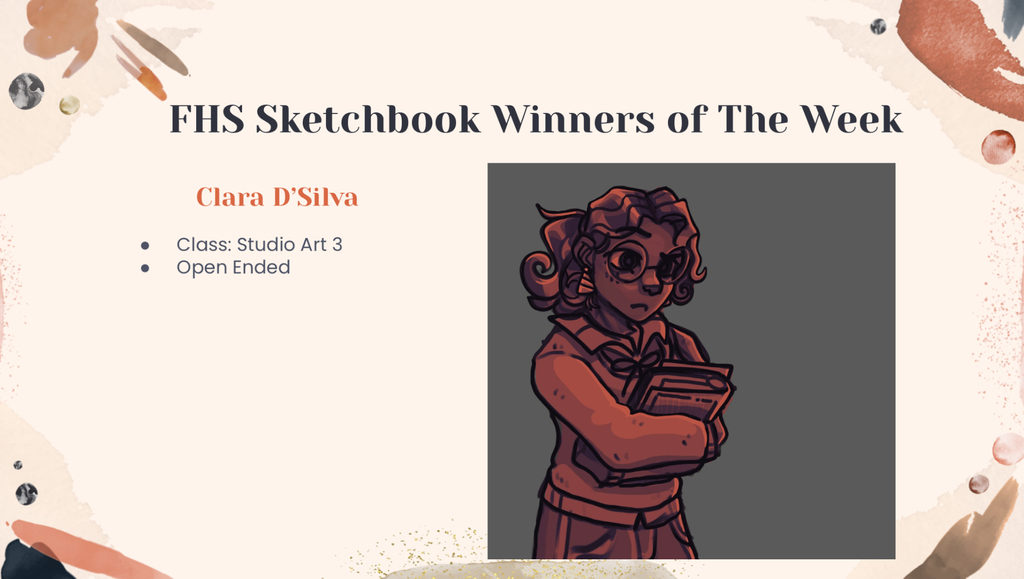 ECTS October Student of the Month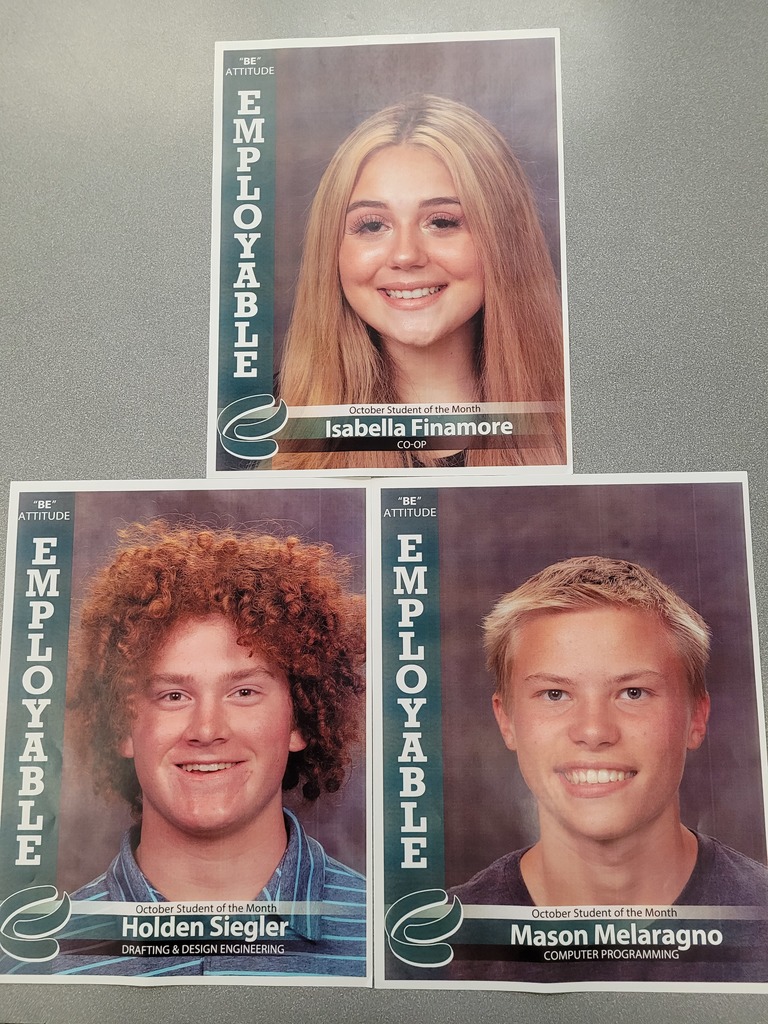 Thank you to our school community for donating 5488 items for the Community Holiday Collection Drive. Once again, our families stepped up in a big way to support those in need this holiday season.

As renovation work continues at FHS, our new gym is complete and ready for basketball season.
A group of our calculus students attended a differentiation bee at Gannon University. Congrats to our team that took third place in the competition.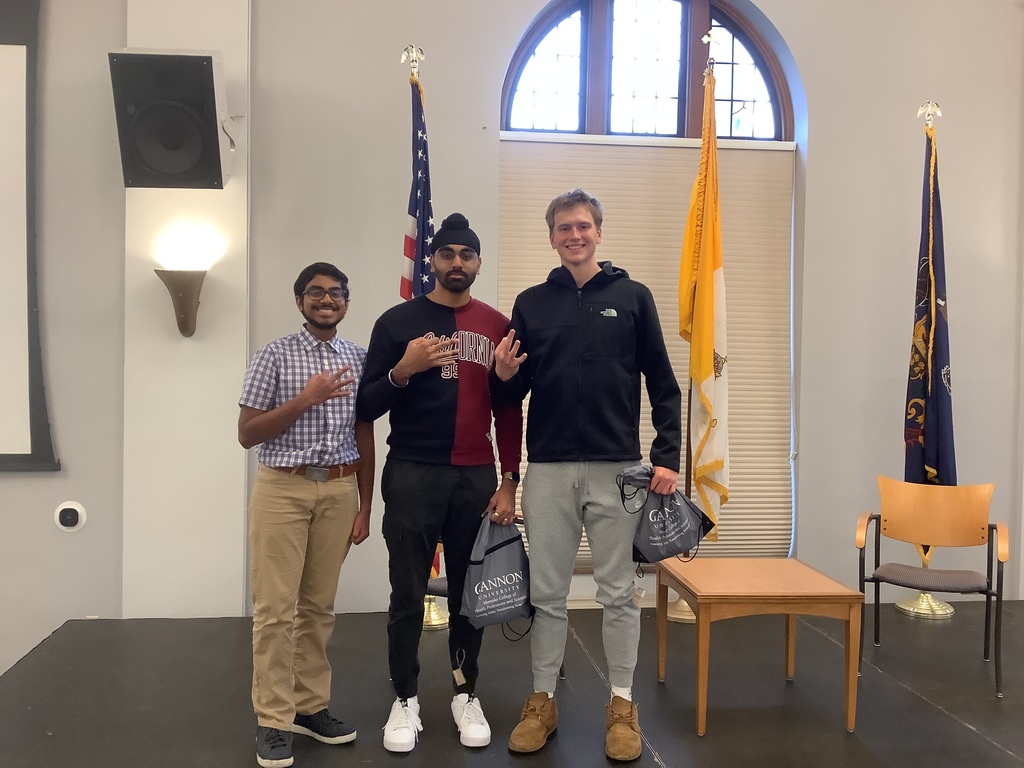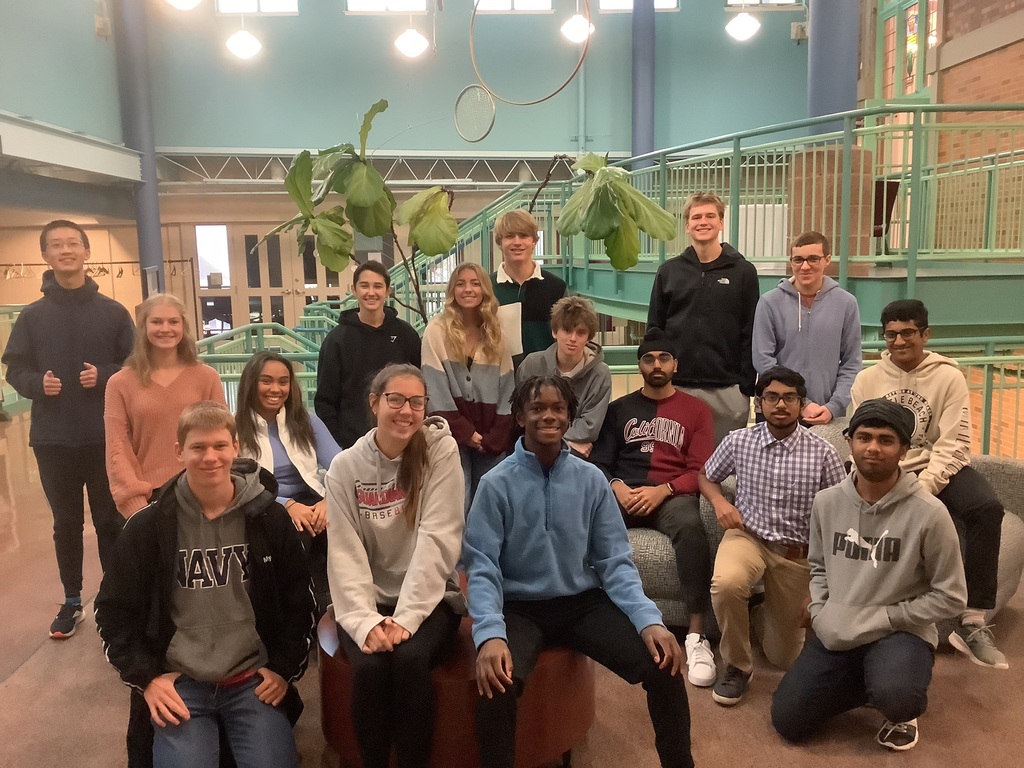 FHS Sketchbook Winners of the week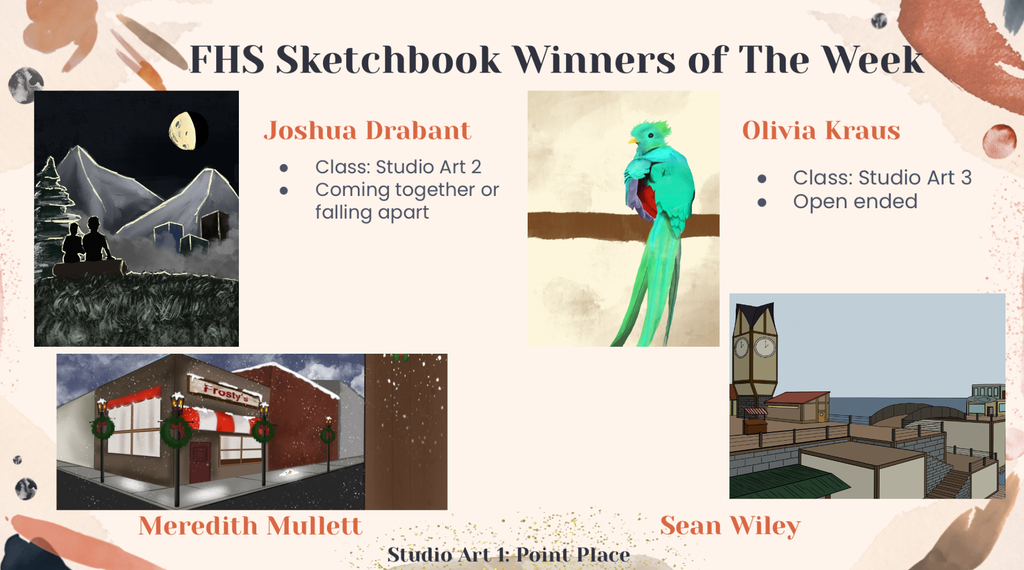 Some of our busses are running late this morning. We appreciate your patience.
A good look at Pizza Day in Chopped Chefs.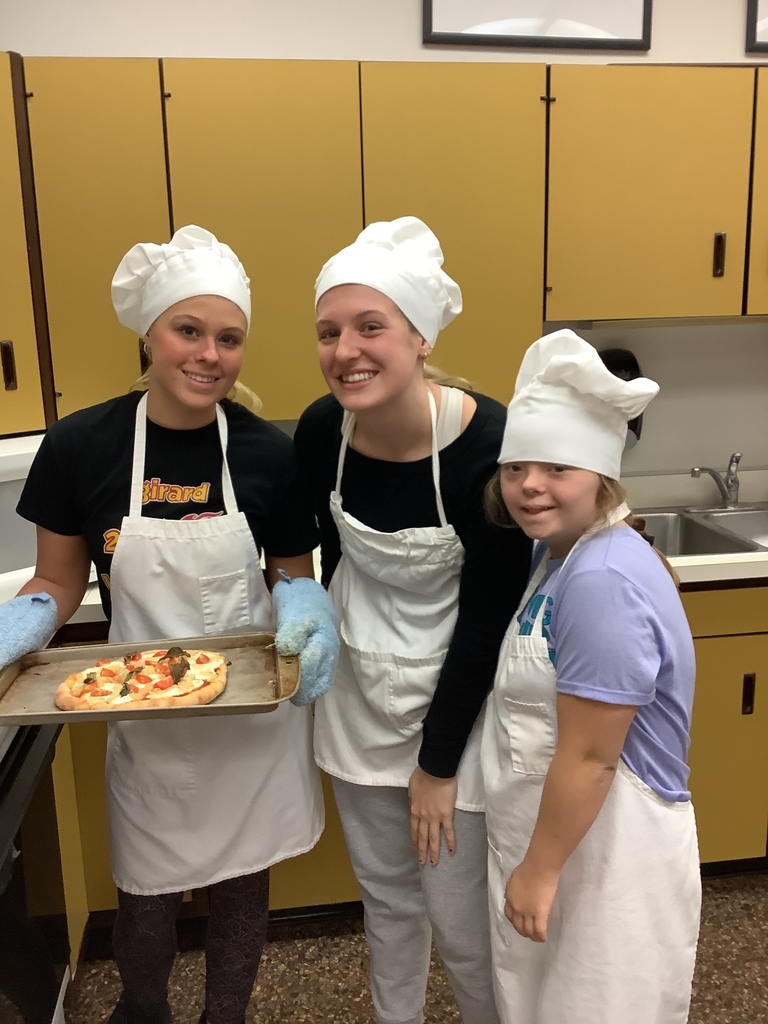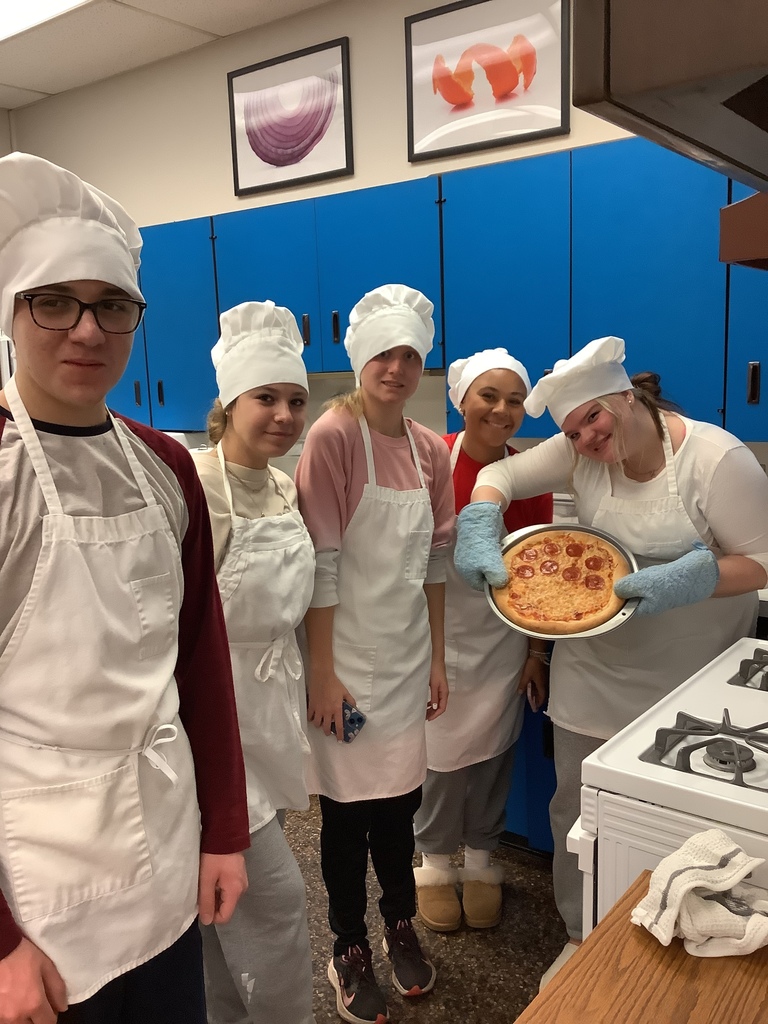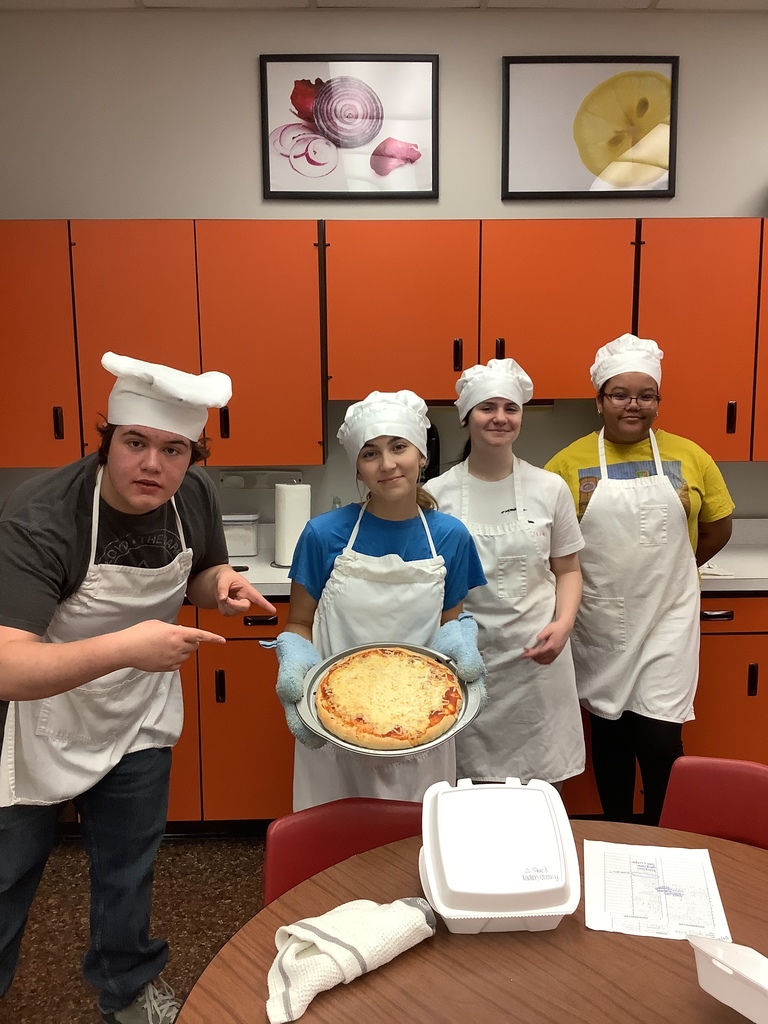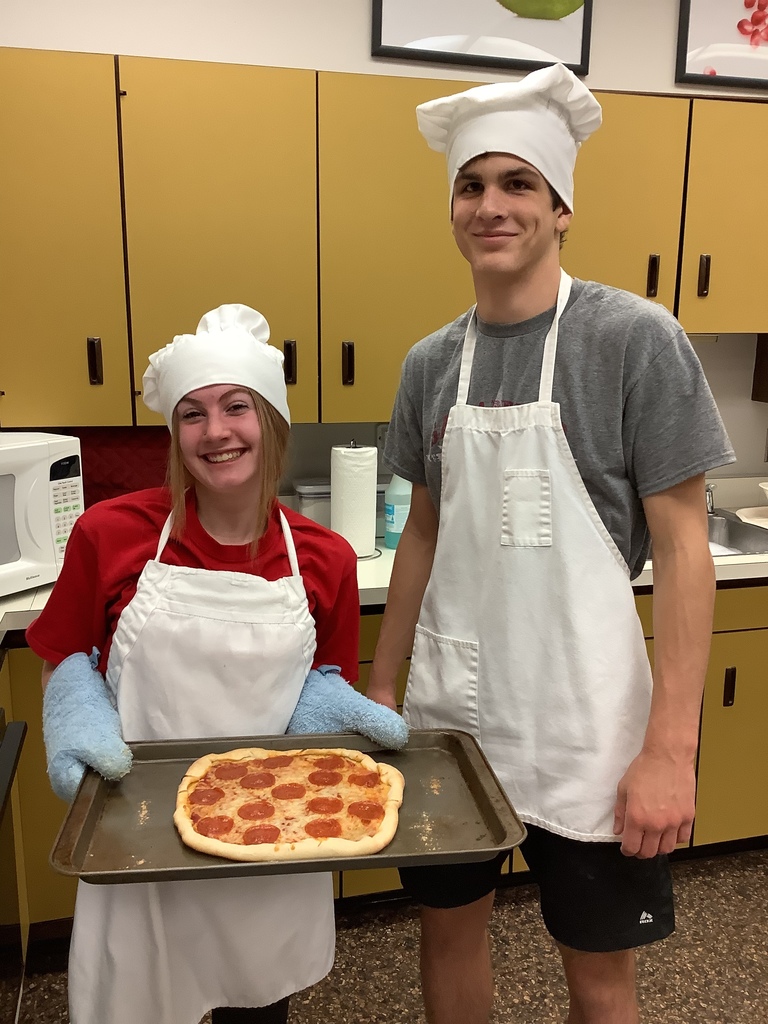 FHS is creating some wonderful art work.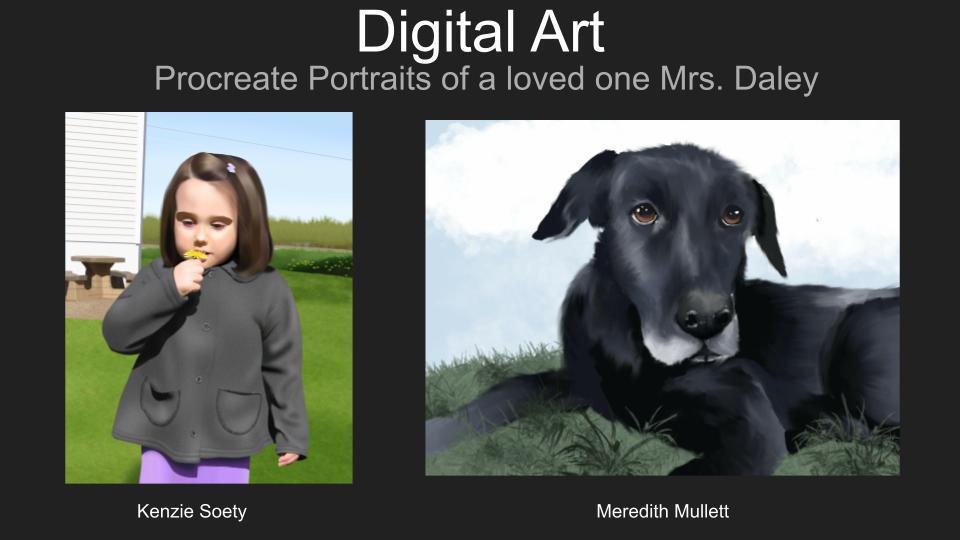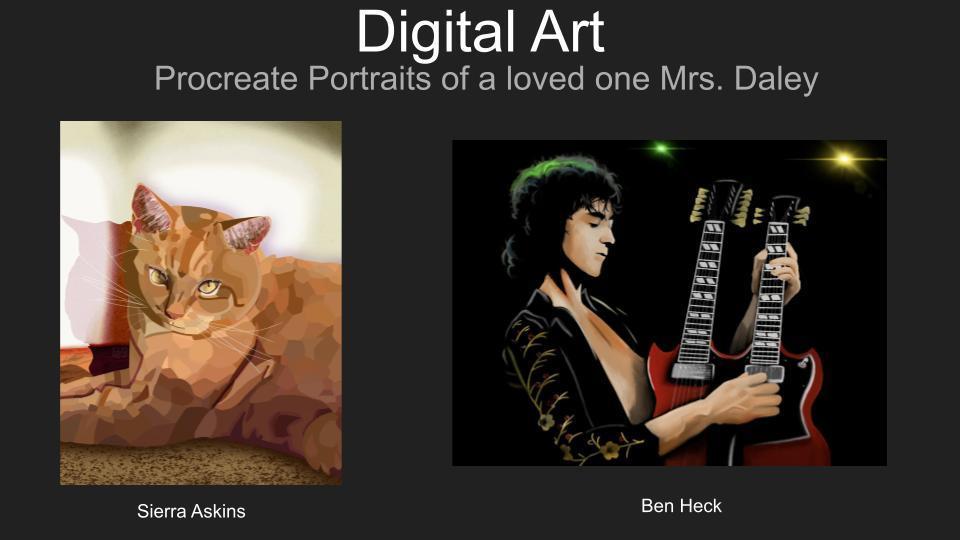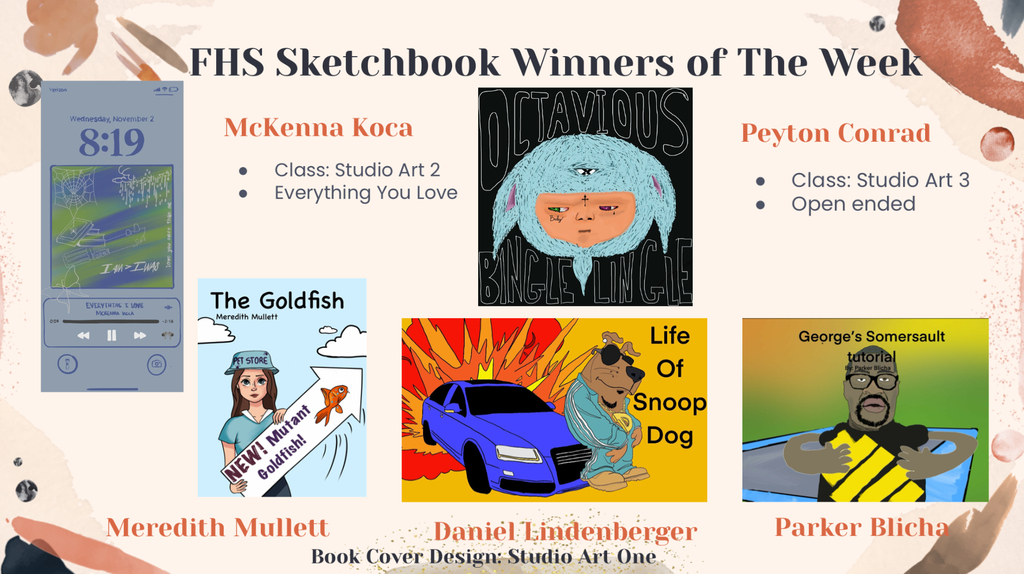 Fairview School Foundation FHS October Student of the Month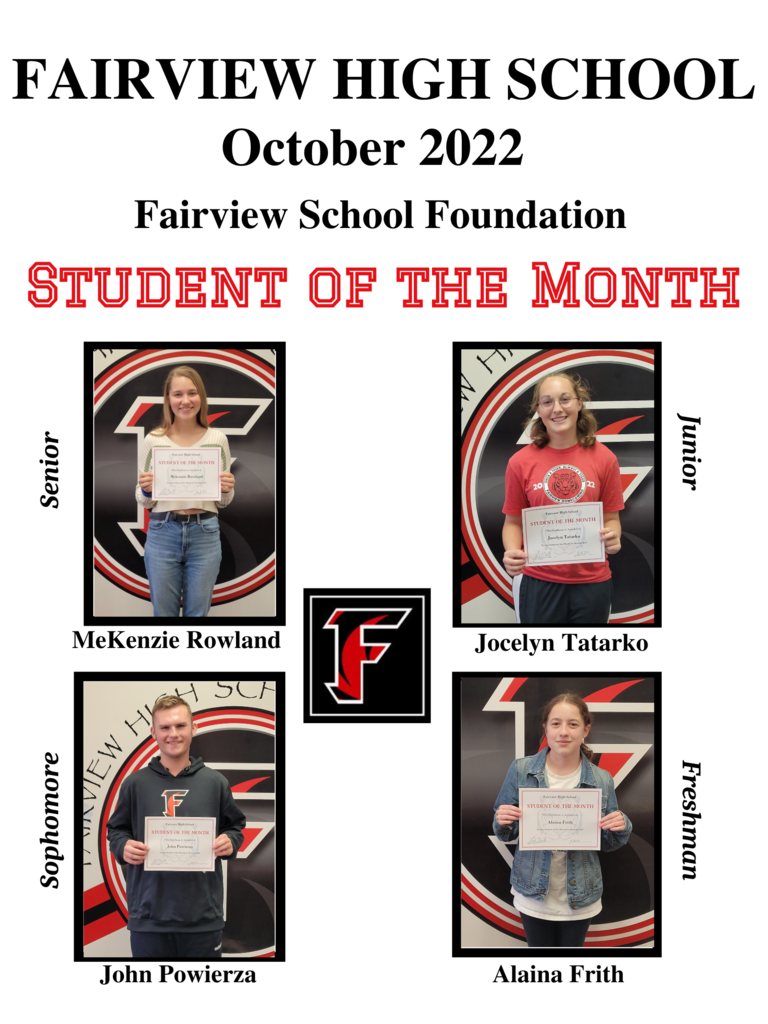 Our varsity cheer team was rewarded with a special stunt clinic after completing an outstanding fall football season. Penn State Behrend coaches provided direct instruction and expertise in this area. Be on the lookout for more stunting at future athletic events. Go tigers!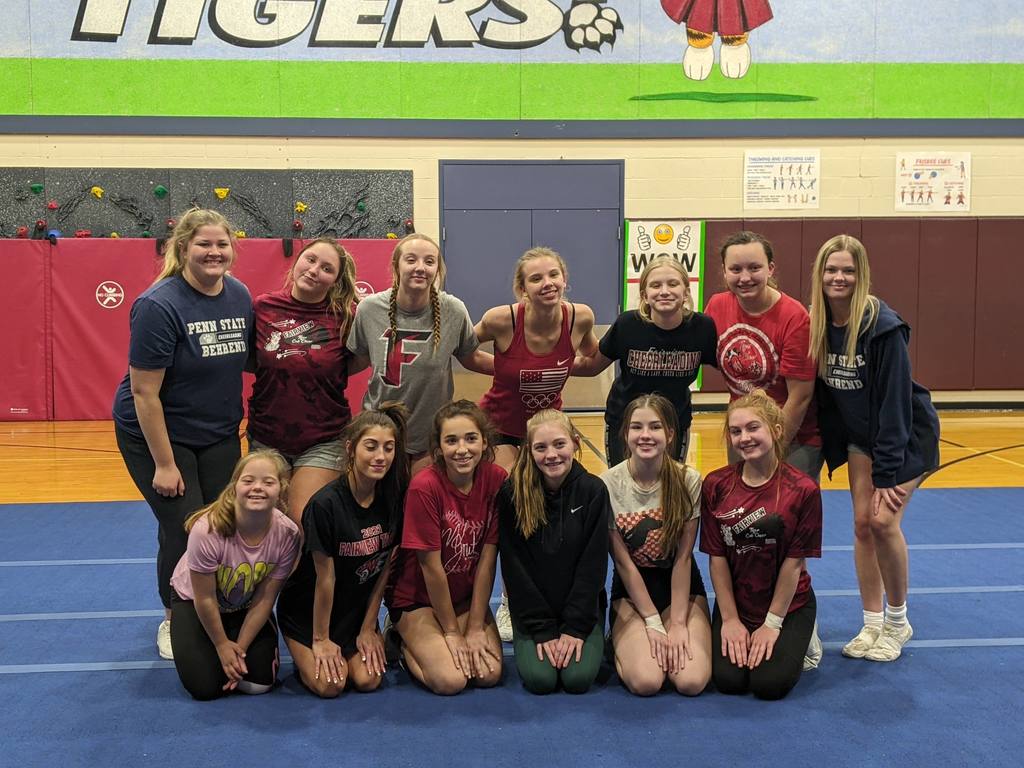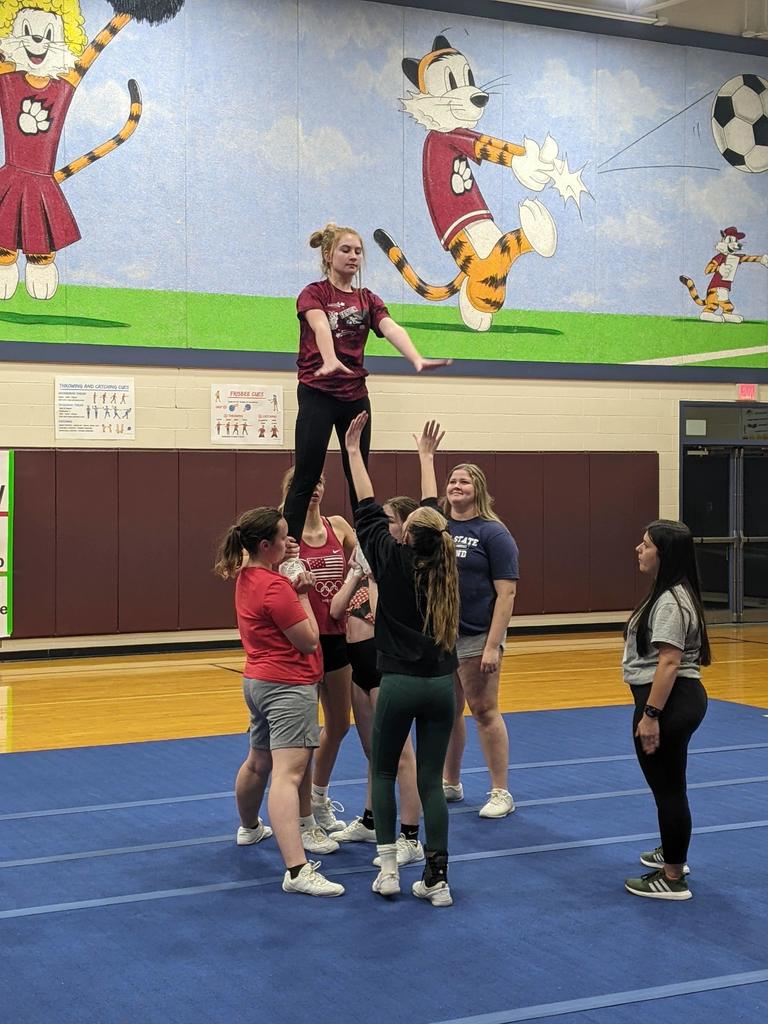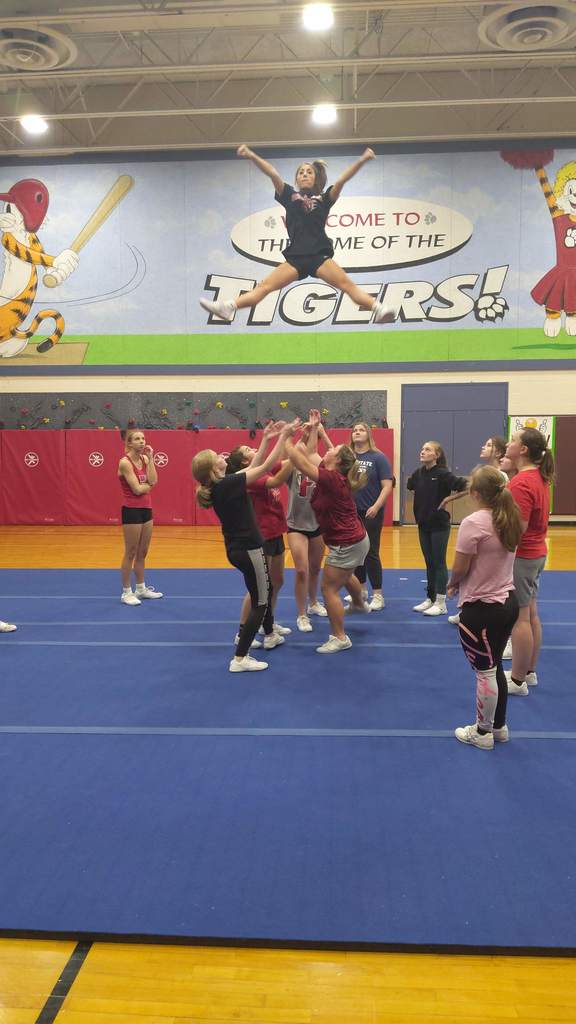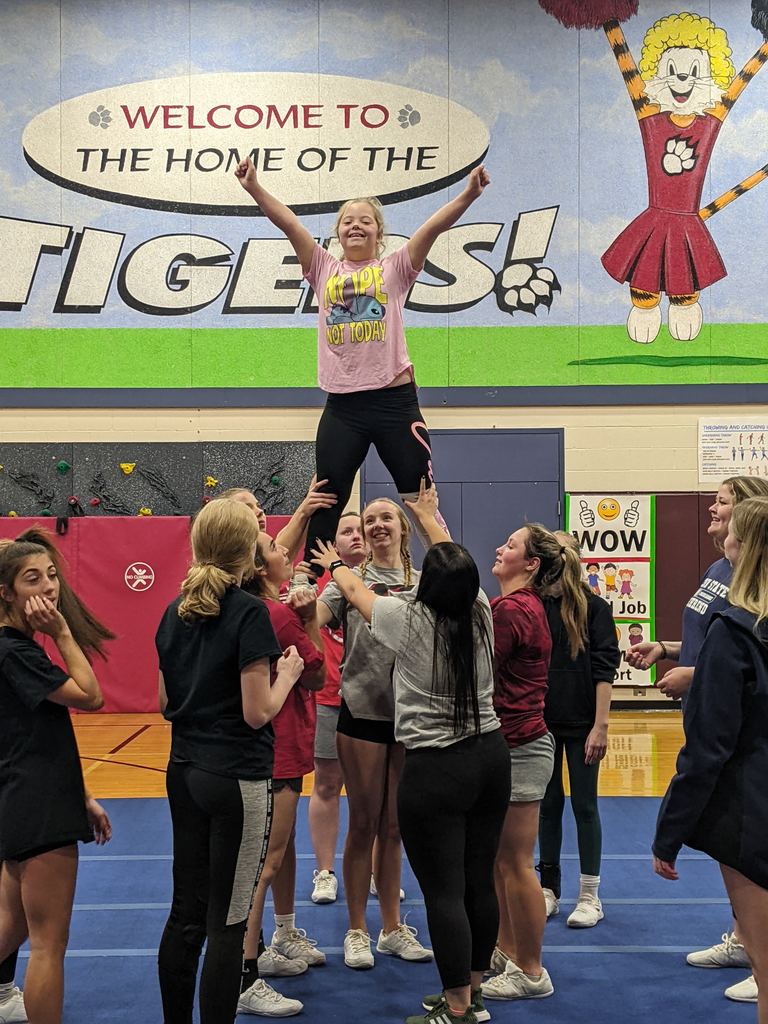 Congrats to our Speech & Debate team. M&M Invitational at Behrend, Nov. 5:  Impromptu - Peter Trabold 1st, Olivia Irwin 3rd. Poetry - Hannah Nichols 3rd. Student Congress - Eric Page 3rd. 1sf CFL of Erie tournament of the year, Nov. 9 at Harbor Creek. Congress - Adam Chiocco 1st, Colin Bolla. 3rd. Extemporaneous - Alex Germain 3rd. Declamation - Shaheer Essa 1st.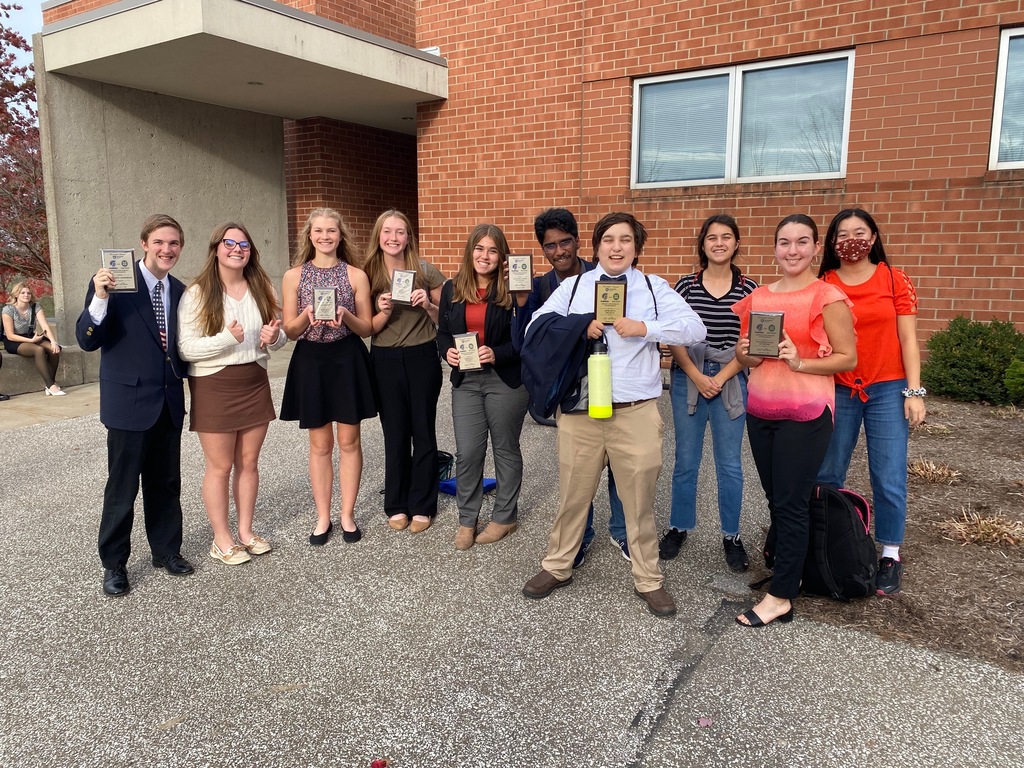 Students in Ms. Jones' CP Geometry course introduced their Triangles Chapter by trying to create structures out of toothpicks and gummy bears that would hold a textbook. The trick: triangles are the strongest shape in construction and architecture.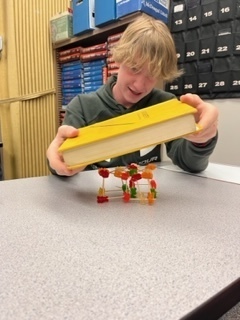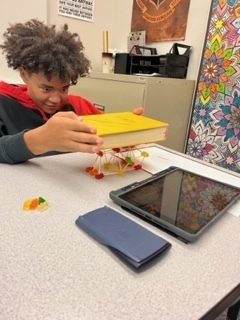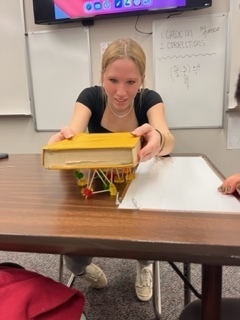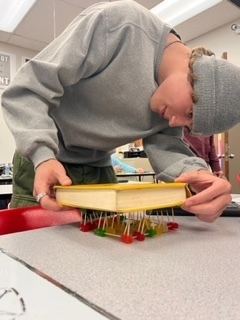 Students in Ms. Jones' Honors Geometry course did a Spaghetti Lab to discover the Triangle Inequality Theorem that determines if a triangle can be formed by any three side lengths.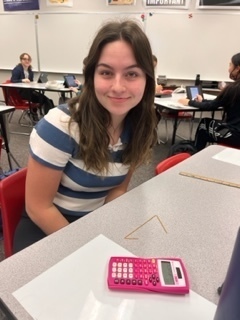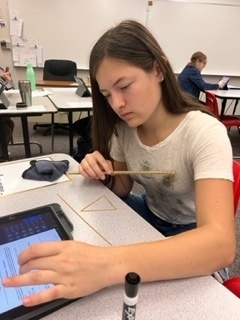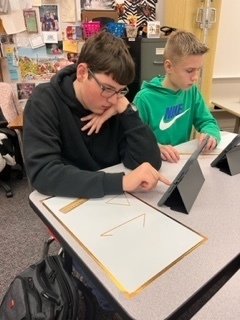 Community Holiday Collection Drive - The Fairview School District will be hosting our annual Community Holiday Collection Drive next week. If you are interested in helping our community by donating to the drive, add these items to your store list and send them to school with your child on the designated days
Our Model UN team won Best Delegation for the 2nd year in a row at the 70th annual Gannon Model United Nations Conference and nine of our 31 students won individual awards, including Drew Erhartic, Michael Gourlias, Colin Bella, Emily Horn, and Theo Nacapolous, who all won Best Delegate in their respective committees. Adam Chiocco, Jack Trabold, and Amelia Lyons each came in 2nd and Jocelyn Tatarko was 3rd.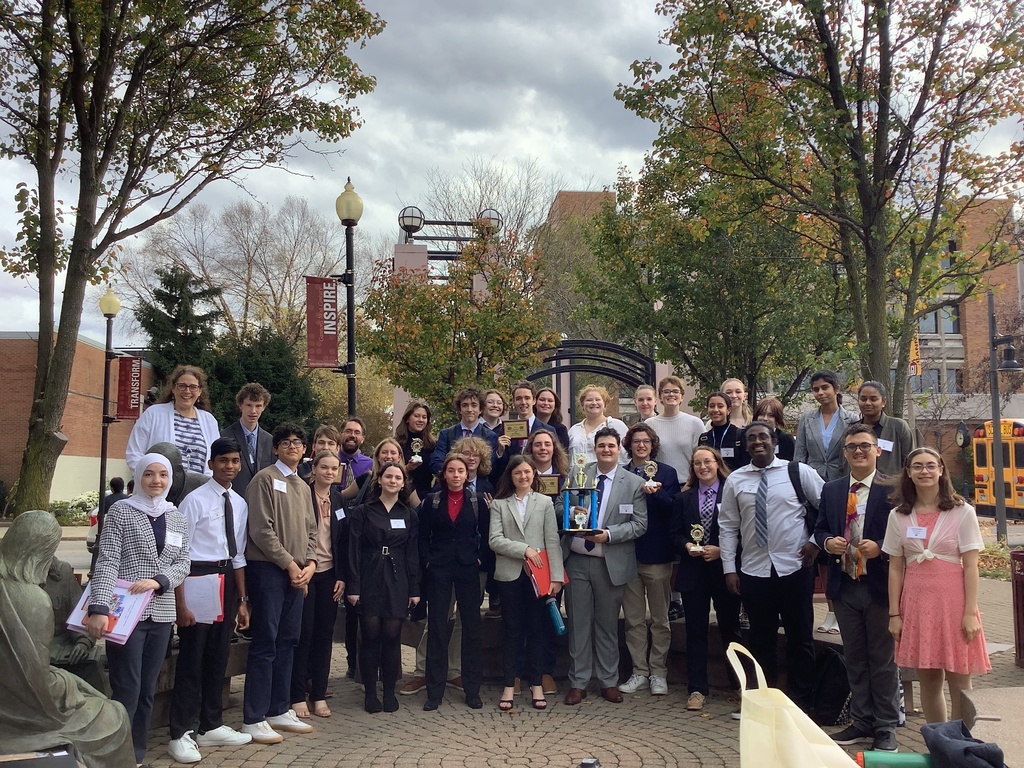 Congratulations to our National Technical Honor Society inductees: Keegan Vilushis - Computer Programming Annie Thayer - Health Assistant Srikar Rallapalli - Computer Programming Riddhima Aitha - Graphic Media & Design Connor Mahoney - Electrical Engineering Technology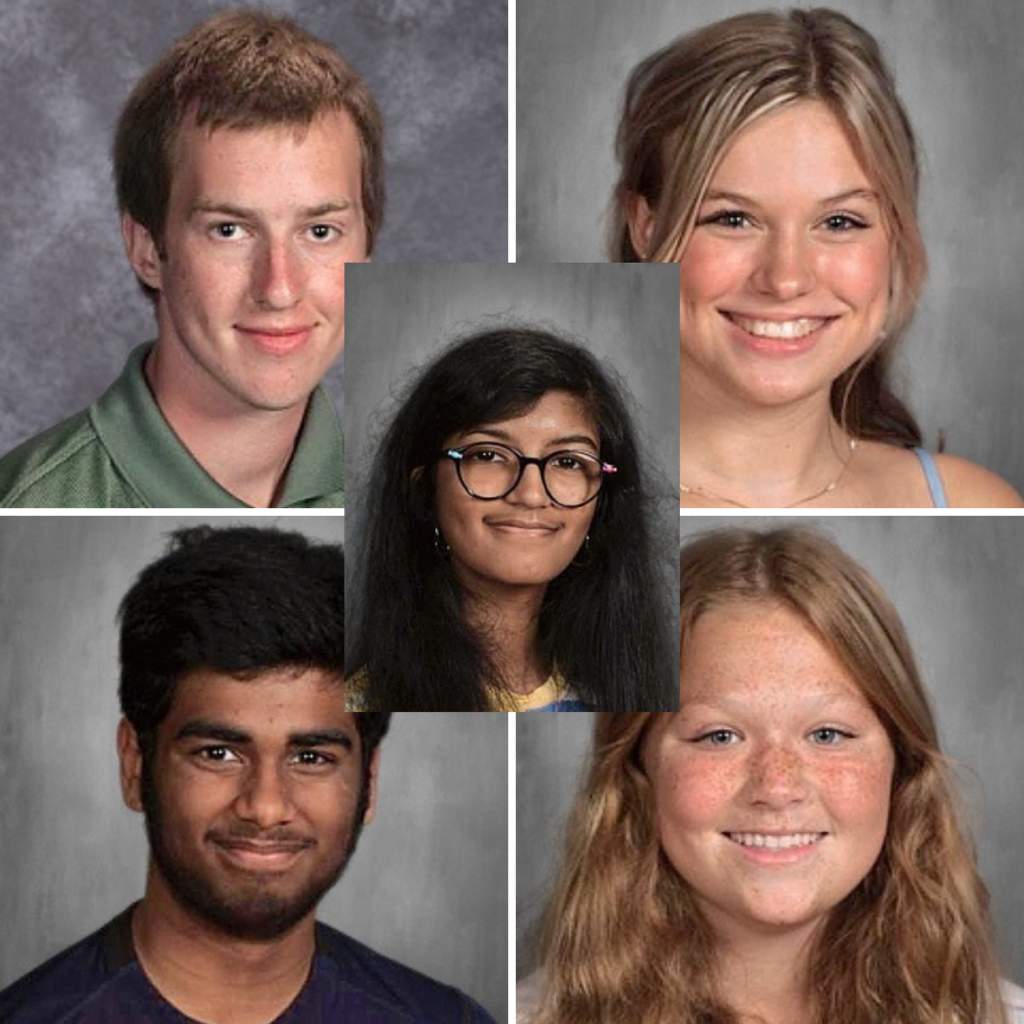 FHS Sketchbook Winner of the Week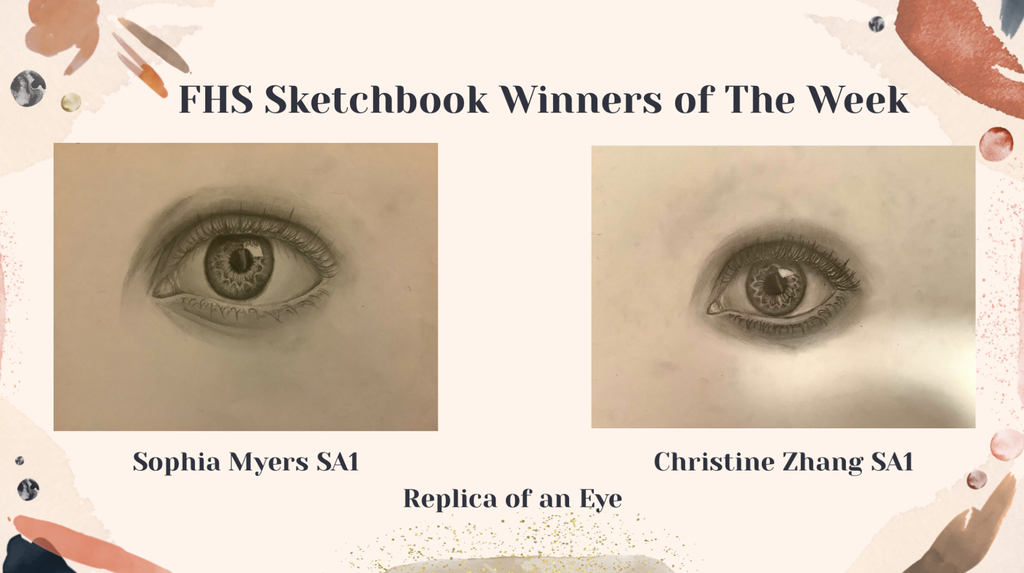 Congrats to our Marching Band for putting on a fantastic performance at the LMBA this weekend. Way to make the Tigers proud!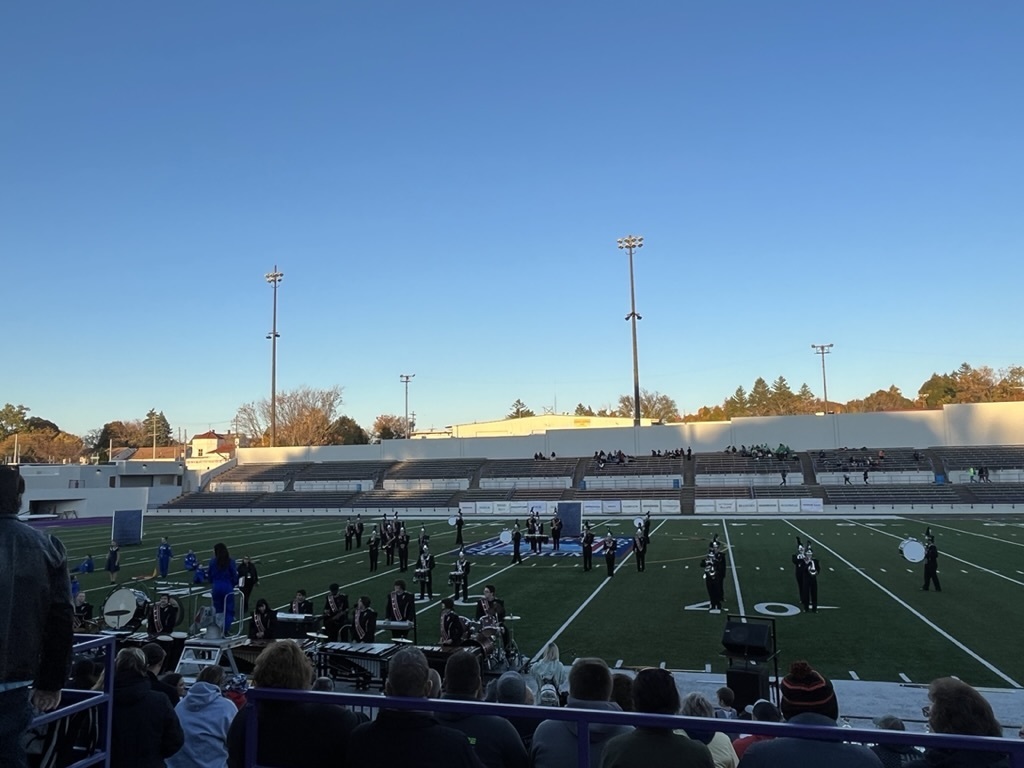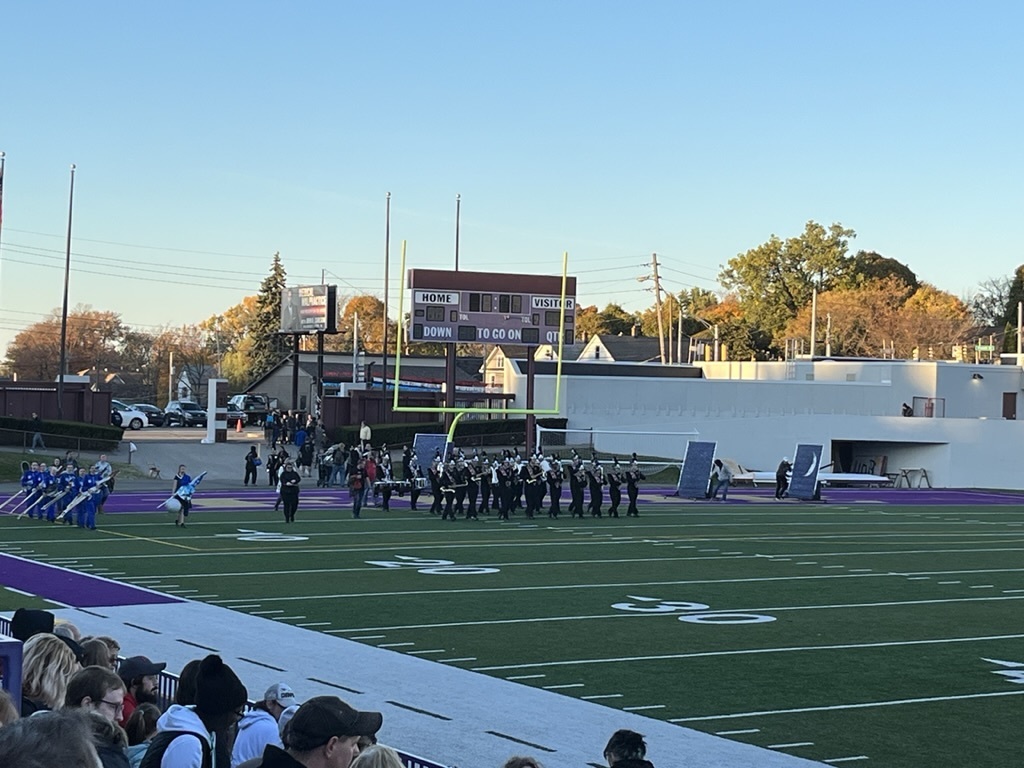 See this week's sketchbook winners.