Thank you to the hundreds of Fairview families who have downloaded the new Fairview app. Please note that the purpose of the app is to provide our families with essential information, such as live feed updates, events, contact information, etc. The app is not a comprehensive collection of materials found on the district website. We encourage our families to access our website at
www.fairviewschools.org
for detailed information, such as curriculum, handbooks, policies, etc.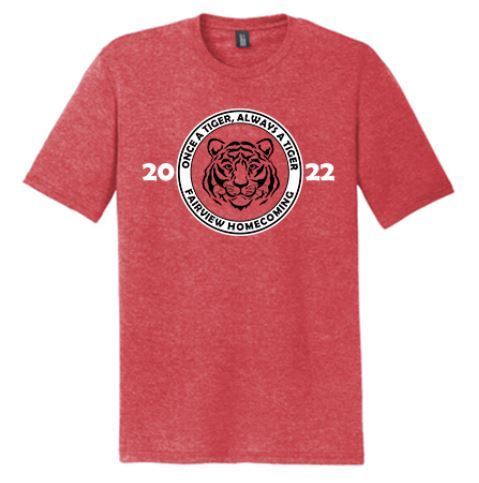 Go to the Fairview School District Facebook page and comment the name of a current FSD teacher to enter to win an official 2022-23 Fairview theme T-shirt.

It is going to be a great year at FSD!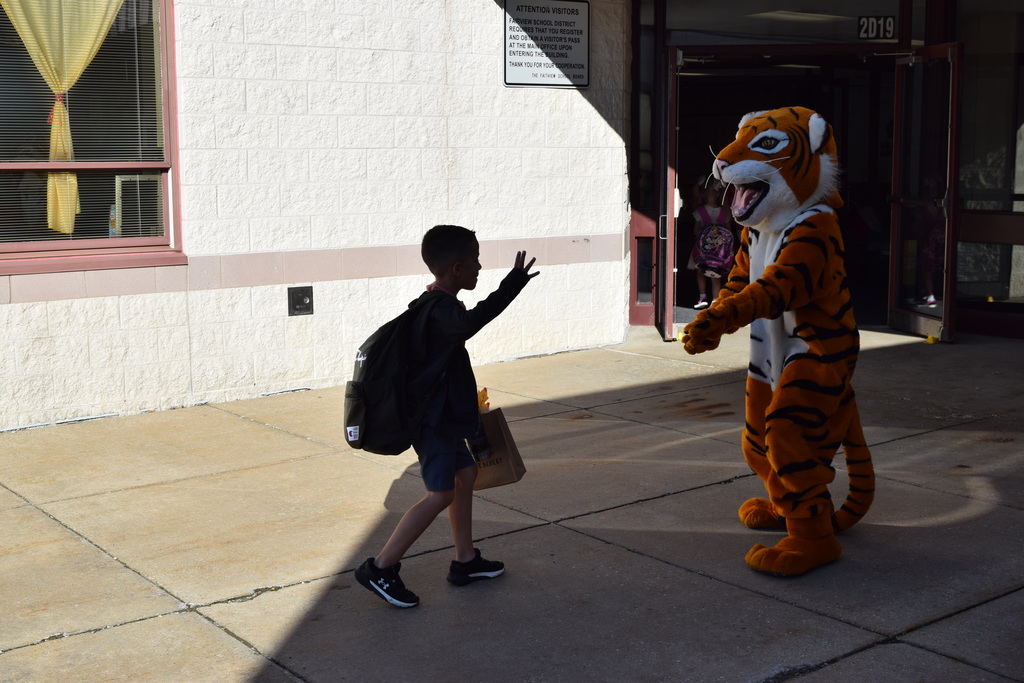 And...that's a wrap to the two-week Band Camp. We can't wait to see the 22-23 show.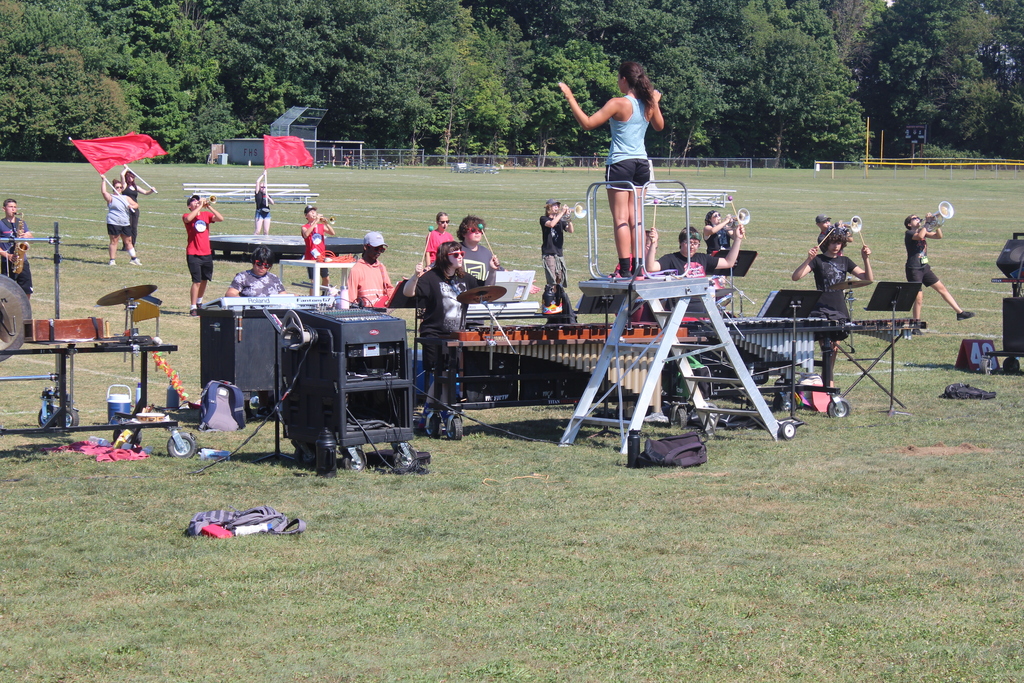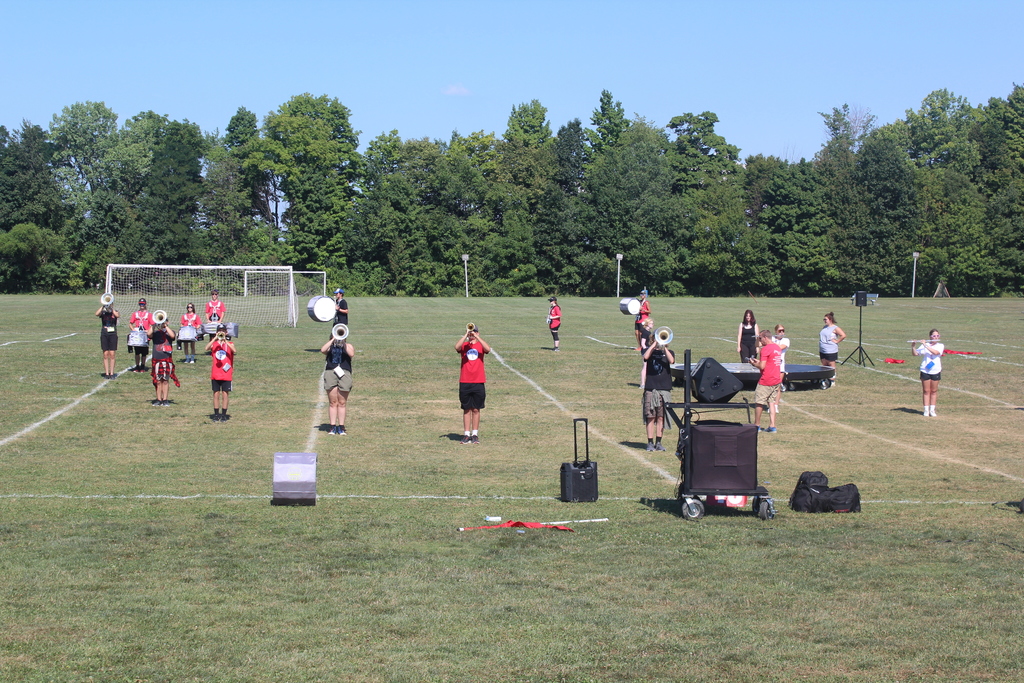 This summer, several Scouts from Boy Scout Troop 146 attended the BSA Florida Sea Base High Adventure base. They lived on a sailboat for a week traveling along the Florida Keys. During the week, they spent time swimming and snorkeling in the Coral Reefs of the US National Marine Sanctuary and exploring historic islands and landmarks. Fairview High School Students: Gabe Farkas Holden Siegler Nathan Spriegel Suhas Narra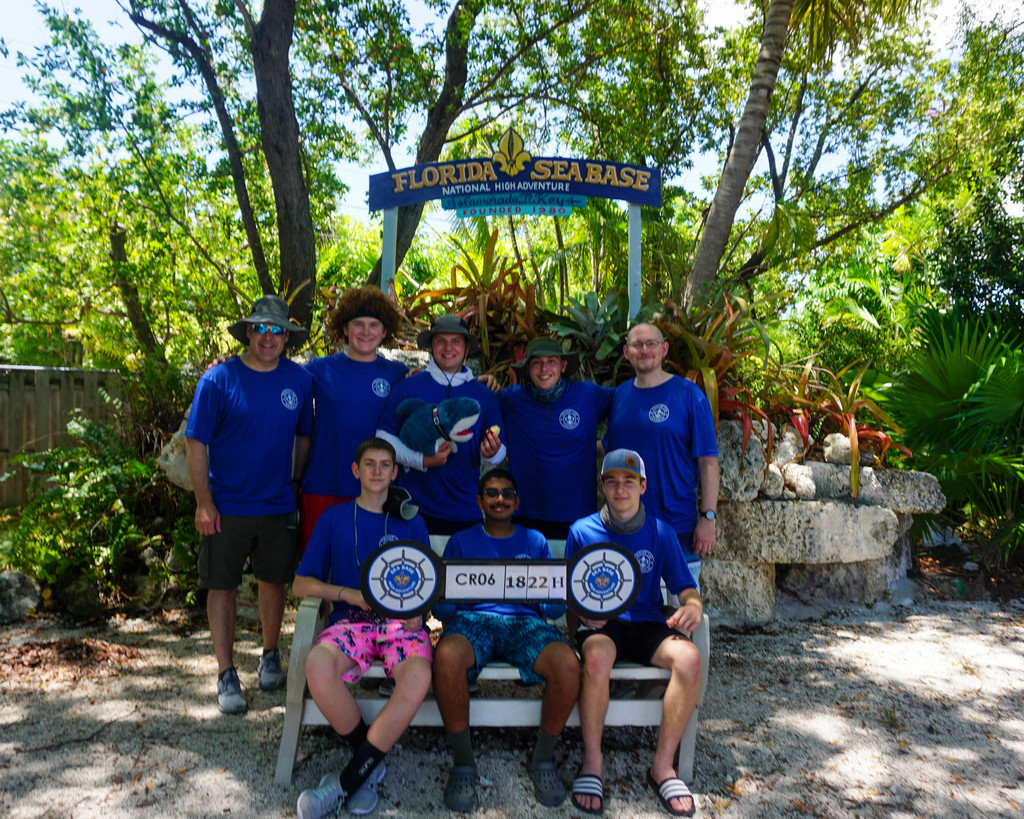 Fairview Youth football camp had a special visitor this year when NFL Superstar James Conner stopped by to great the young athletes. What an exciting visit!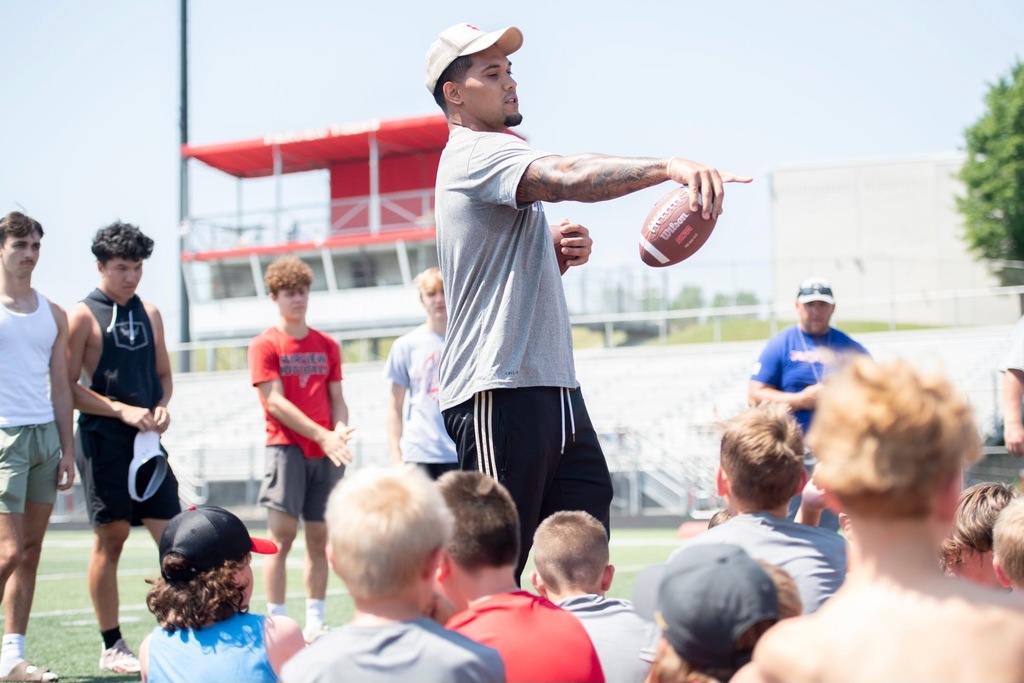 Fairview STEM summer camp students are having a blast designing, engineering, and coding innovative solutions to complex problems. The students apply the principles of science, technology, engineering, and mathematics to build their own contraptions, 3D print ideas, and program microprocessors.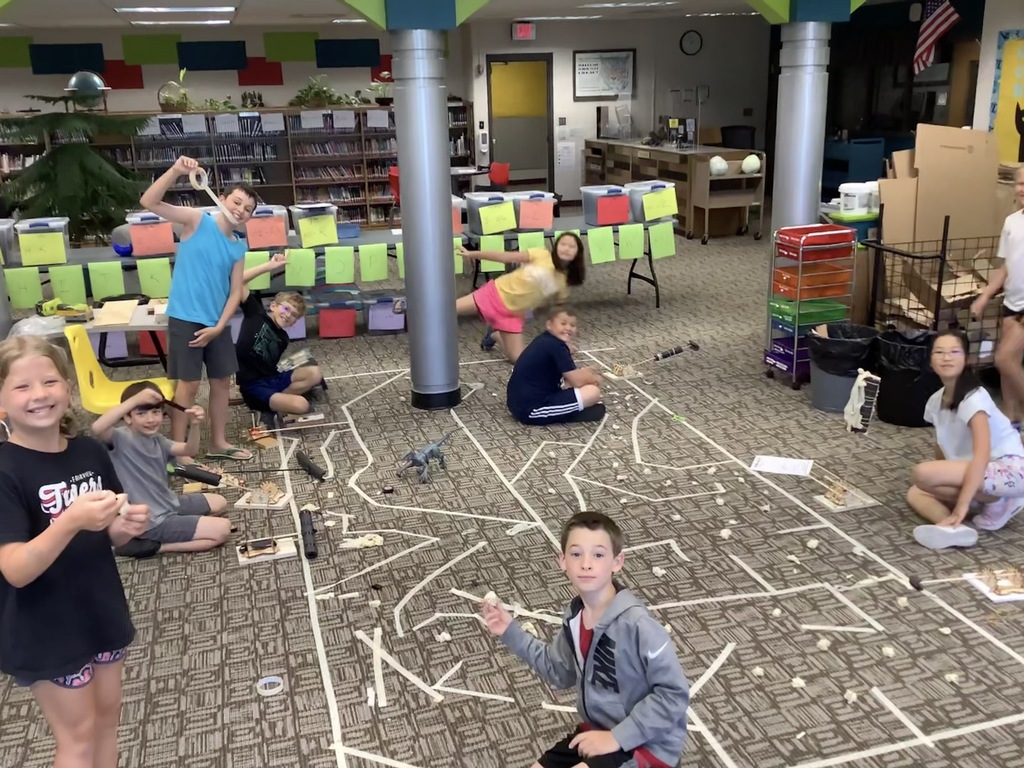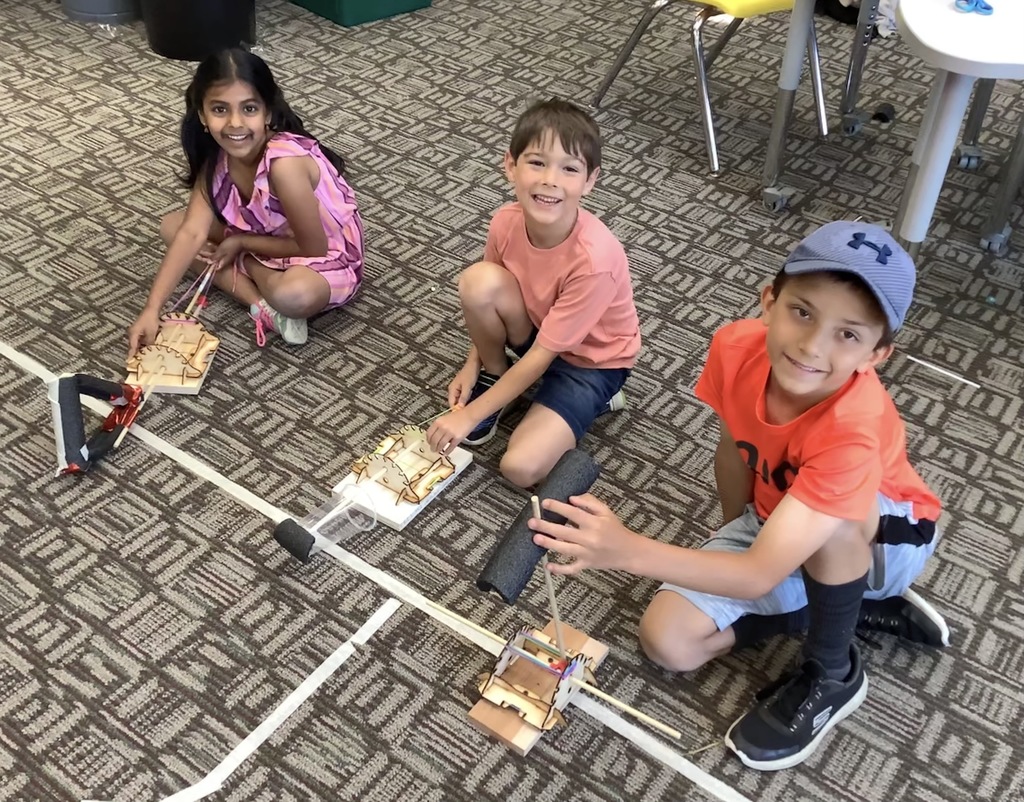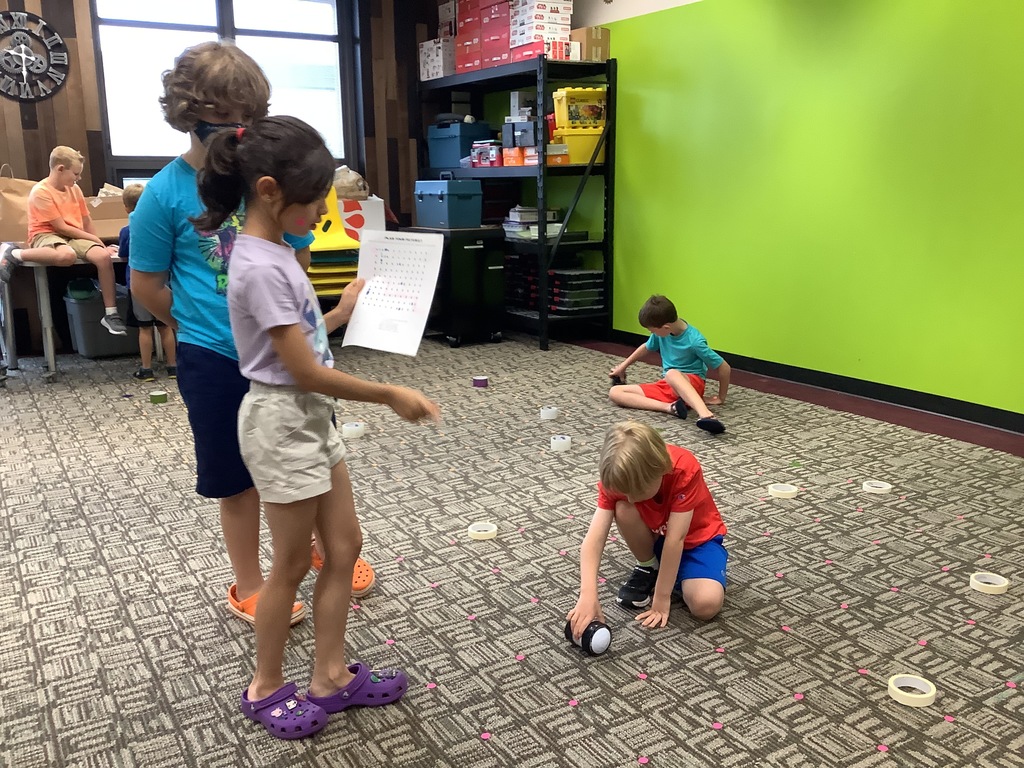 Work on the FHS renovation continues to go as scheduled. The anticipated completion date in July, 2023.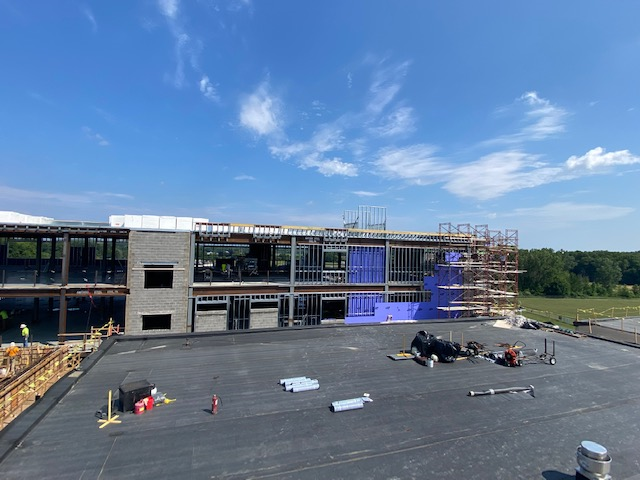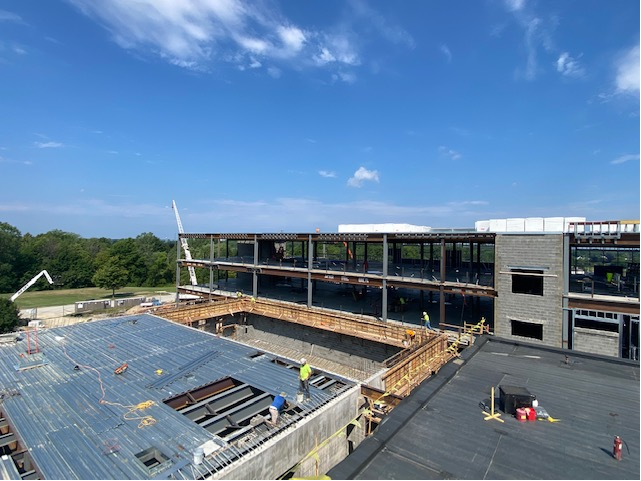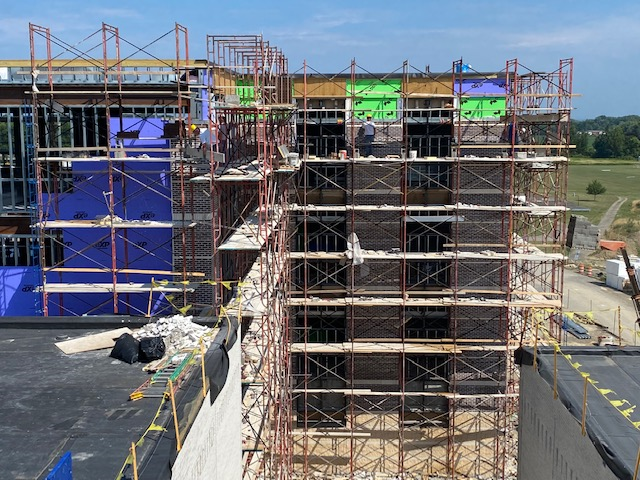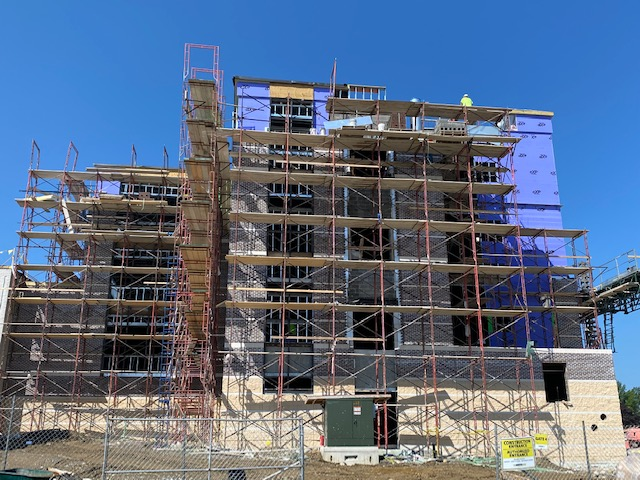 This was the 21-22 District theme. Any guesses on the 22-23 theme? It will be announced in the coming days.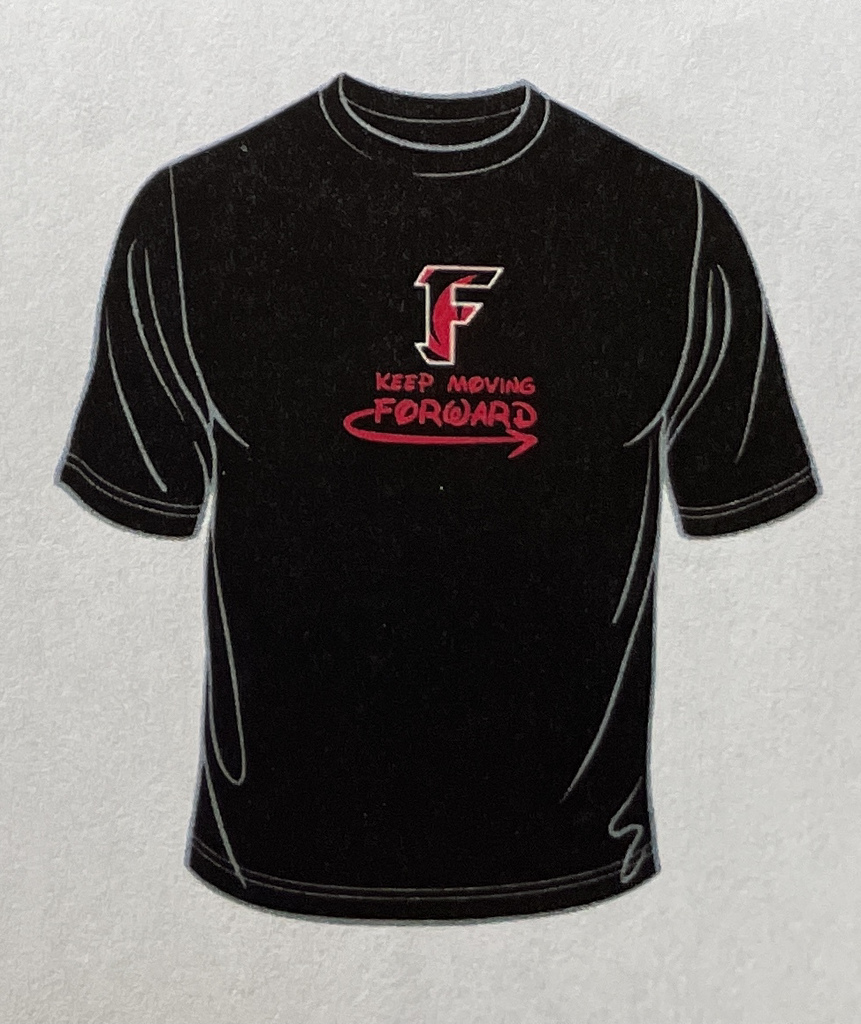 The new pod at FES is complete, and the teachers are in the process of decorating their classrooms. Our 4th graders are going to have an exciting new learning space!