National Hot Chocolate Day was celebrated at the high school. Hot chocolate was provided and served by student council.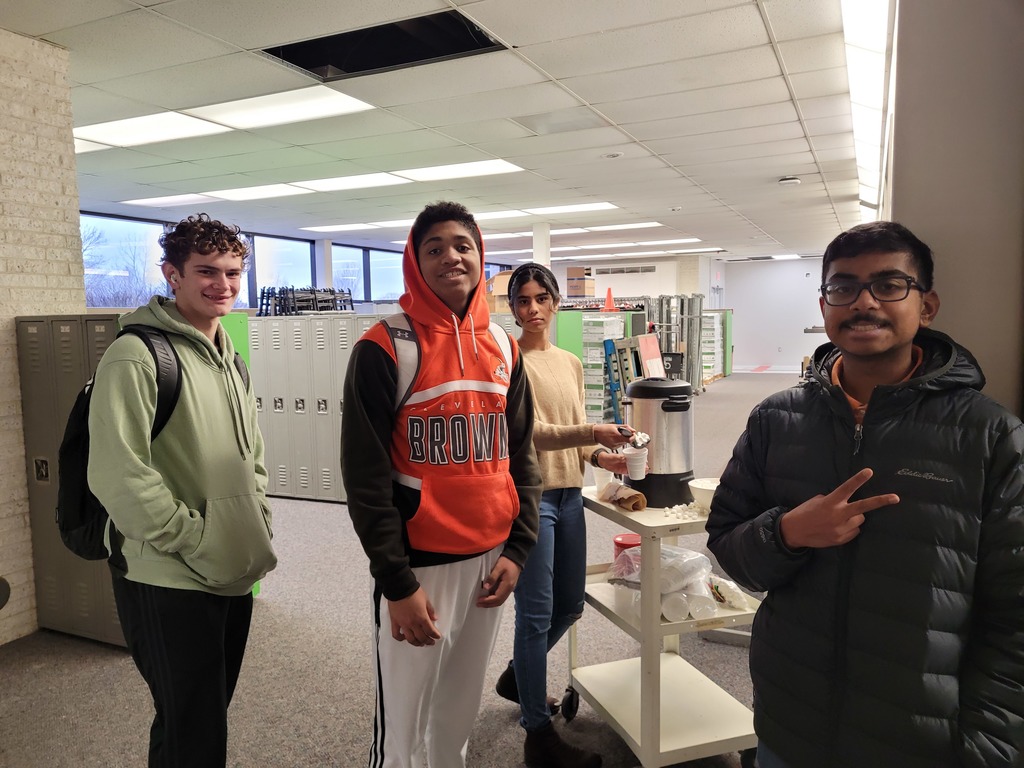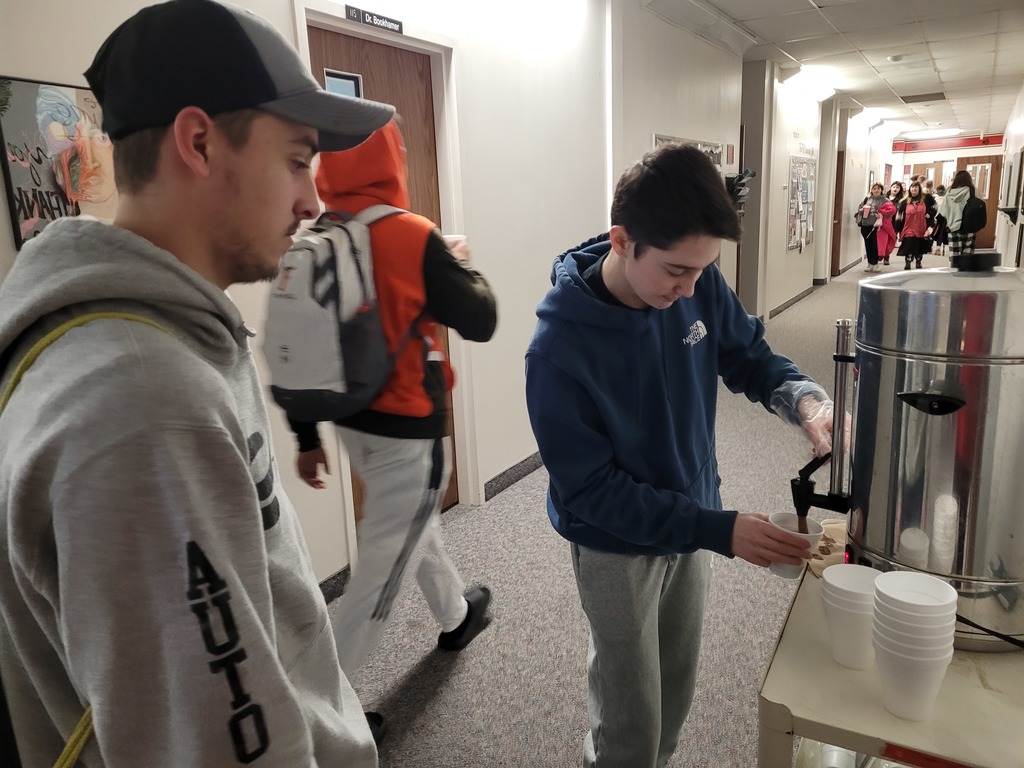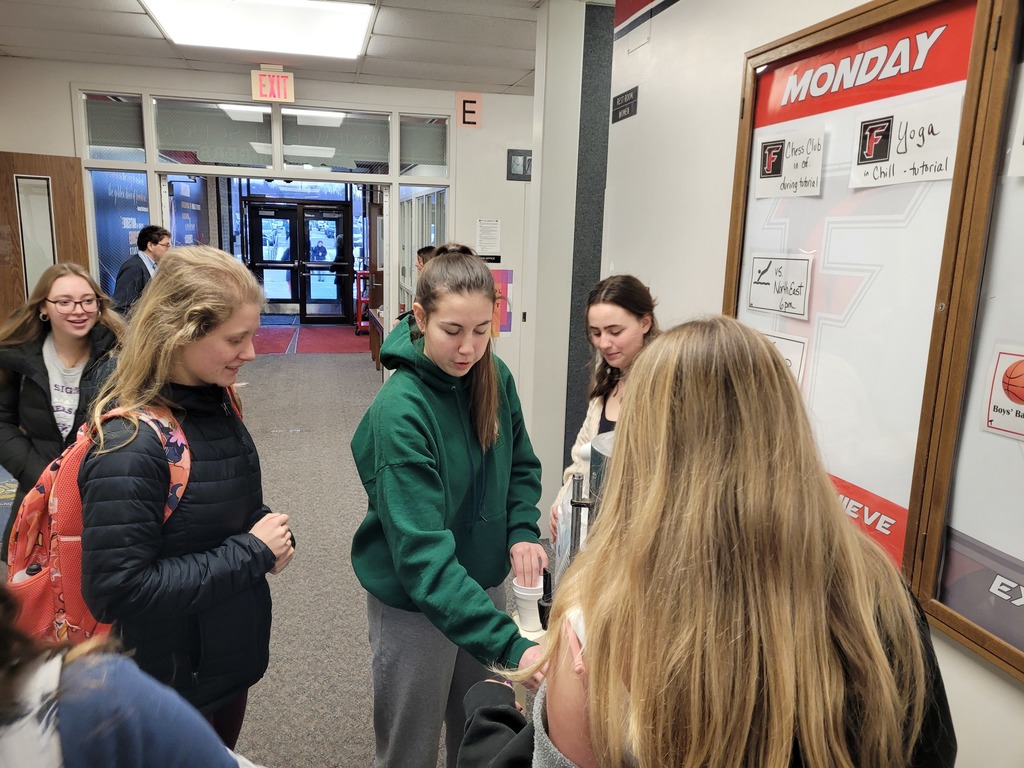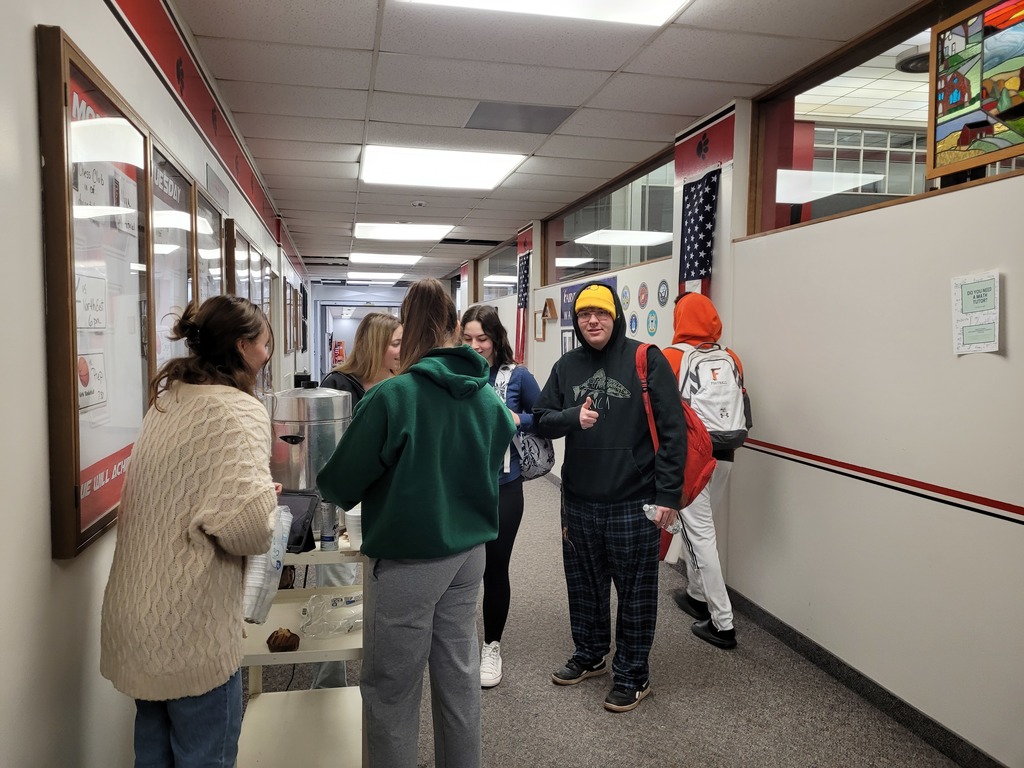 Third grade had an opportunity to connect their learning about rocks and minerals to dinosaurs. Students used AR to bring dinosaurs to the classroom and had the opportunity to participate in a Dino dig!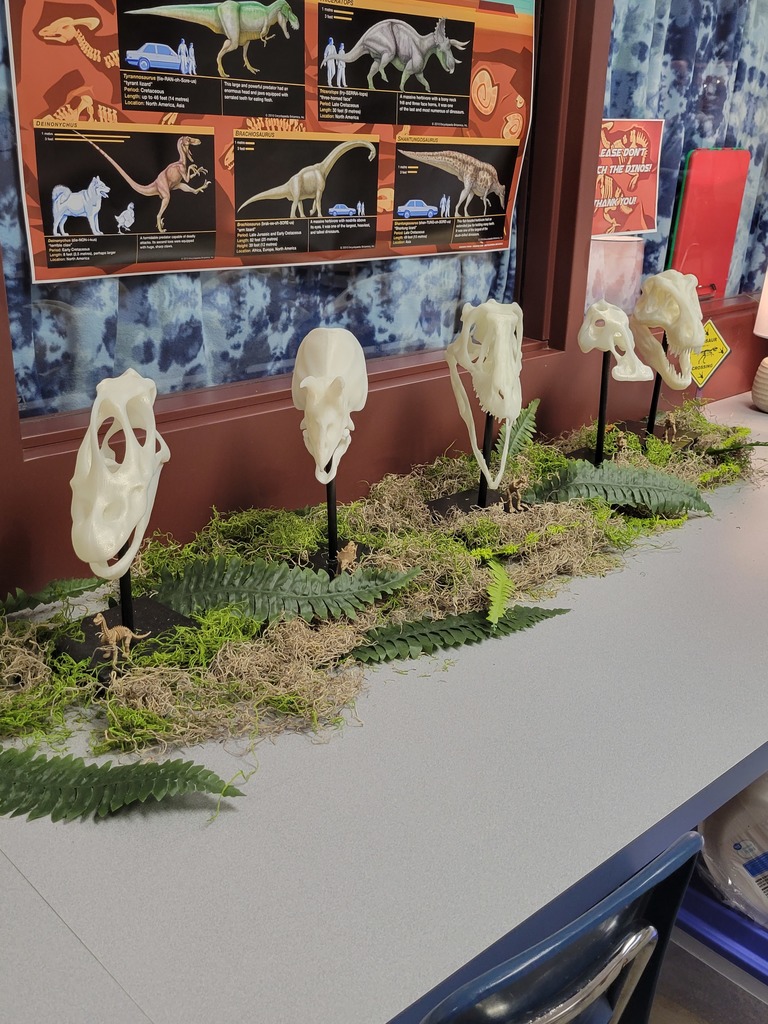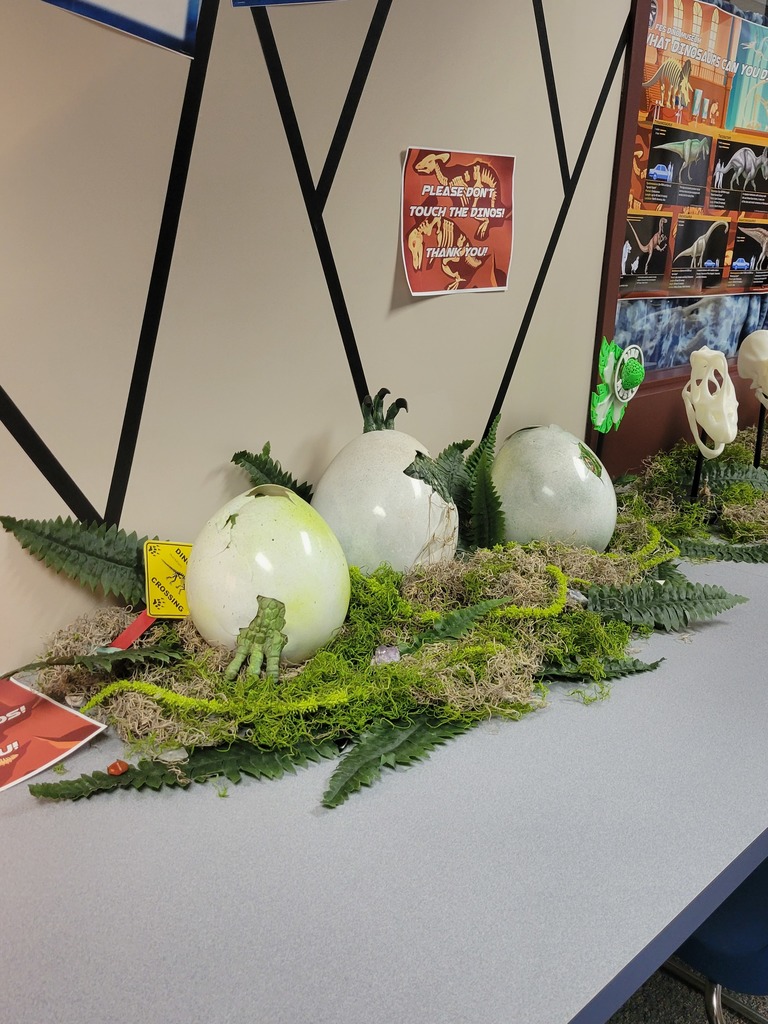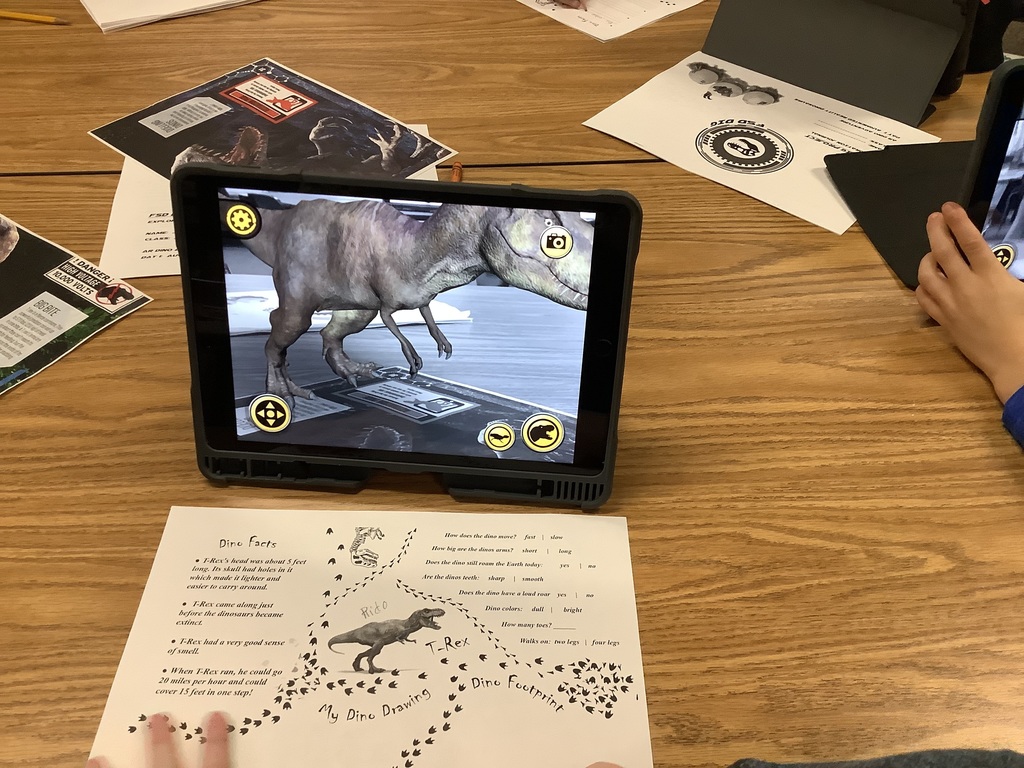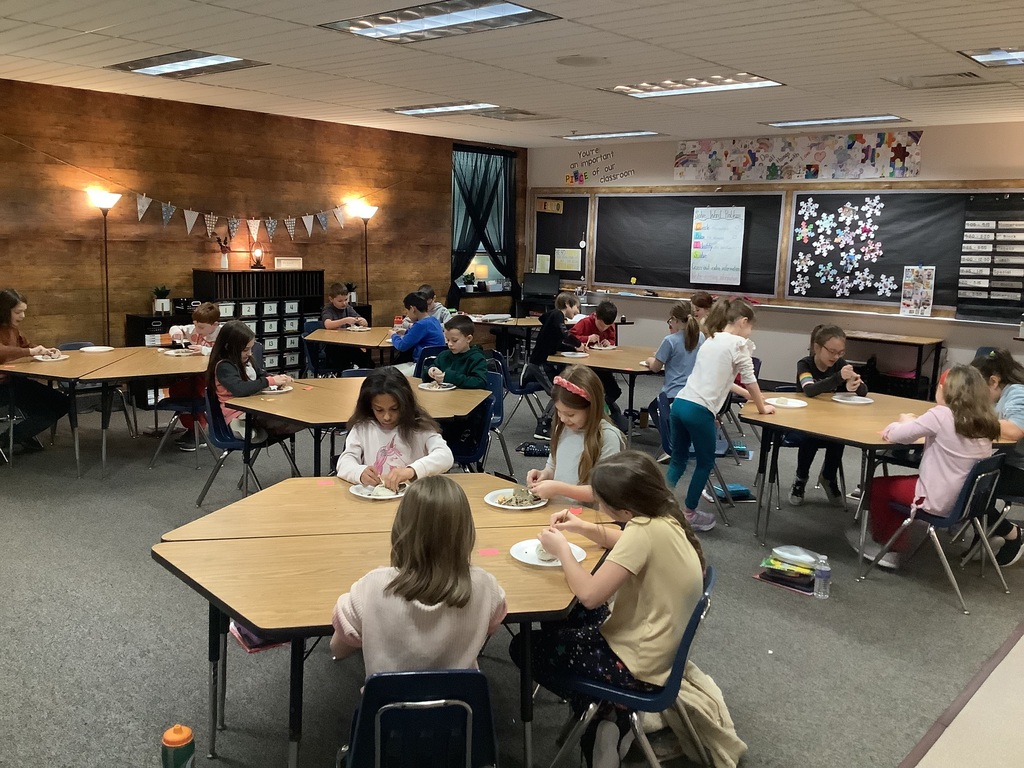 Last week, Mrs. Mondy's class celebrated being halfway done with kindergarten by having an ABC fashion show, since they just finished learning all 26 letters of the alphabet! The children each designed a letter vest and got to model it on the runway during their 90th day of school celebration.
https://www.youtube.com/watch?v=iRykmYO6D6c&authuser=0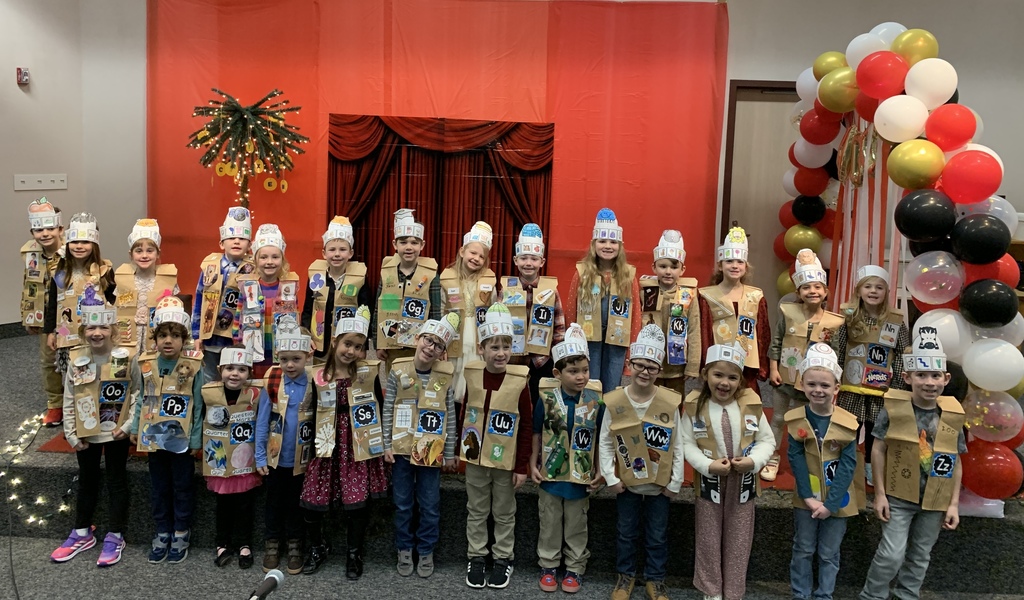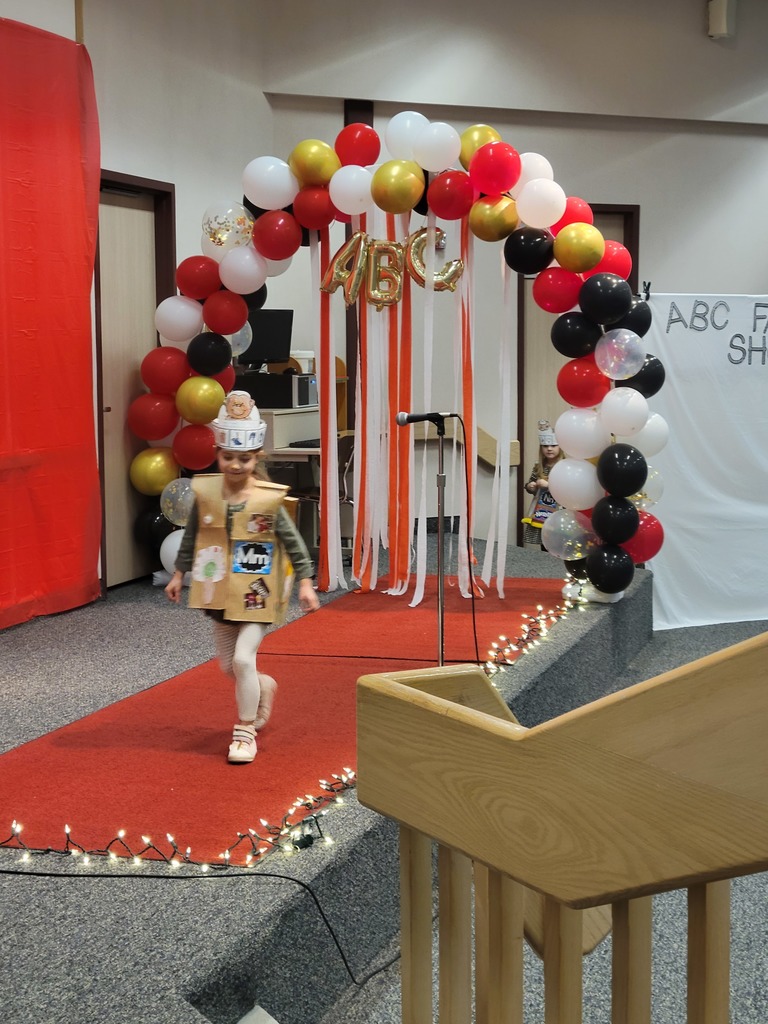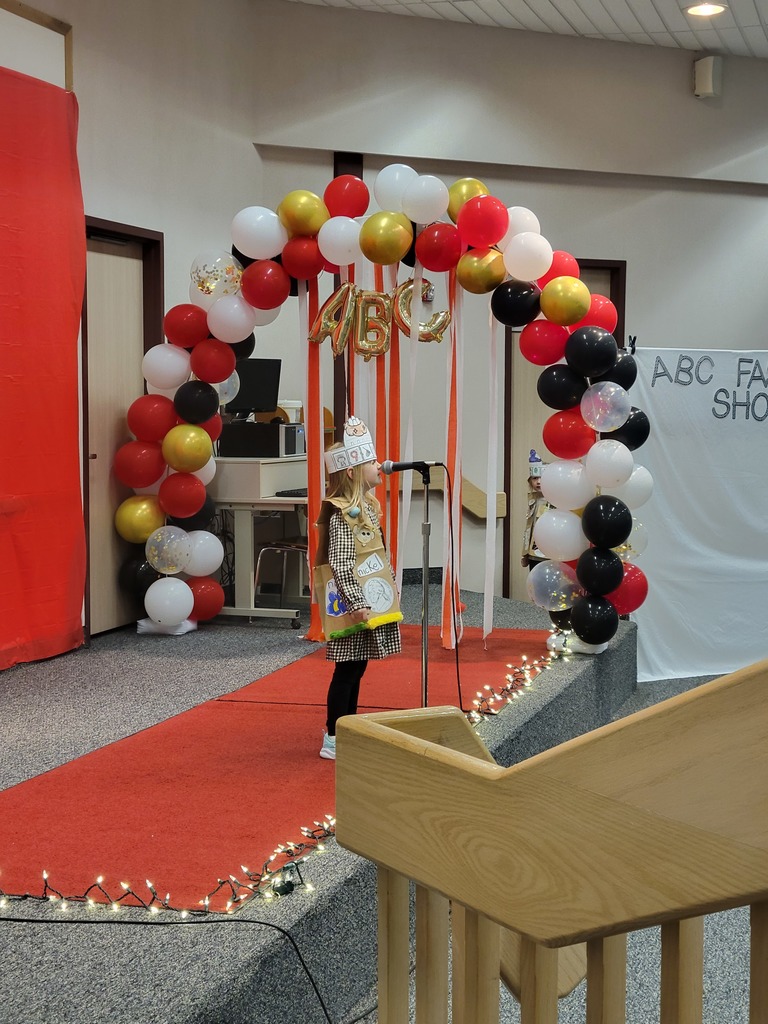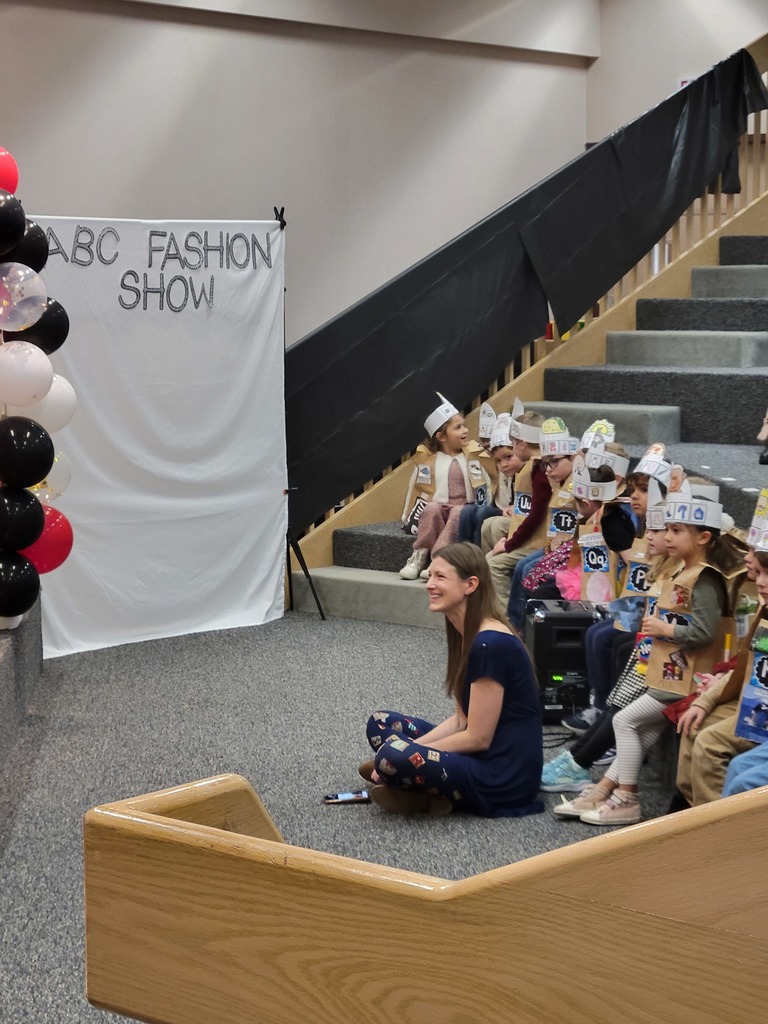 Our wonderful Title 1 Coordinator, Claudia Filippi came up with the idea of having a Tiger Cub Closet. The Tiger Cub Closet is a safe space for our youngest students to shop for items they may need! We offer clothing, shoes, school supplies, and love. Our wonderful Fairview Foundation has sponsored us to offer this service to our school community. Our own FES parent and volunteer, Liz Imbrogno, created, organized, and helped supply the new Tiger Cub Closet. And as a way to say Thank you for all of her hard work, Liz was awarded the first Above and Beyond Award given by the Fairview School District Administration and School Board. We could not be more proud of our staff, parents, and volunteers for what they do every day to make Fairview School District the best schools possible!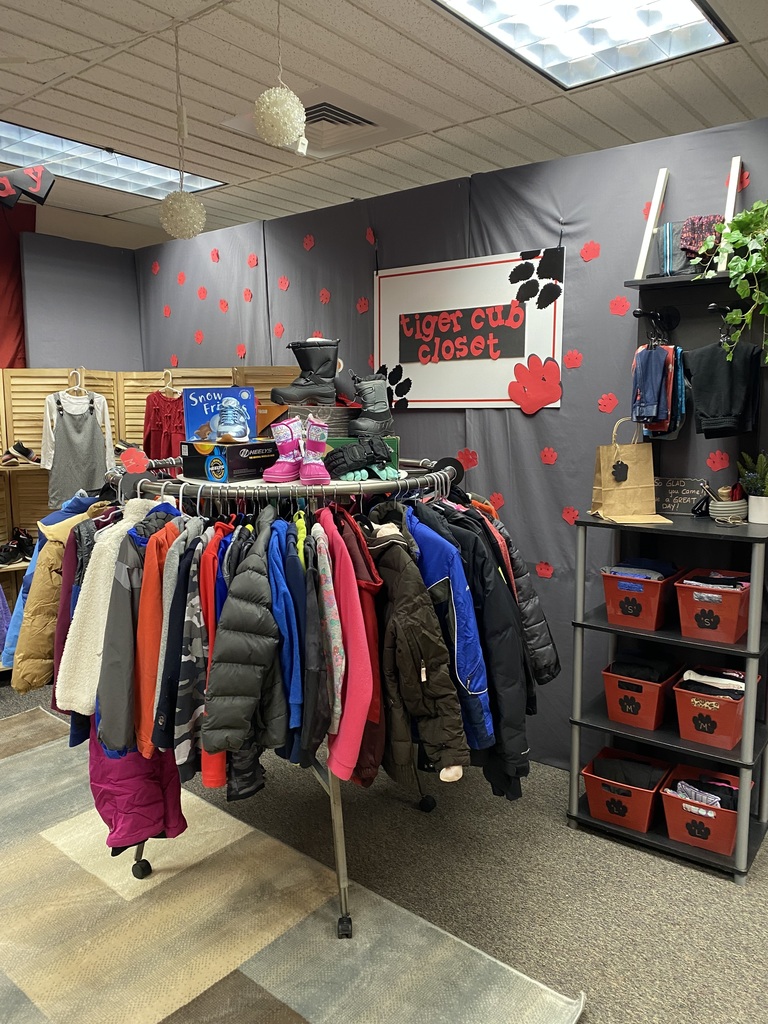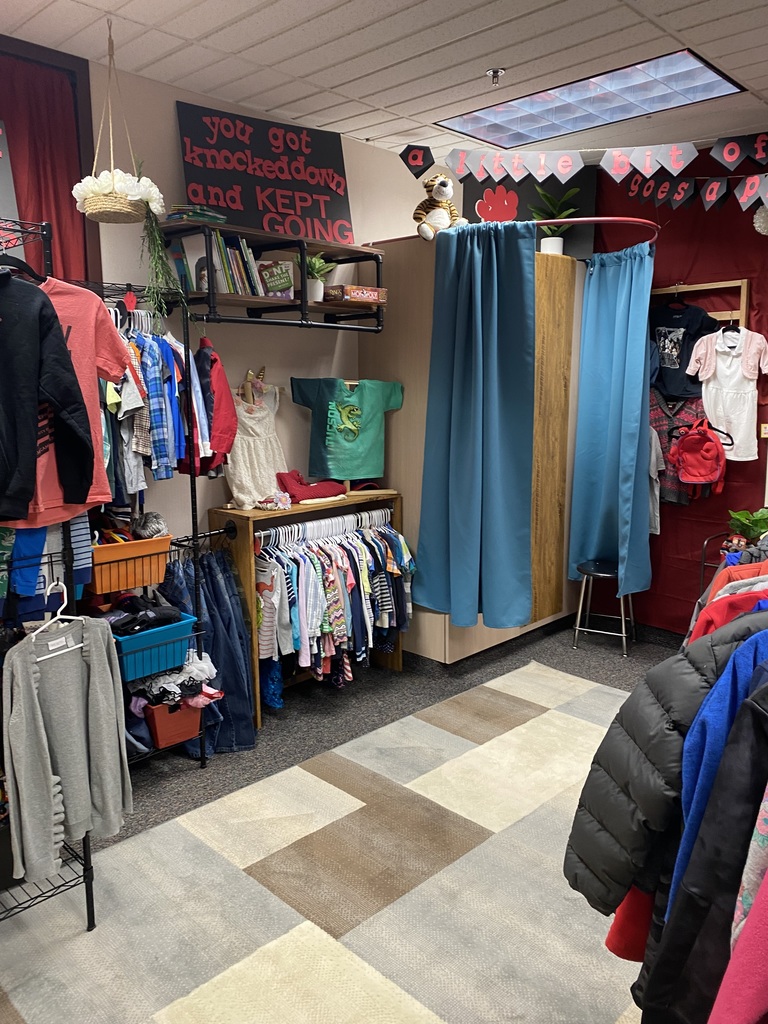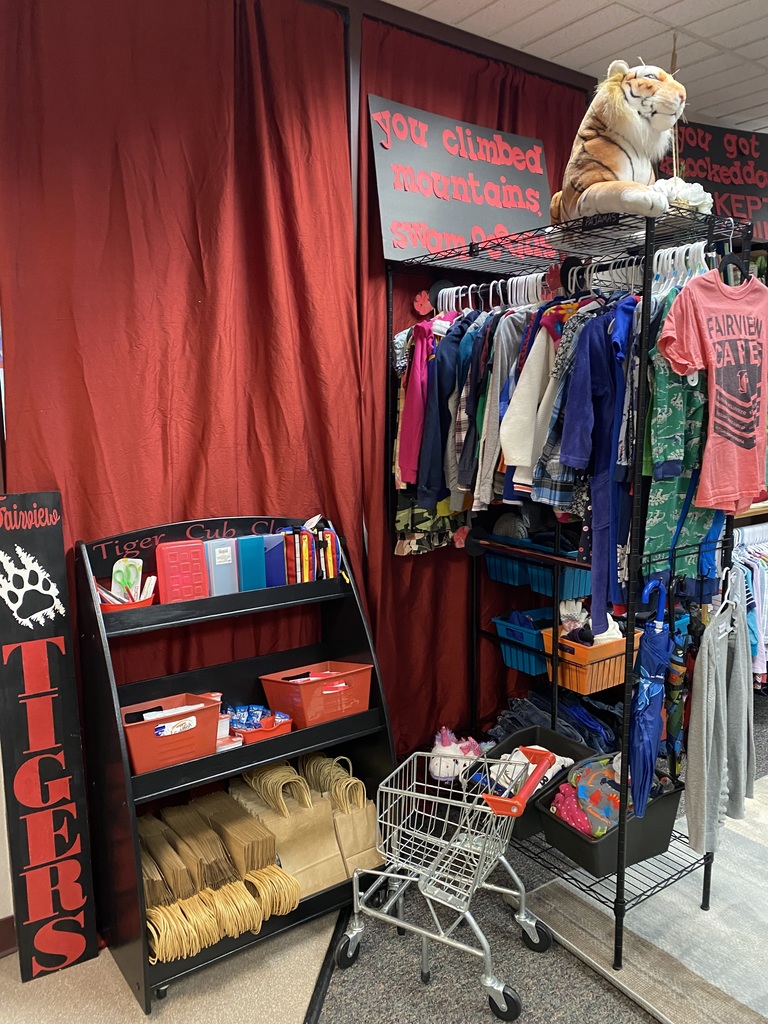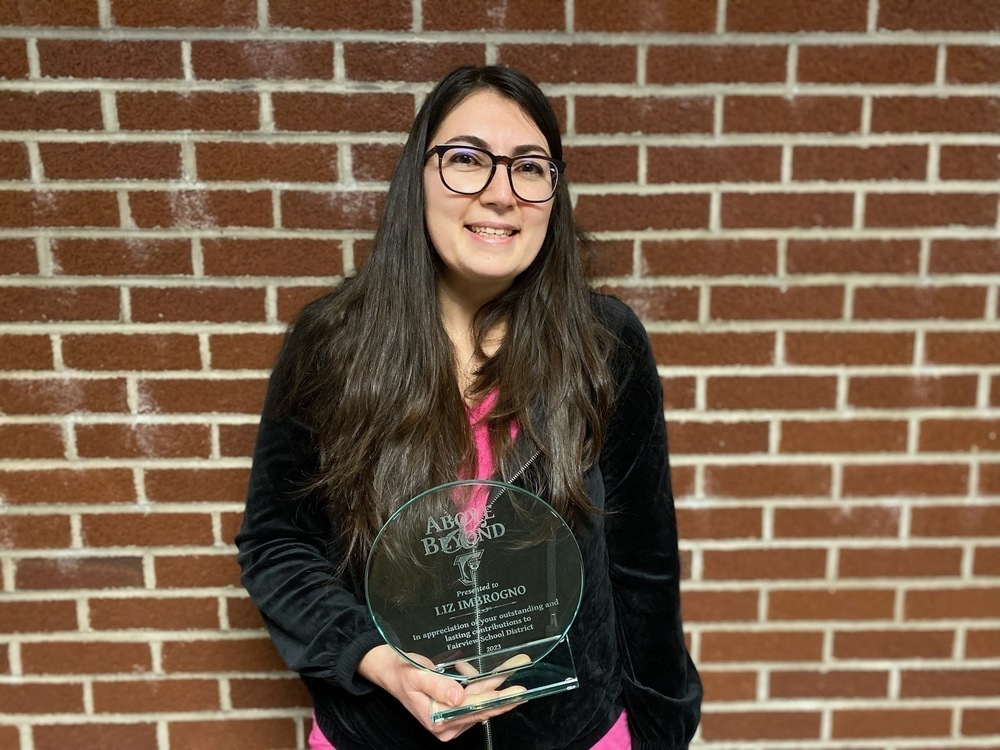 The students in Mrs. Huggler's ELA class have been working on descriptive writing. They had fun tasting donuts and thinking about words to describe the smell, texture, and taste. The class then applied this to their writing activity and designed their own donut.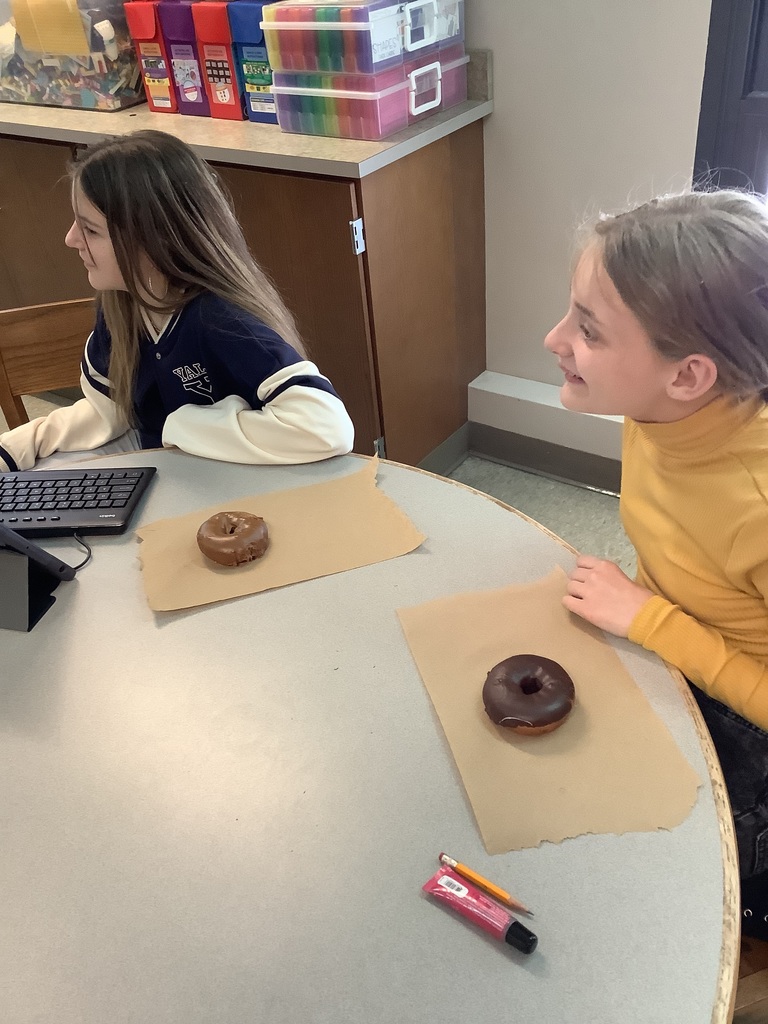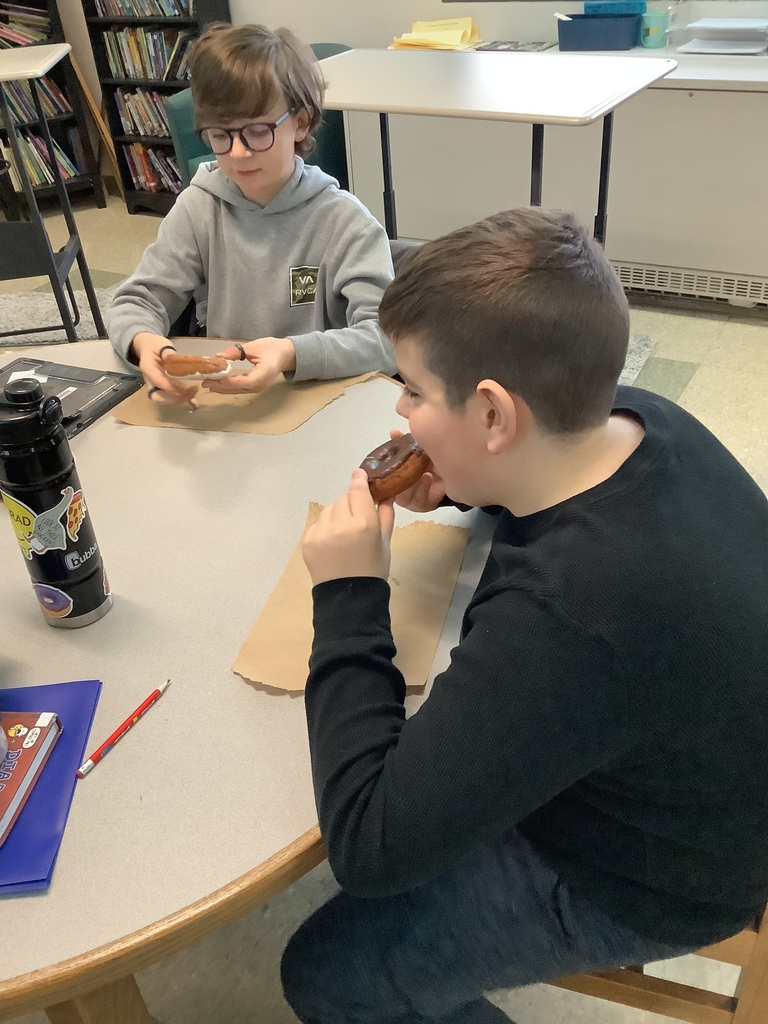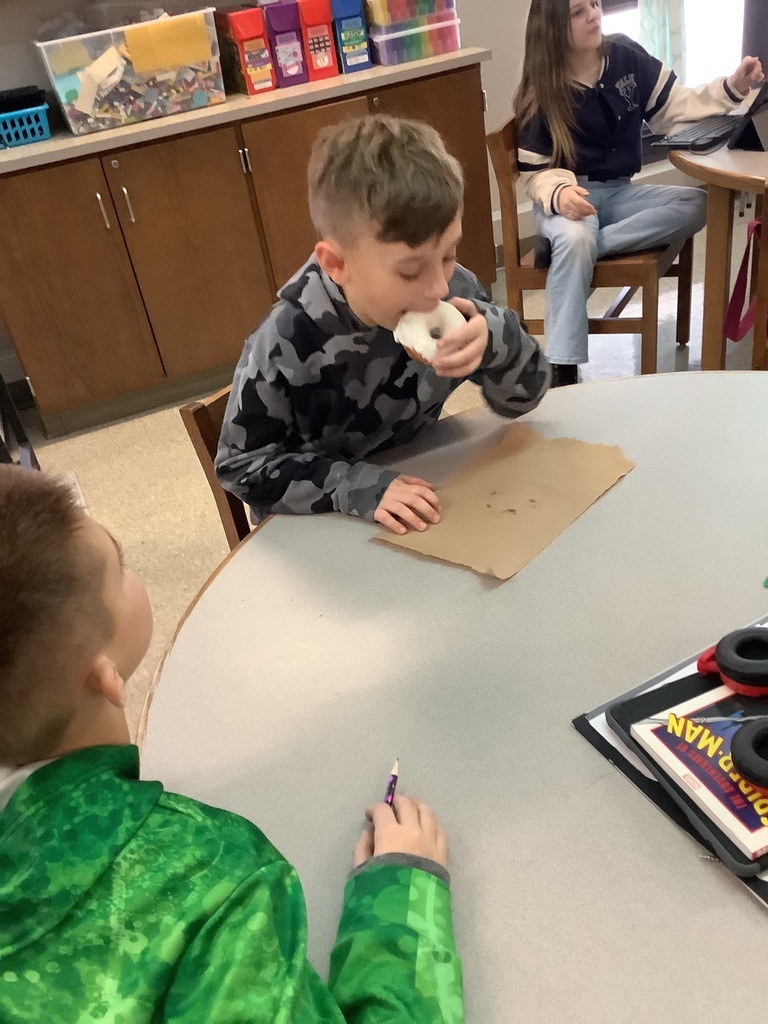 HERE WE GO AGAIN!: Save the date for MAMMA MIA! The Drama Club proudly presents our musical on Wednesday (1/25), Friday (1/27), and Saturday (1/28) at 7:00 in the FHS Auditorium. Tickets can be purchased at the door for $5.

ECTS Students of the Month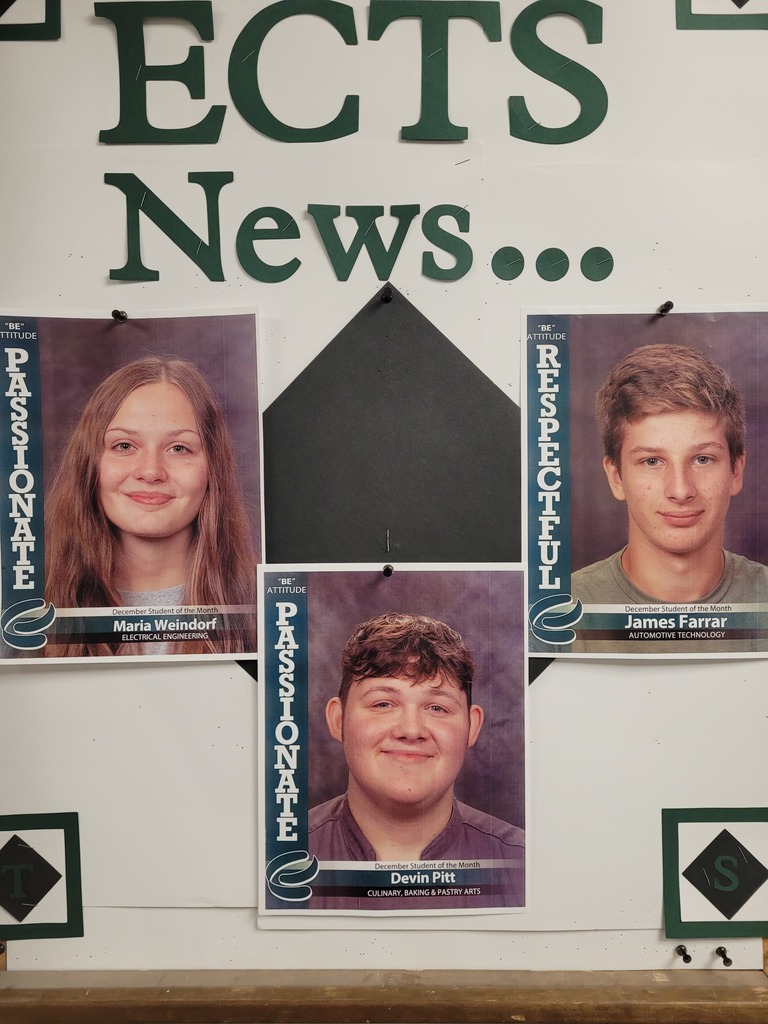 7th grade math students working at the board in preparation for a test on Equations and Inequalities.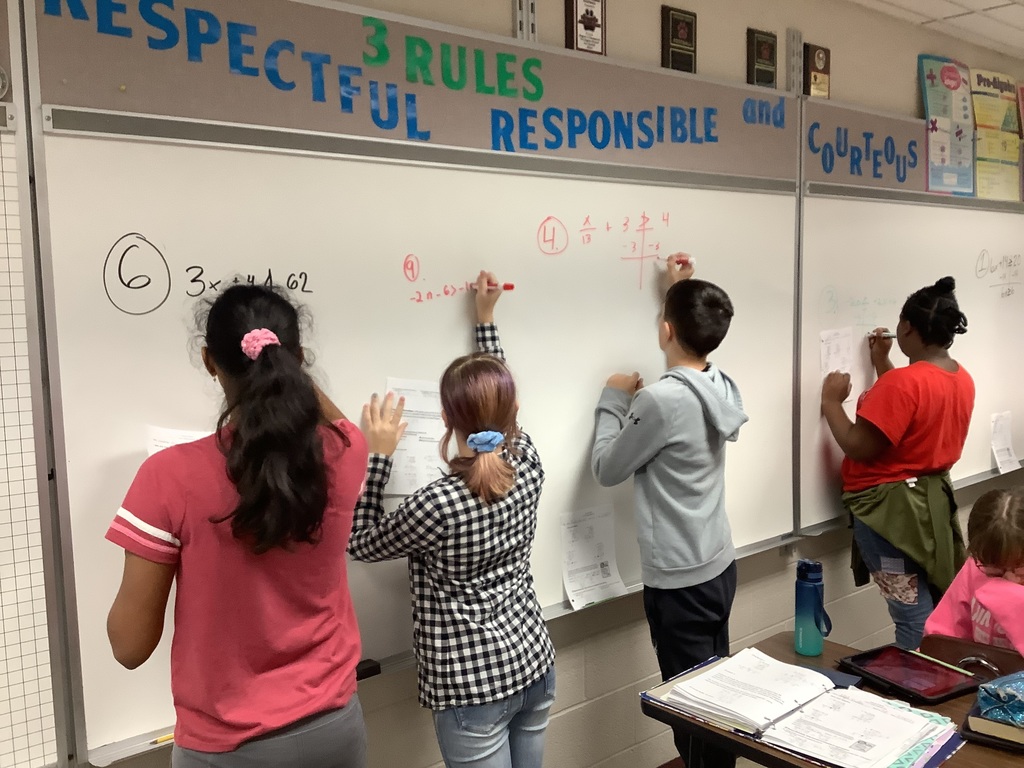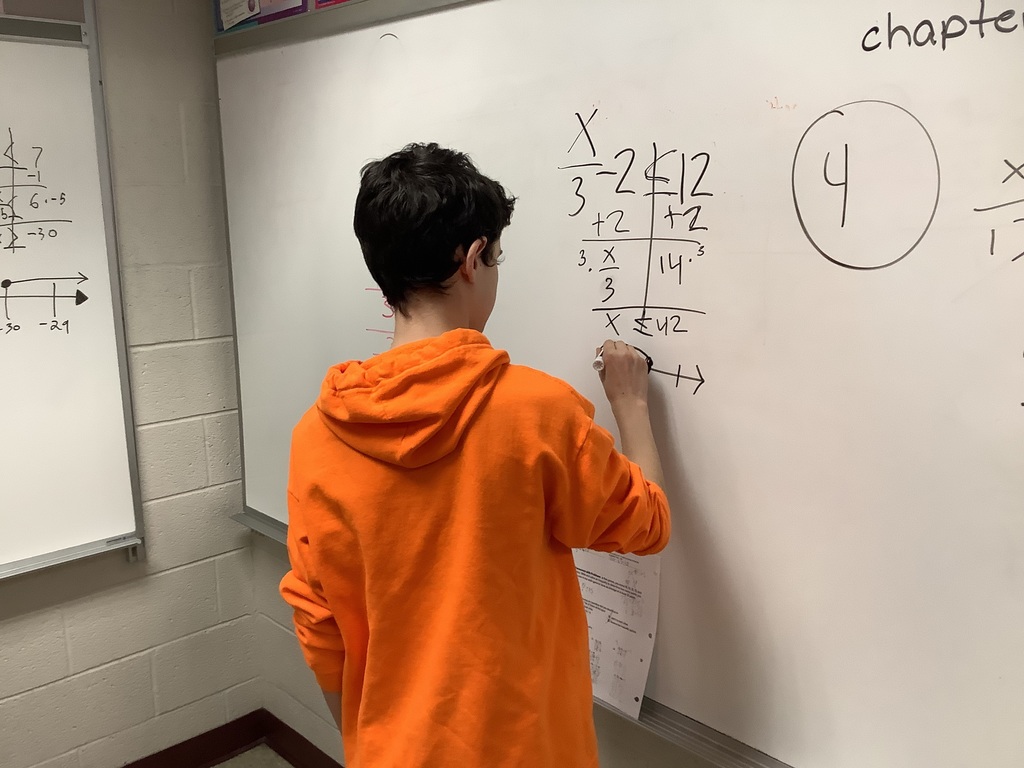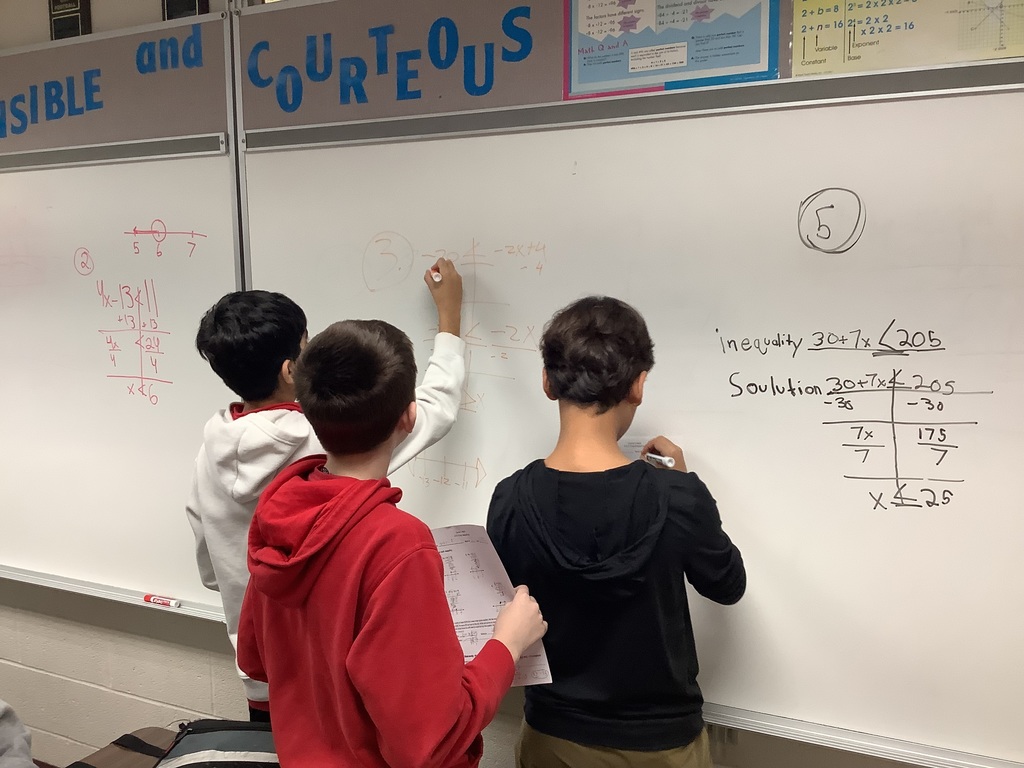 Sketchbook artist of the week.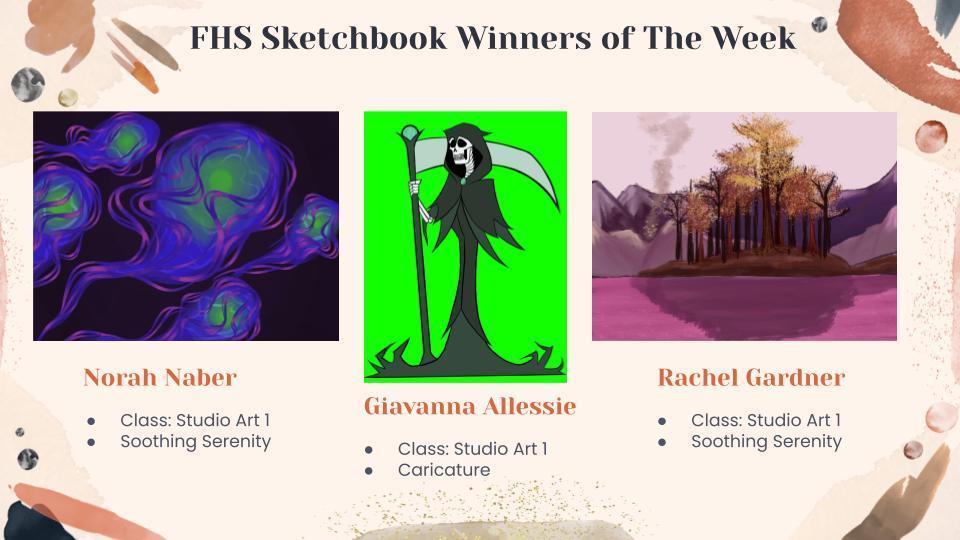 Mrs. Mondy's class has been super busy since coming back from Christmas break. They made snowmen and explained why they liked their snowmen, celebrated the New Year, and the end of the book, "The Mitten".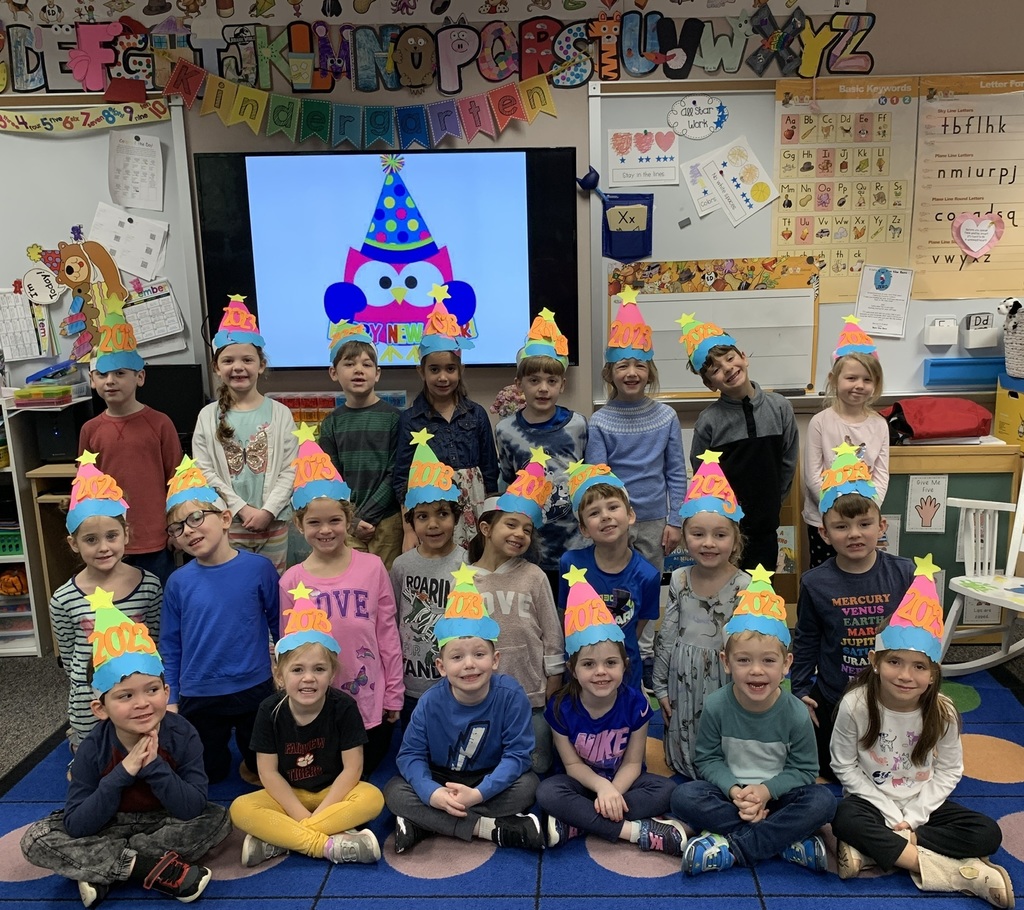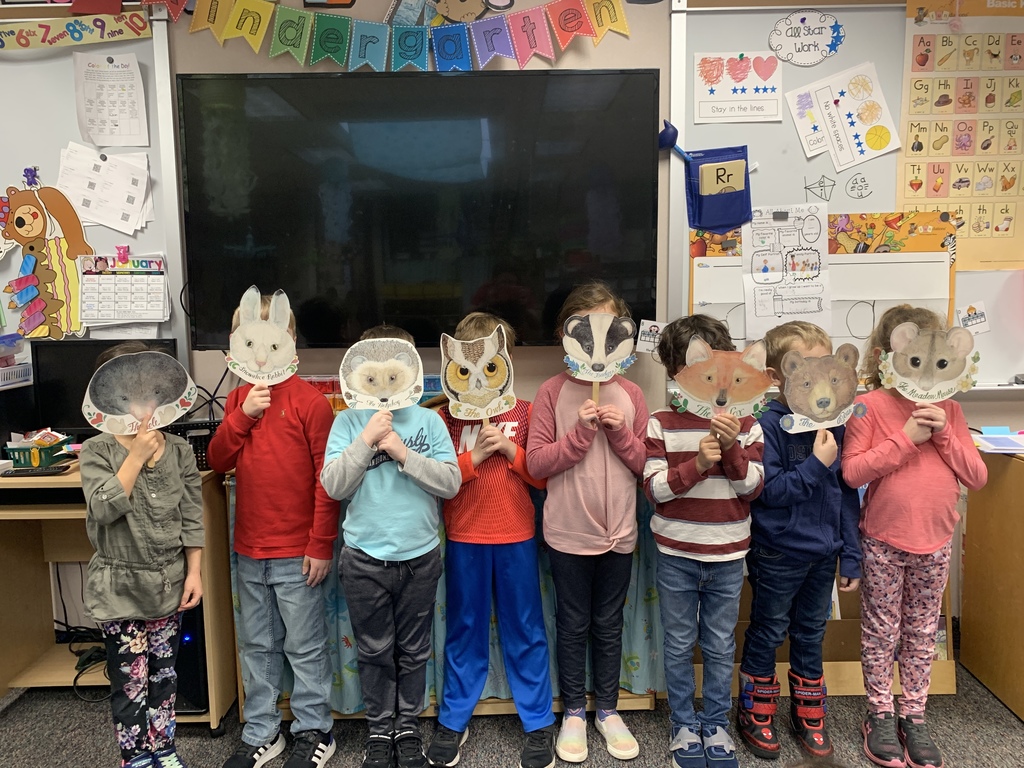 FHS District Chorus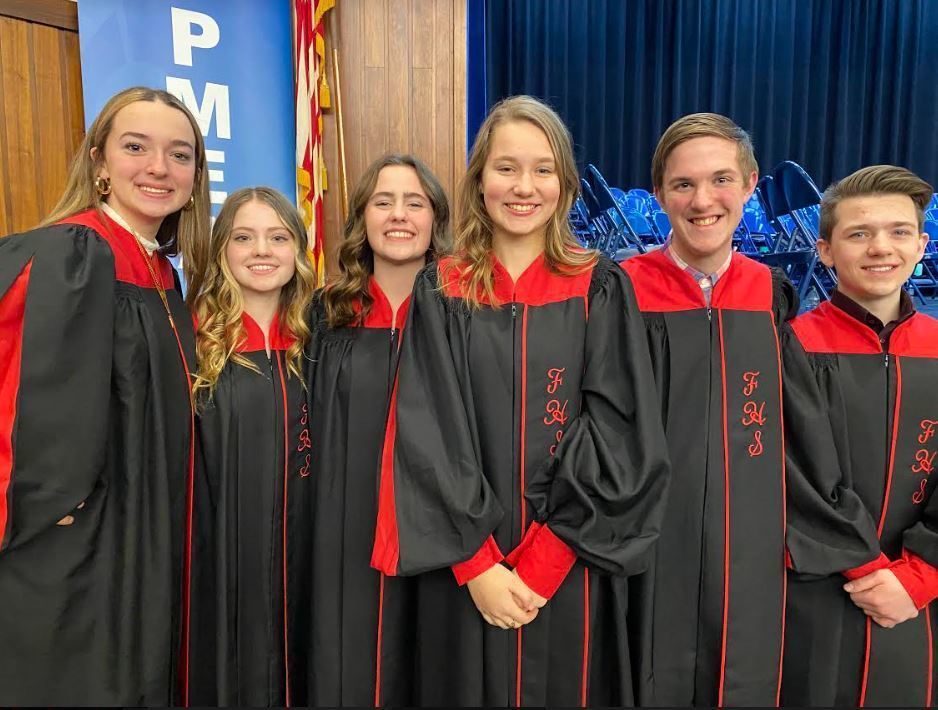 Last week, Officer Stevick, met with all of the Elementary School classes to go through how to call 911, when it constitutes an emergency and why someone would call 911. And because he is so engaging, you can be sure that our students will remember the importance of calling 911 in the future!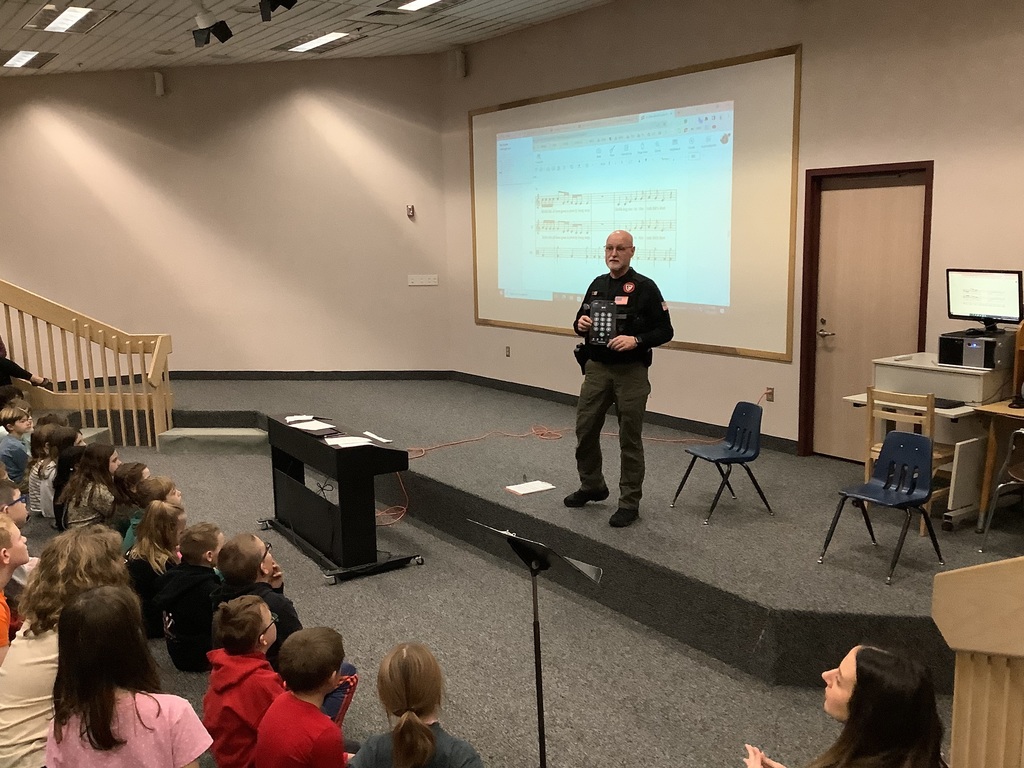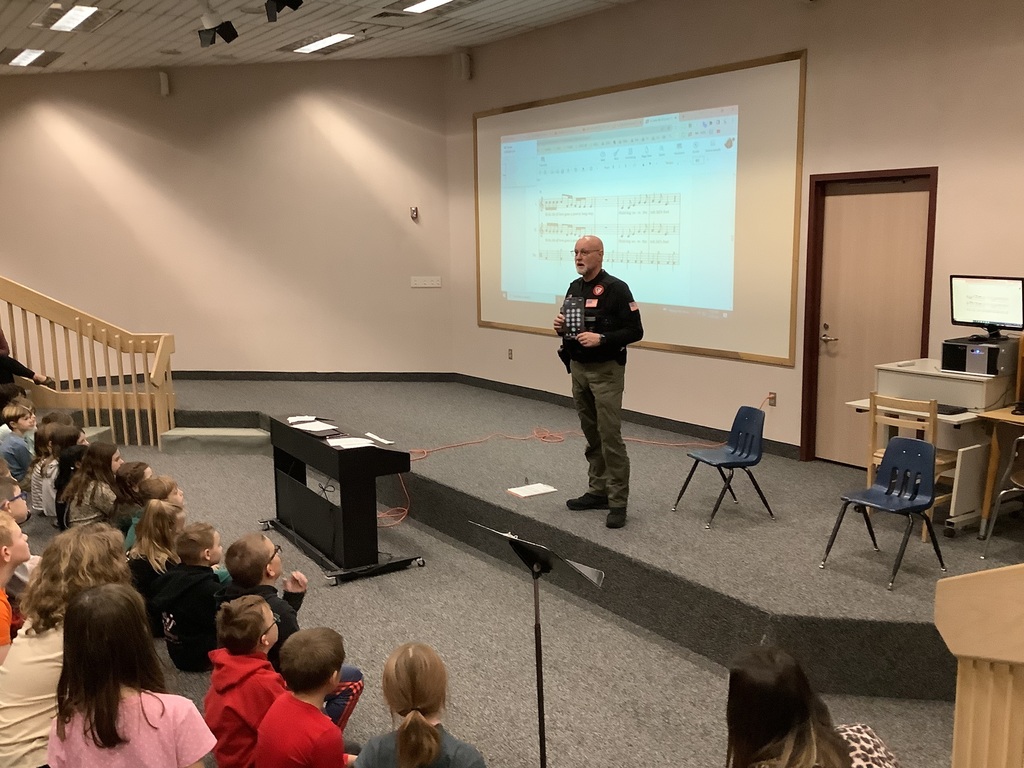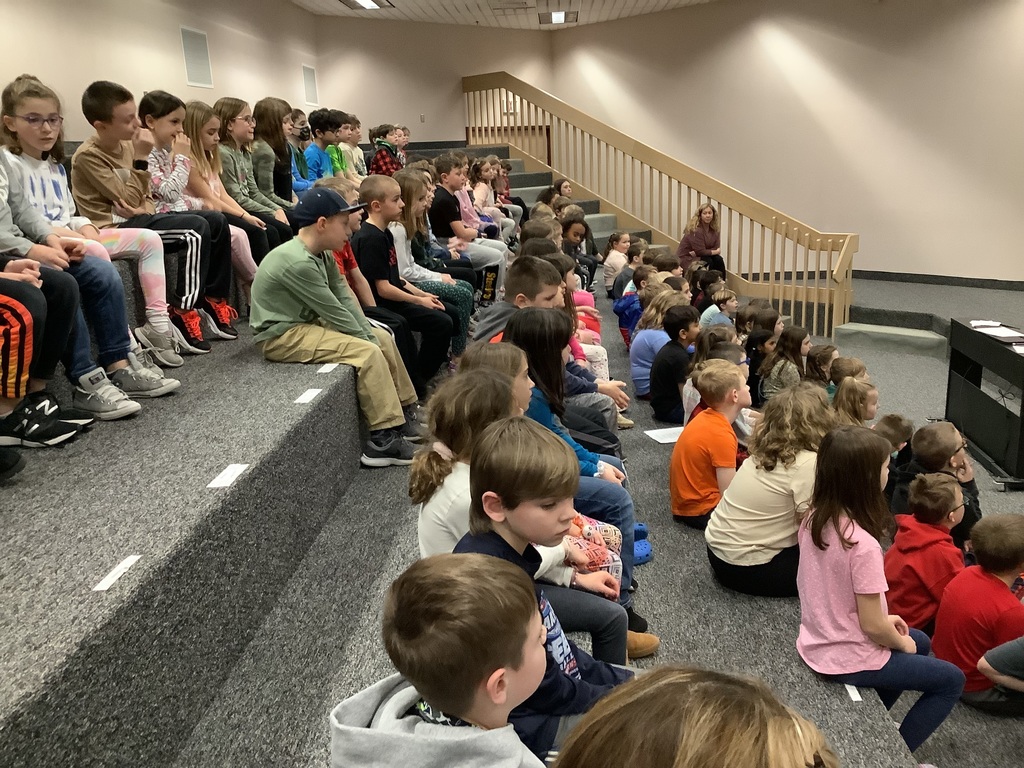 Over the long weekend, the FMS Robotics team completed their season by competing with 26 schools at the First Lego League Robotics Competition at Penn State Behrend. Both the 7th and the 8th grade team did a phenomenal job presenting their projects on efficient and environmentally friendly energy, presenting their use of core values through the 2022-2023 season, and competing in the programming challenges. The 8th grade team earned 2nd place for core values by displaying outstanding teamwork and innovation! Congrats to all of the FMS Robotics members for representing Fairview well throughout this season! Go tigers!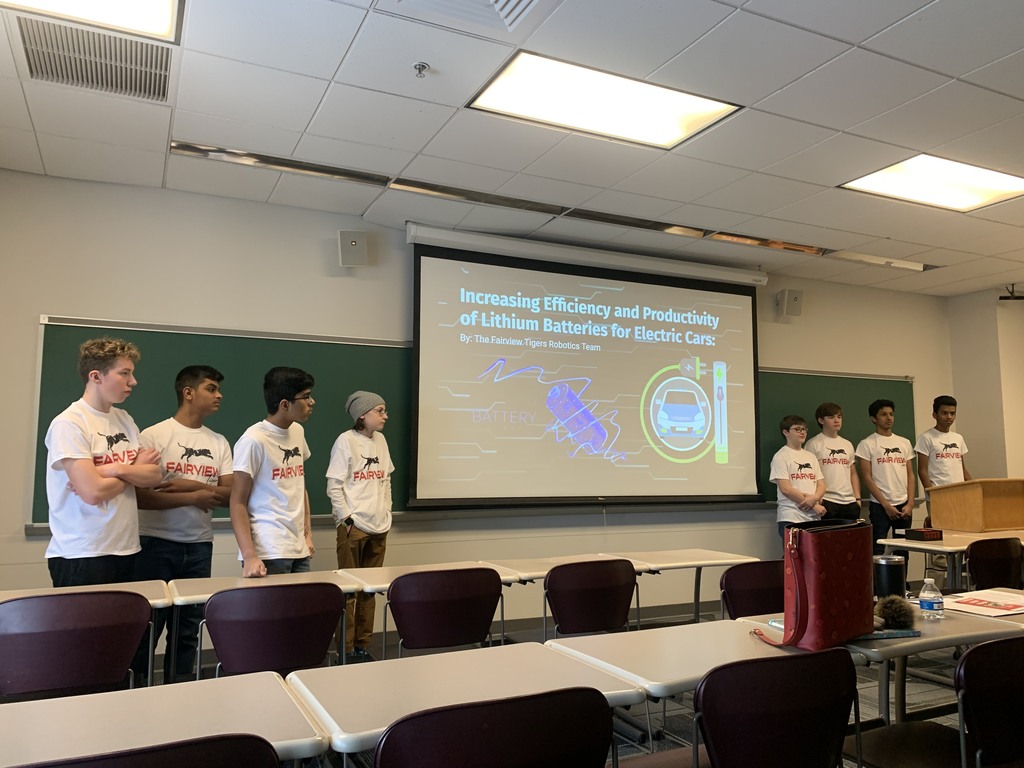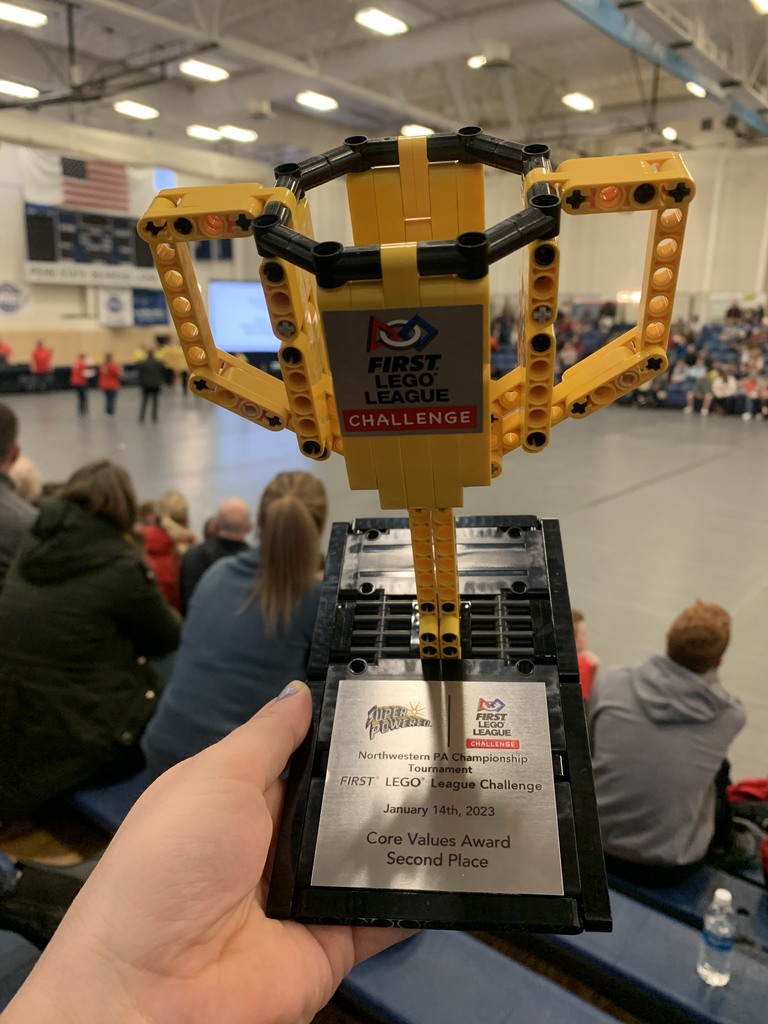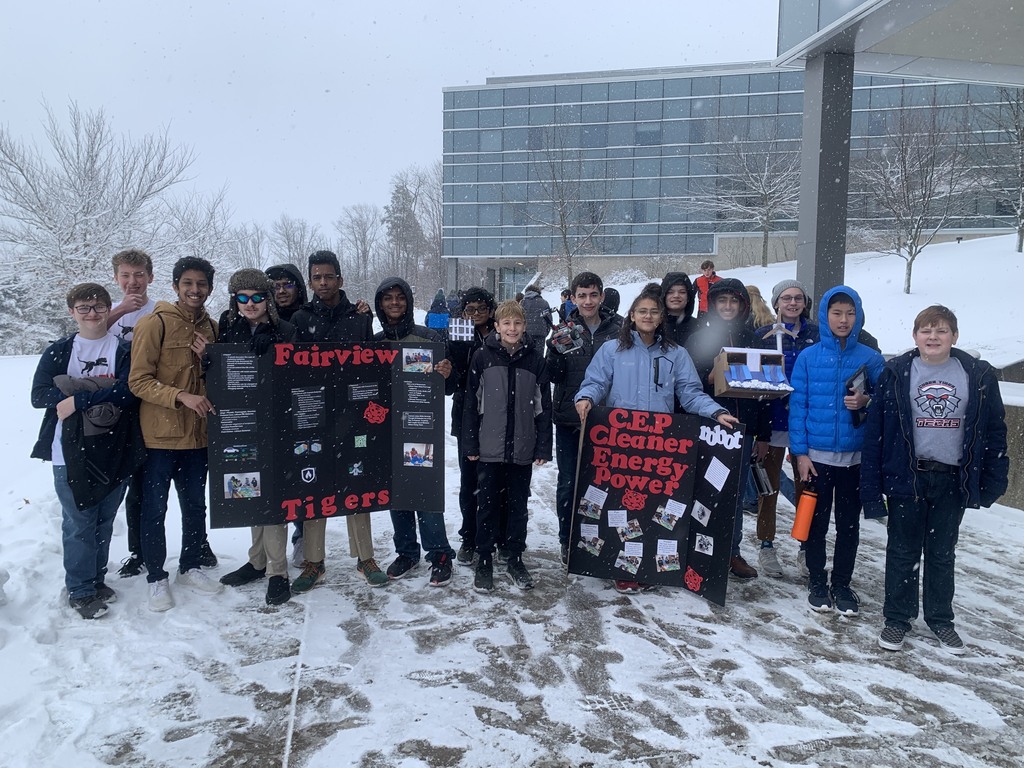 Students in Mrs. Russell's 6th grade ELA class worked on independent reading projects for their nonfiction books this week. They created and presented Keynote Projects that showcased the many features of their nonfiction books. Students read books about animals, sports, war, mythology, historical figures, and more!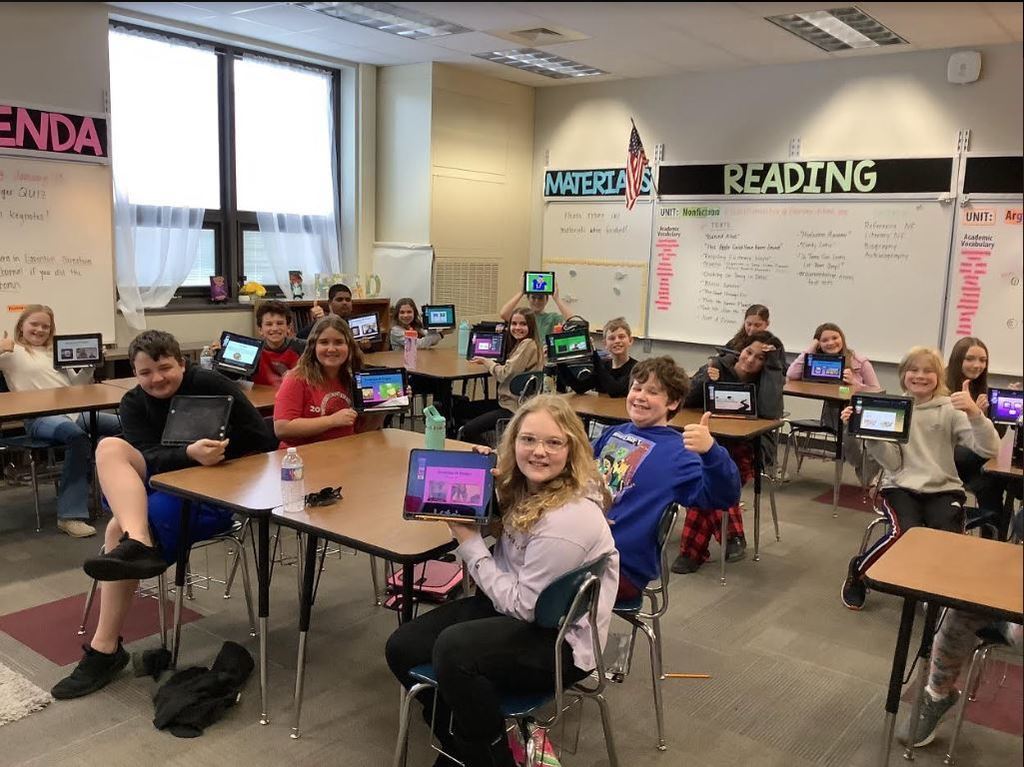 Miss Sterling's class earned a slushie party courtesy of Dr. Horn for doing such a great job on their simple machines lesson! To say they were happy about the morning surprise is an understatement!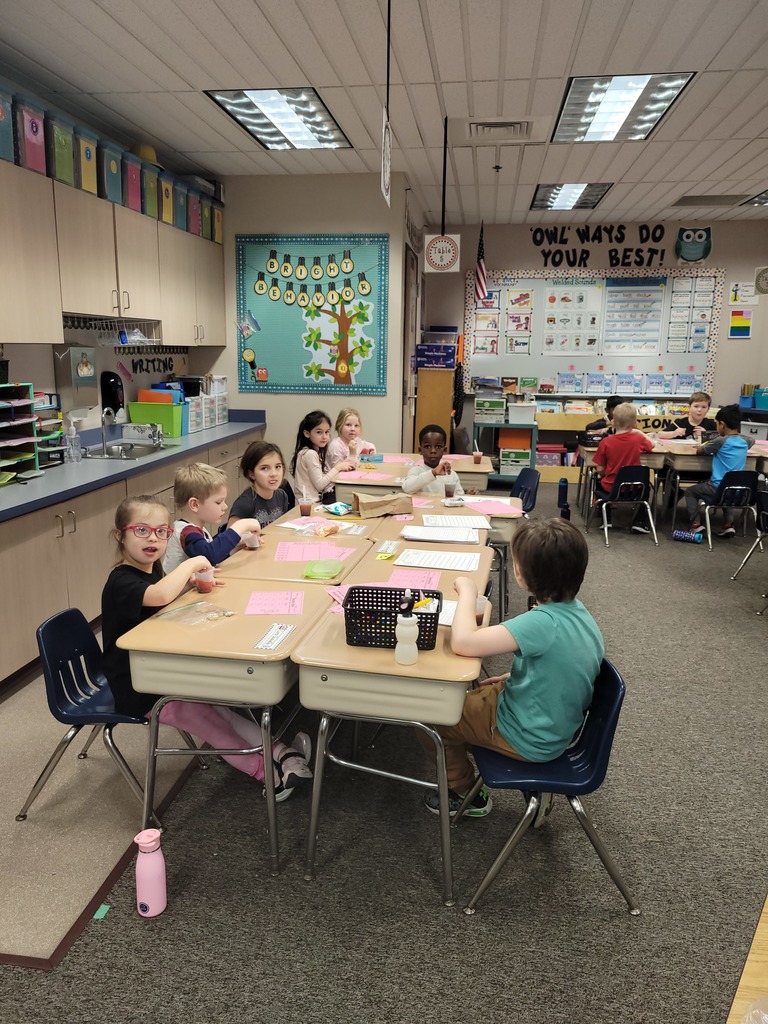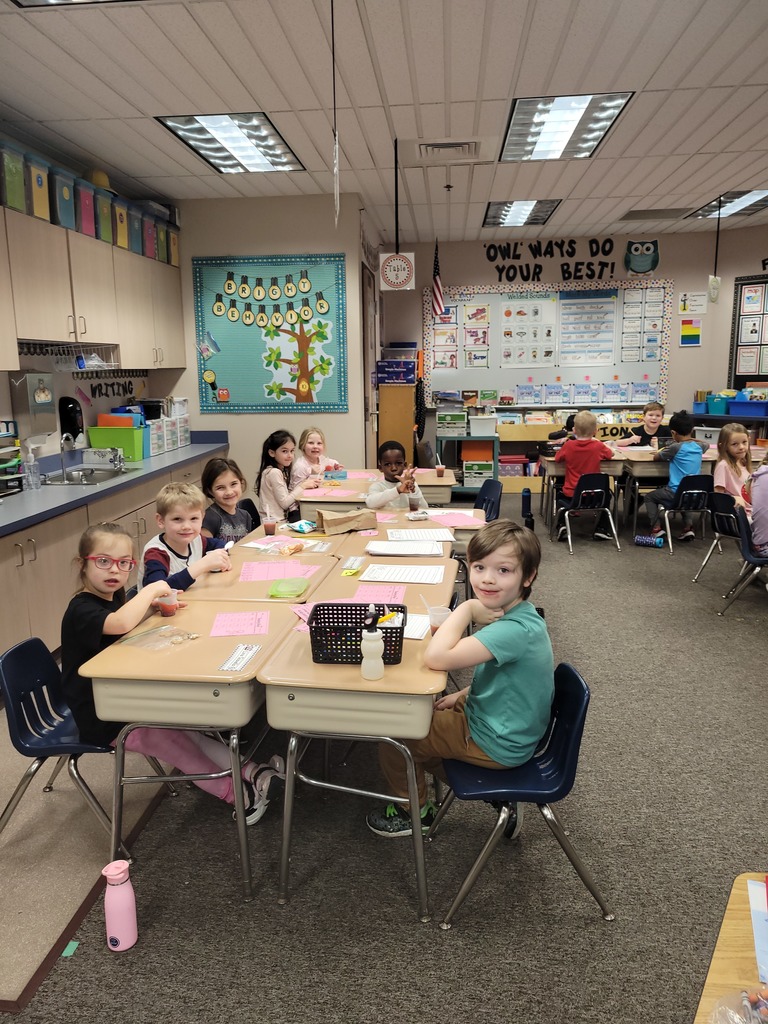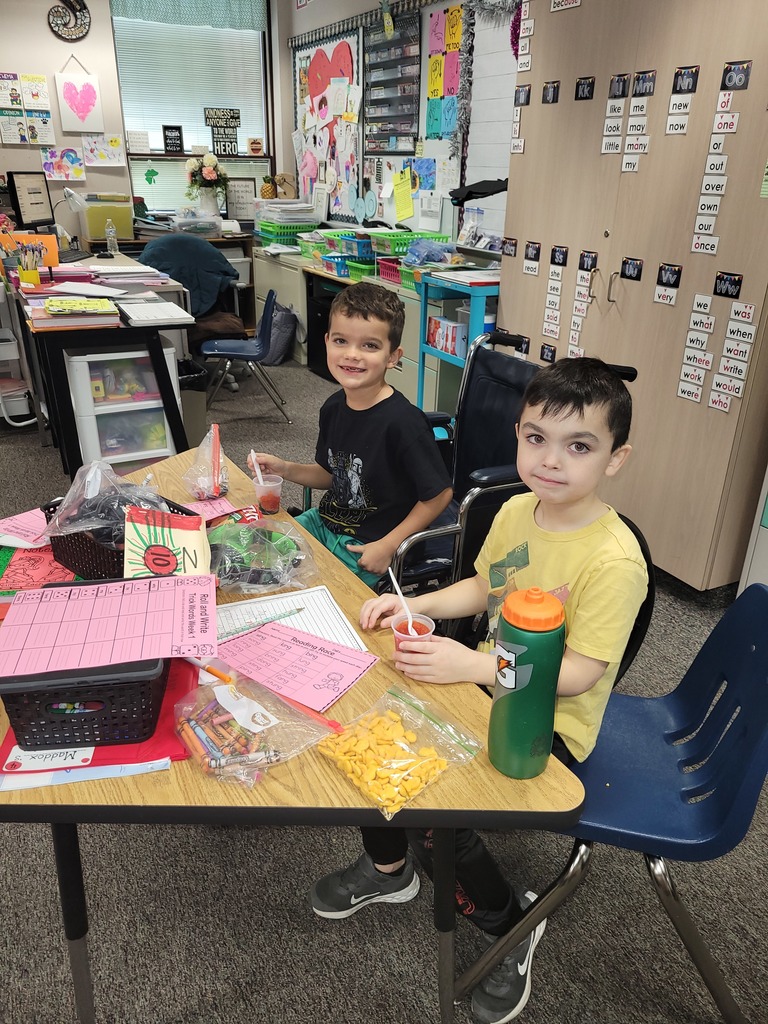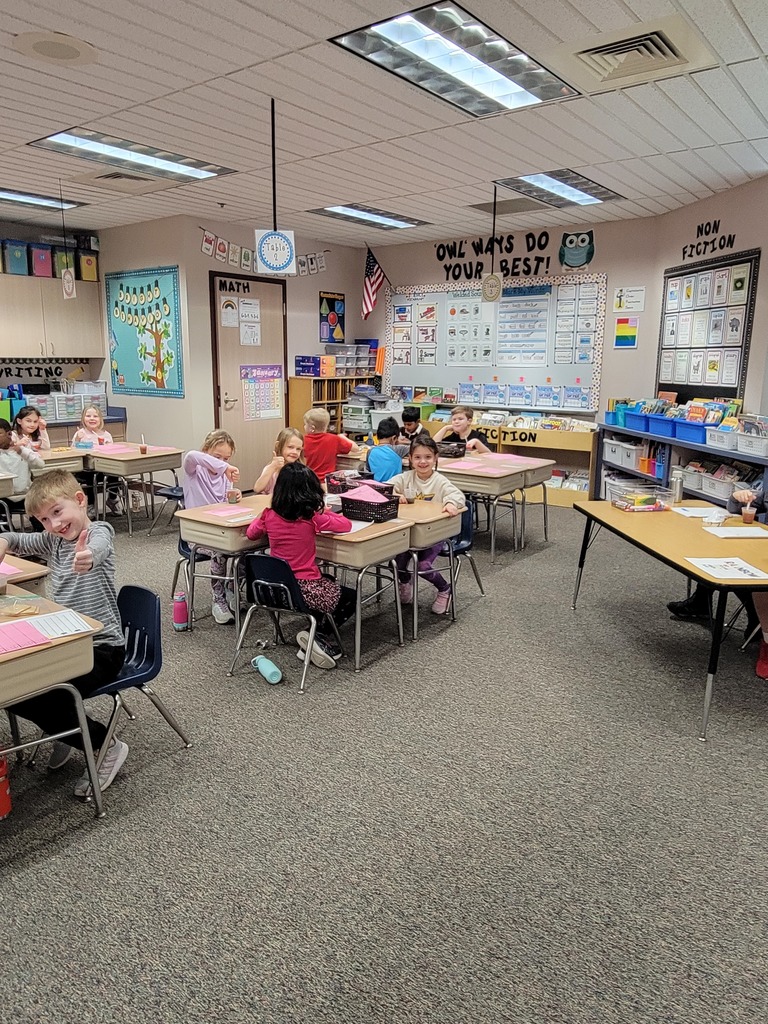 FHS sketchbook artist winners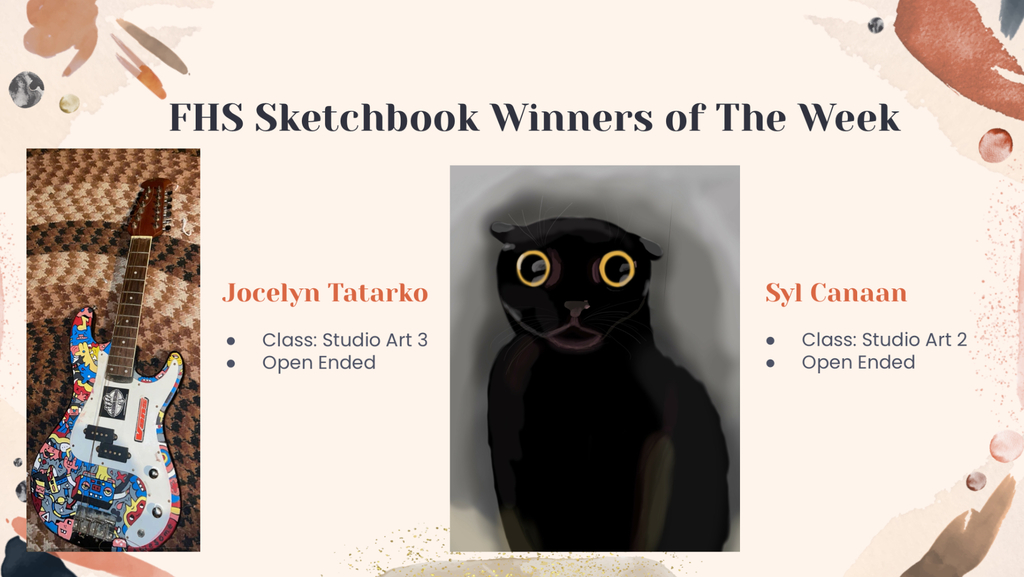 We would like to congratulate our very own, Miss Clark, on receiving a Golden Apple Award from JET24. We could not be more proud of her for this very deserving and earned recognition. Miss Clark works tirelessly every day to provide an education specifically designed for our Kindergarten through 2nd-grade Autistic students. She is a very special teacher with a "Golden" heart for her students. Congratulations Miss Clark!!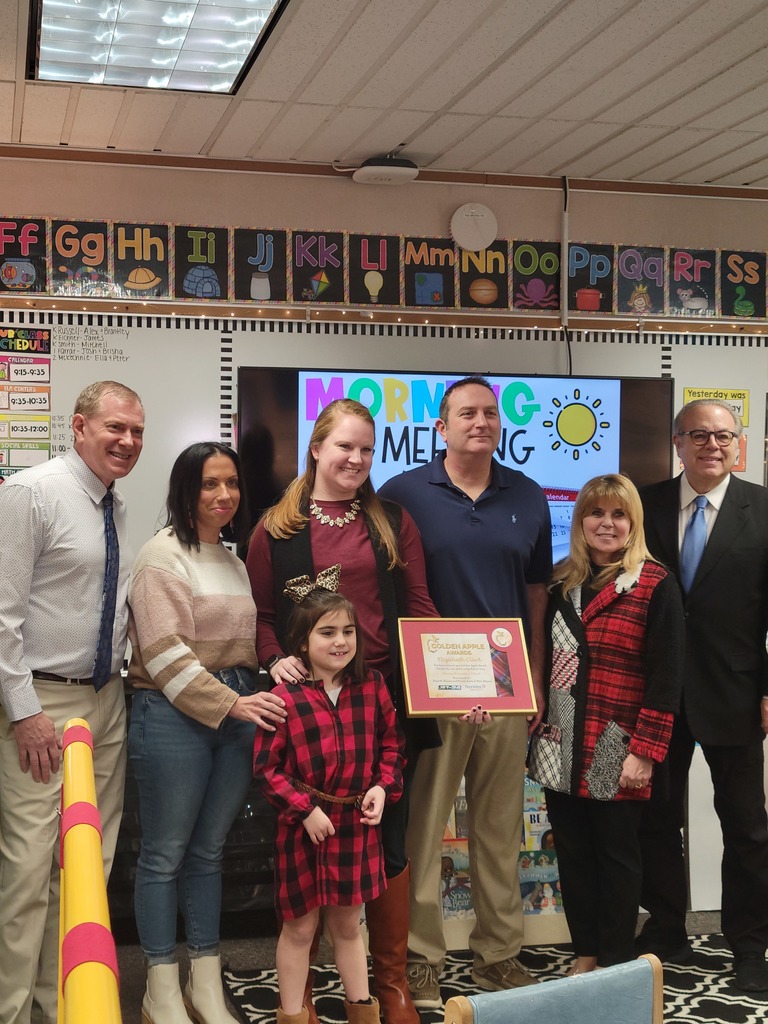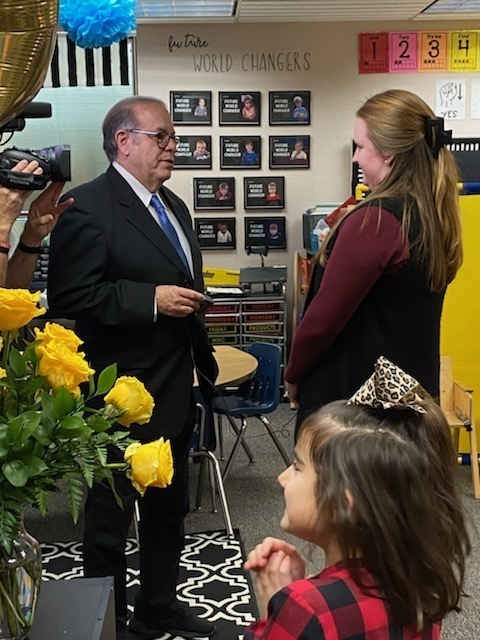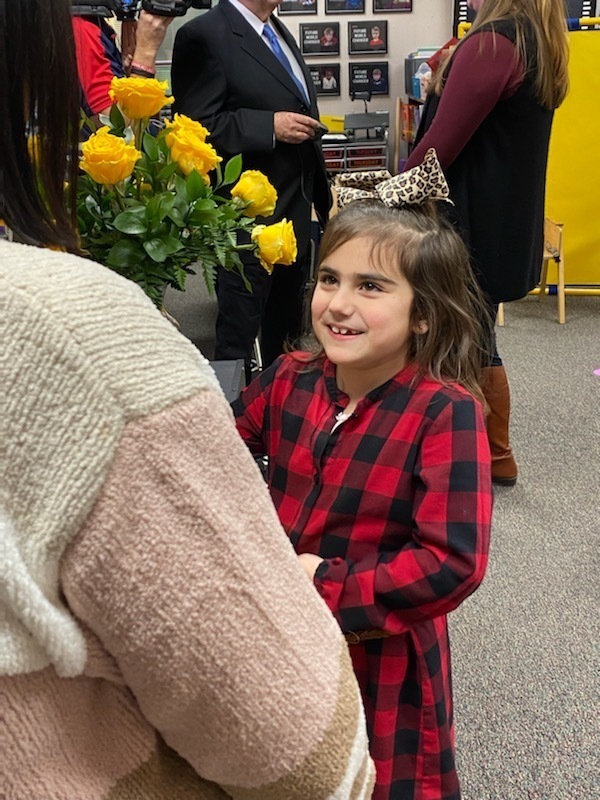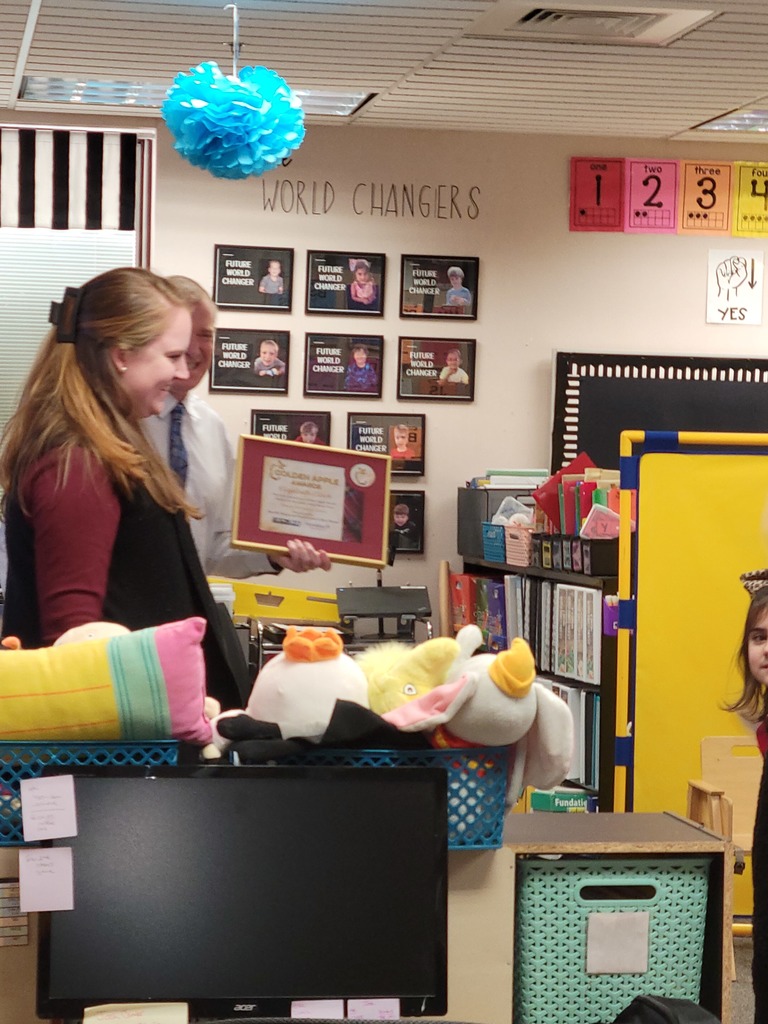 Unified Bocce Match against the Huskies.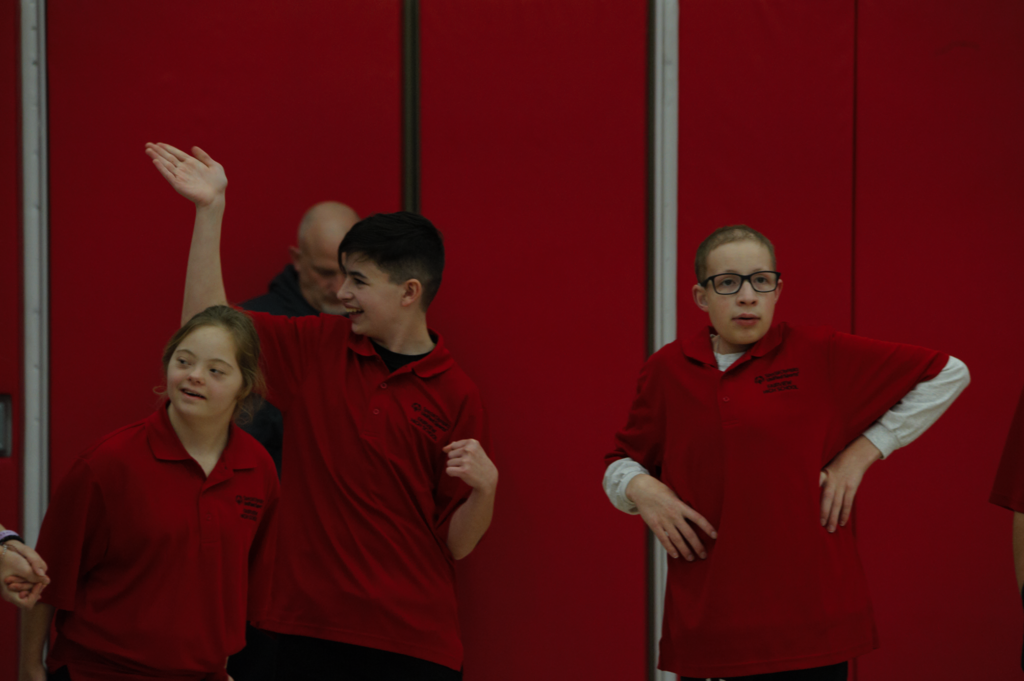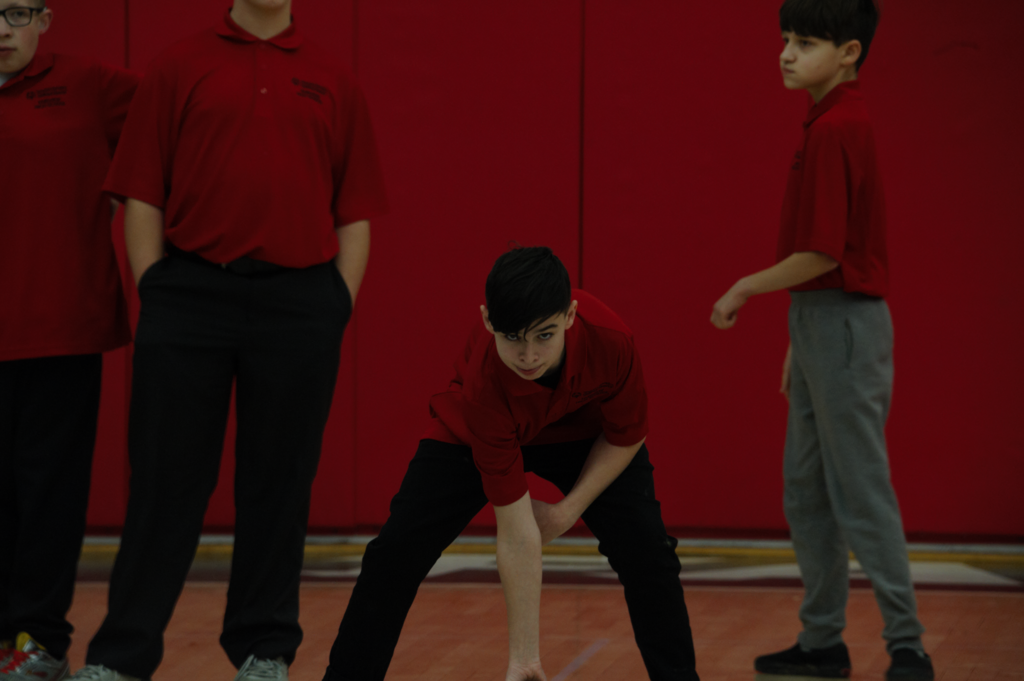 Congratulations to the FHS Unified Bocce team on their first match against Harborcreek today. Harborcreek came away with the victory, but every student on the court was a winner today.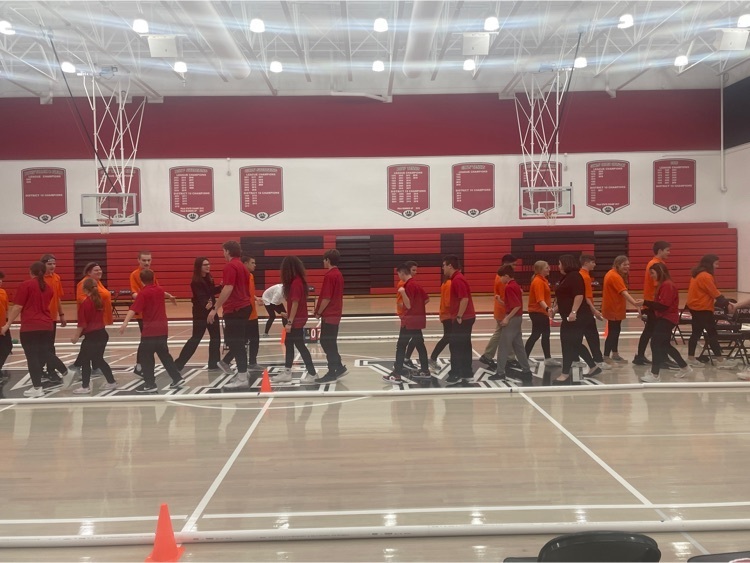 Nobody gets into the spirit of Holidays like Fairview Elementary School! We have live Gingerbread Men who greet our car riders, a Holiday Sing-a-long led by our cheeriest Elf, Ms. Shally and even Santa paid us a visit!