The 2022 Virtual Tree is available now! We are requesting gift cards or donations this year to help some of our families make ends meet this holiday season. Our hope is to provide each student with $100 in gift cards. Please do not feel obligated to purchase a $100 gift card. We will graciously accept any dollar amount! This year's list can be found here:
https://www.fairviewschools.org/page/2022-virtual-tree
. Thank you for your support!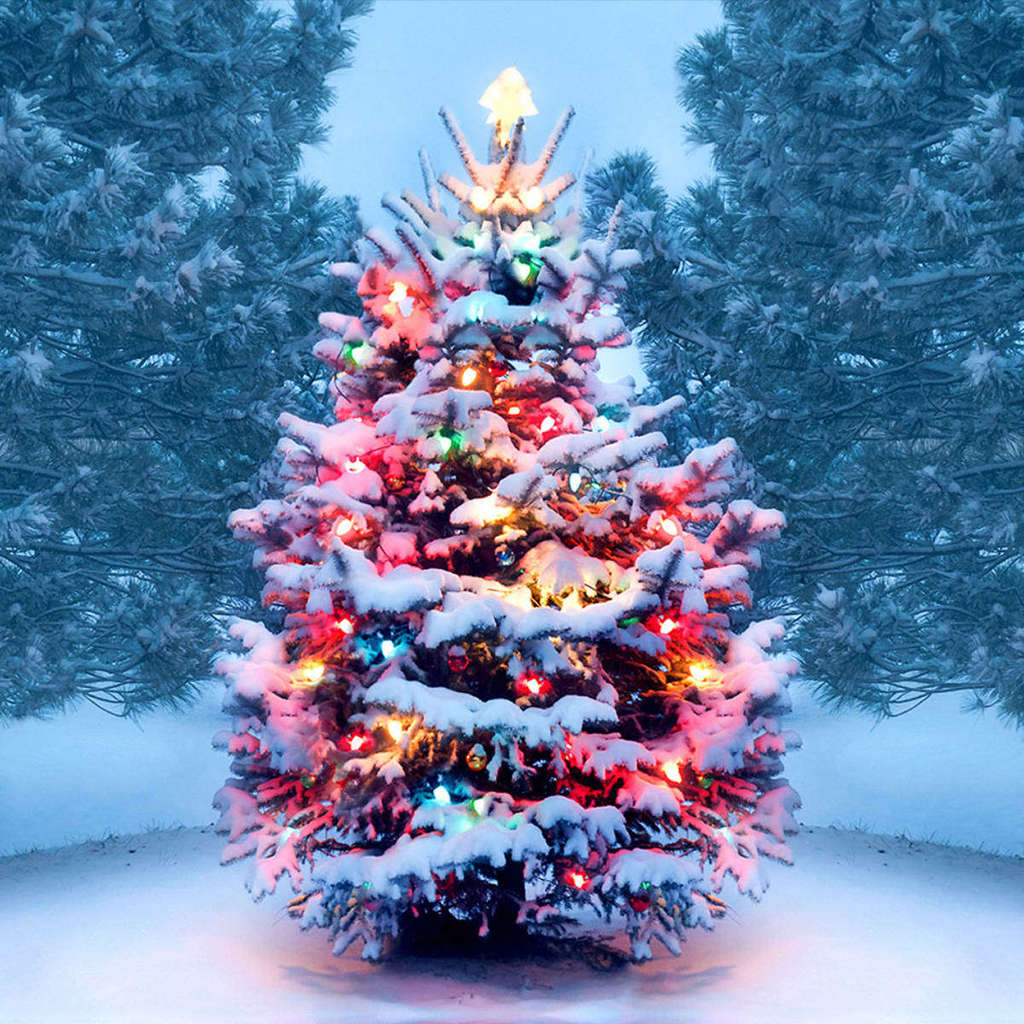 The Jr District Chorus festival too place this past weekend. It was held at Corry Hight School. Fairview Middle School sent two student participants. Congratulations to all!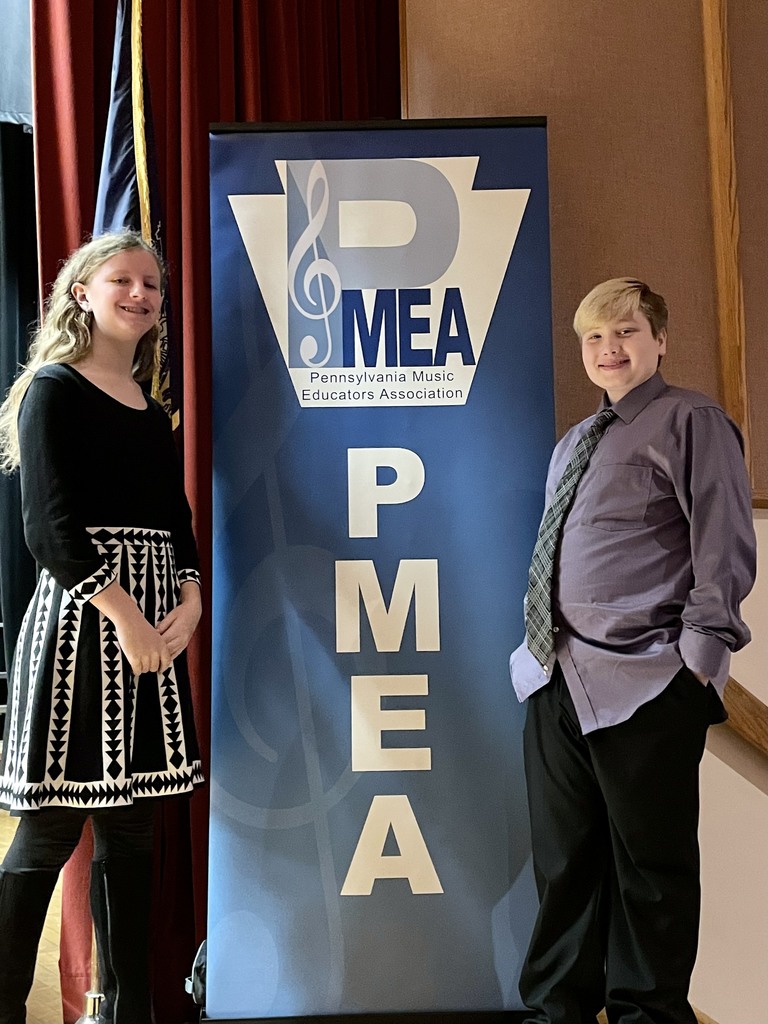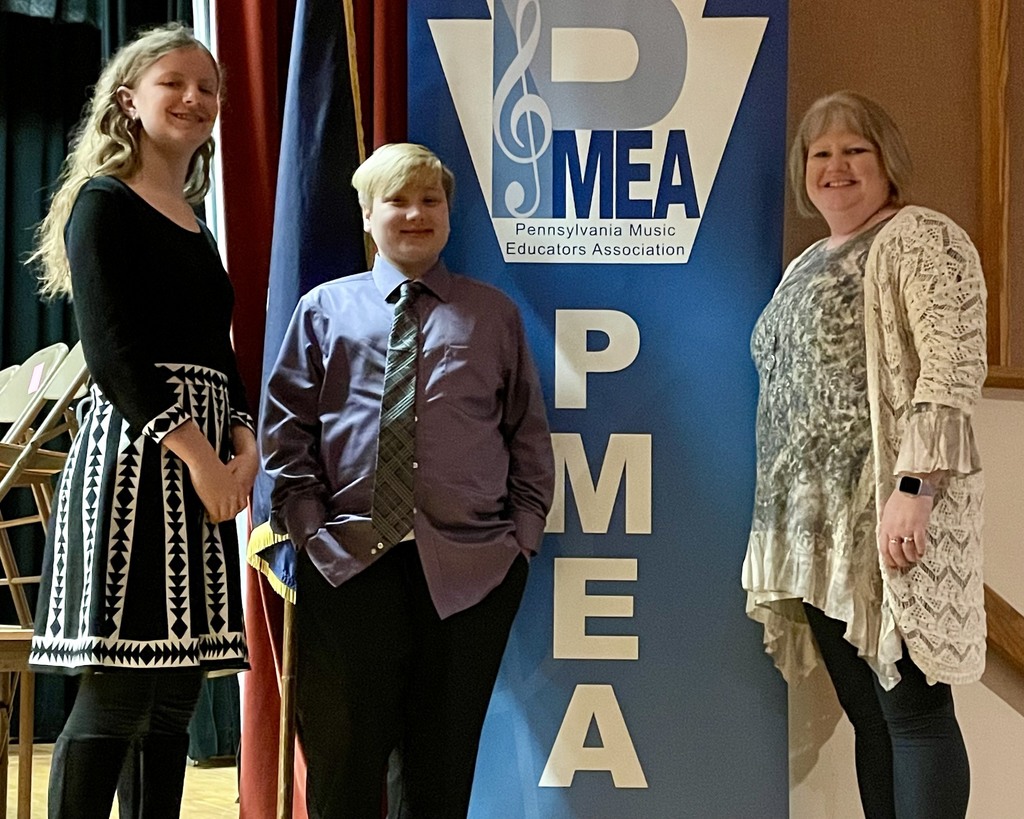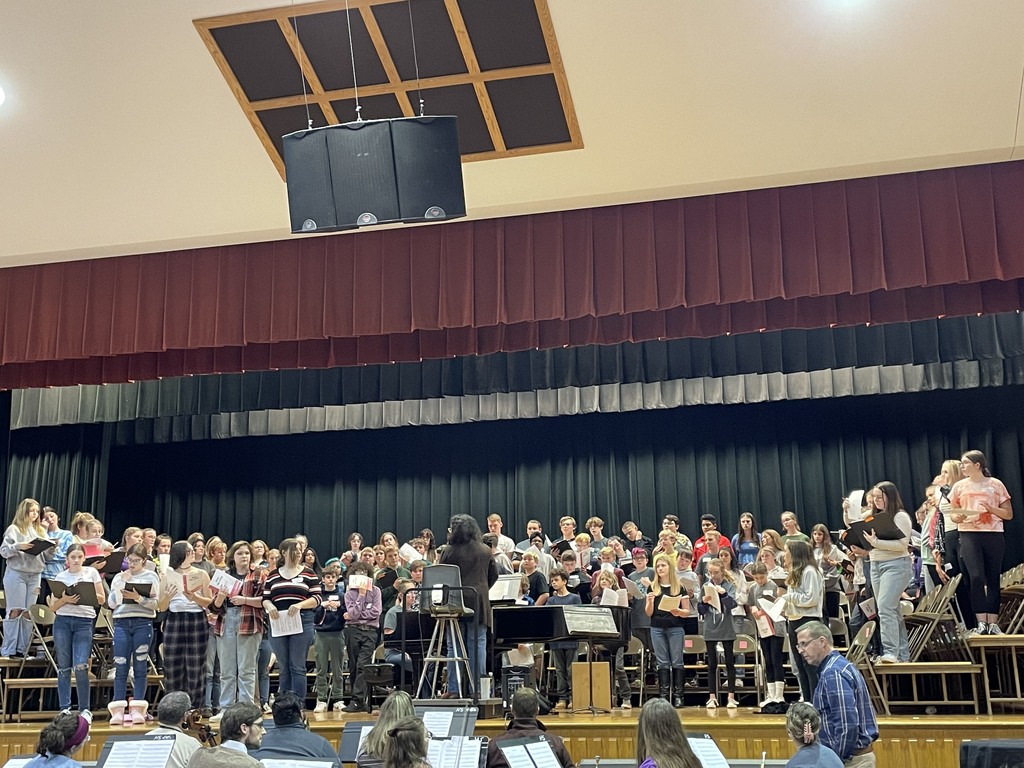 A good look at Pizza Day in Chopped Chefs.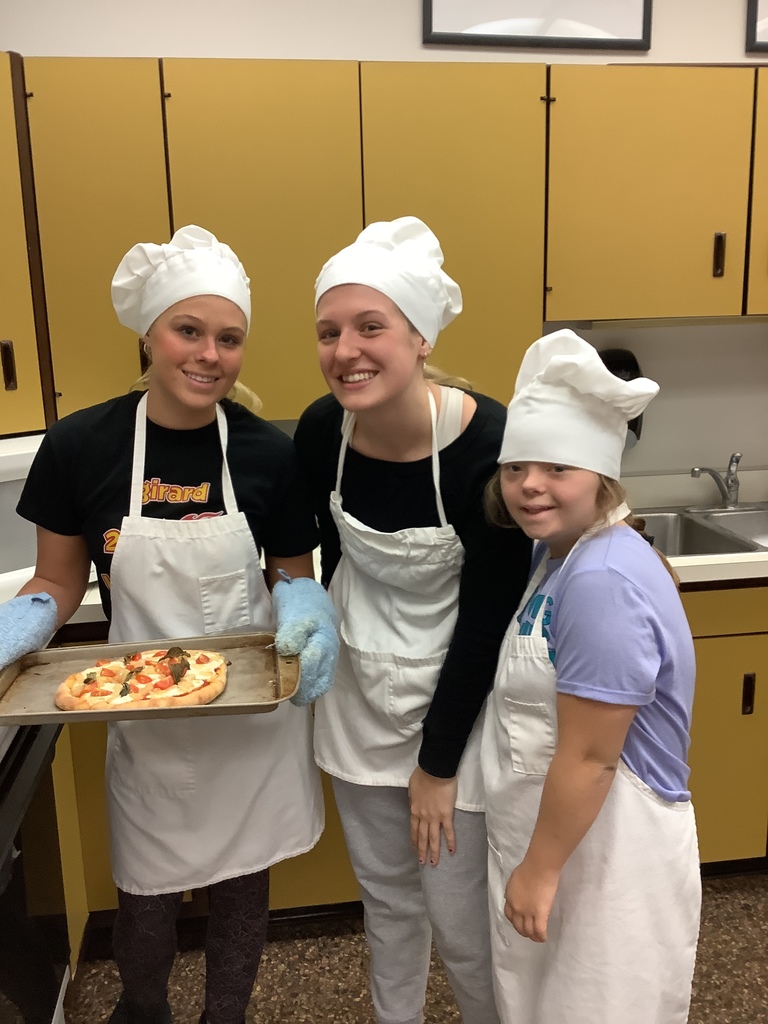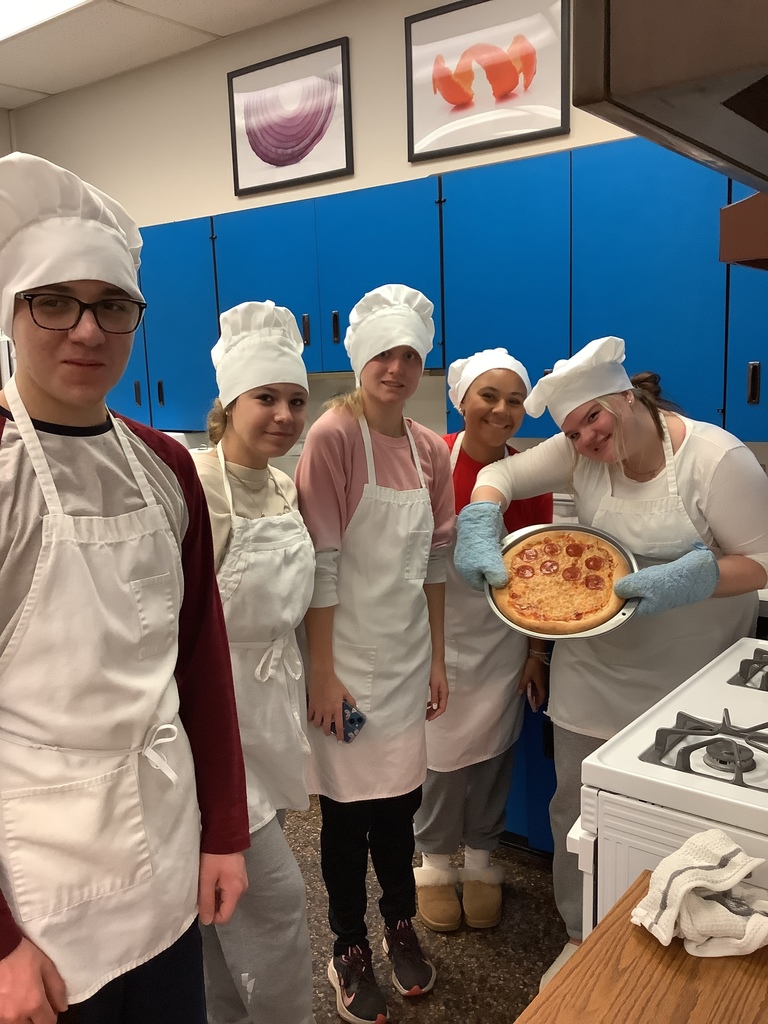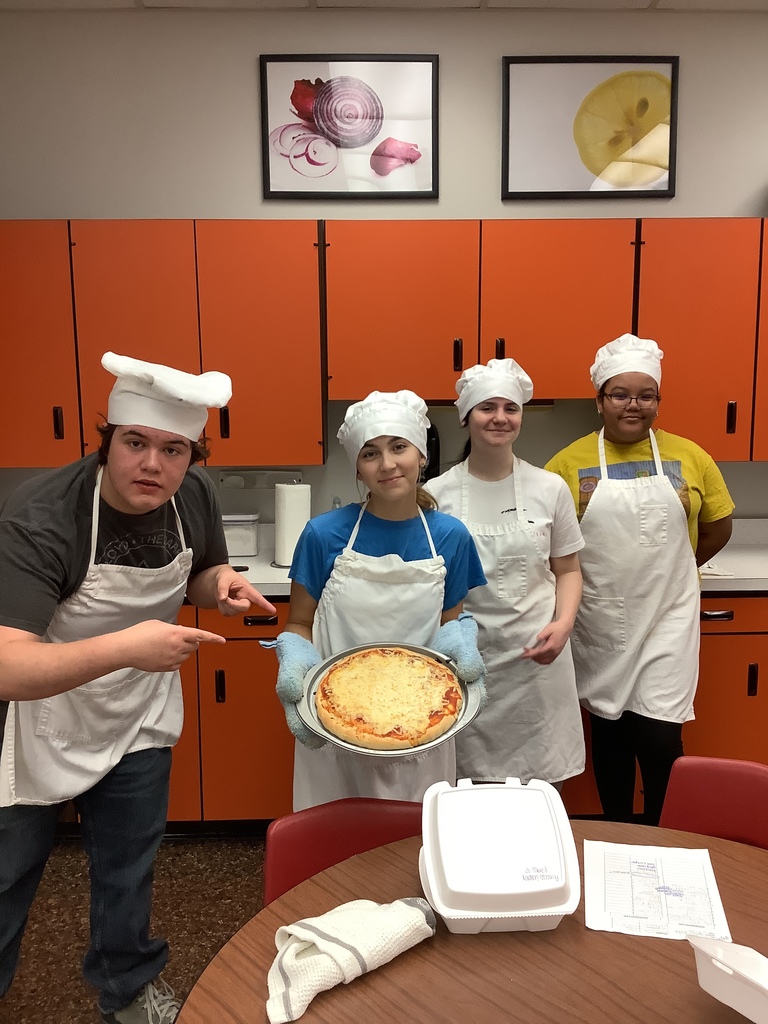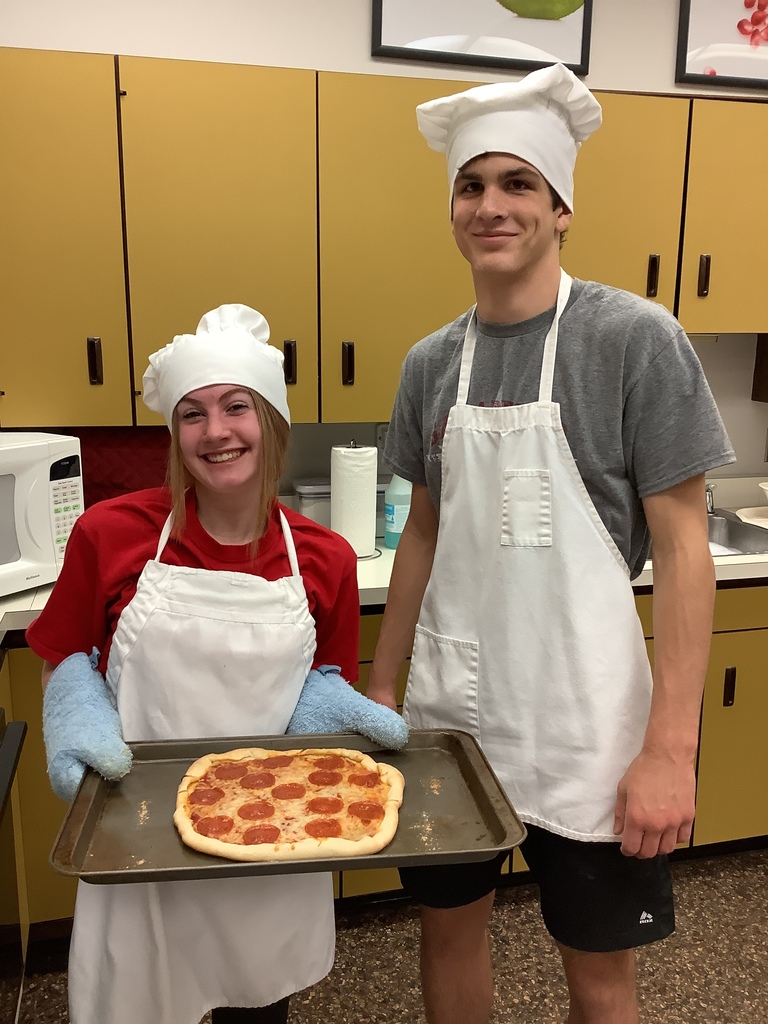 Please join us in welcoming Mrs. Beall to the Middle School Counseling Office! Mrs. Beall will be a long-term substitute School Counselor for the remainder of the 22-23 school year serving students in grades 5-8 with last names starting with A-L. Mrs. Beall can be reached at
beallangela@fariviewschools.org
. Mrs. Beall will be visiting all of the homerooms this week so students have a chance to meet her during her first week at FMS!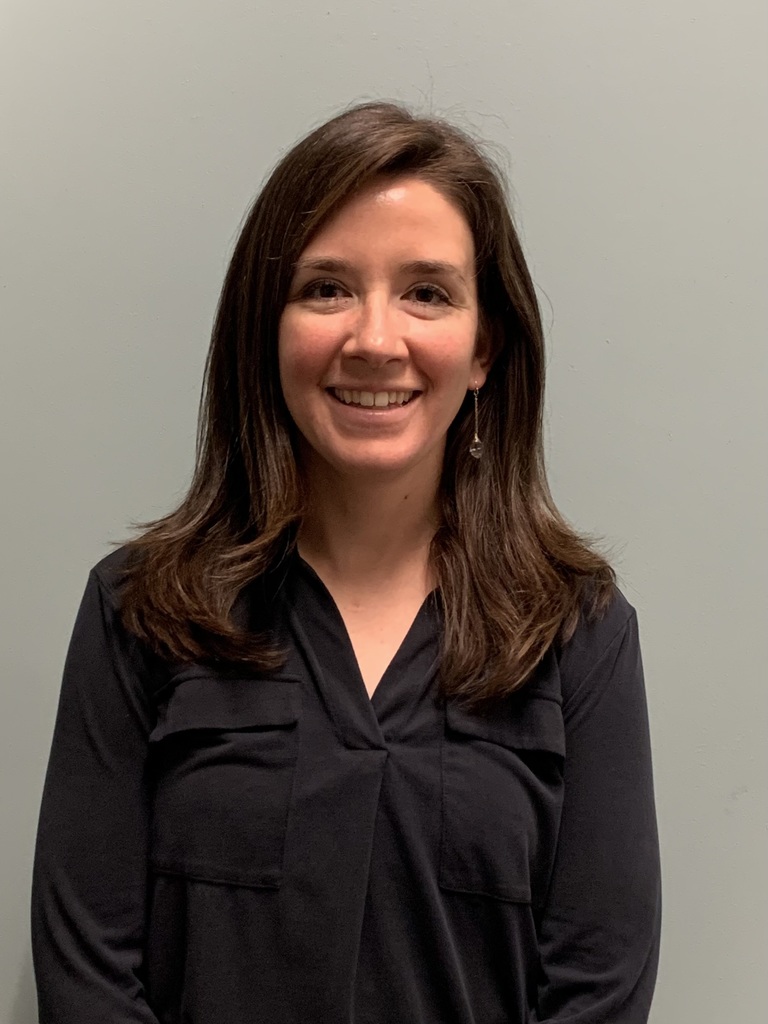 Dr. Kincade came down to spend some time and read his book "Hey Ralphie You're not a Tiger!" to Mrs. Smith's Kindergarten class. Based on their expressions, I would say that they loved it!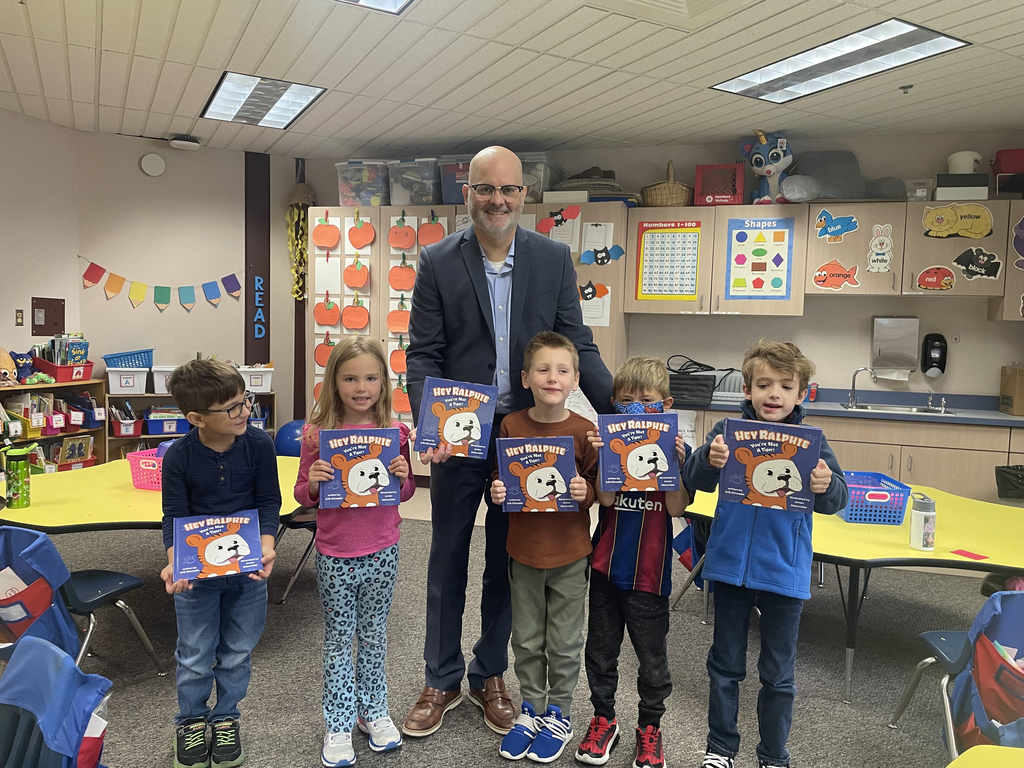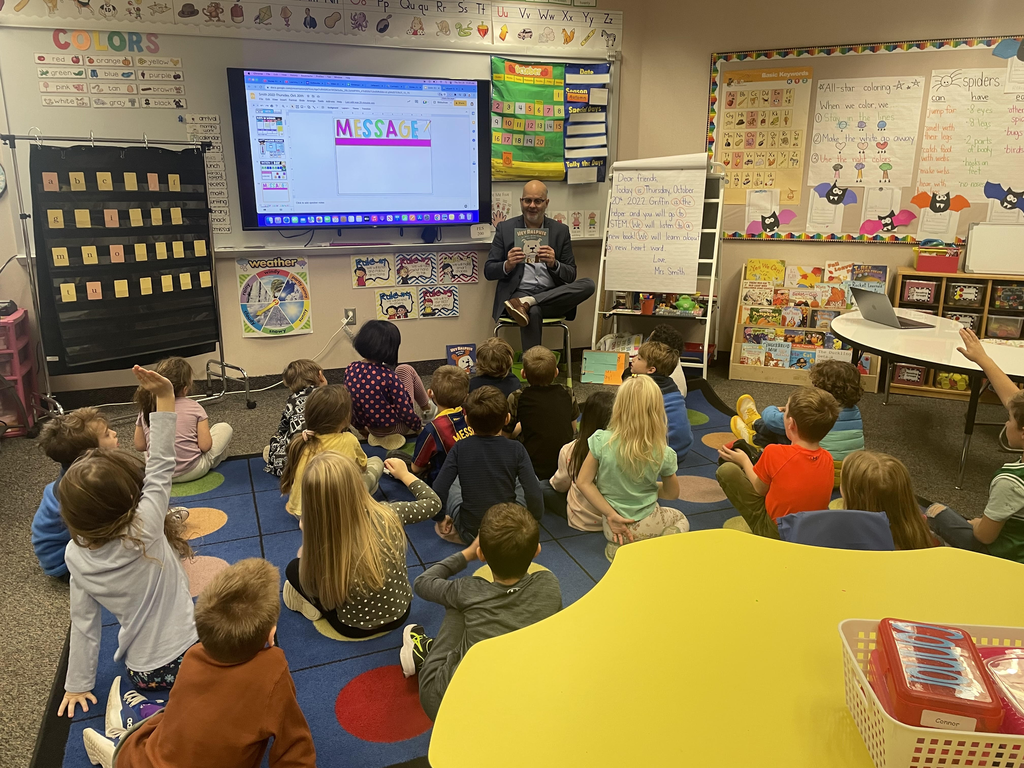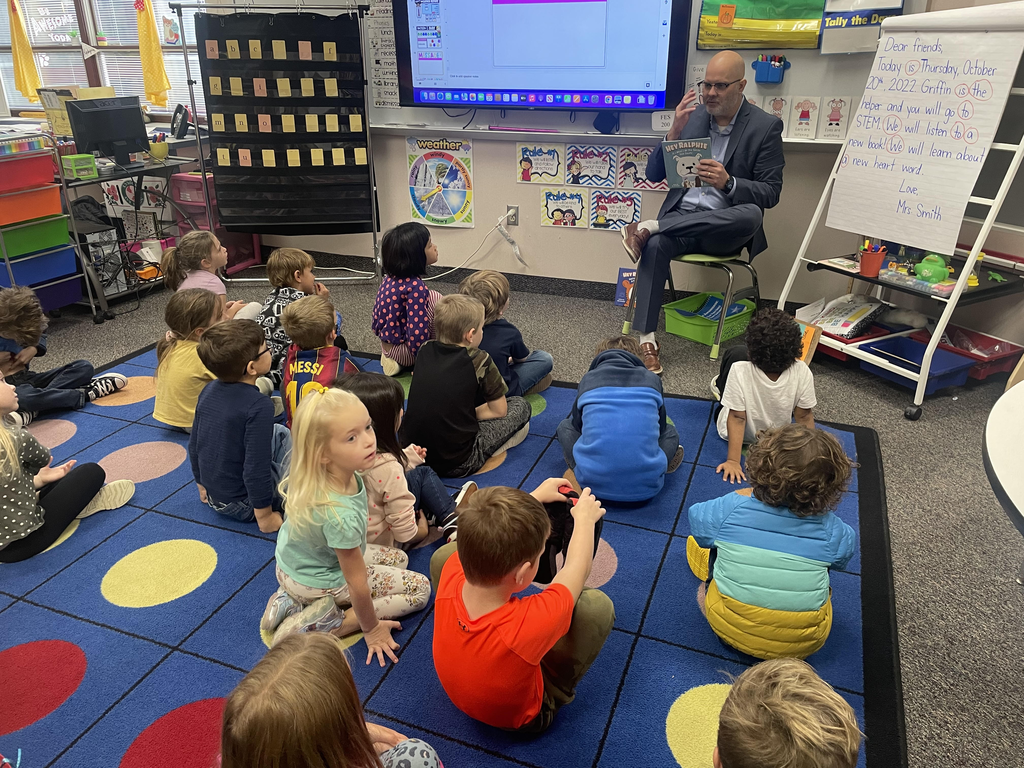 Ms. Shally took the whole 4th grade to see an Erie Philharmonic performance. They listened to music by different composers based on a Nature Theme!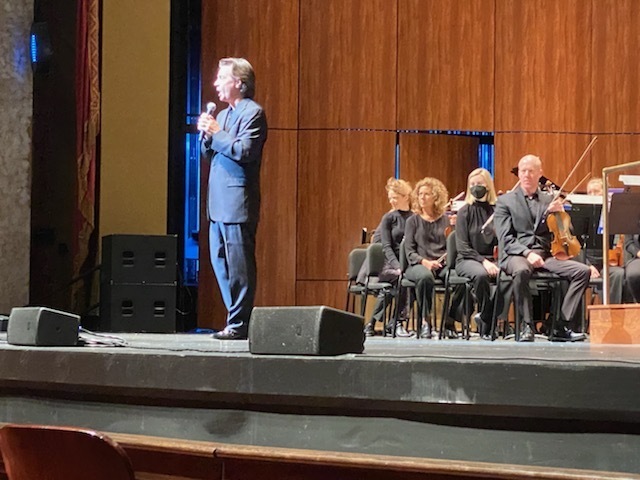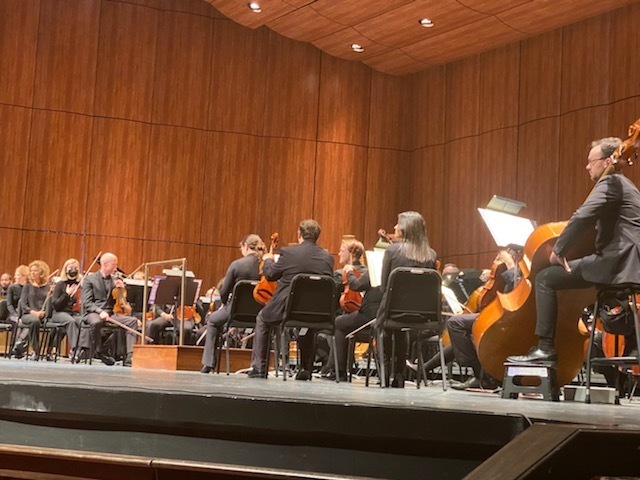 Students in Mrs. Flaherty's math class wrapped up their unit on unit rates with a real-world culminating activity. Students had to create their own lemonade stand, determine what supplies they would need, set price points for their lemonade, and determine commission rates for their employees.

FHS is creating some beautiful artwork.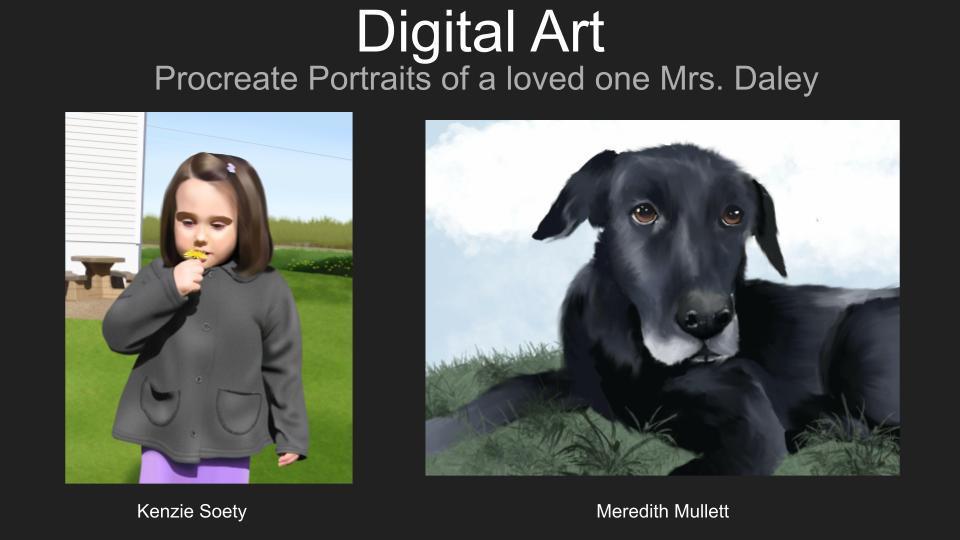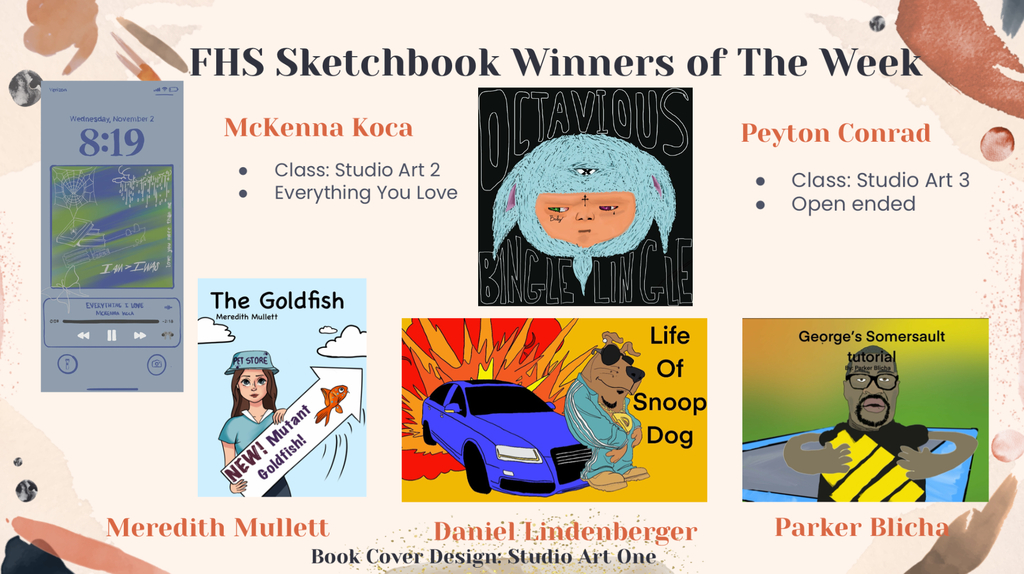 Congrats to the 8th grade girls' basketball team for going undefeated this season. We are all so proud of how hard you worked. Go Tigers!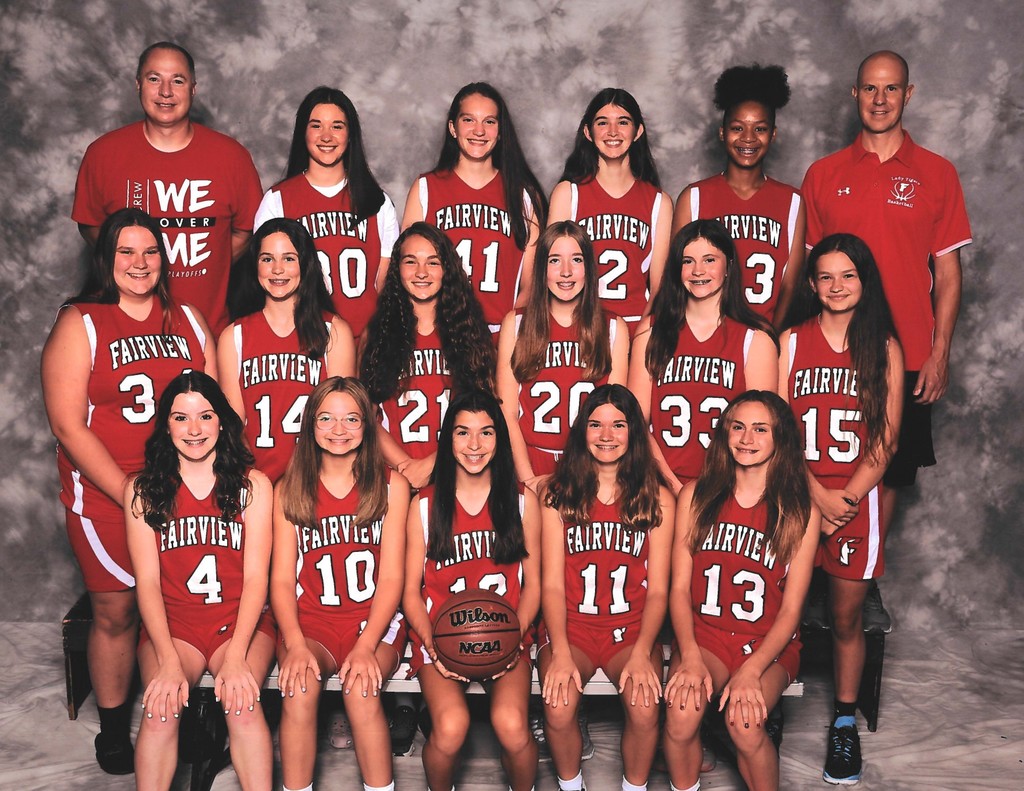 Fairview School Foundation FHS October Student of the Month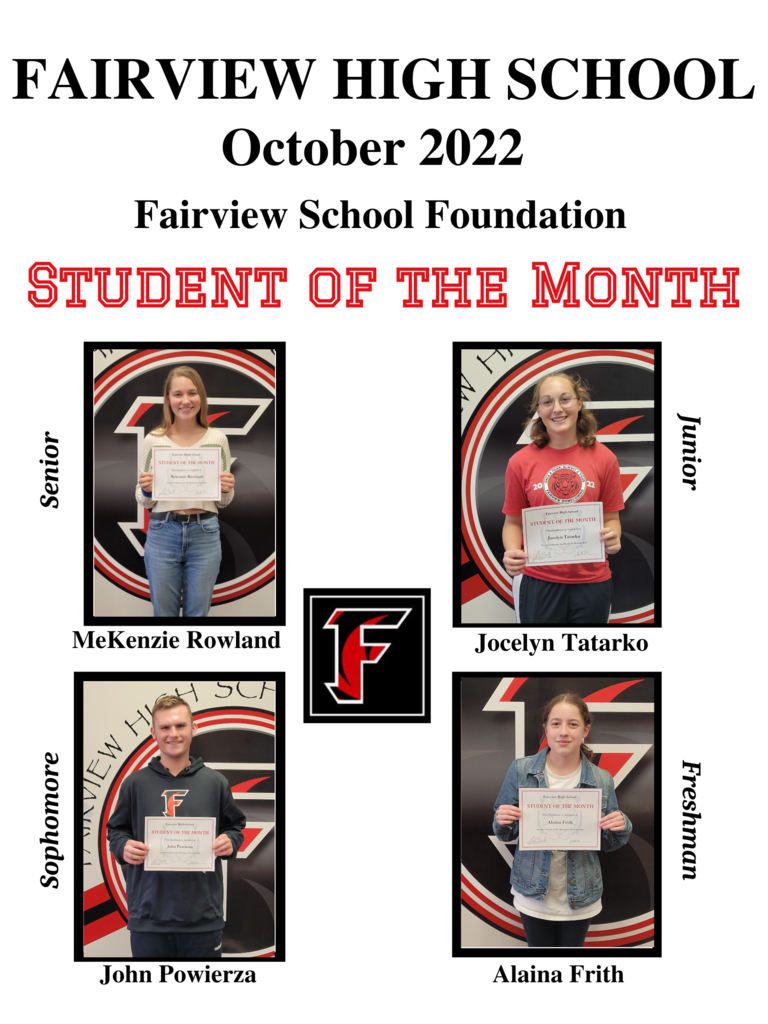 Our varsity cheer team was rewarded with a special stunt clinic after completing an outstanding fall football season. Penn State Behrend coaches provided direct instruction and expertise in this area. Be on the lookout for more stunting at future athletic events. Go tigers!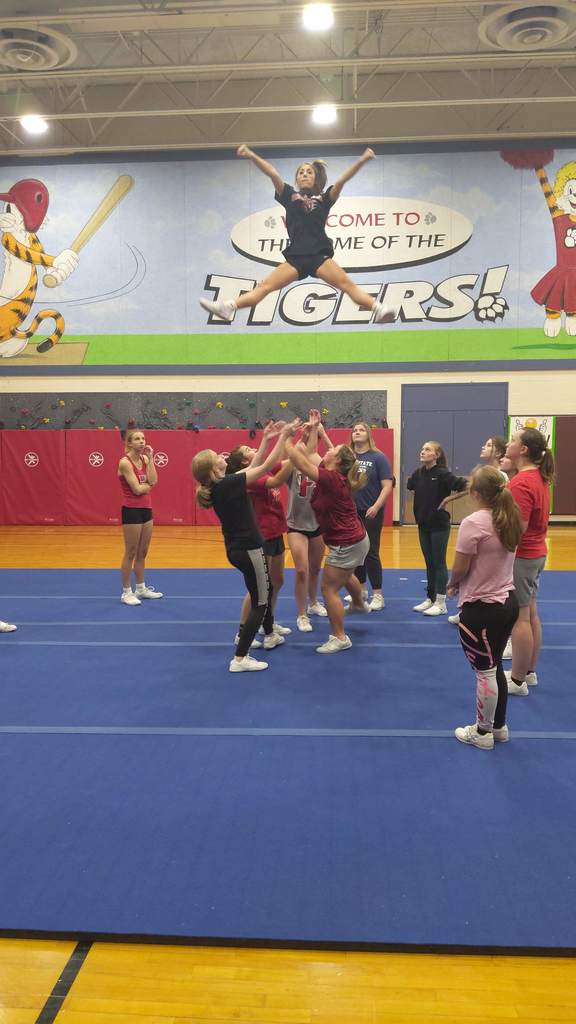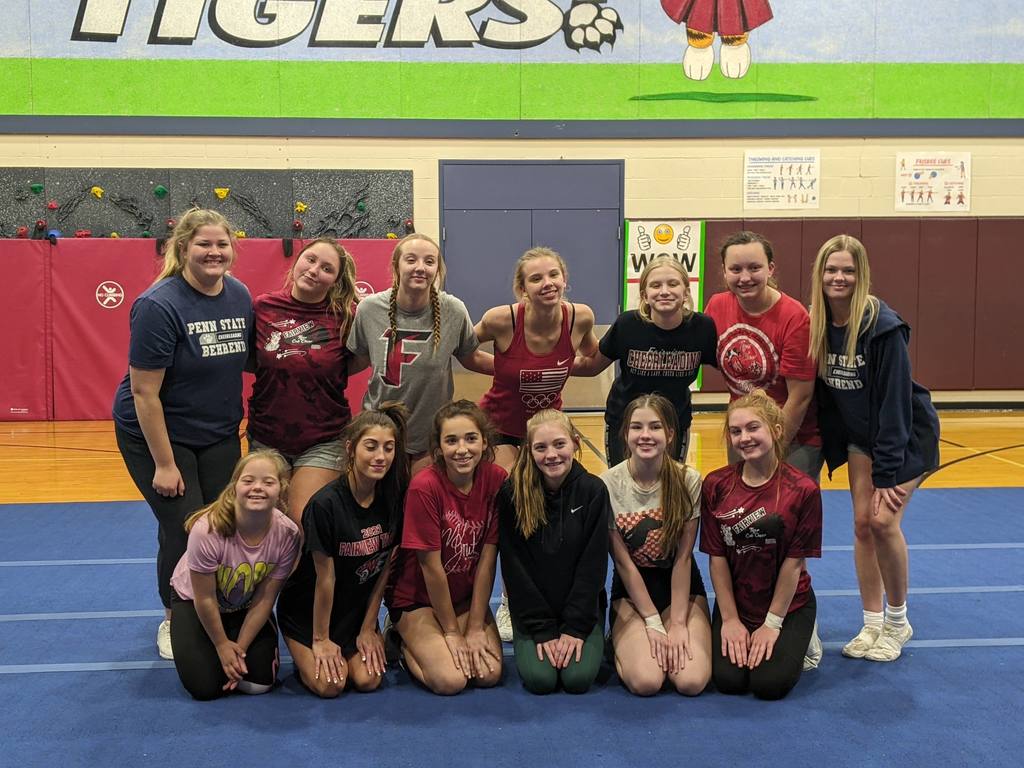 Congrats to our Speech & Debate team. M&M Invitational at Behrend, Nov. 5:  Impromptu - Peter Trabold 1st, Olivia Irwin 3rd. Poetry - Hannah Nichols 3rd. Student Congress - Eric Page 3rd. 1sf CFL of Erie tournament of the year, Nov. 9 at Harbor Creek. Congress - Adam Chiocco 1st, Colin Bolla. 3rd. Extemporaneous - Alex Germain 3rd. Declamation - Shaheer Essa 1st.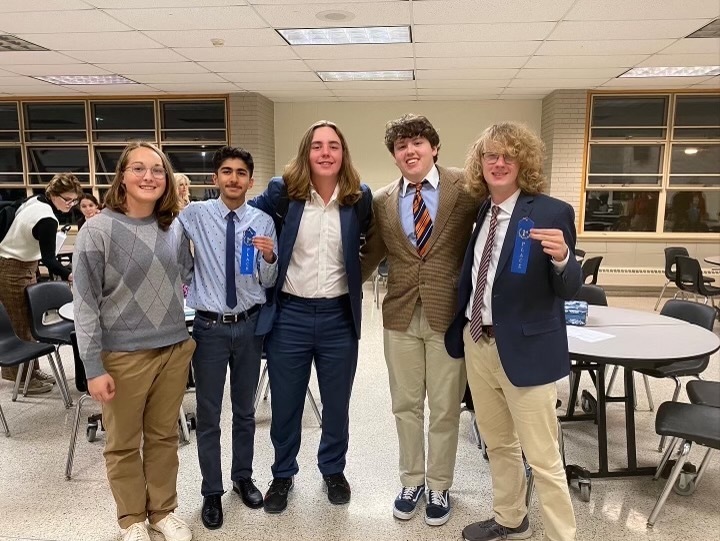 Wednesday in Algebra, the students worked together to discover facts about intercepts of lines and what must be true about lines written in standard form if the different numbers are zero. It is great to hear the students talking about math and trying to explain their ideas to their peers.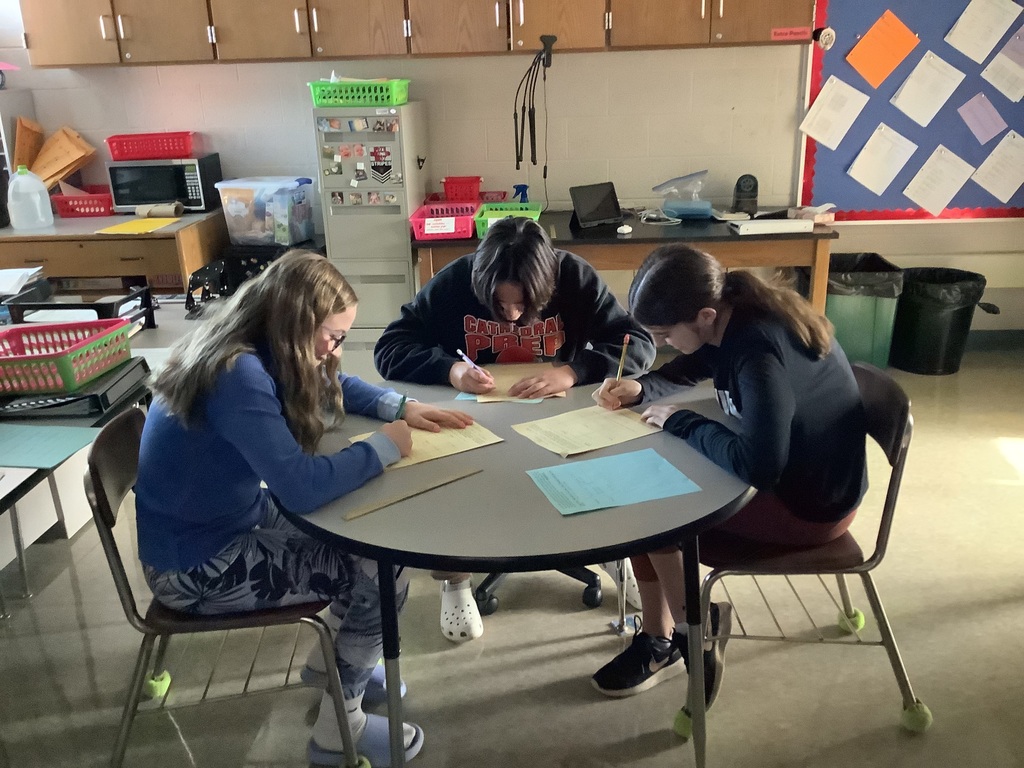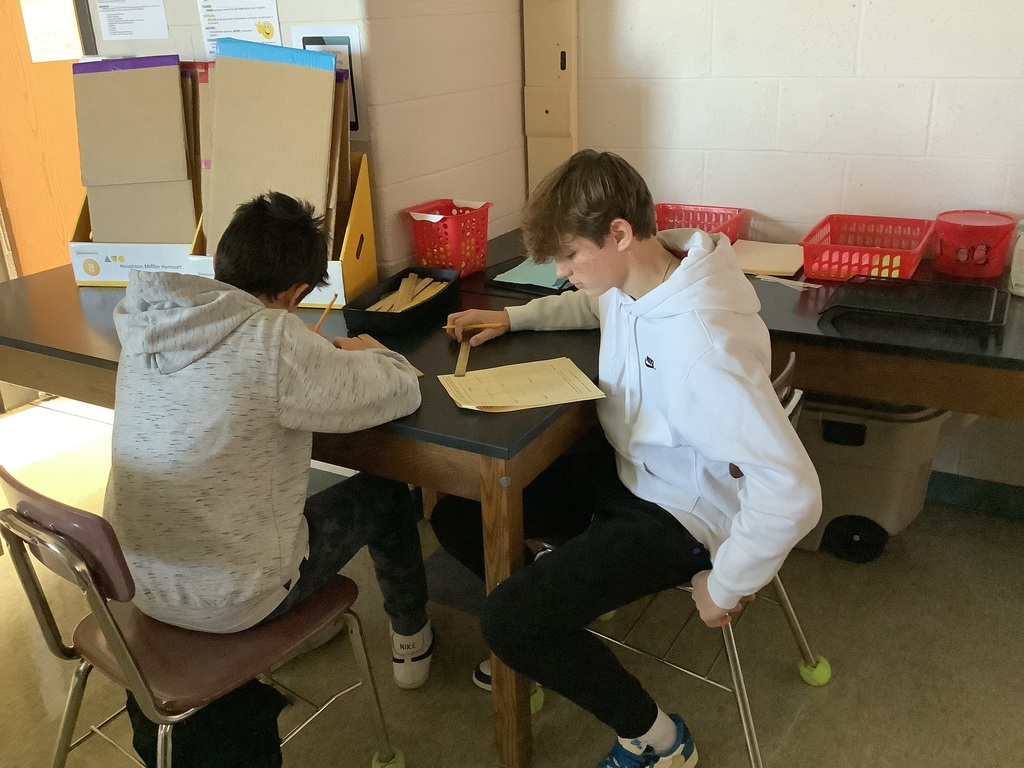 Students in Ms. Jones' CP Geometry course introduced their Triangles Chapter by trying to create structures out of toothpicks and gummy bears that would hold a textbook. The trick: triangles are the strongest shape in construction and architecture.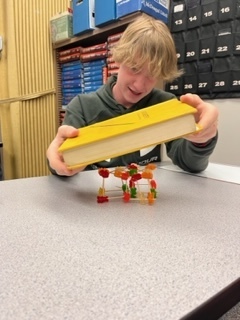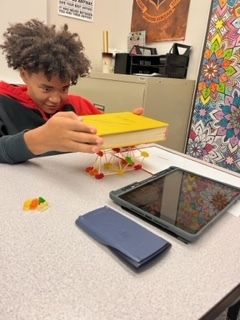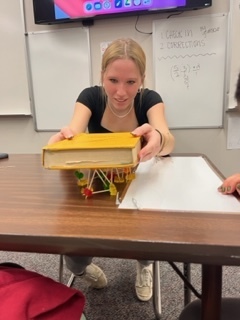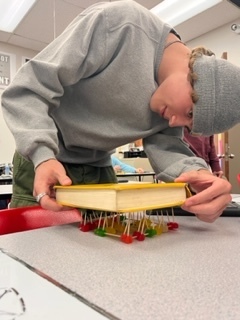 Congratulations to the 7th grade girls' basketball team on a great season!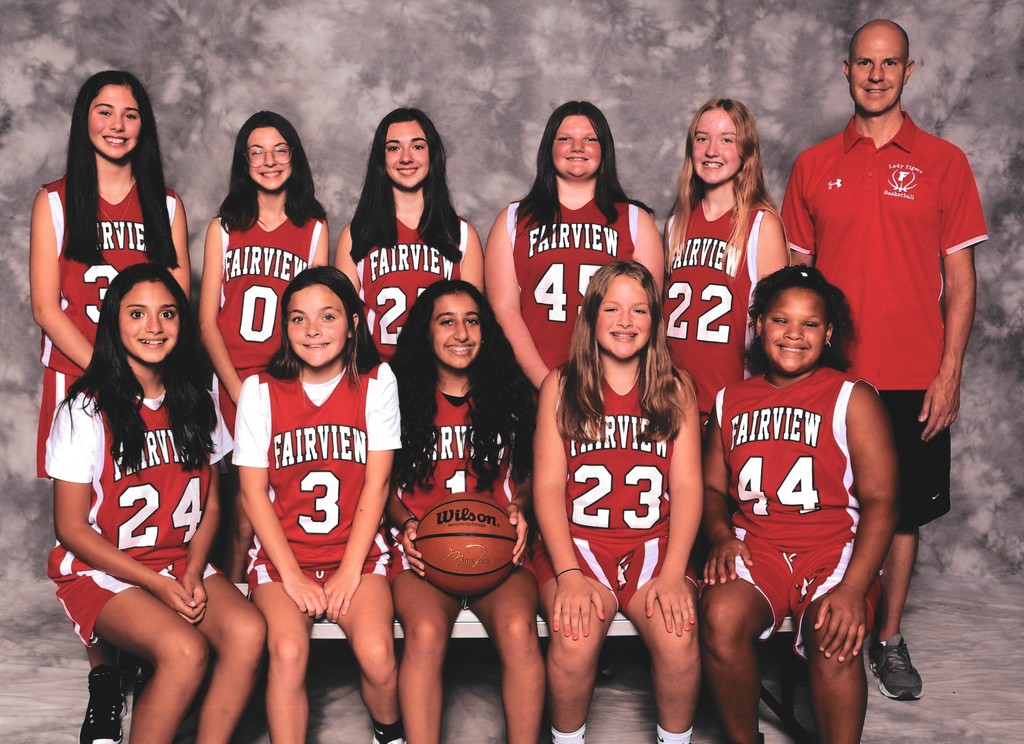 Congratulations to the FMS Cross Country Team on the conclusion of their season.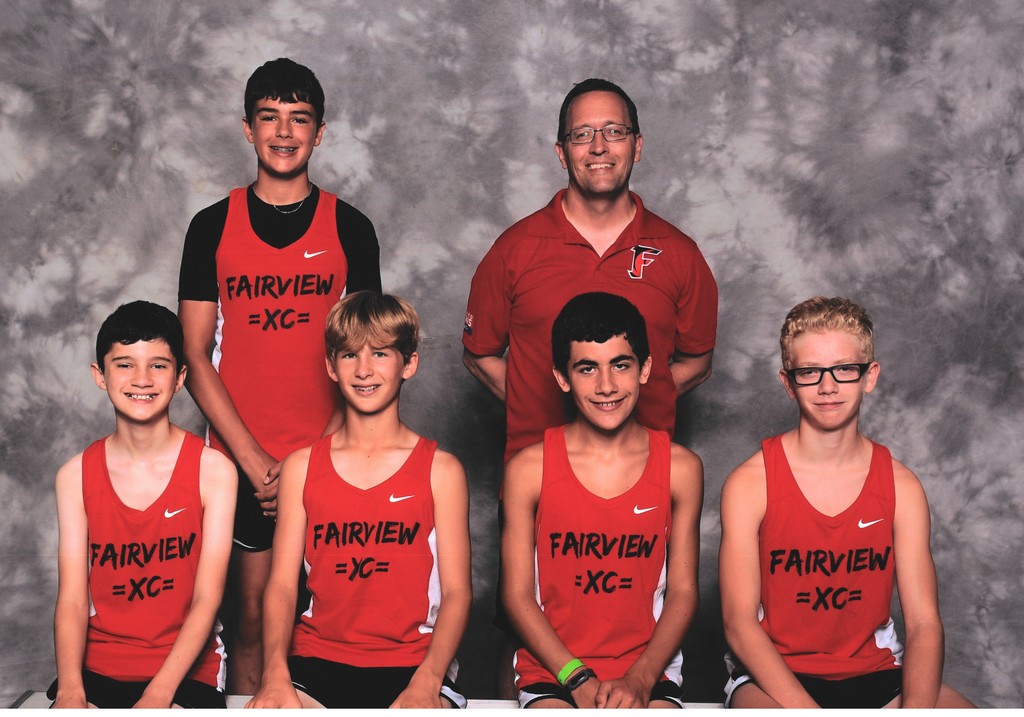 Students in Ms. Jones' Honors Geometry course did a Spaghetti Lab to discover the Triangle Inequality Theorem that determines if a triangle can be formed by any three side lengths.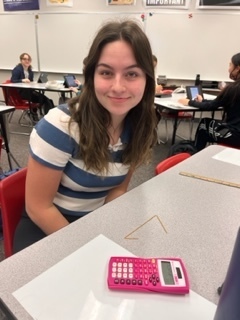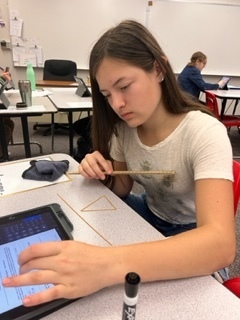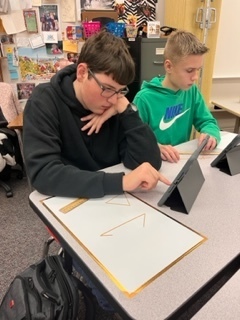 And the winners of the 4th-grade Storybook Pumpkin Patch decorating contest are.....3rd place with his Narwal and Jelly pumpkin was Anson Huang. 2nd place with her Pizza and Taco pumpkin was Hayley Bargilski. And 1st place, with her Grinchy pumpkin, was Lauralynn Kosmatine! Great job on all the pumpkins 4th Grade!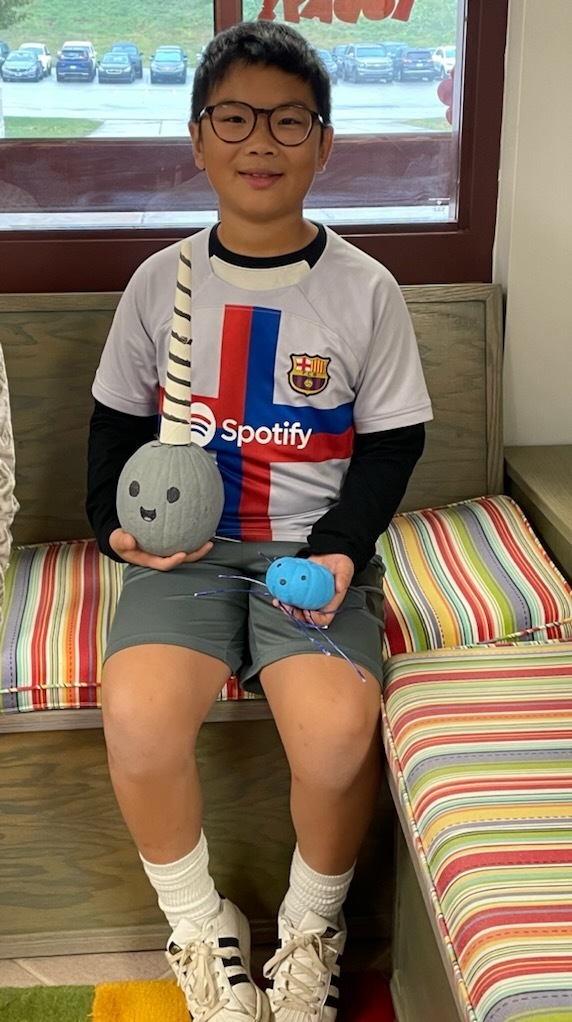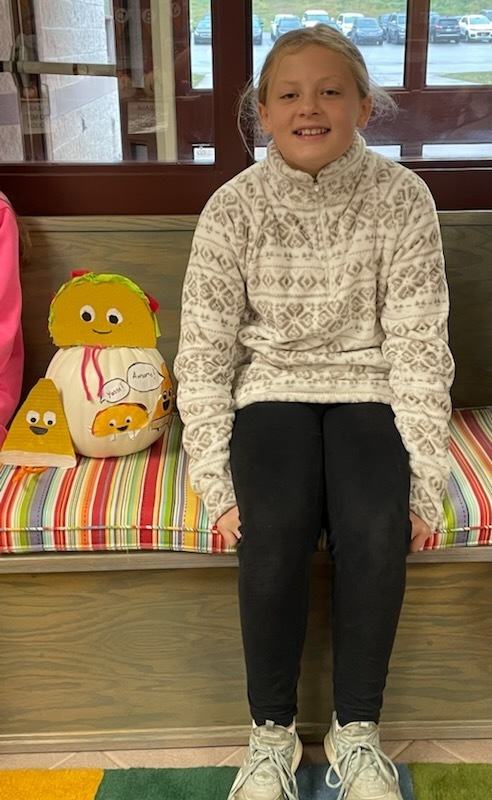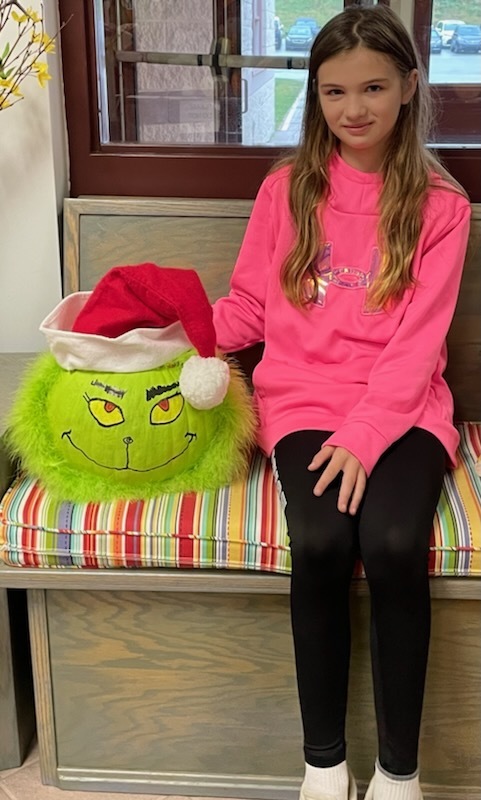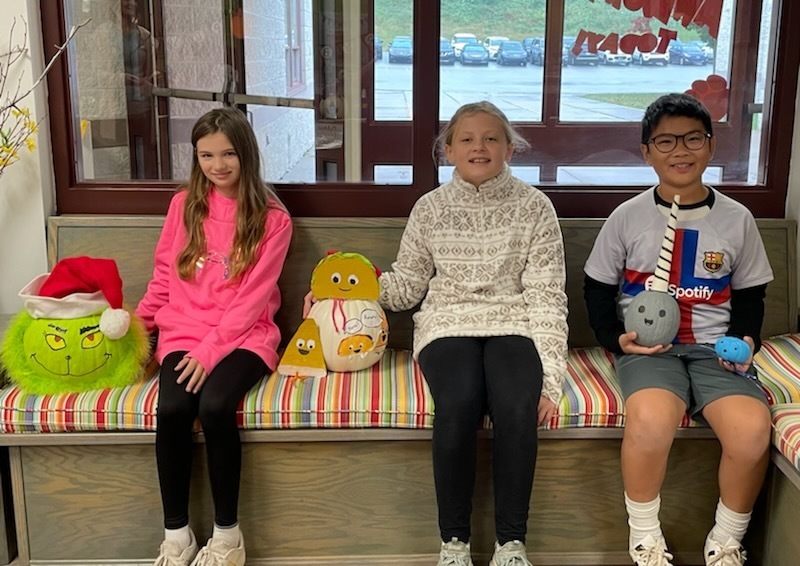 Storybook Pumpkin Patch 4th Grade Students "planted" a Storybook Pumpkin Patch inside and outside the Fairview Elementary School library this Halloween. Students decorated pumpkins to look like one of their favorite book characters. Each decorated pumpkin earned the owner a prize.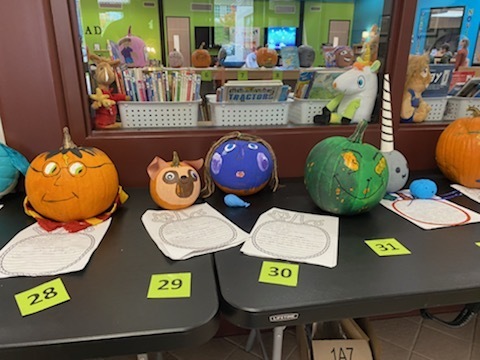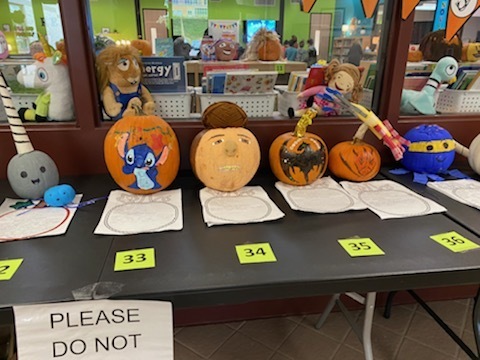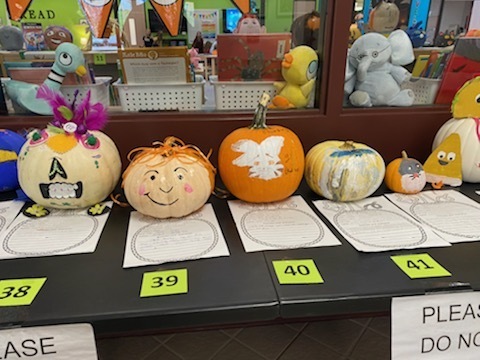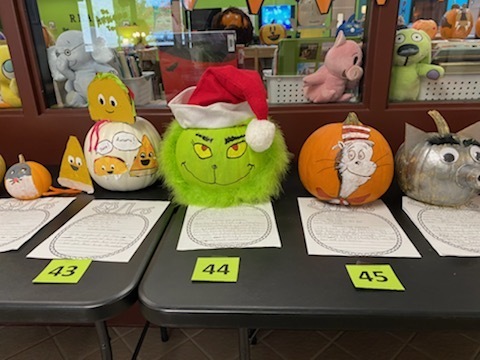 Community Holiday Collection Drive - The Fairview School District will be hosting our annual Community Holiday Collection Drive next week. If you are interested in helping our community by donating to the drive, add these items to your store list and send them to school with your child on the designated days