Students in Mr. Gebauer's 6th grade Social Studies simulated the experiences of the 13 colonies under the Articles of Confederation, which was the first form of government in the United States. Students were able to understand the weaknesses of this government as well as learn of the struggles of colonists during this time and how the Articles of Confederation led to the creation of the Constitution.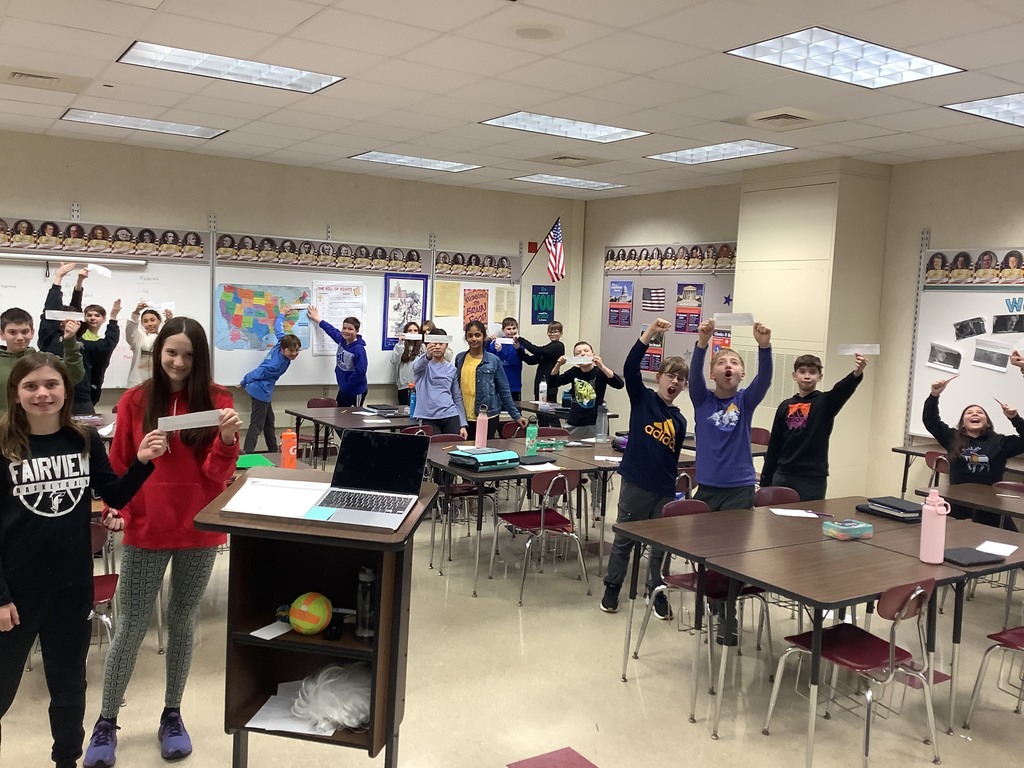 The gifted students had an opportunity to check out the "chill room" at FHS with Mrs. Enterline and Evie, her therapy dog. The students enjoyed checking out the space and giving Evie some treats. The chill room is a place that students have the opportunity to utilize if they feel the need for a break if they are feeling overwhelmed. Our students really enjoyed the visit and even expressed how they'd like to visit again!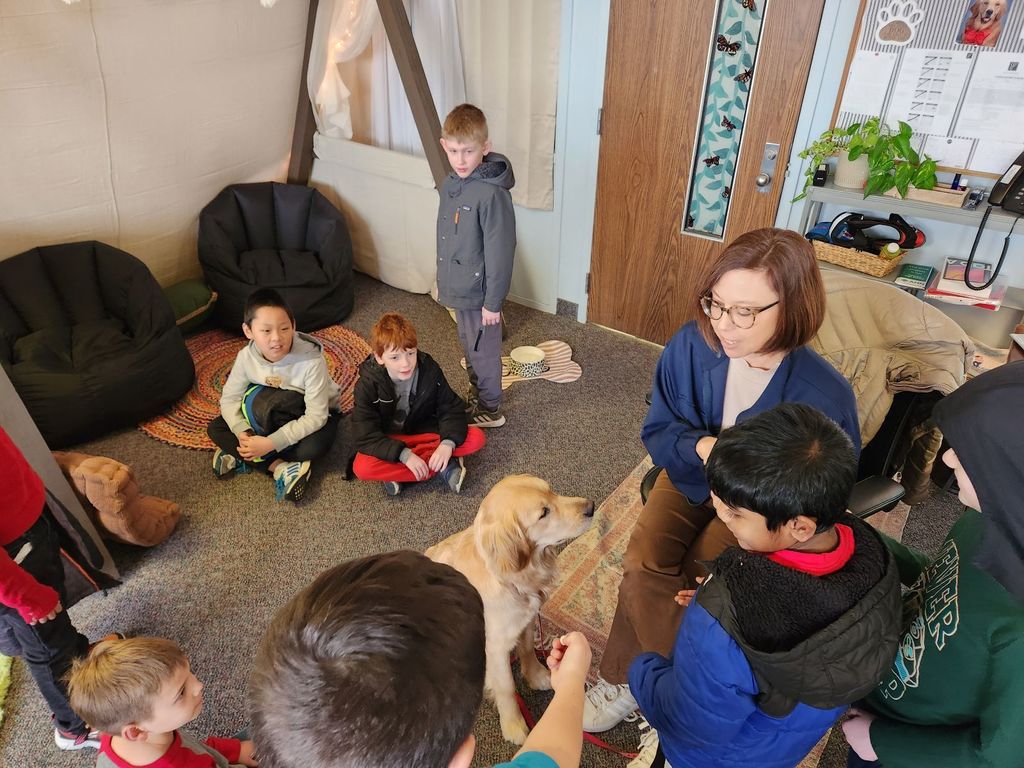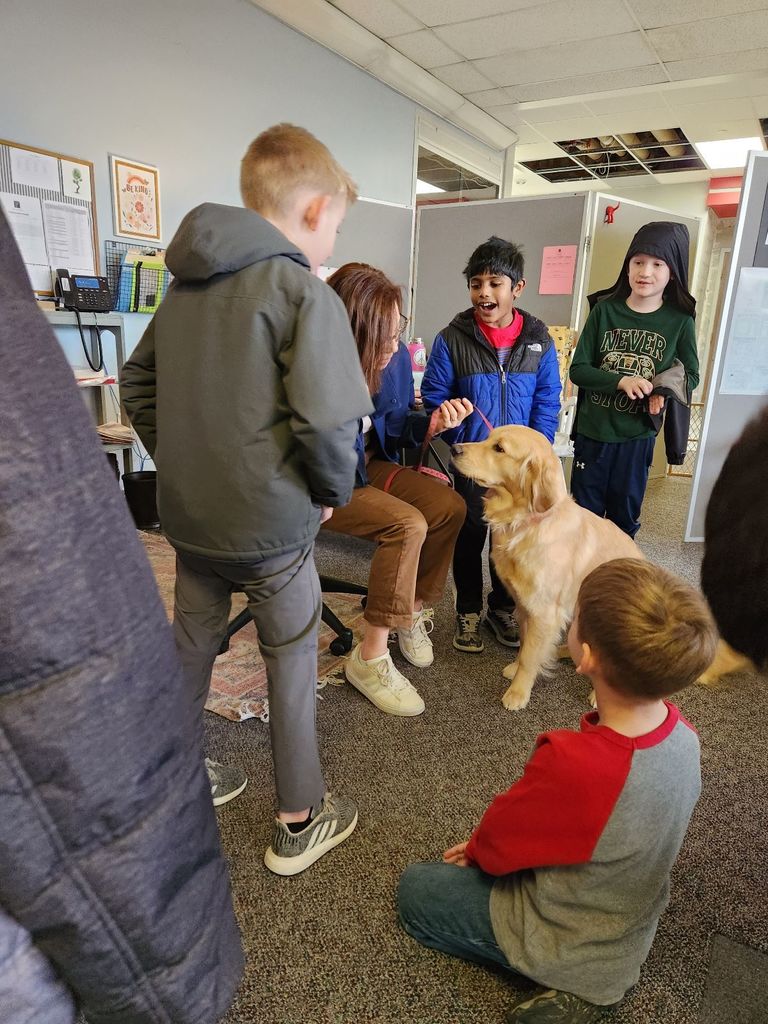 In Character Strong, fourth graders were talking about courage. Their challenge was to make a contraption that would keep an egg safe from a small drop. They were encouraged to have courage by making their ideas heard to the whole group.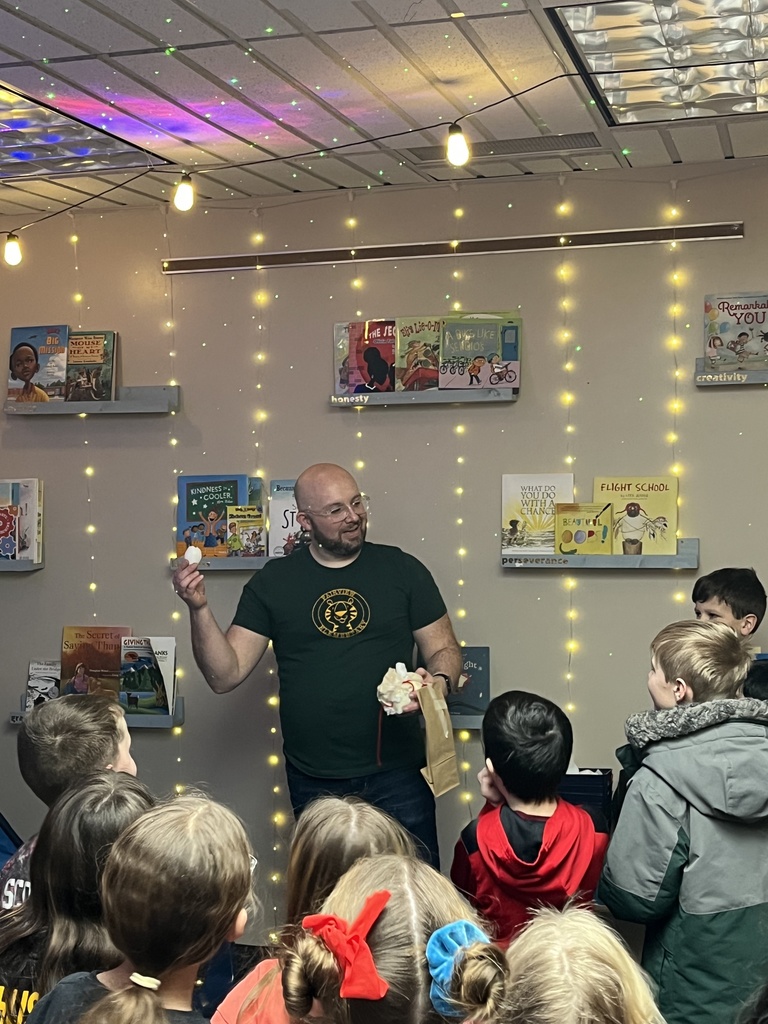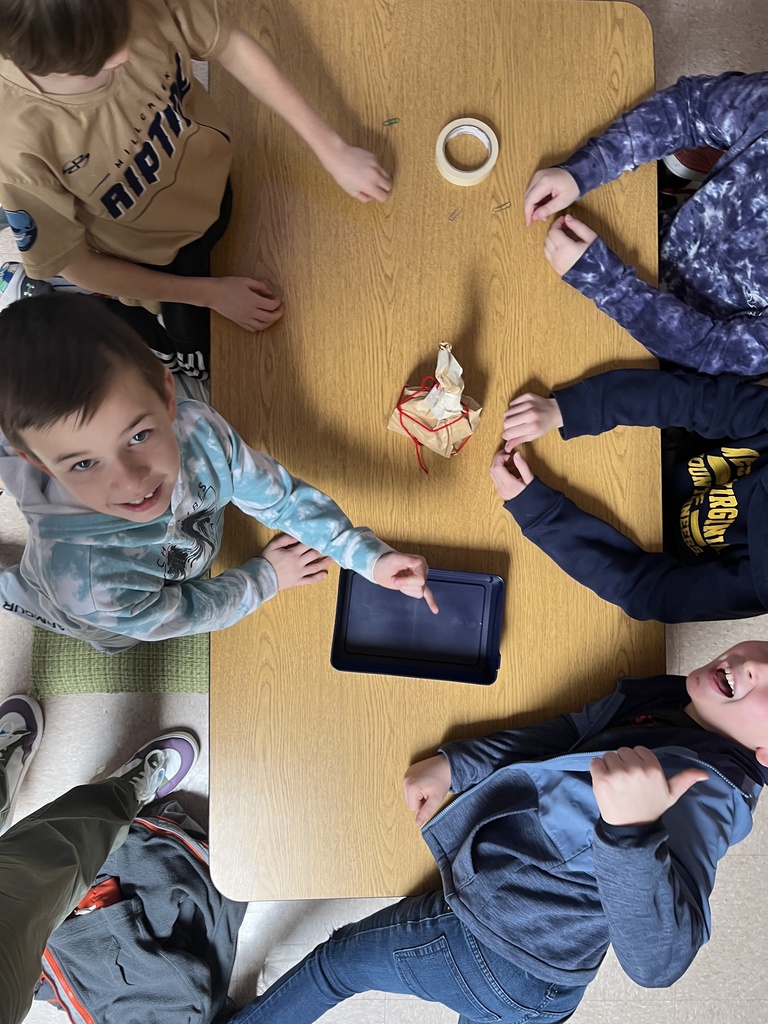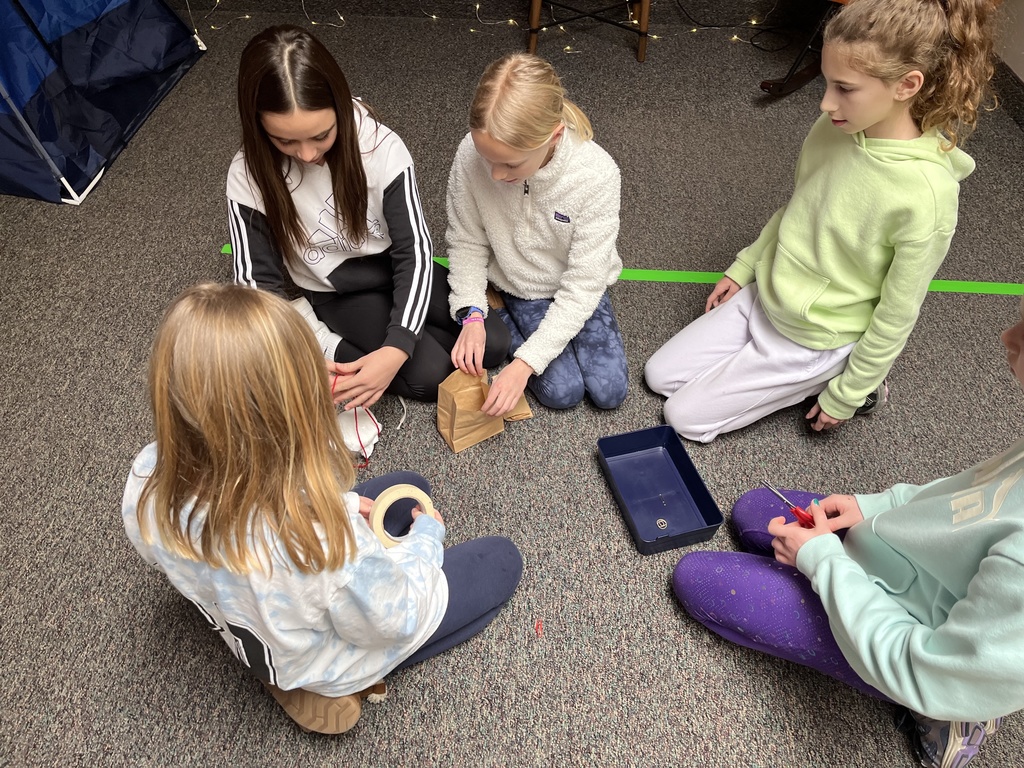 On Wednesday, February 22, 2023, 5th and 6th grade gifted students from Fairview Middle School traveled to the Erie Art Museum to participate in a forensic science activity.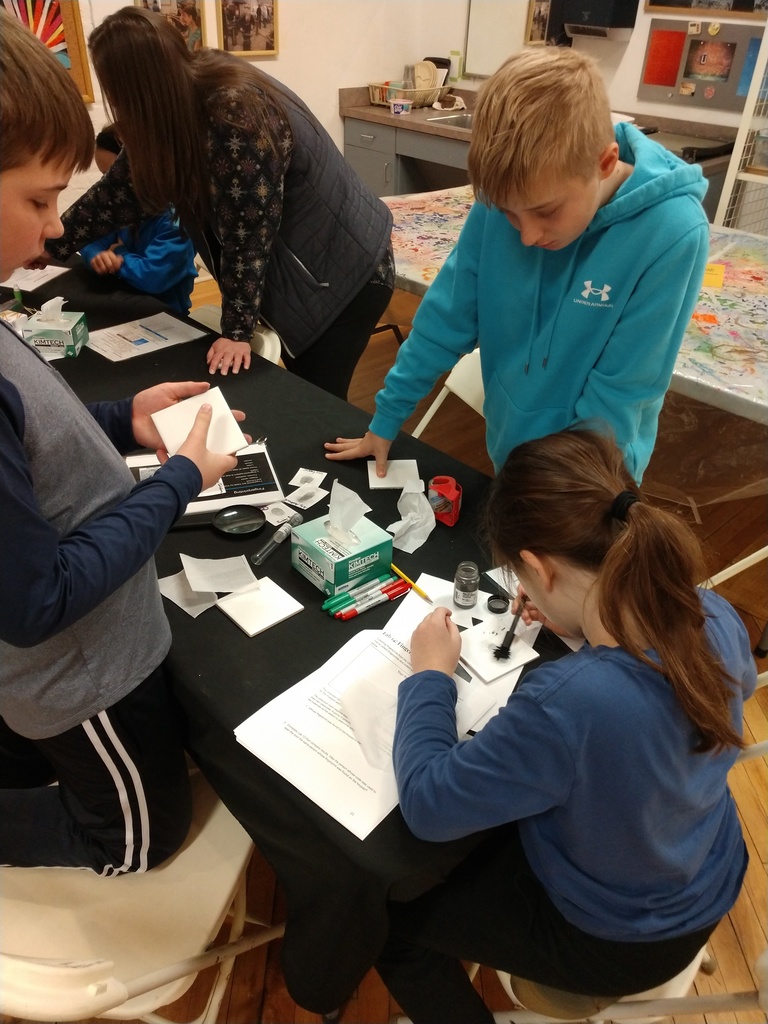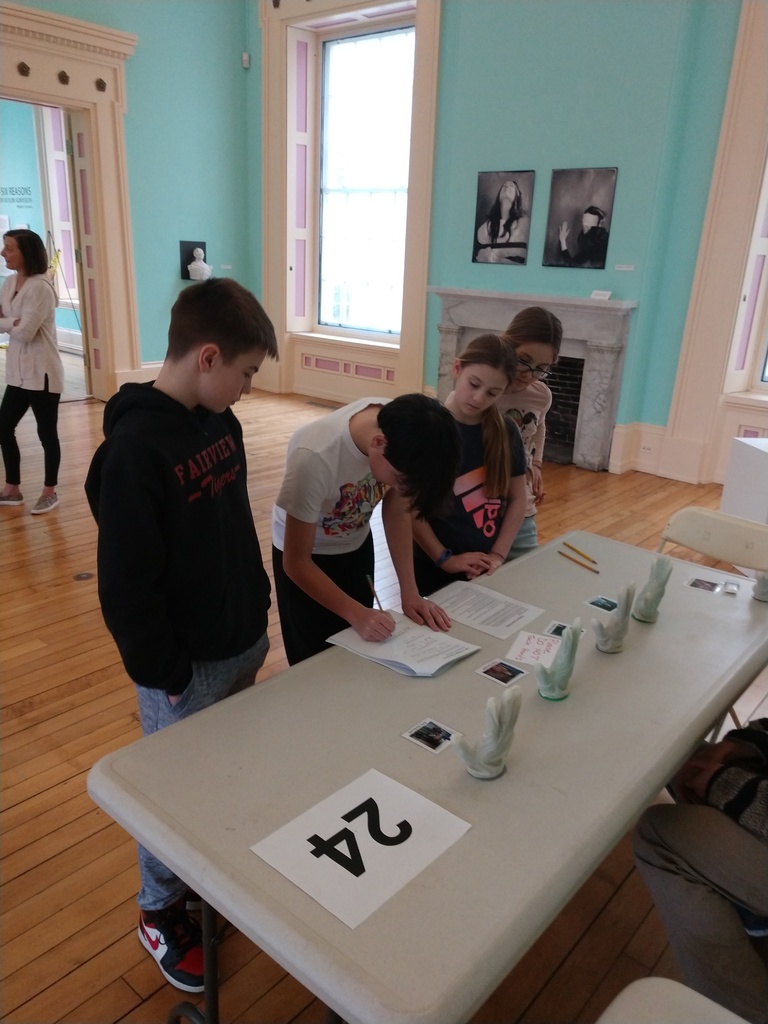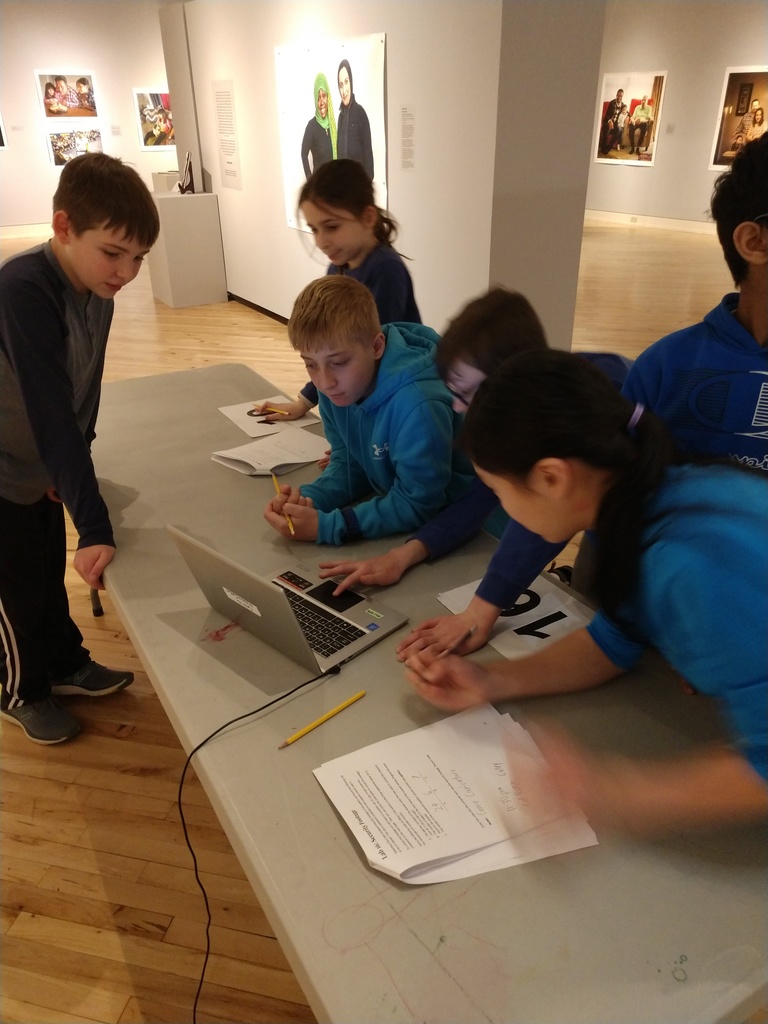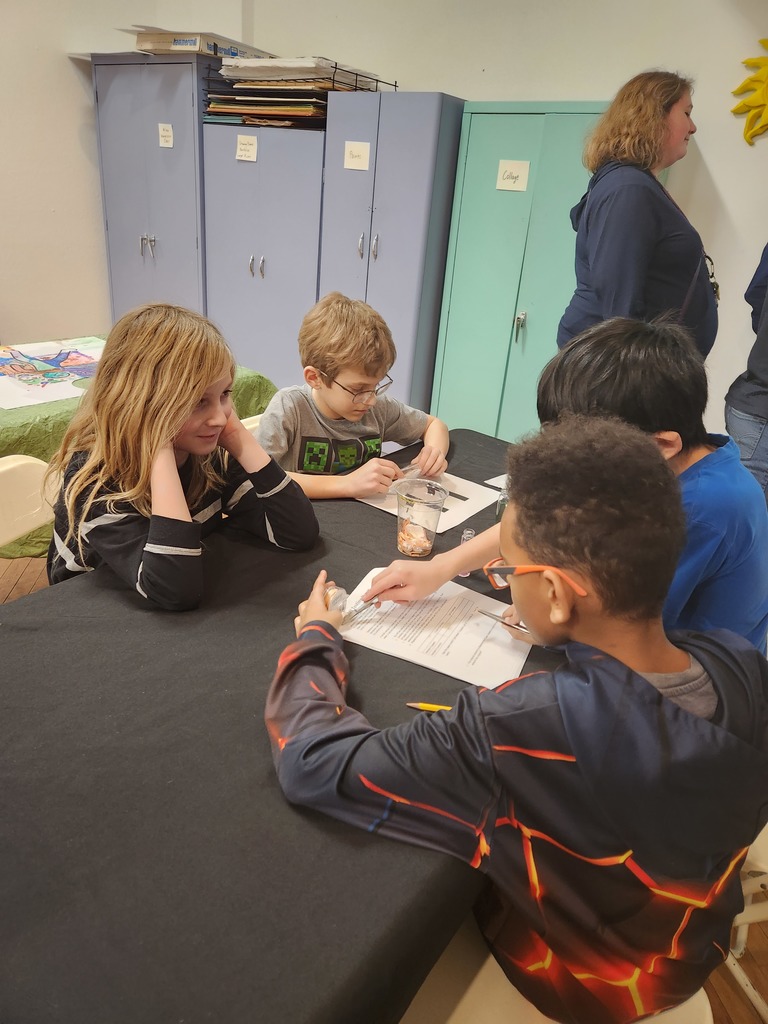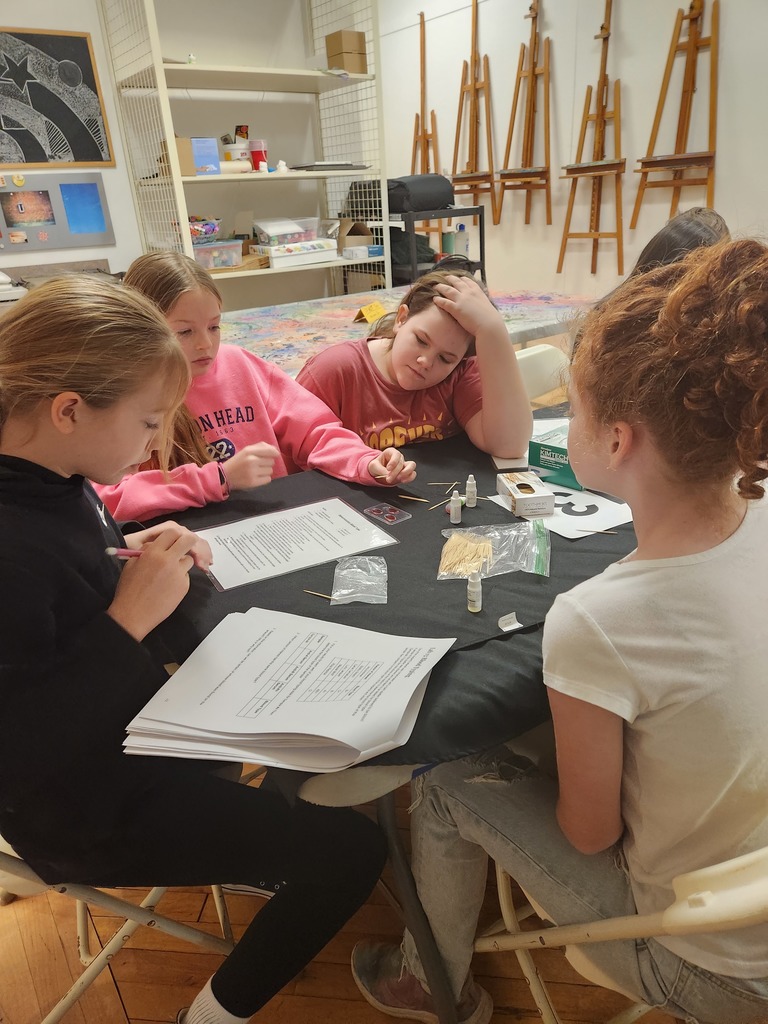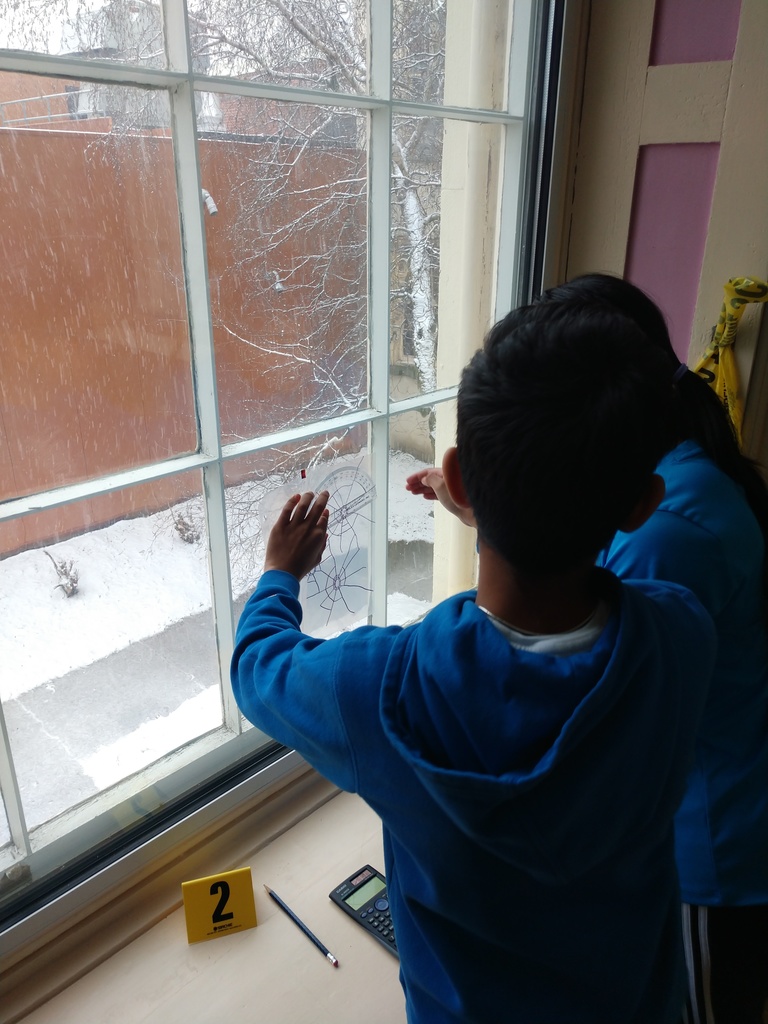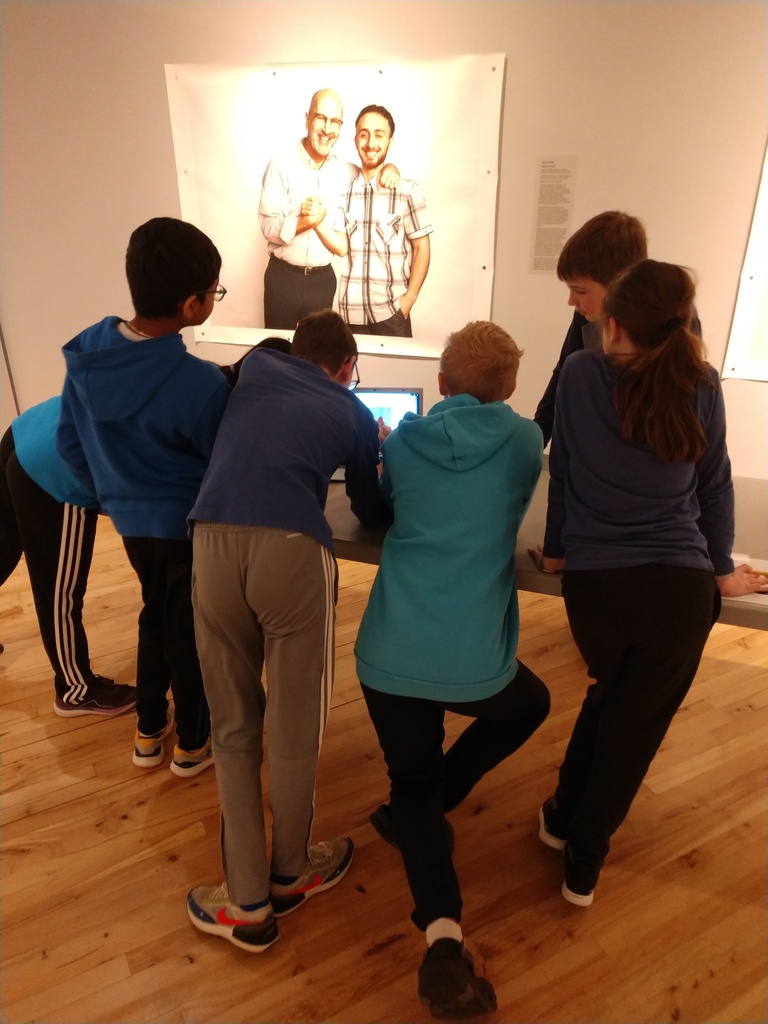 Fairview Middle School Students took part in presentations from Rachel's Challenge.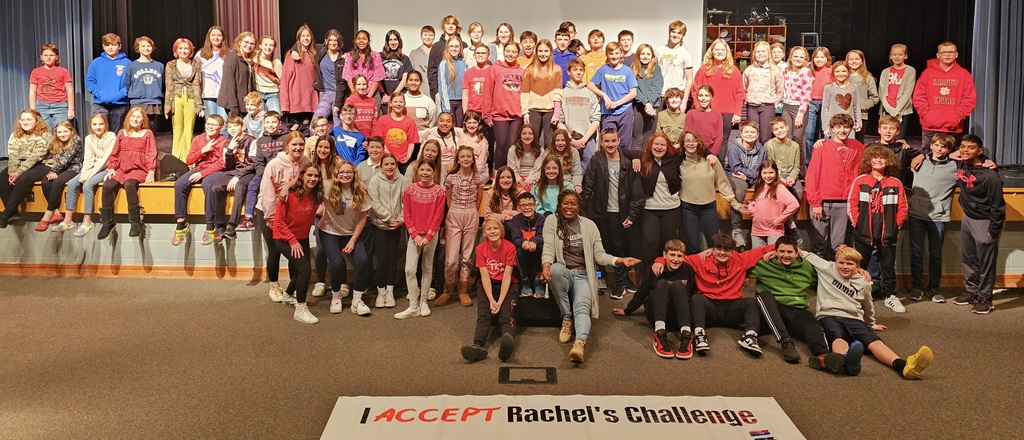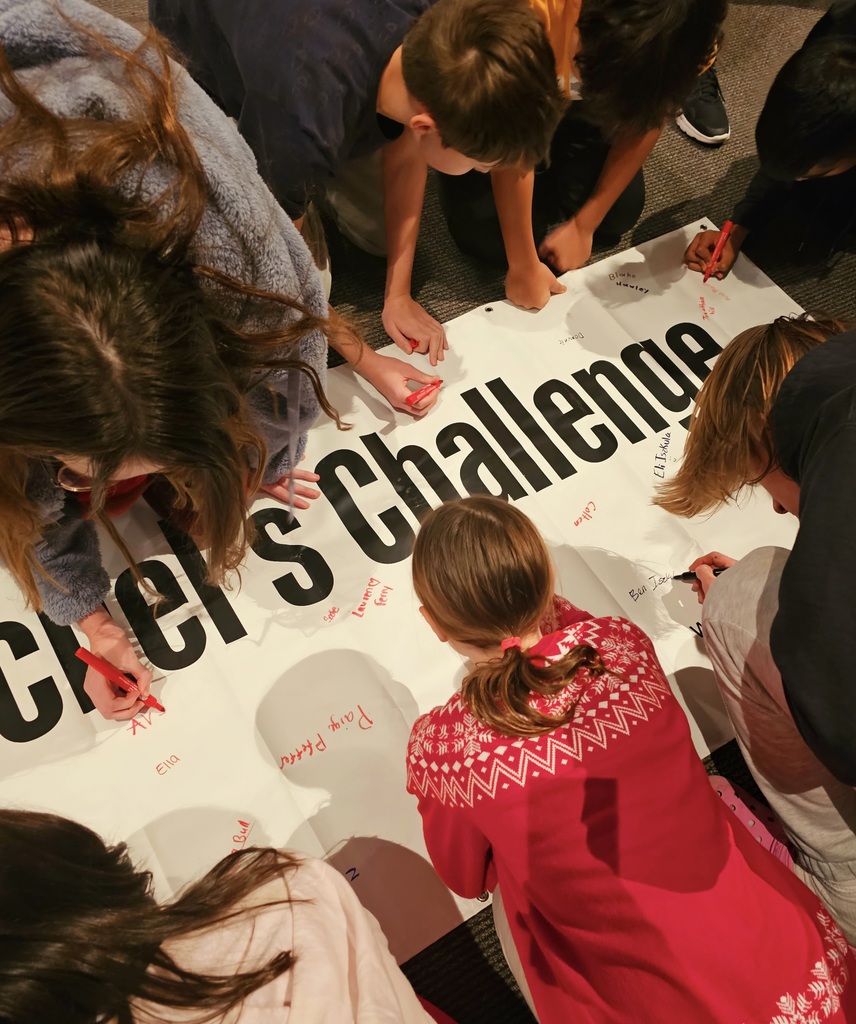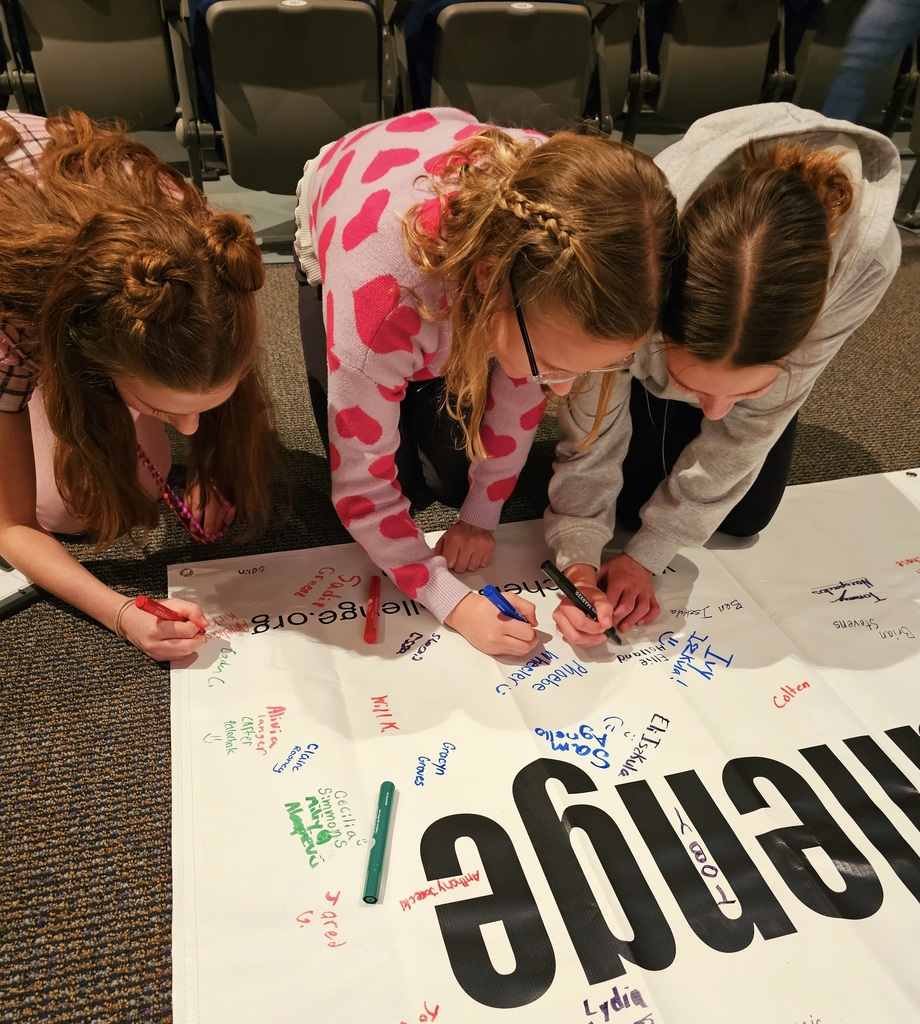 Kindergarten had a paws-itively great day celebrating the 101st day of school! Students dressed up like Dalmatians and did lots of fun dog-themed learning activities!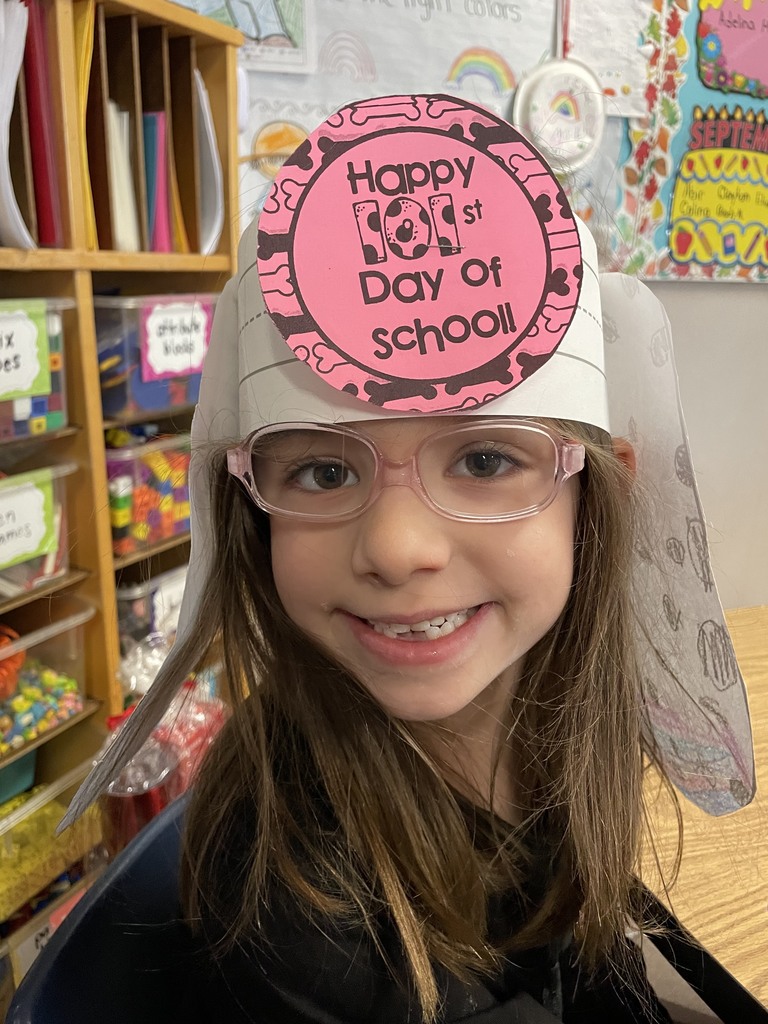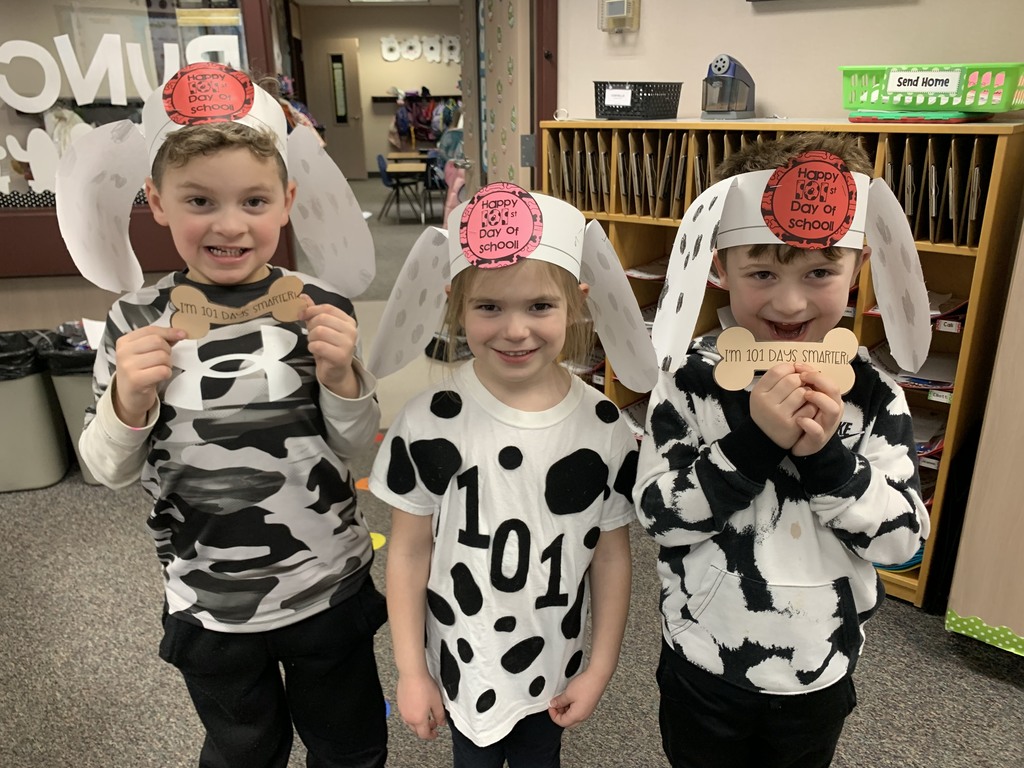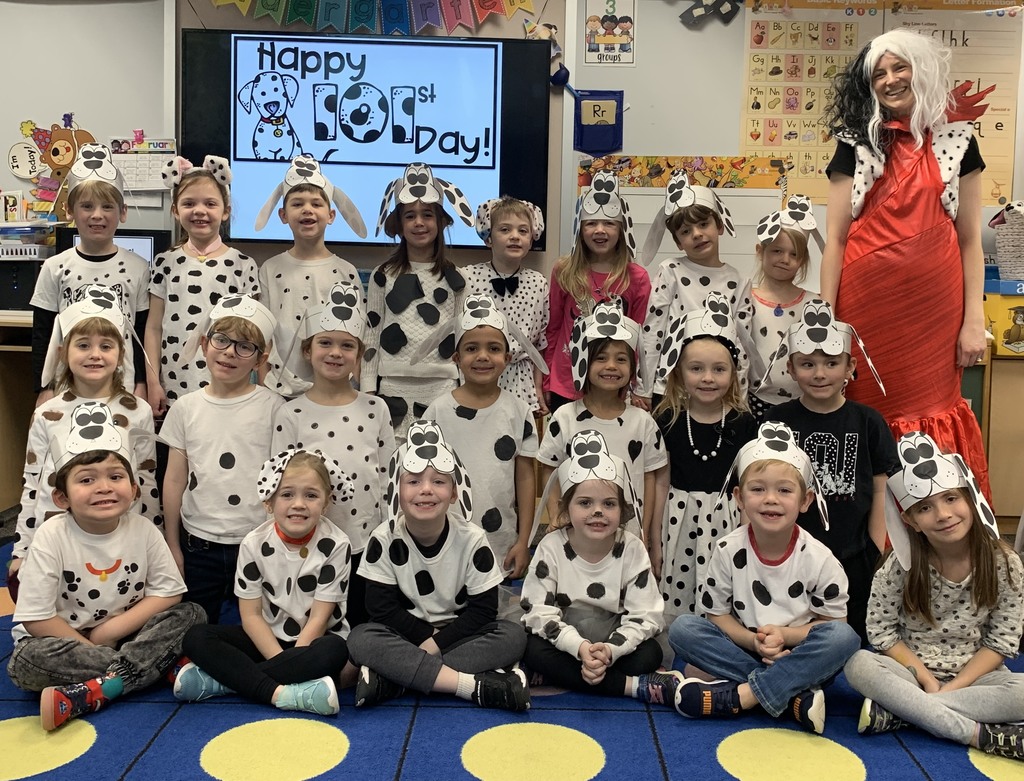 Our gifted students were working on a "Rooftop" challenge... creating a sturdy enough roof to withstand lots of snow (flour)! Very important knowledge to have considering where we live!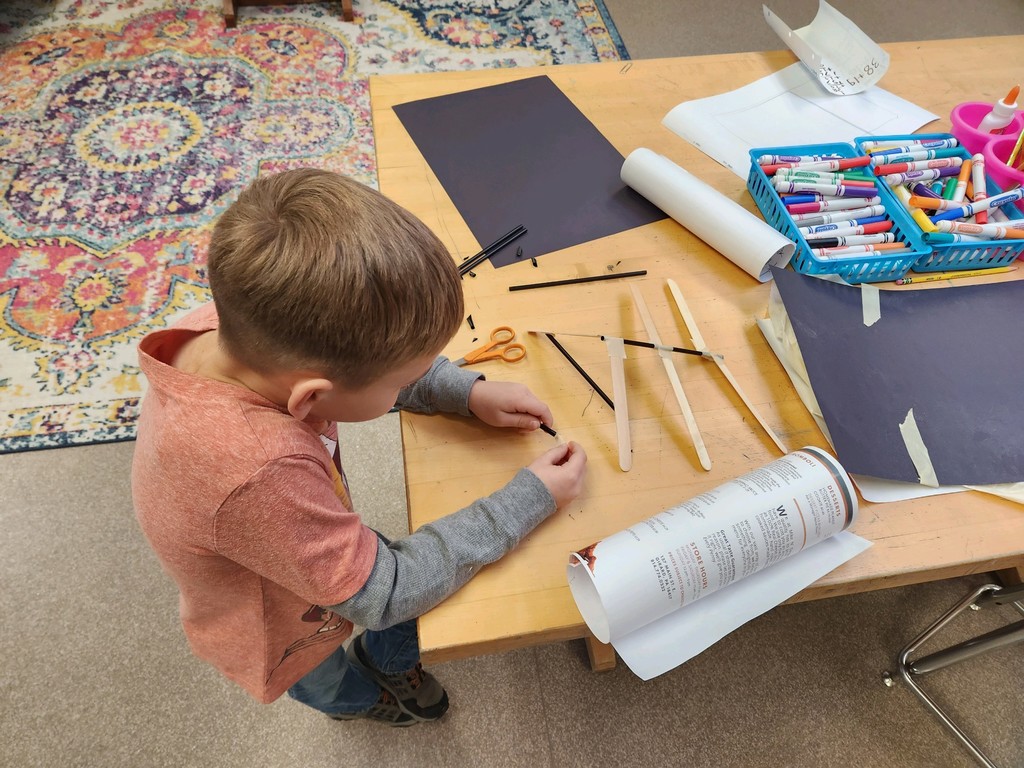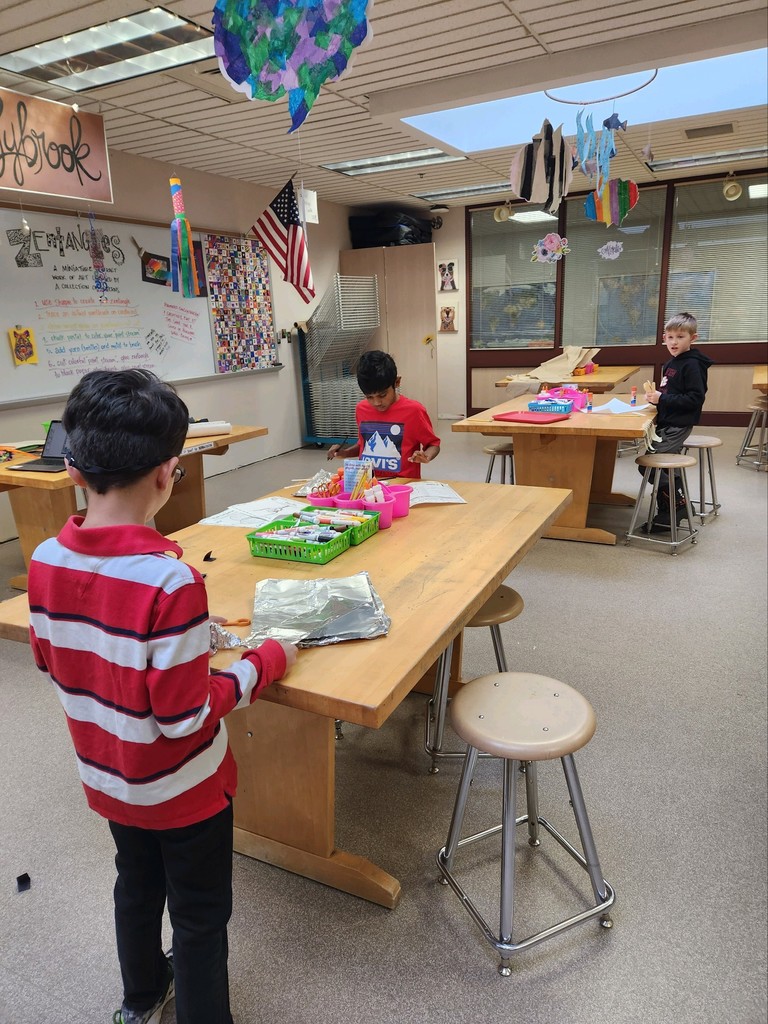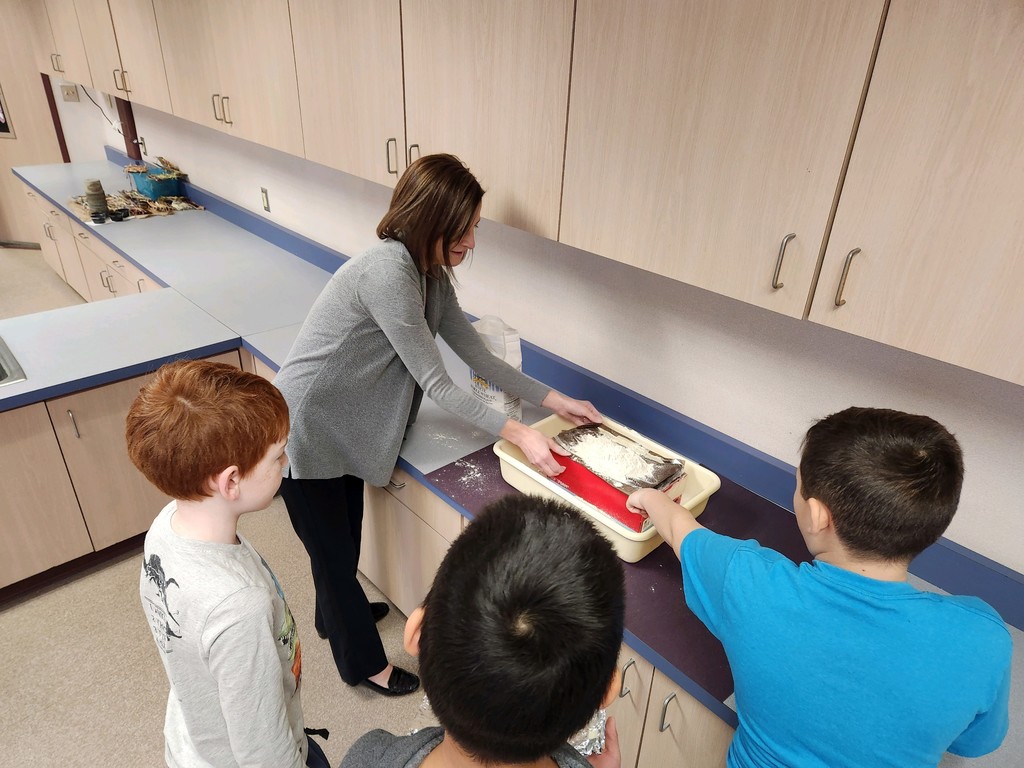 Congrats to Anthony Cimino for being named a National Merit Scholarship Finalist. Way to make us proud, Anthony!

The Fairview School District and the Fairview School Foundation invite our school community to attend the Rachel's Challenge presentation tonight at 7pm at FHS. Come see our newly renovated auditorium and witness an inspiring presentation focused on kindness and compassion. This program is recommended for students in 7th grade and older.

Happy National School Resource Officer Day to three of the best in the business. Our school community appreciates your dedication and commitment to educating and securing our most precious assets.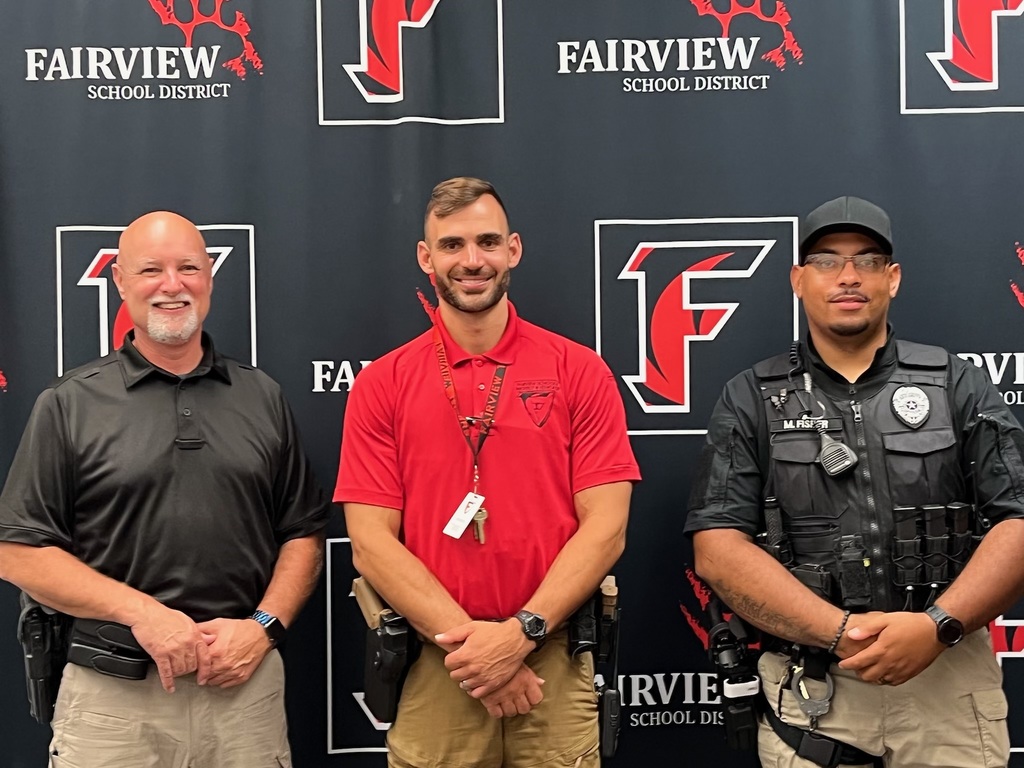 Miss Clarks Autistic Support class has been kind enough to create a coffee cart for all the staff! Every Thursday, they bring it around to all staff members who may need a coffee pick me up or a snack to help them get through the morning. It is always a great joy to see their smiling face!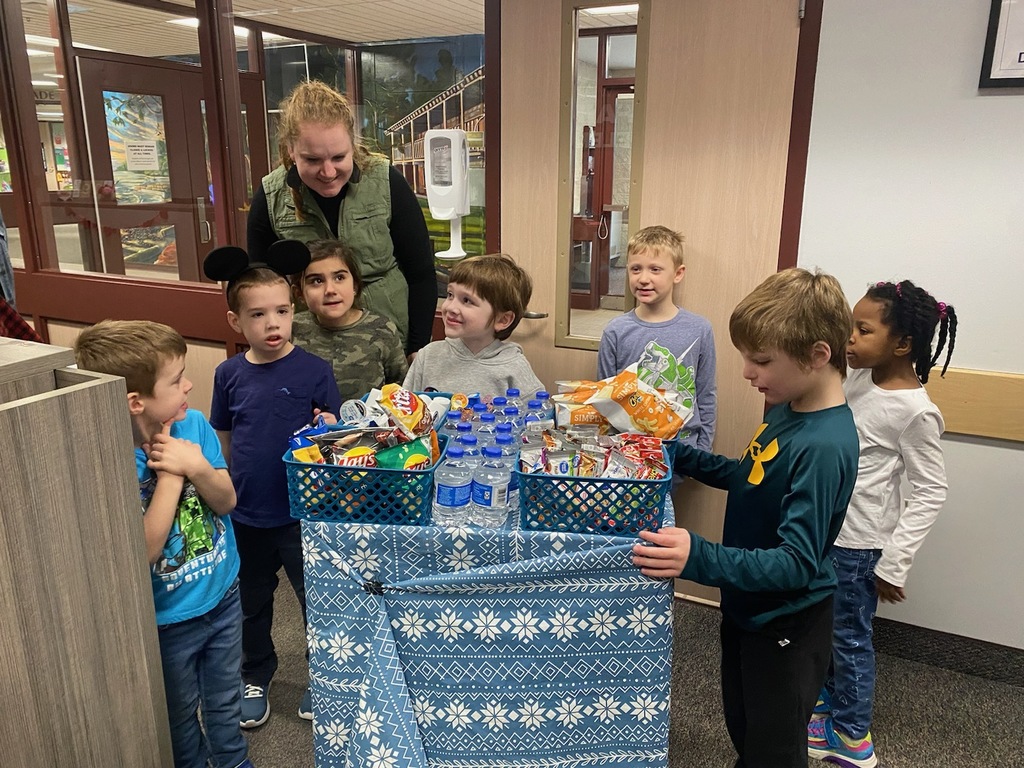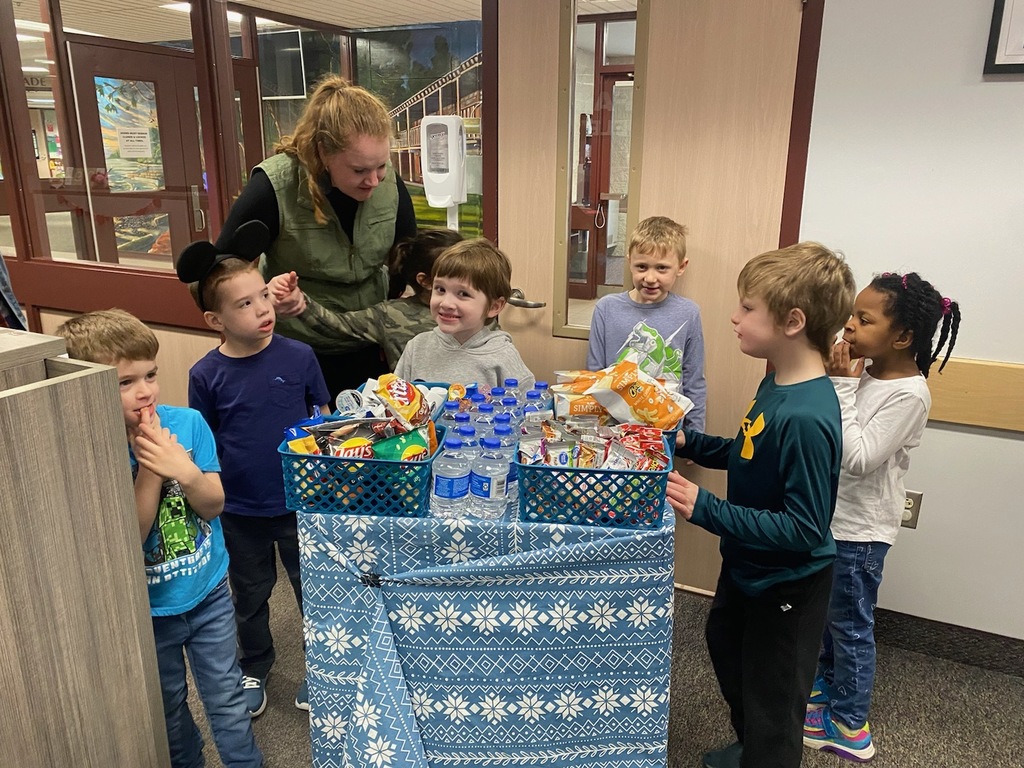 Our Kindergarteners have the best time learning about the different holidays and traditions. In Mrs. Mondy's class, they not only celebrated Groundhogs Day, but also the New Lunar year by trying their hand at using chopsticks!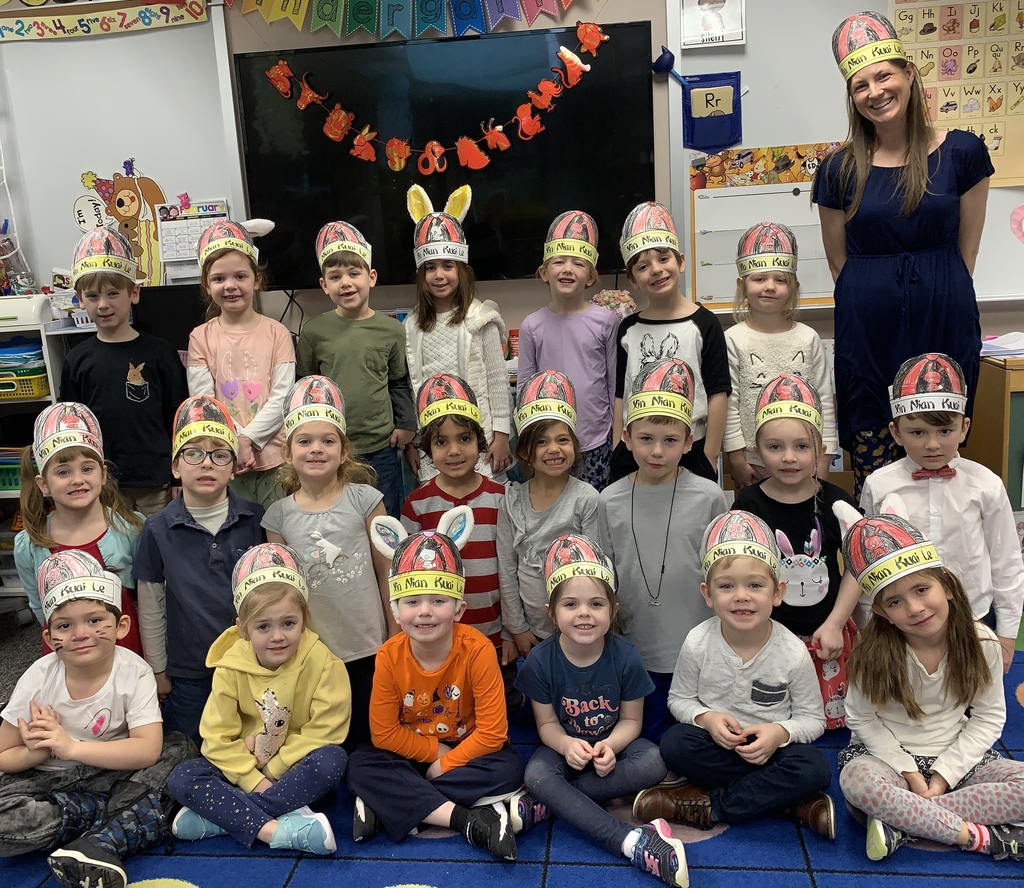 Fairview School Foundation FHS January Student of the Month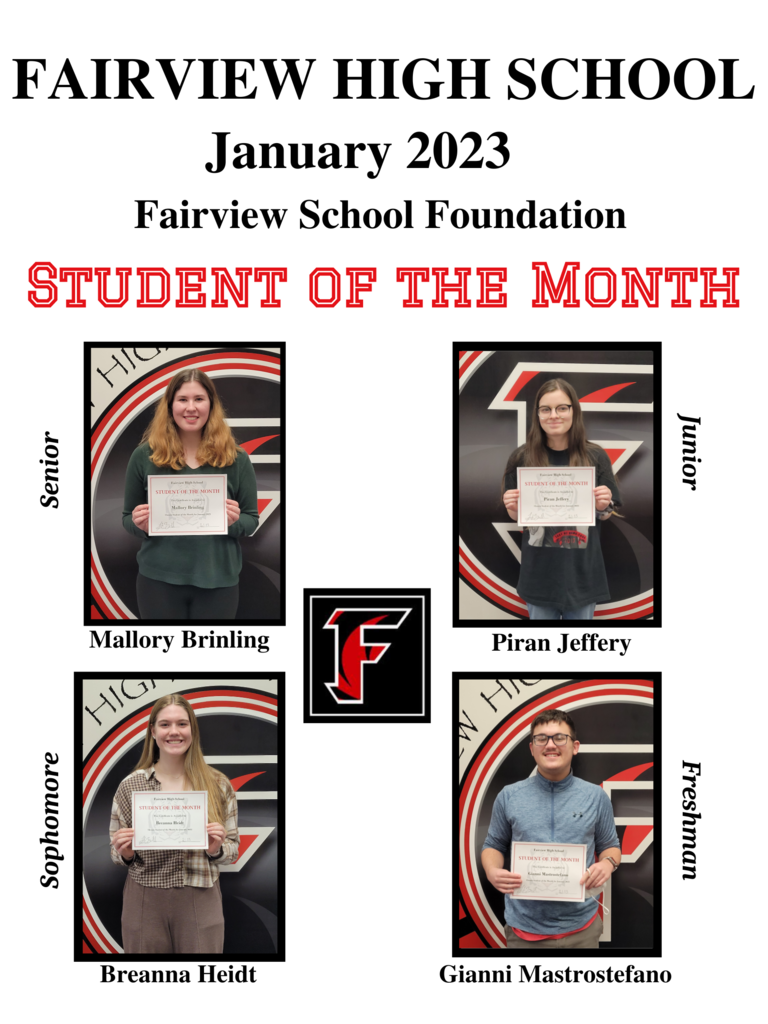 ECTS January Student of the Month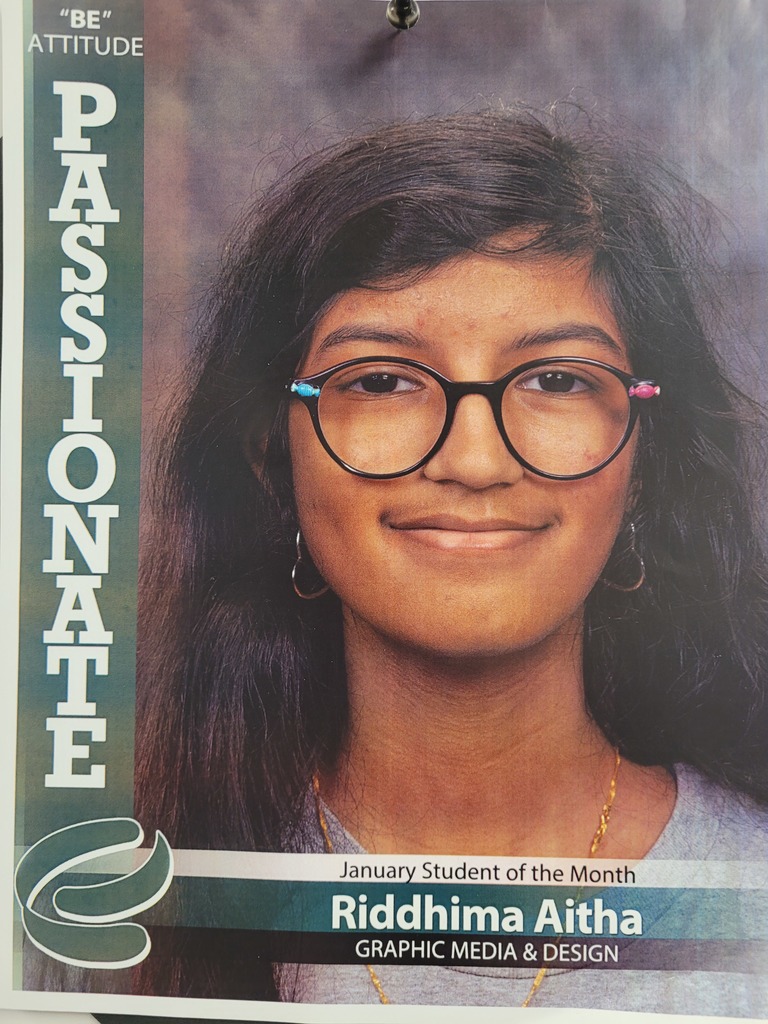 ECTS January Student of the Month

Part of our 7th grade science semester includes several days learning about the history and proper use of the microscope, including making and viewing slides.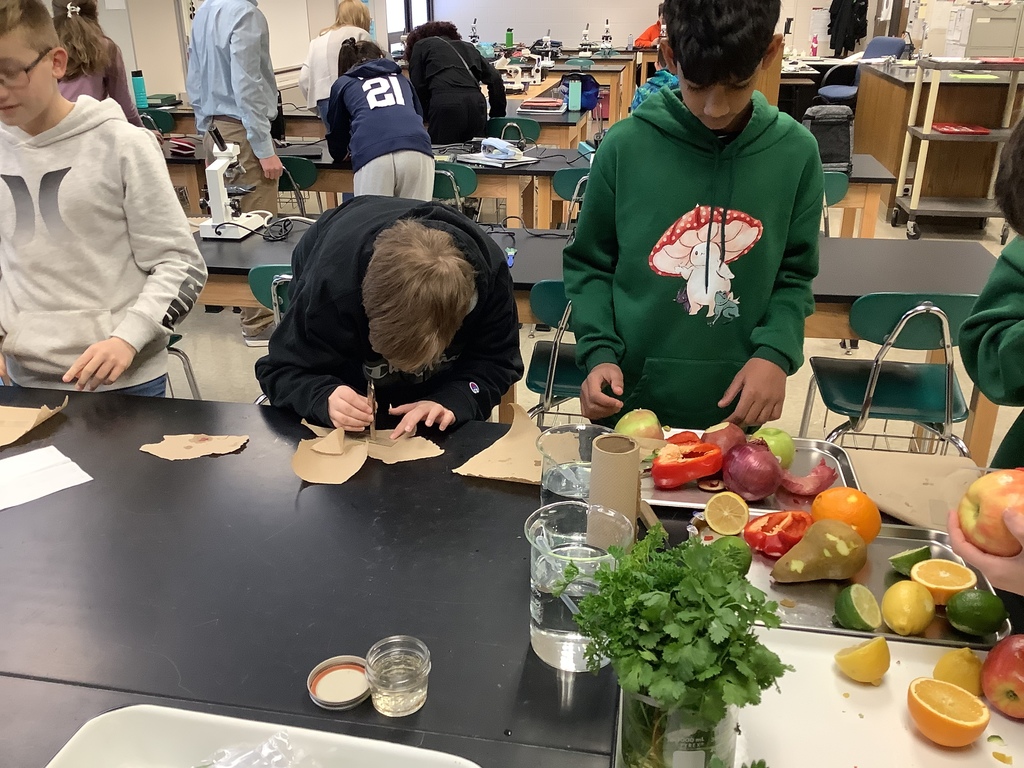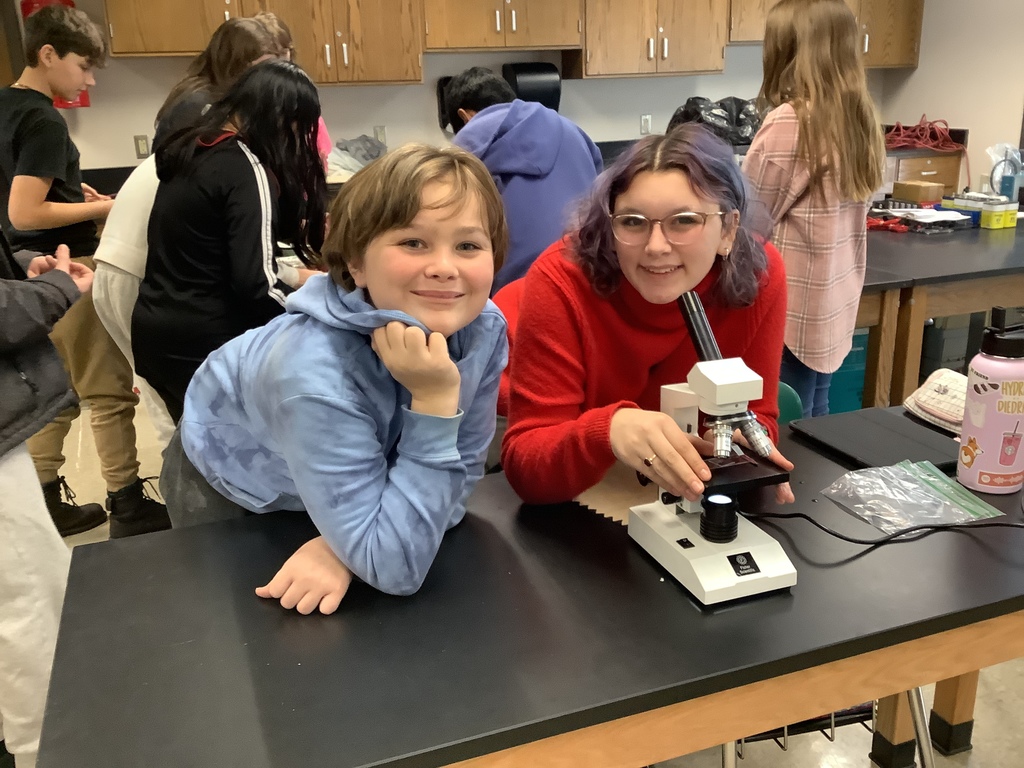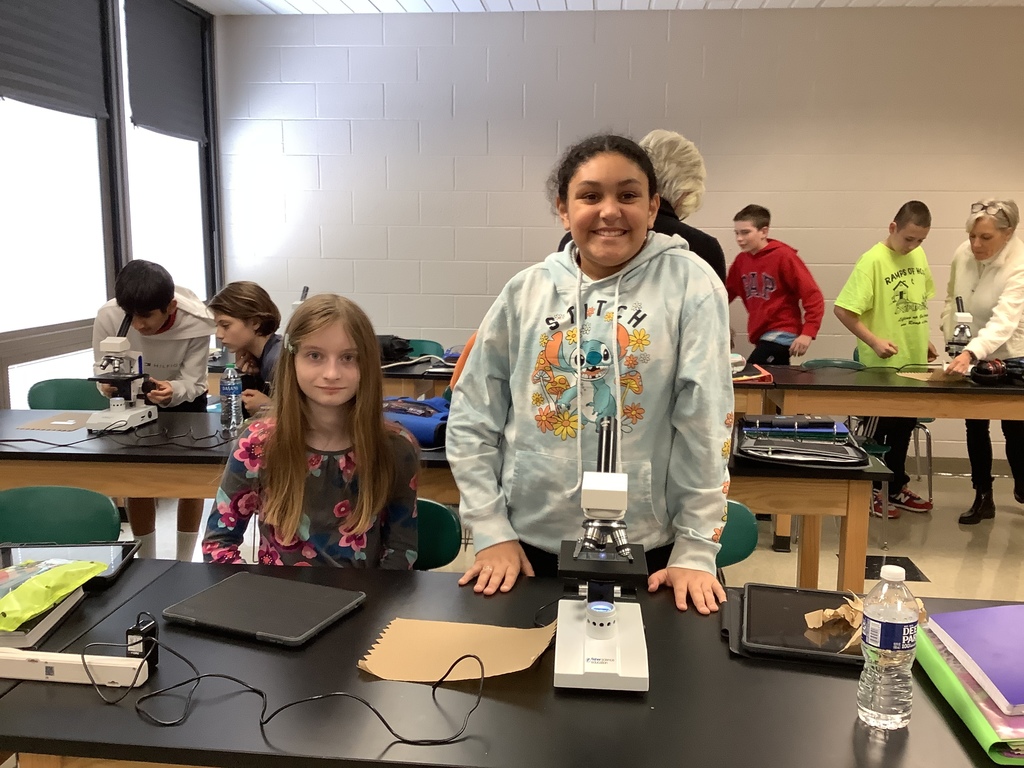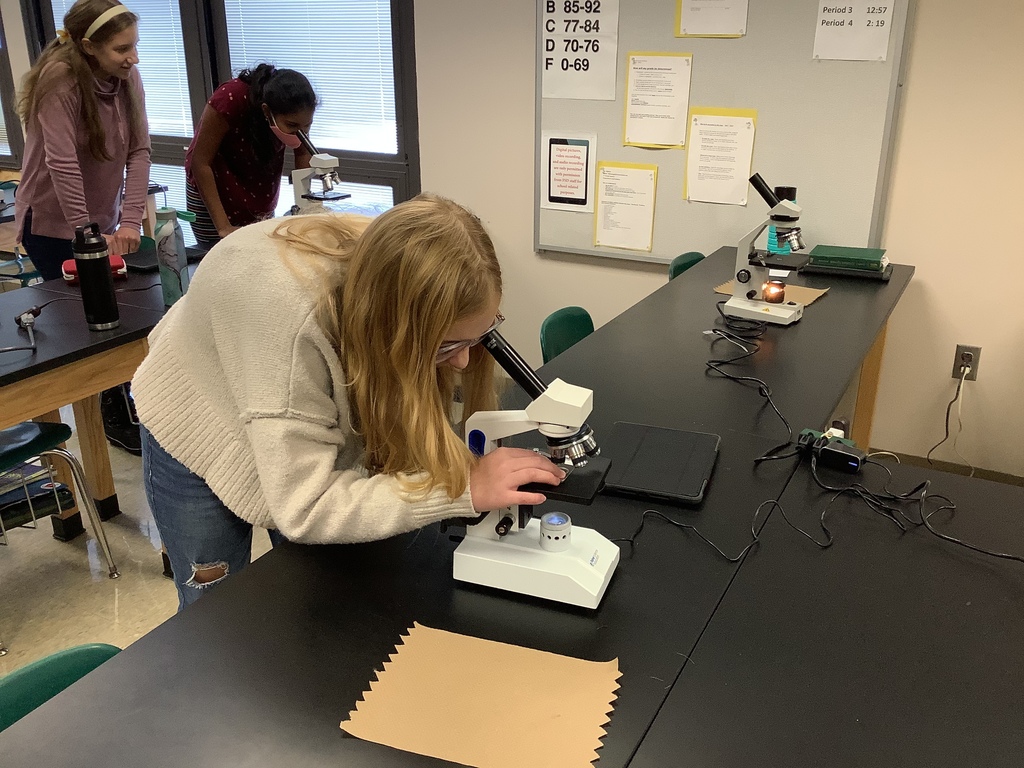 If you see one of these nine Fairview community members, thank them for their service to the Fairview School District Board of School Directors. Left to Right: Pam Liccardi, Jim Lyons, Lori Sobin, David Mahoney, Kelly Bryant, Eric Hayes, Catherine Fox, Mark McManus, and Fran New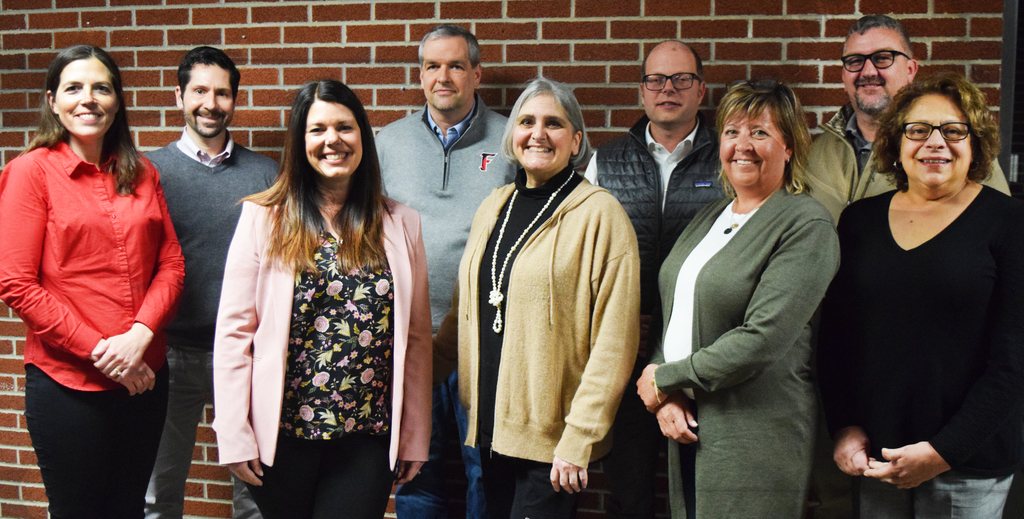 First grade is working on the engineering and design process for building rafts for penguins to travel from different bodies of land as they battle for food during global warming!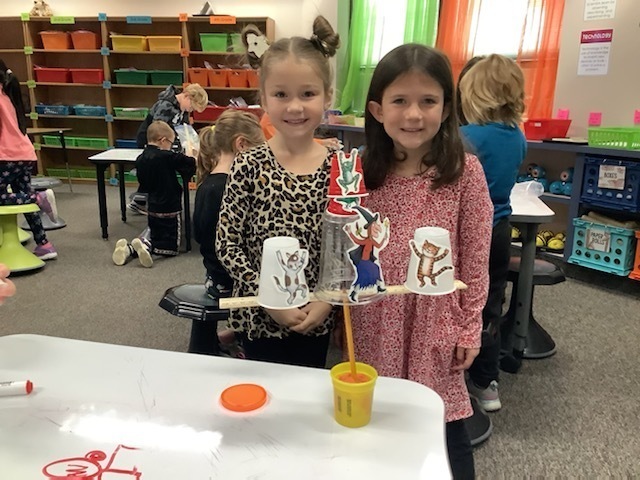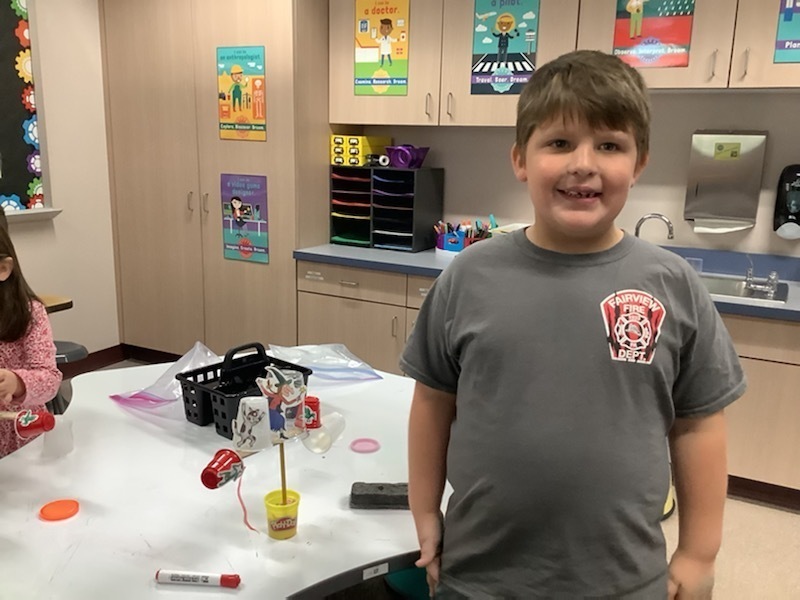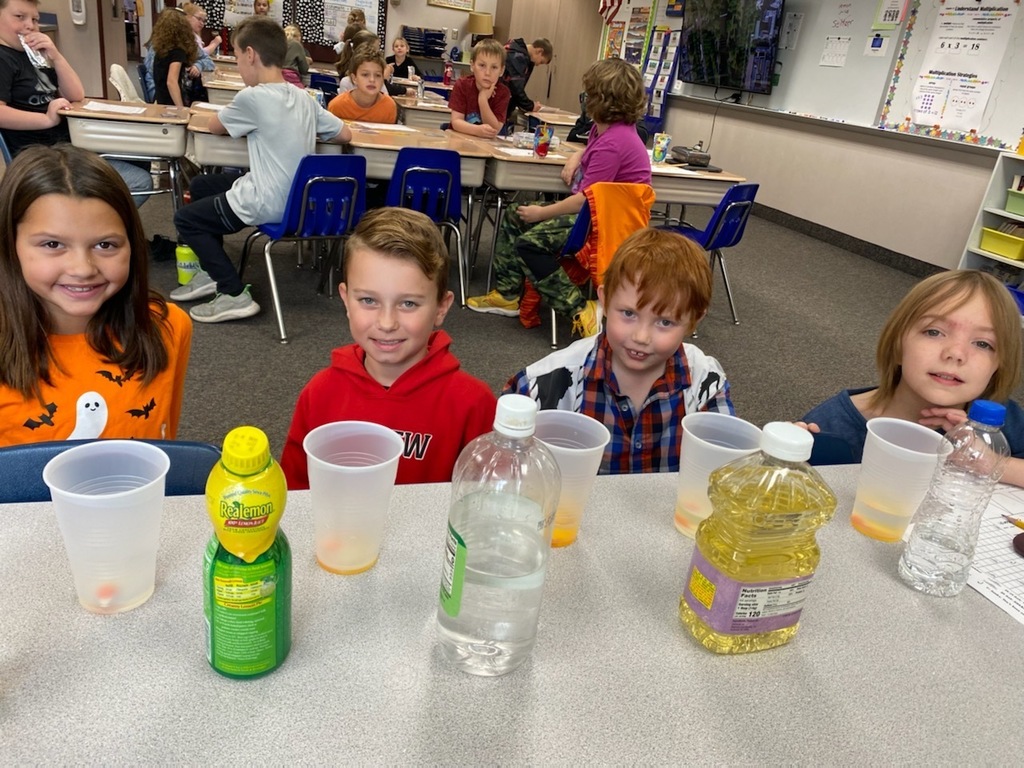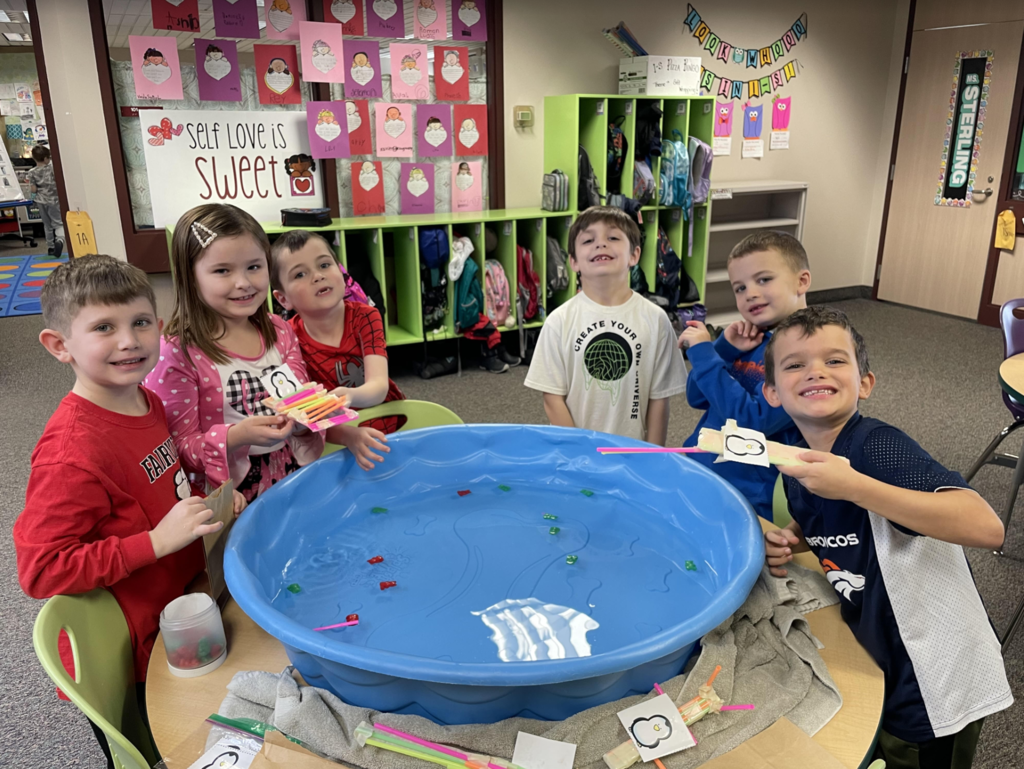 The 4th grade had the pleasure of listening to internationally recognized accordion player, Hanzhi Wang. What an experience! She was absolutely phenomenal. You can watch one of her performances here:
https://www.youtube.com/watch?v=AhEmJjyKhoA