Just a friendly reminder that there is no school for Fairview Elementary School students on Thursday and Friday (11/10 and 11/11) as we conduct parent conferences.

Congratulations to the 7th and 8th grade football team for the completion of their season.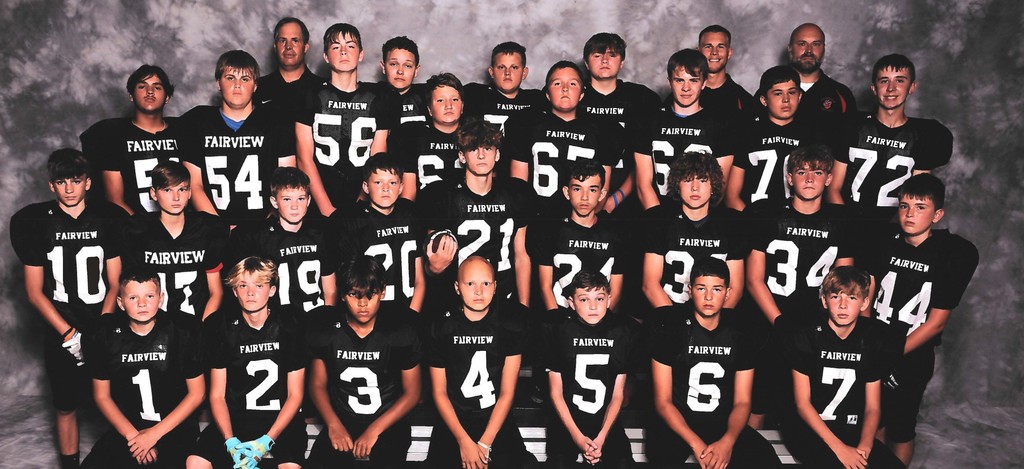 Our Model UN team won Best Delegation for the 2nd year in a row at the 70th annual Gannon Model United Nations Conference and nine of our 31 students won individual awards, including Drew Erhartic, Michael Gourlias, Colin Bella, Emily Horn, and Theo Nacapolous, who all won Best Delegate in their respective committees. Adam Chiocco, Jack Trabold, and Amelia Lyons each came in 2nd and Jocelyn Tatarko was 3rd.
Congratulations to our National Technical Honor Society inductees: Keegan Vilushis - Computer Programming Annie Thayer - Health Assistant Srikar Rallapalli - Computer Programming Riddhima Aitha - Graphic Media & Design Connor Mahoney - Electrical Engineering Technology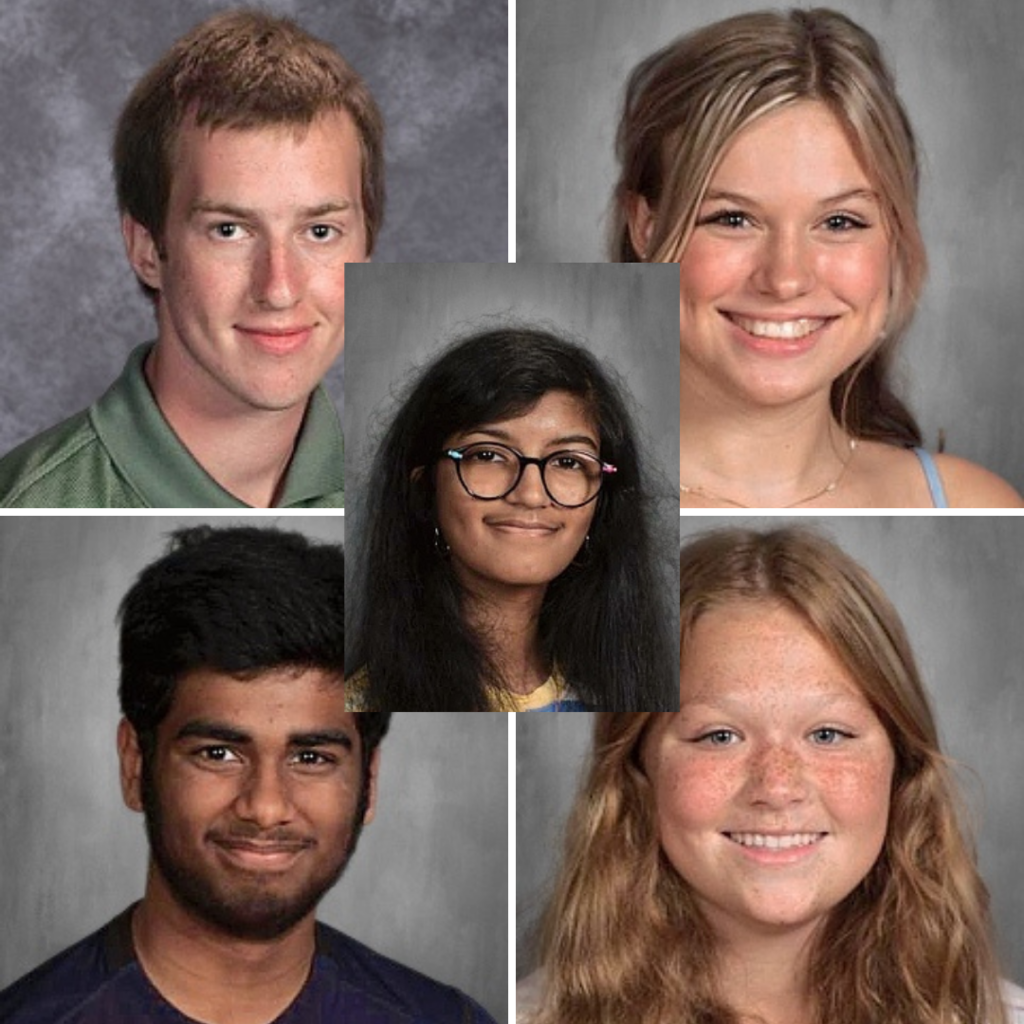 Mrs. Nicholl's class was visited by an assistance dog, NASA, and took turns dressing him up for Halloween and then voting on their favorite costume. NASA helps encourage students with their expressive and receptive language, fine and gross motor control, socialization, self-help skills and much more! This learning opportunity is made possible through Fairview's partnership with the Achievement Center.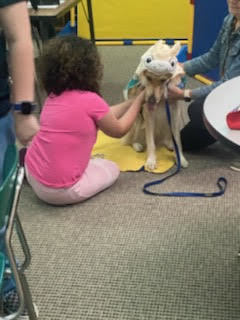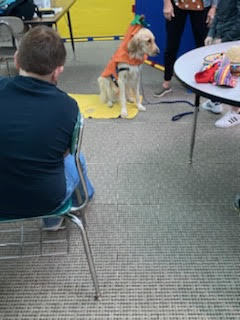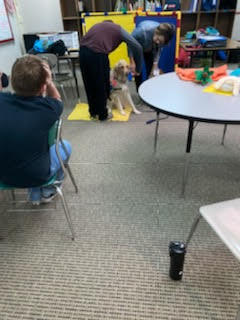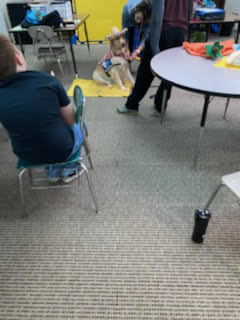 FHS Sketchbook Winner of the Week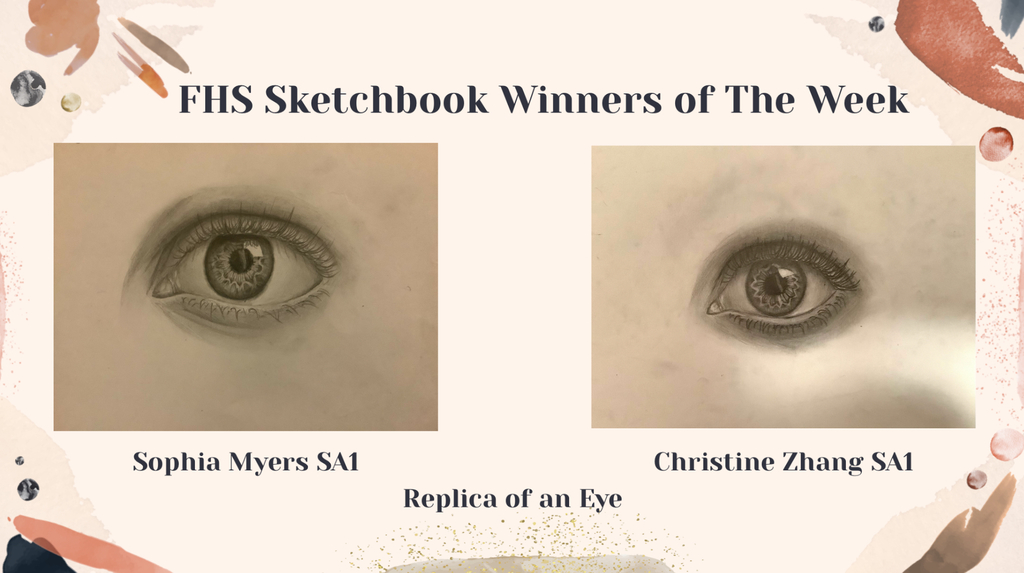 Congrats to our Marching Band for putting on a fantastic performance at the LMBA this weekend. Way to make the Tigers proud!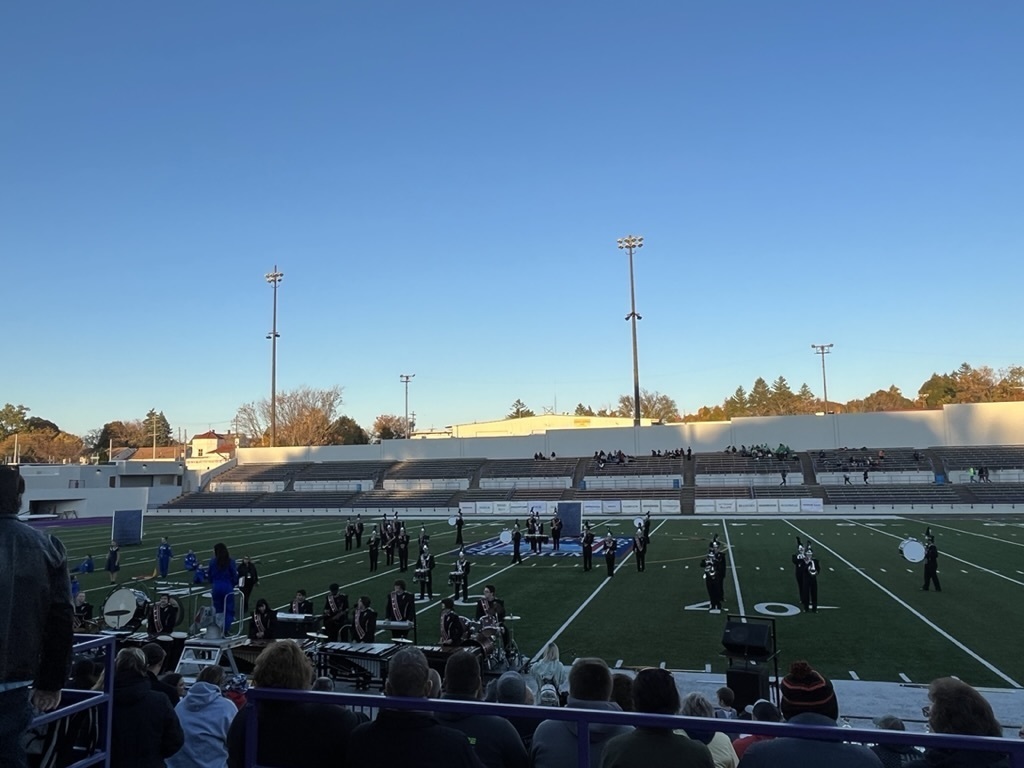 A big congratulations to the 8th grade Girls' Basketball team on finishing the season a perfect 24-0. Well done Coach Garrity and ladies!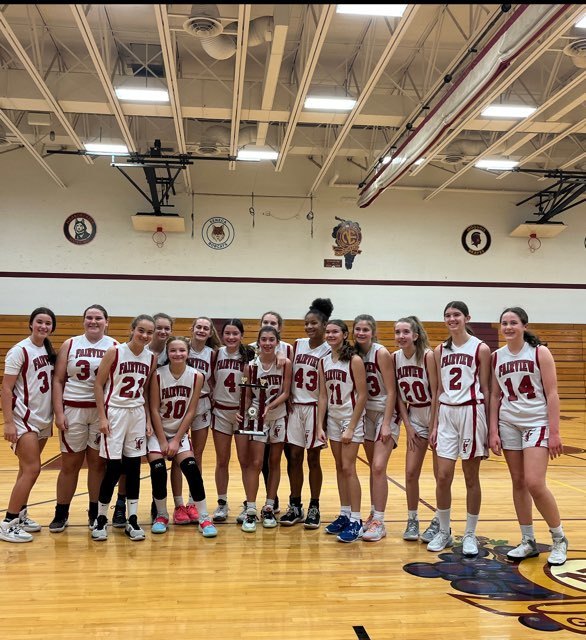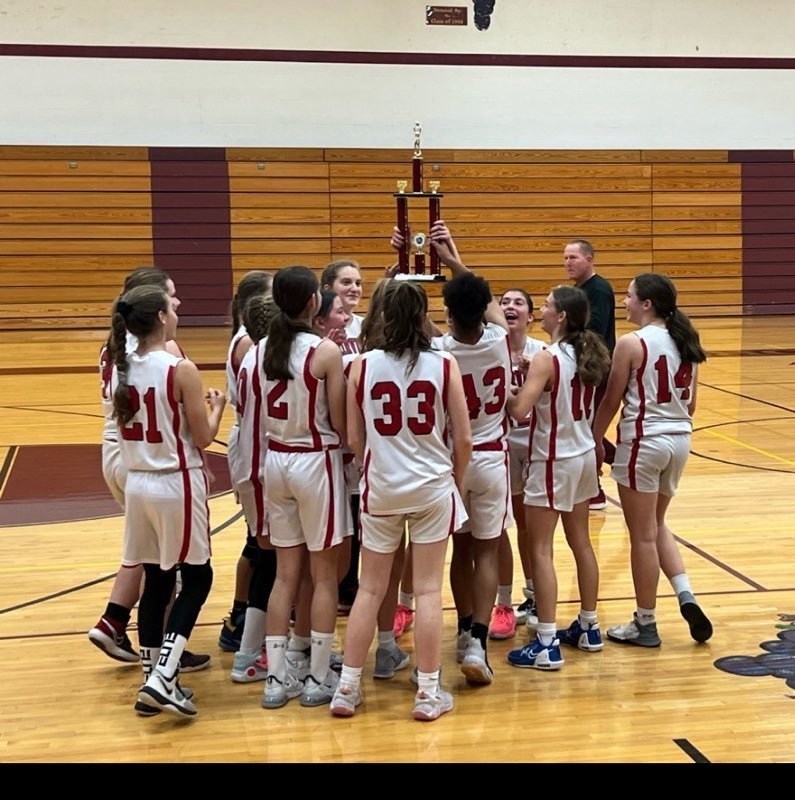 FHS Accounting students had the opportunity to learn more about the accounting profession. Students met with Miranda and Alexis of McGill, Power, Bell & Associates, LLP accountants, and Mr. Niemera Fairview's Business Manager and CFO. The accountants shared their paths to the profession, what a day in the life of an accountant looks like, and their specific roles in auditing, tax accounting, and creating financial forecasts. Thank you to Miranda, Alexis, MPB, and Mr. Niemera for making the trip to FHS.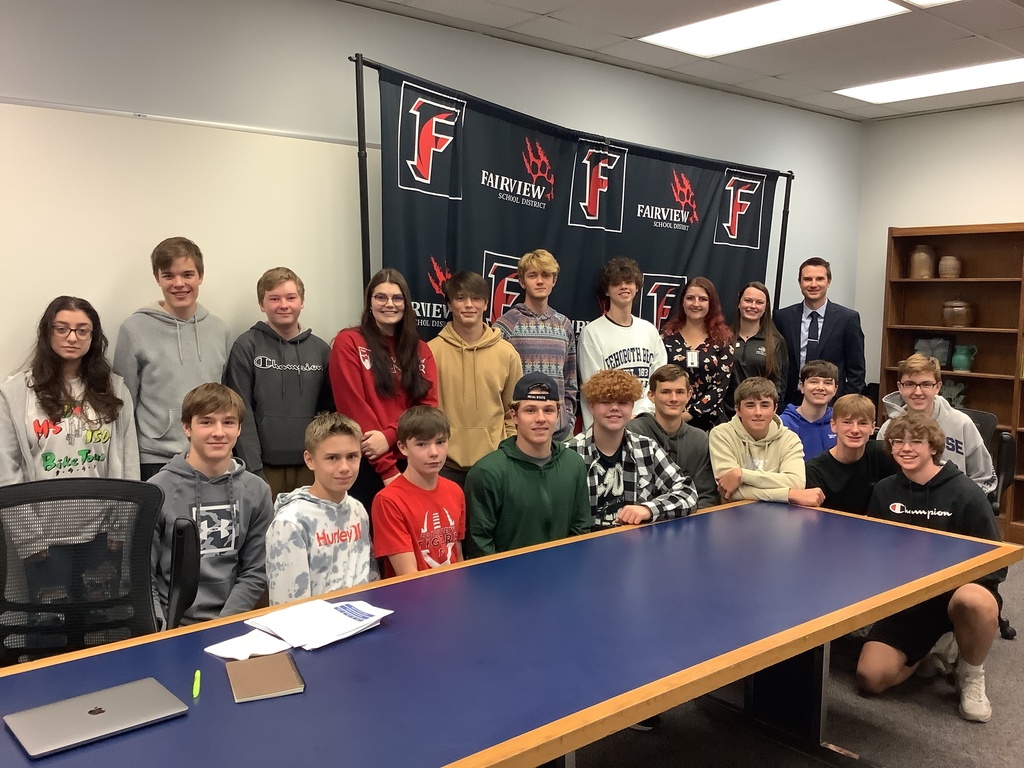 Fairview School District proudly collected 1500 pairs of socks to be donated to local charities, including the Emmaus Soup Kitchen. Thank you to all of our families who generously supported this effort.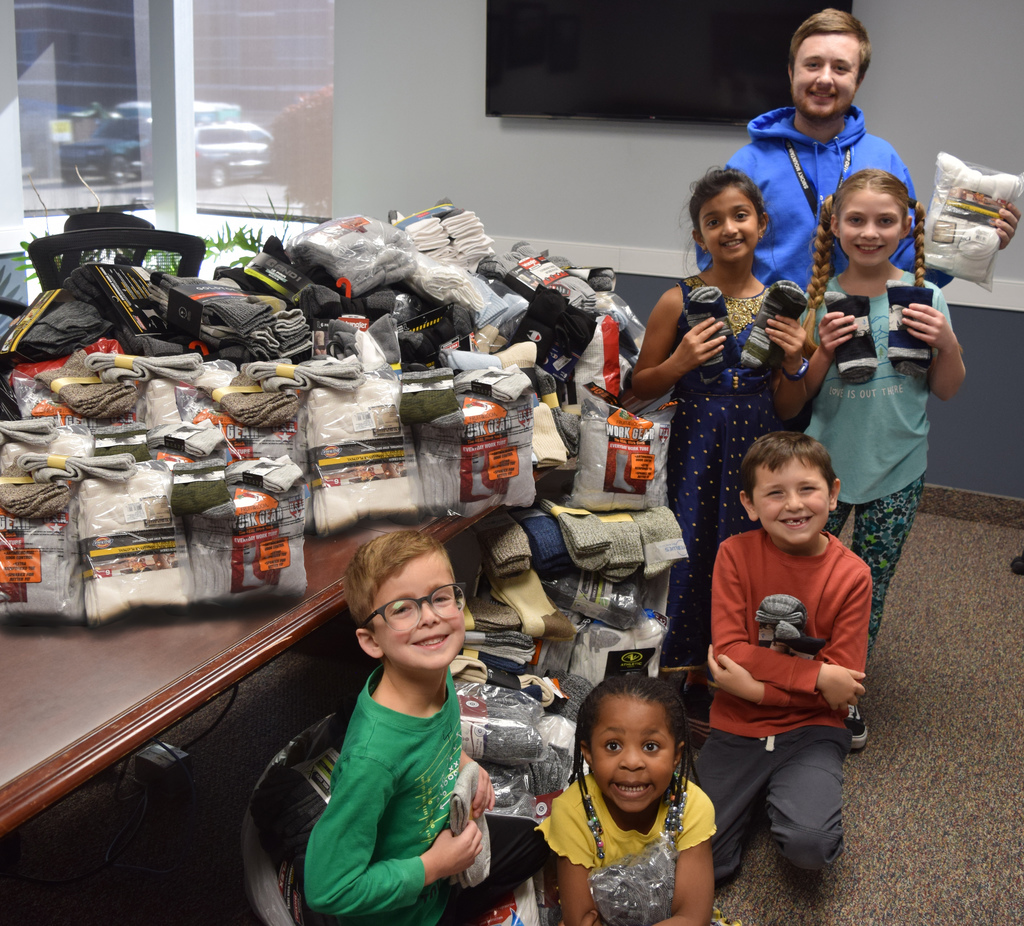 It's always a treat for Dr. Kincade to read to the Kindergarten students. Hopefully the kids enjoy it as much as he does.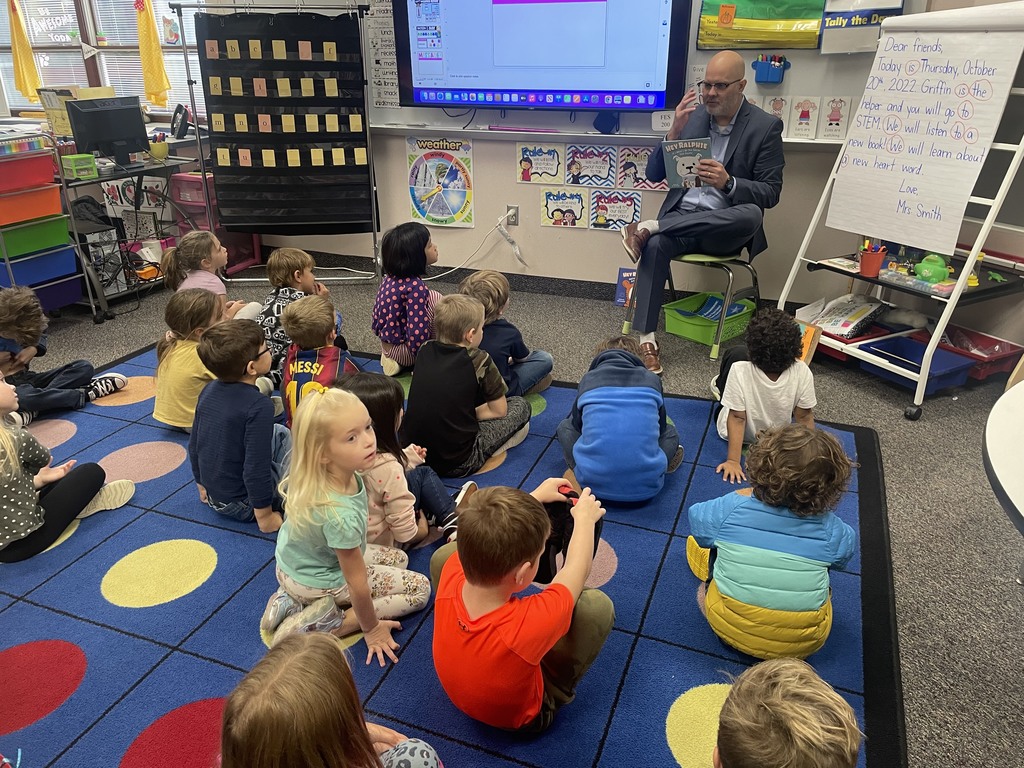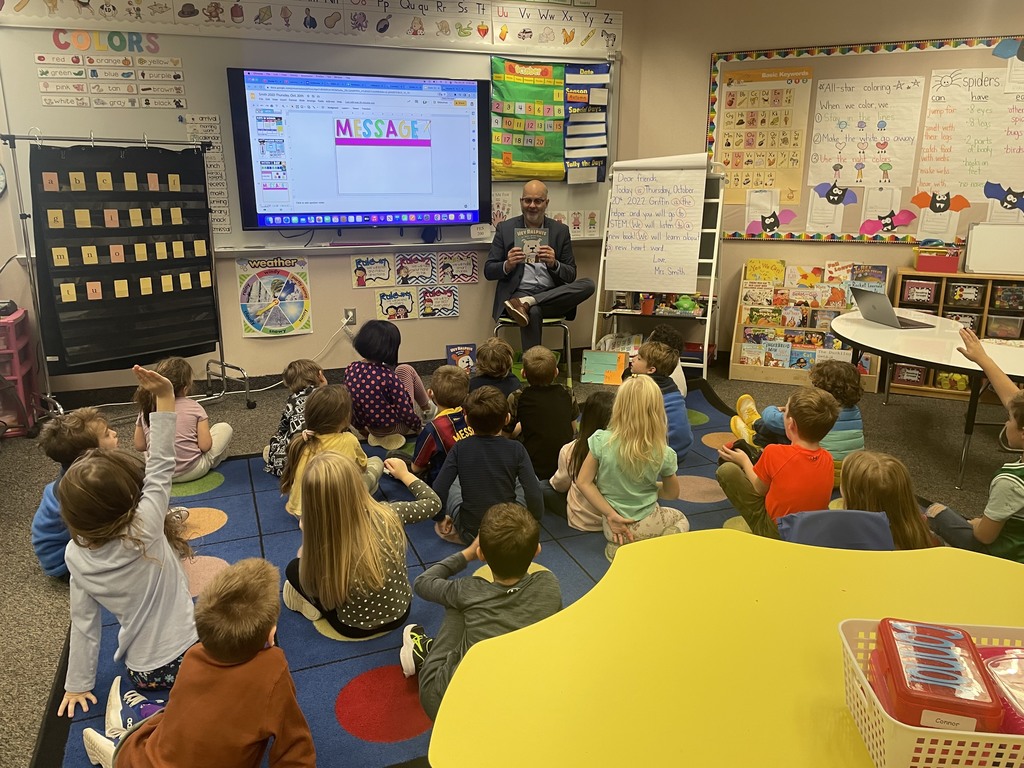 The Pink Color Fun Run was a huge success! Thanks to all who participated.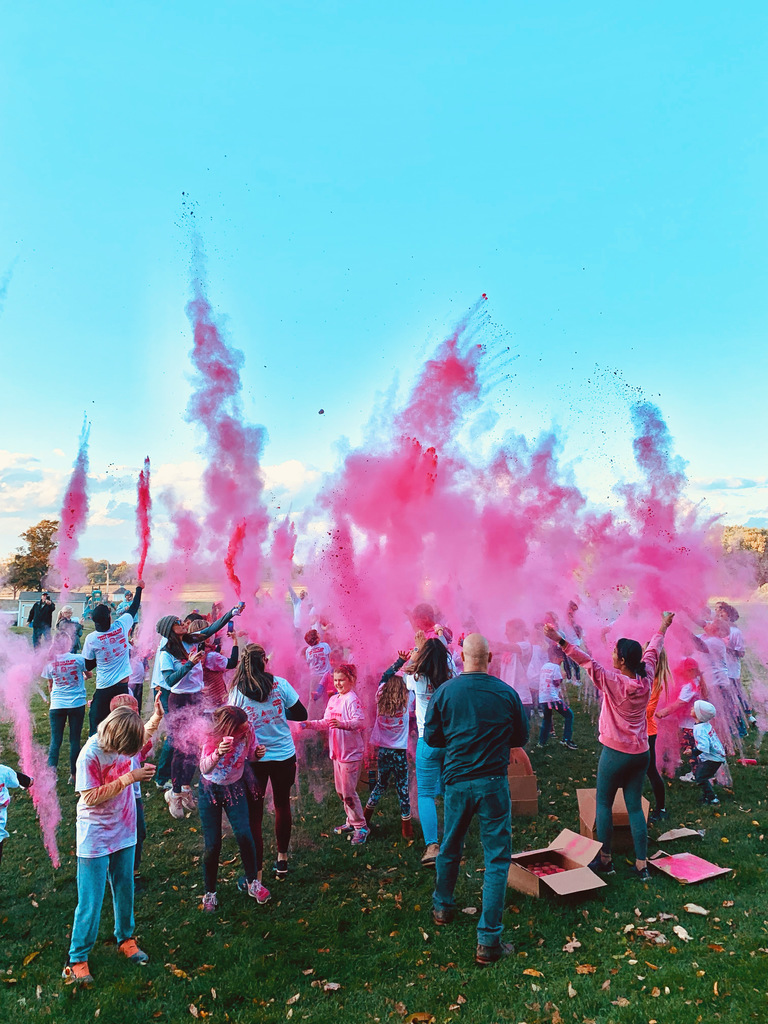 Fairview School Foundation FHS September Student of the Month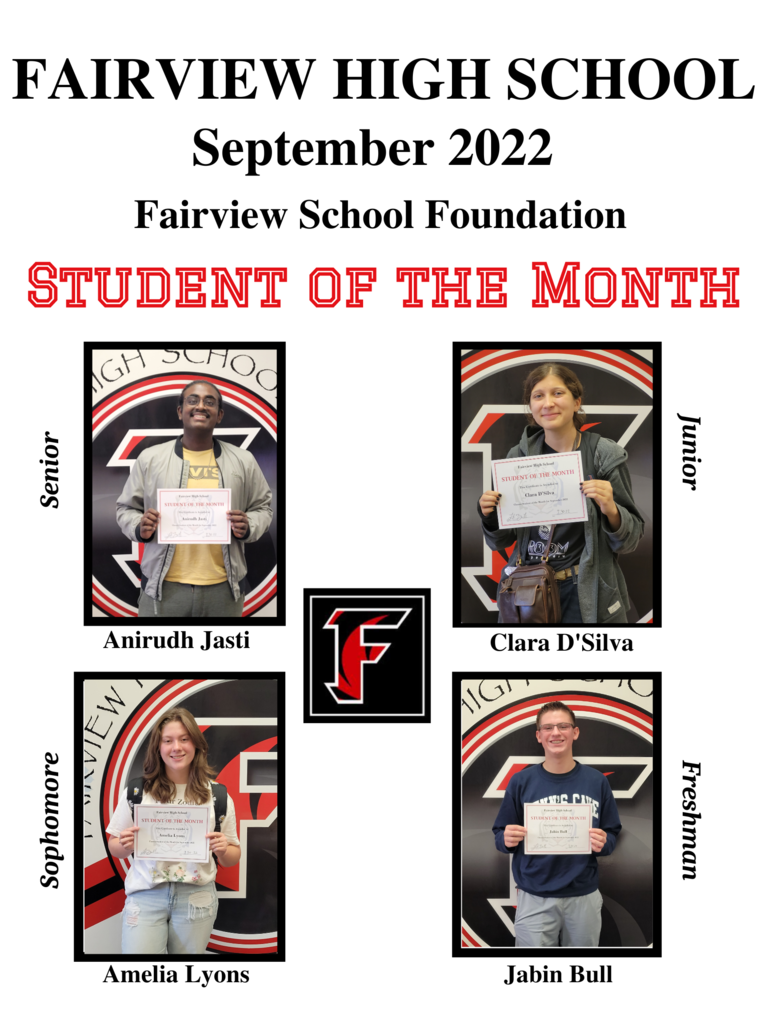 Fairview is an amazing community. This was our Amazon delivery today. Thanks to all of you who made such generous donations to a worthy cause. We will continue collecting socks for the rest of the week. #DoAllThingsWithLove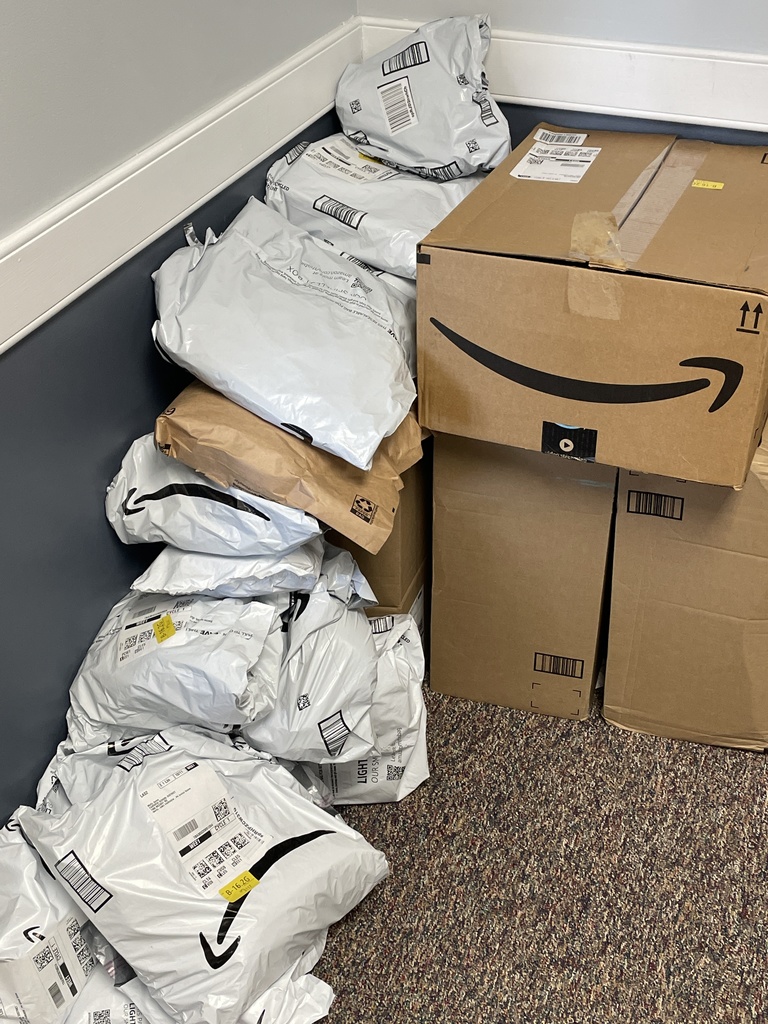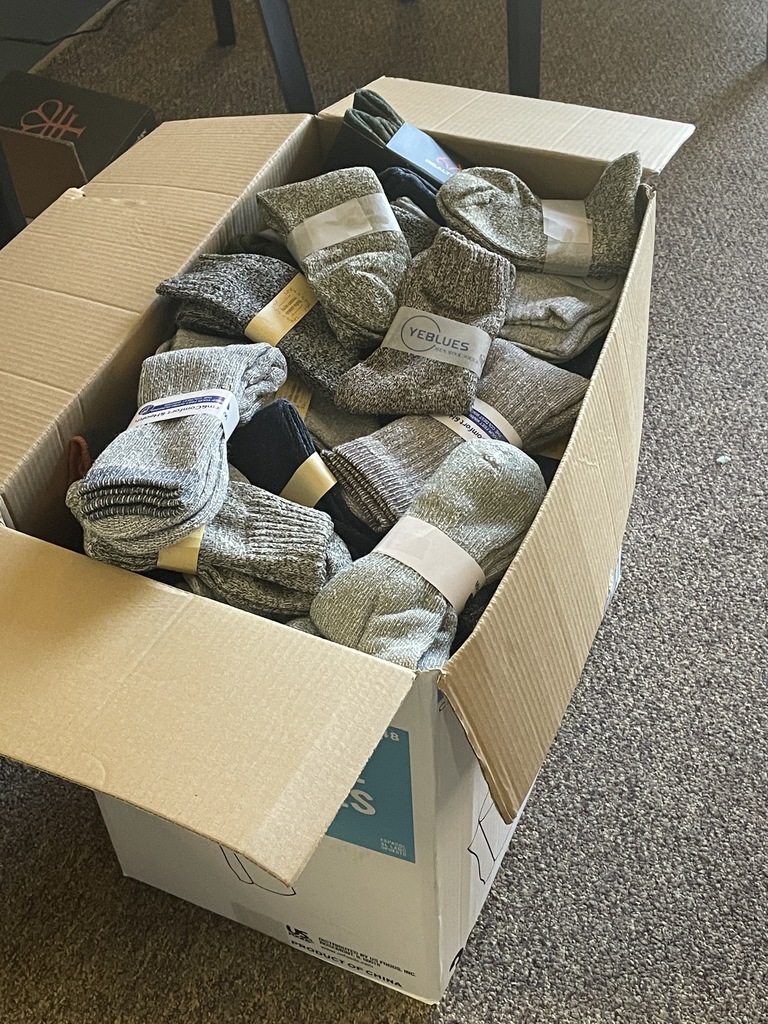 Our sock drive officially began today. We have well over 300 pairs donated already. Help us reach our goal of 2000 pairs.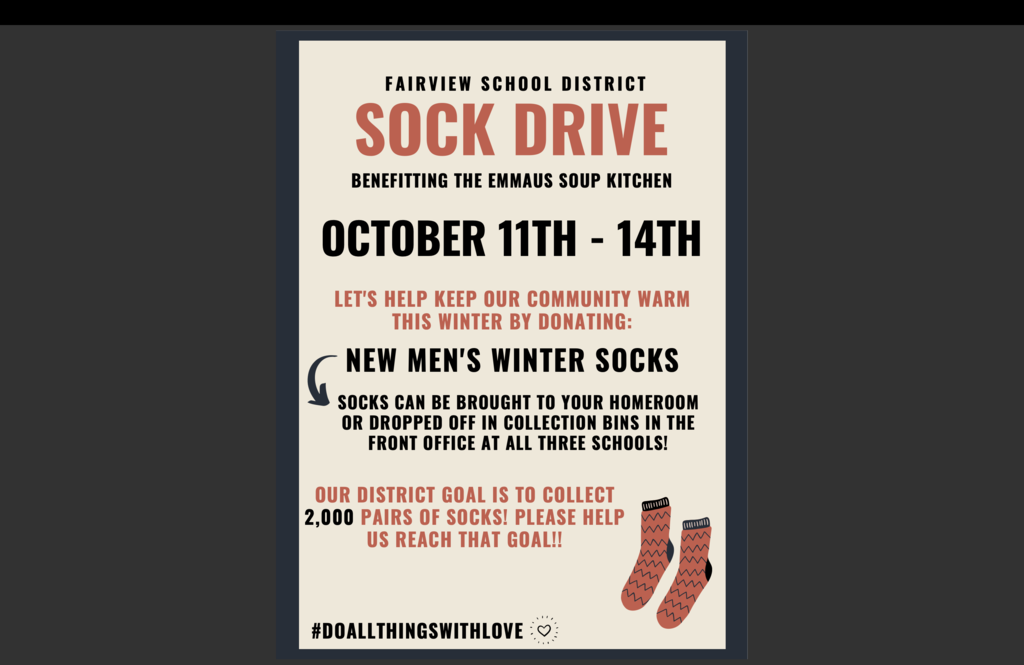 Students explored new ways of moving their bodies with our brand-new railyard fitness obstacle course. All of these movements and patterns help students explore their physical capabilities in a safe environment while increasing functional lifelong fitness and having a ton of fun!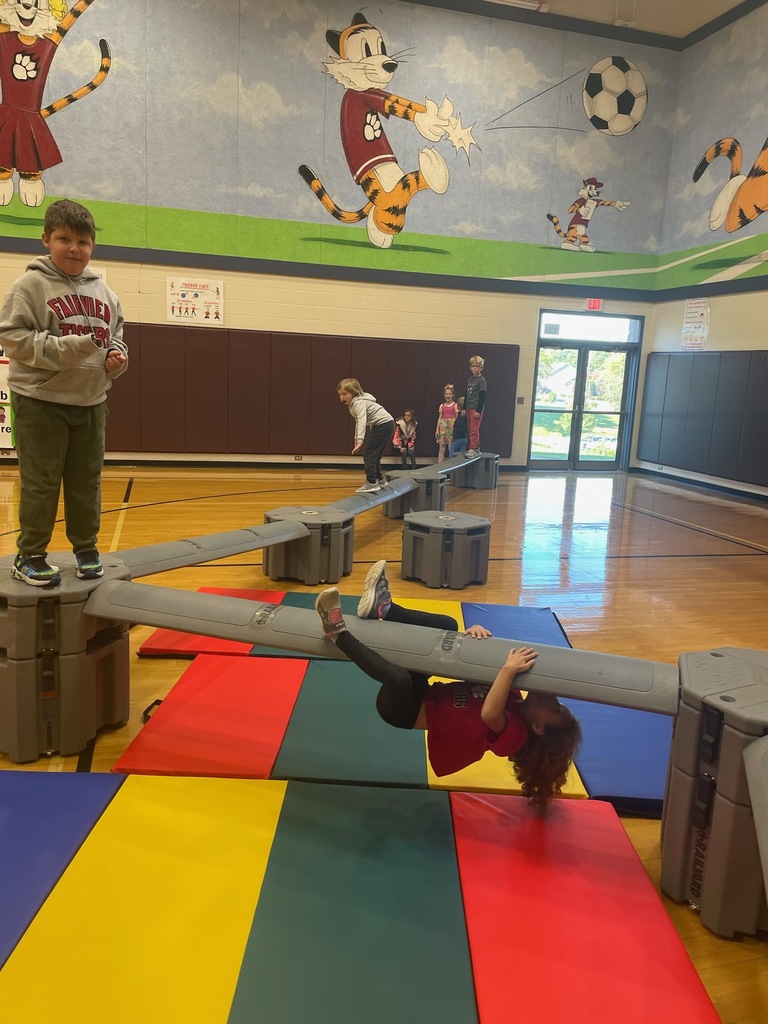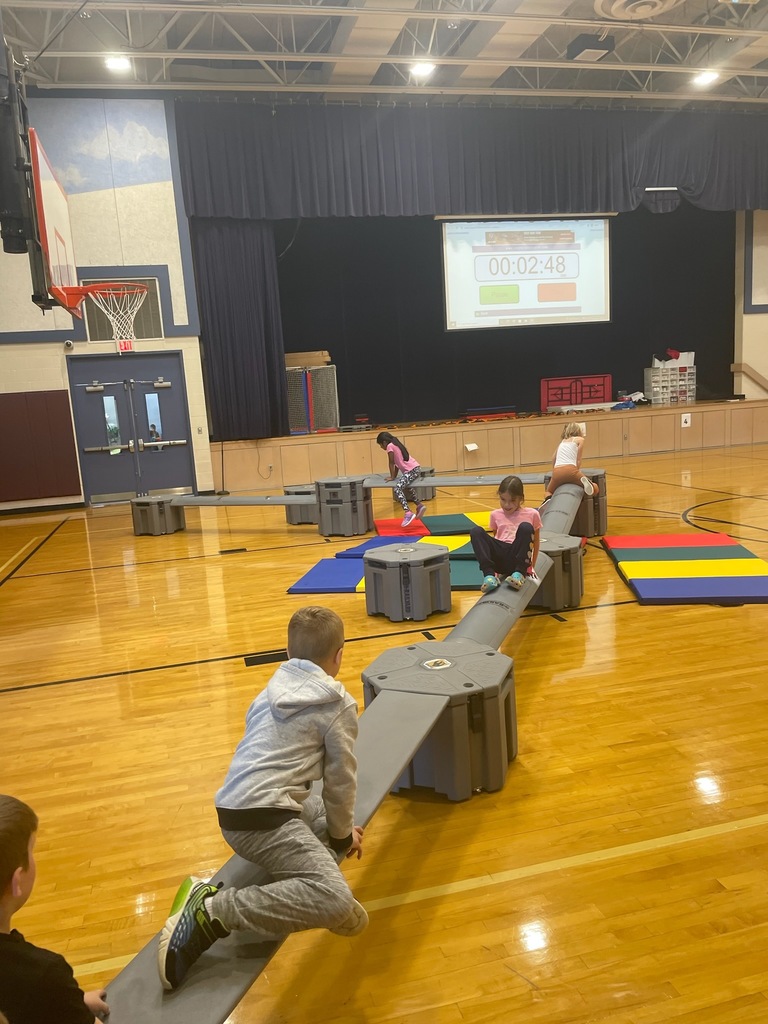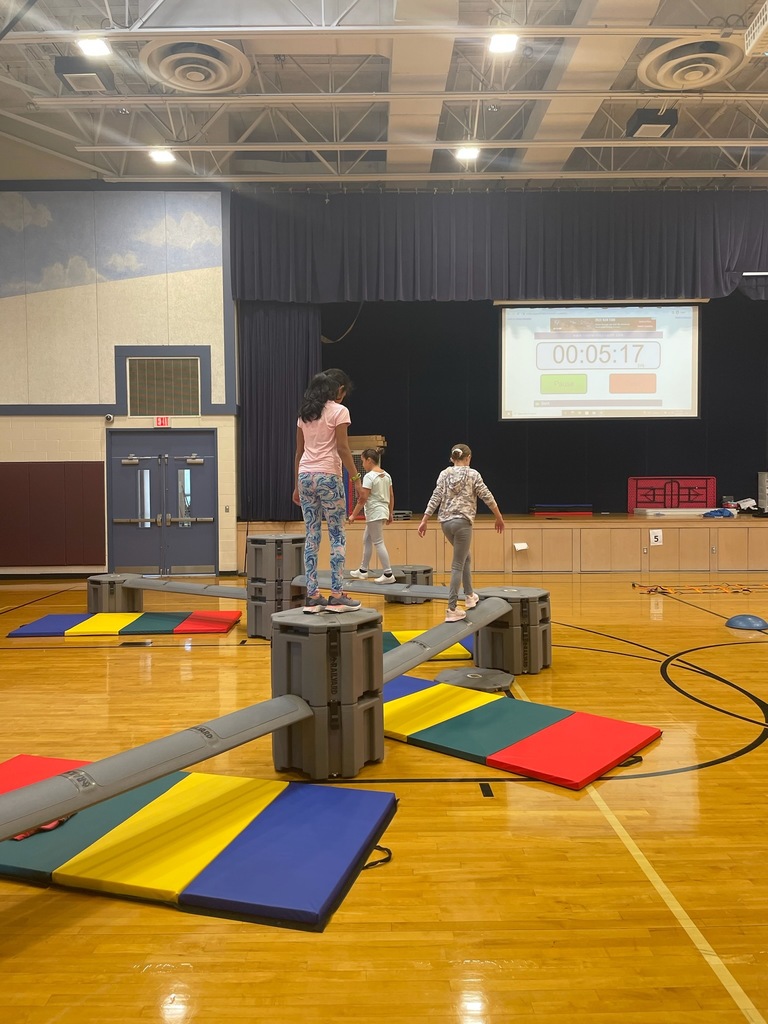 Fairview Family: We recently learned that our friends at Emmaus Soup Kitchen have a critical need for Men's Winter Socks. This is an opportunity for our Fairview Family to rise up and help our neighbors in need. Our goal is to provide this amazing organization with 2000 pairs of socks this month. Our Americorps volunteers will be organizing a sock drive next week. Be on the lookout for information. #DoAllThingsWithLove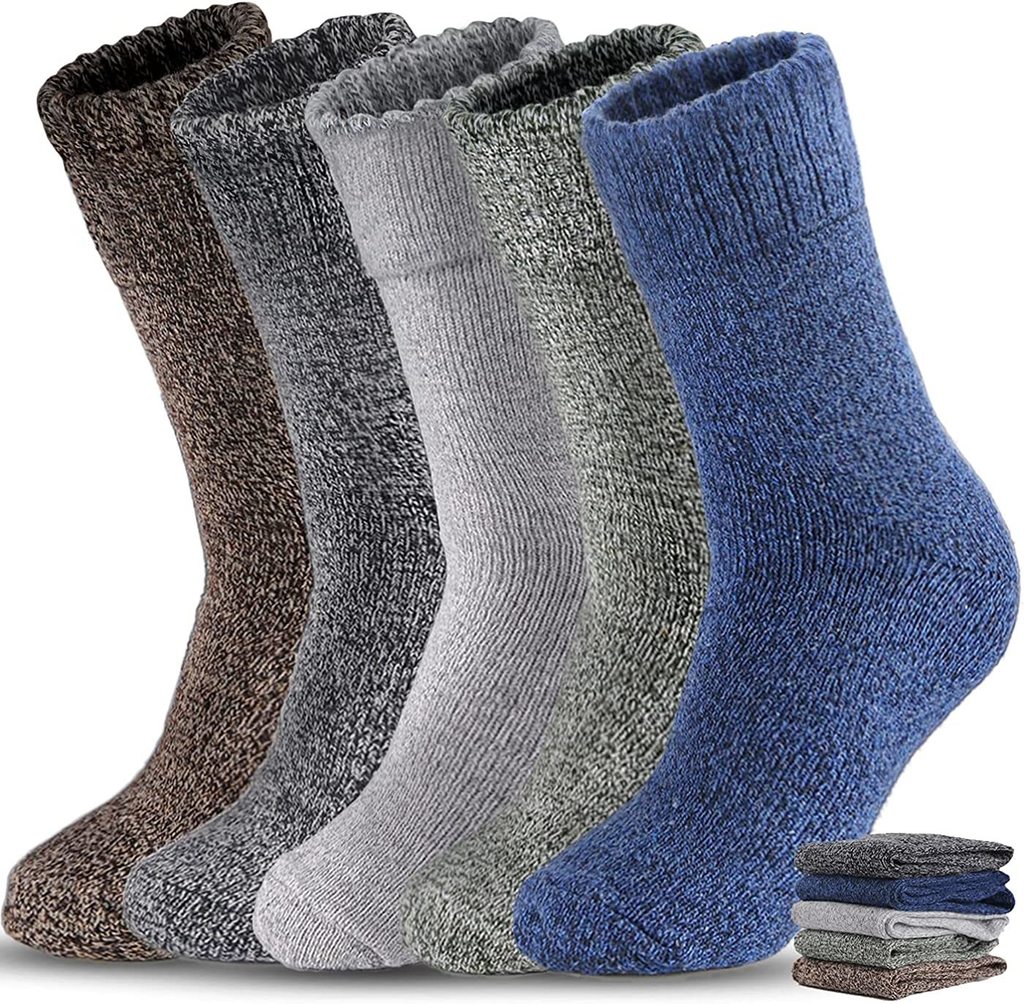 Color Run registration has been extended to Wednesday, Oct. 5 to guarantee a t-shirt. Please turn your forms in to the office ASAP.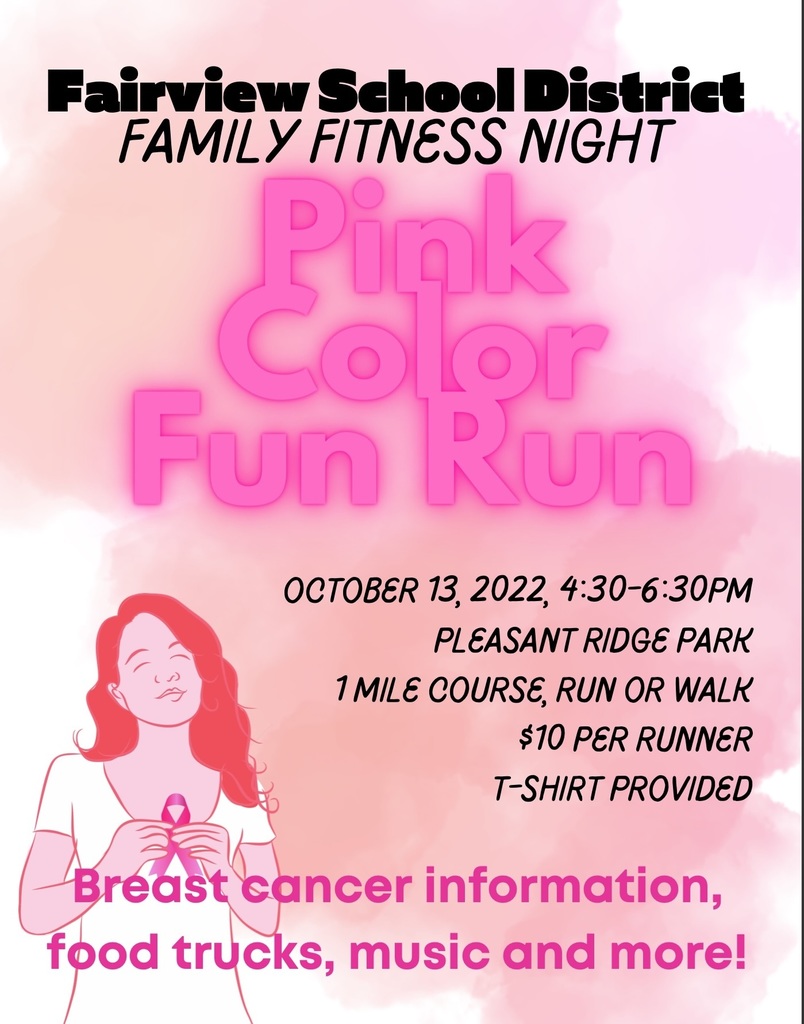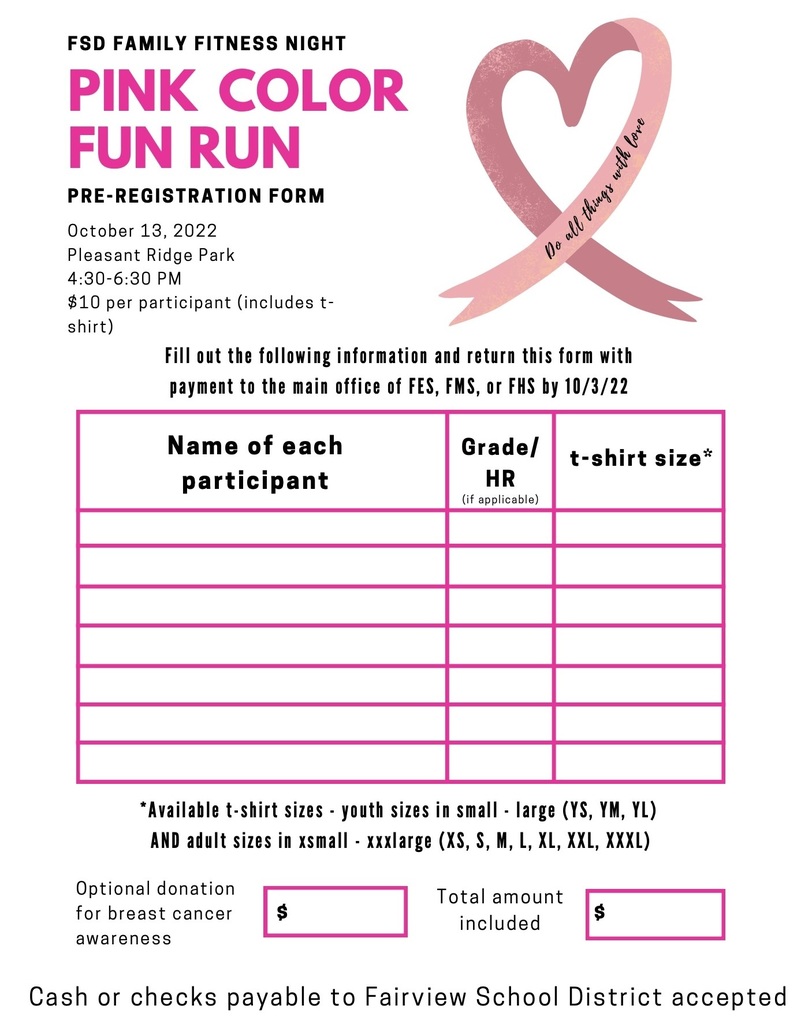 Color Fun Run registration forms should be handed in on Monday to guarantee your t-shirt. Come join us on Oct. 13 for a great family night.