9th grade Wellness classes participated in life saving CPR classes last week.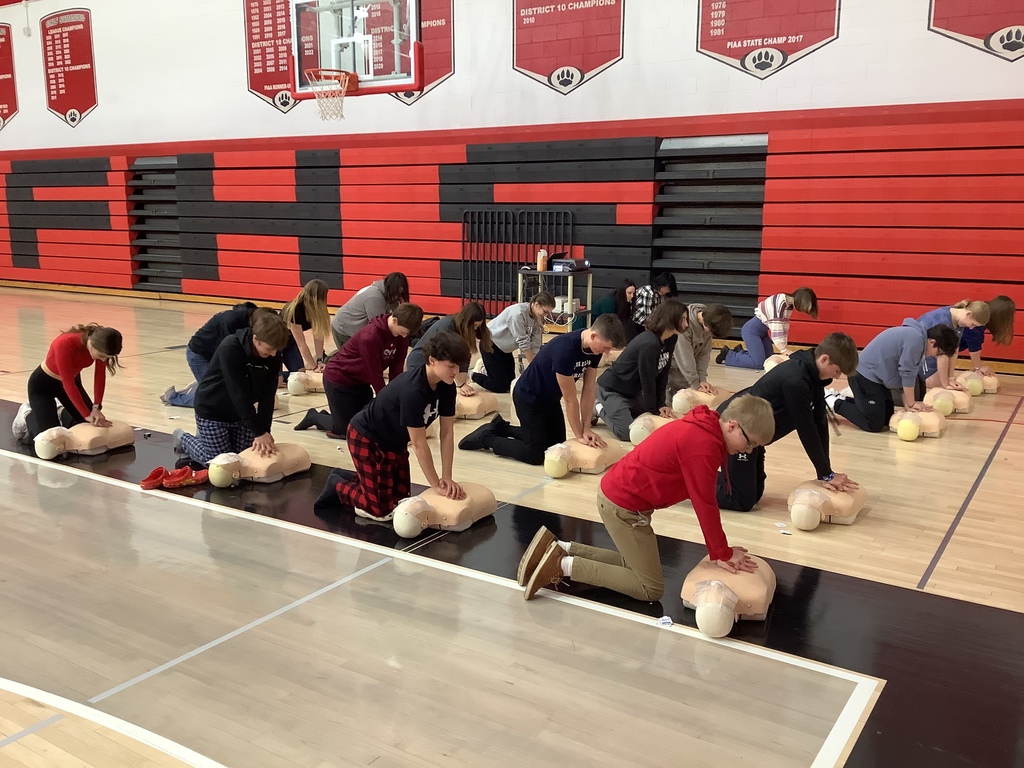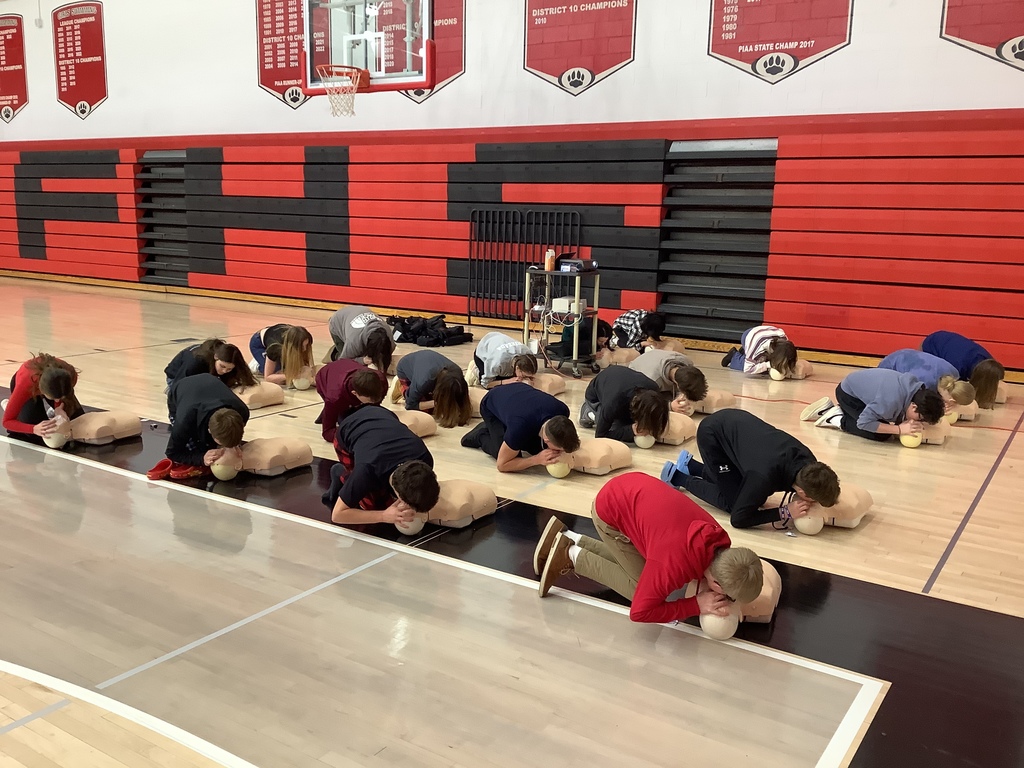 Fairview Forensics Team 4th in the state - medium schools 9th in the - state overall out of 78 schools!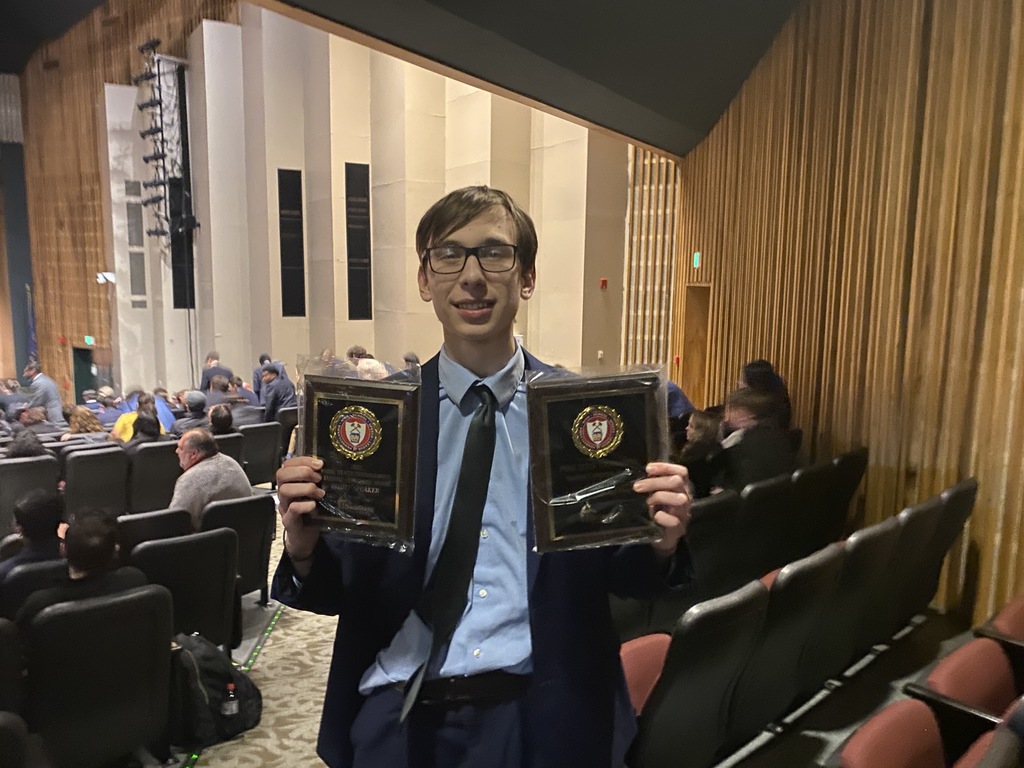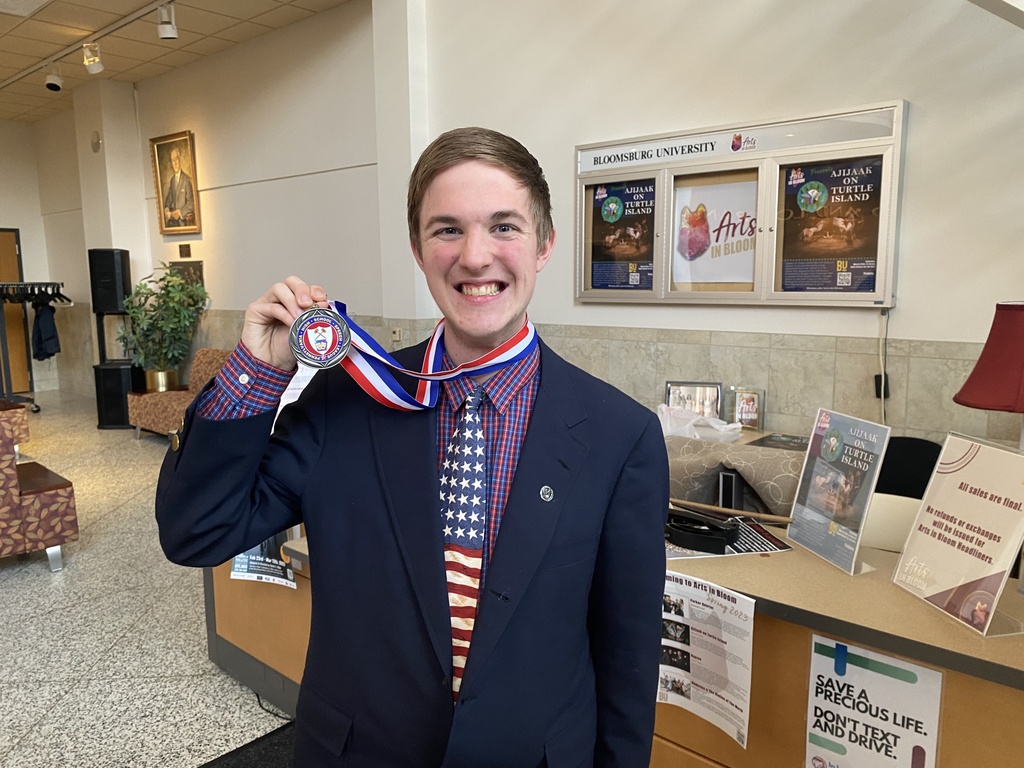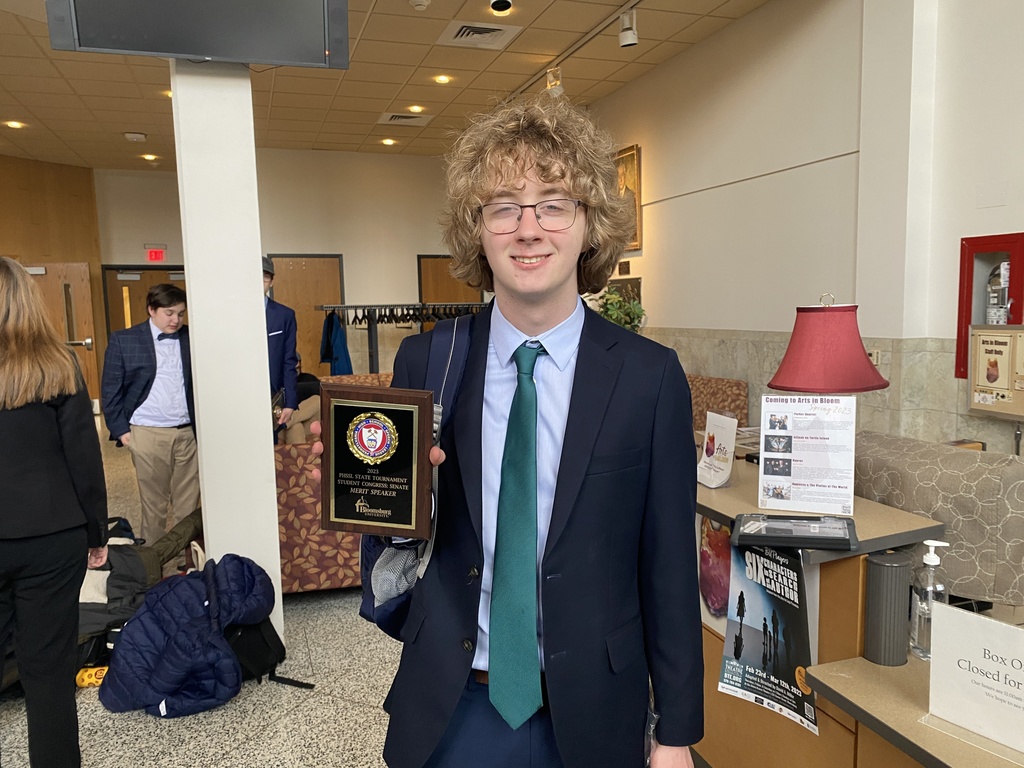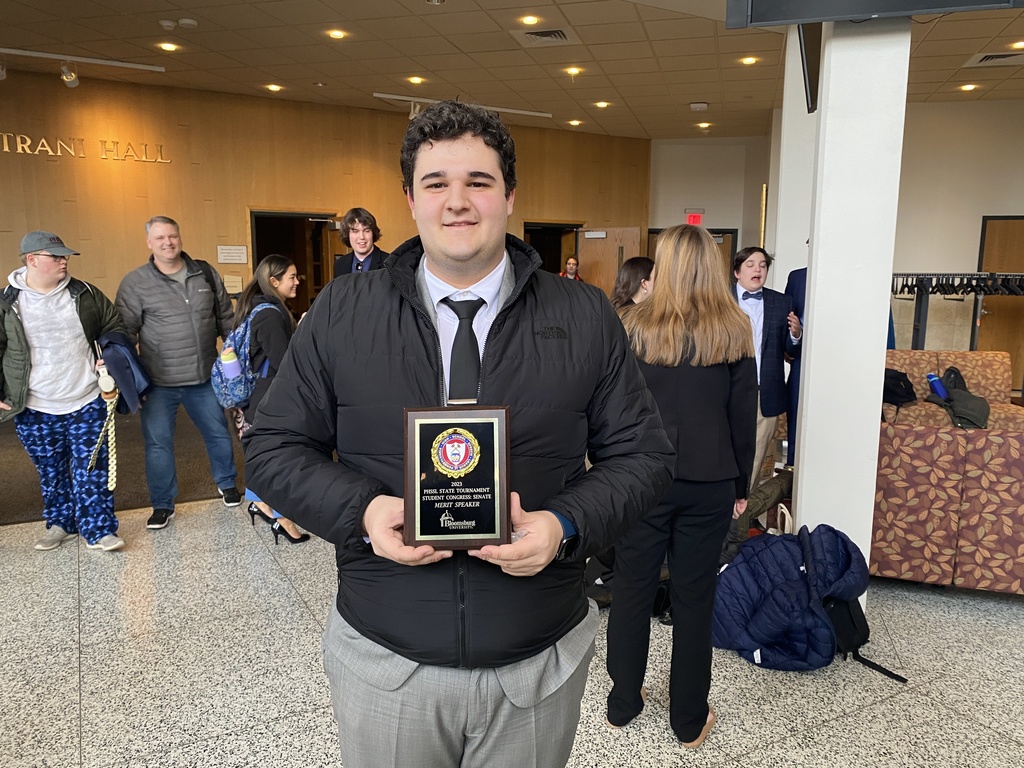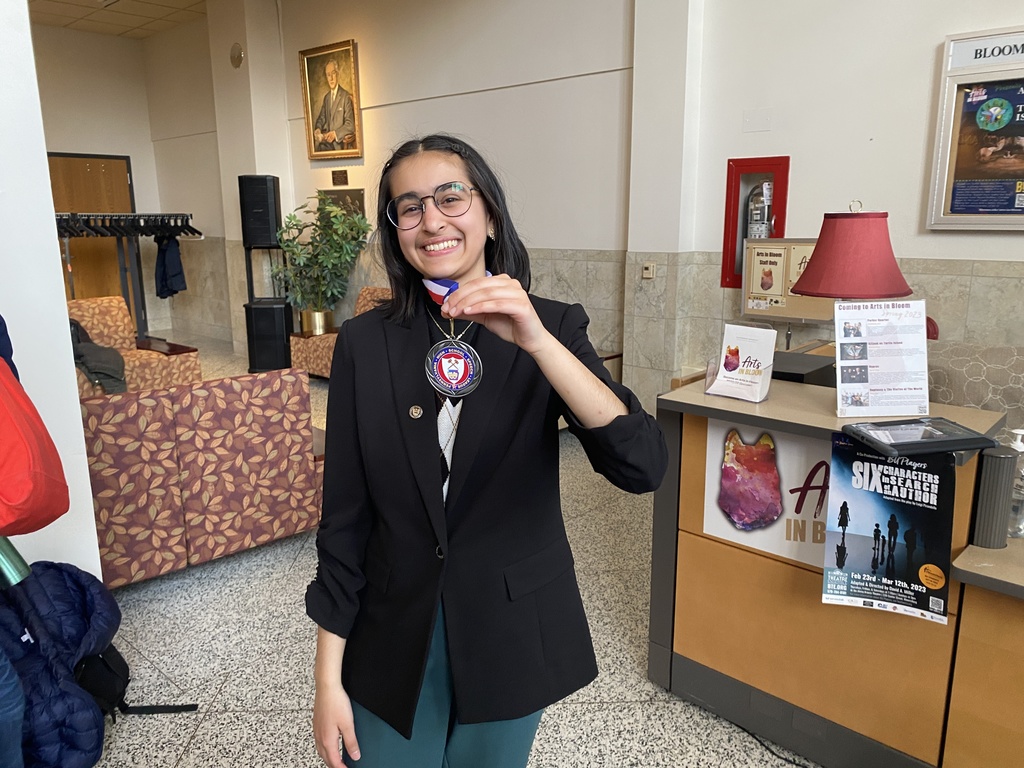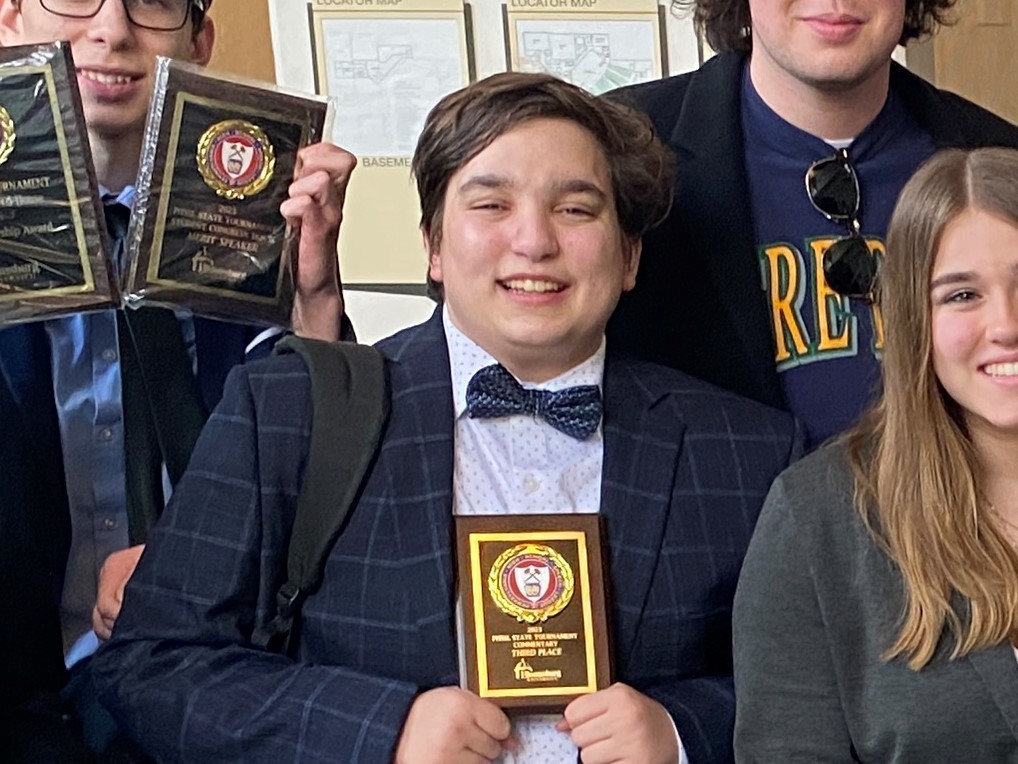 Our 4th graders, in ELA, got to create their very own mythical Greek God/Goddess! To say that 4th graders have quite the imagination is an understatement! They did a great job writing their stories out and drawing what they believe their Greek God/Goddess would look like!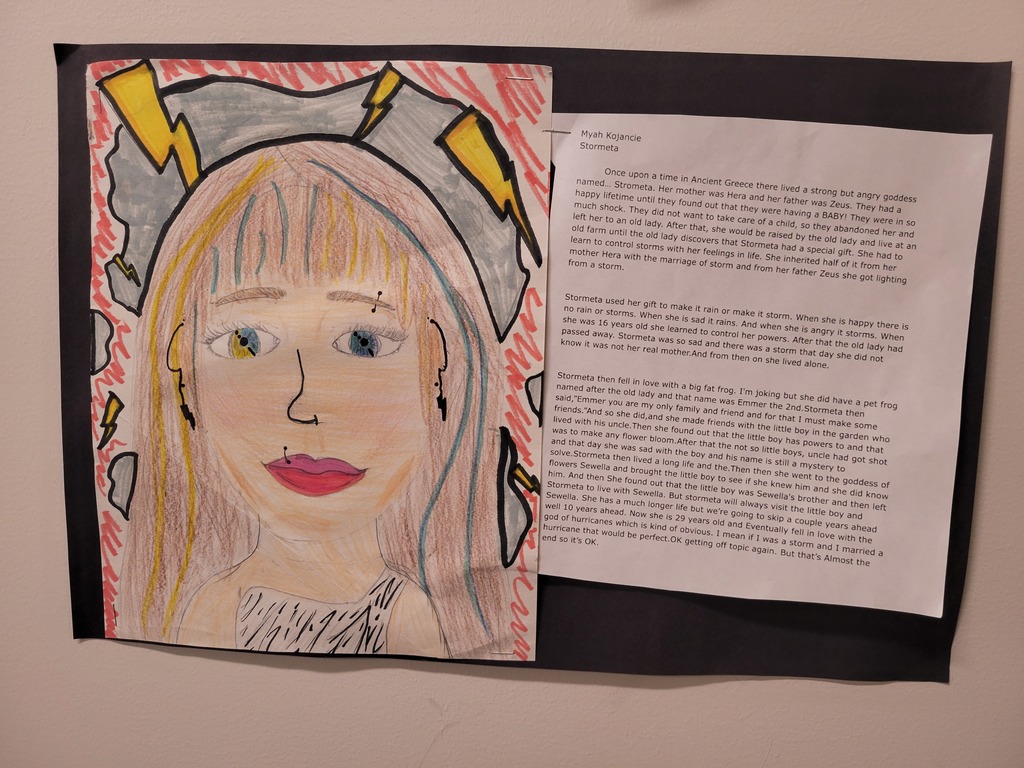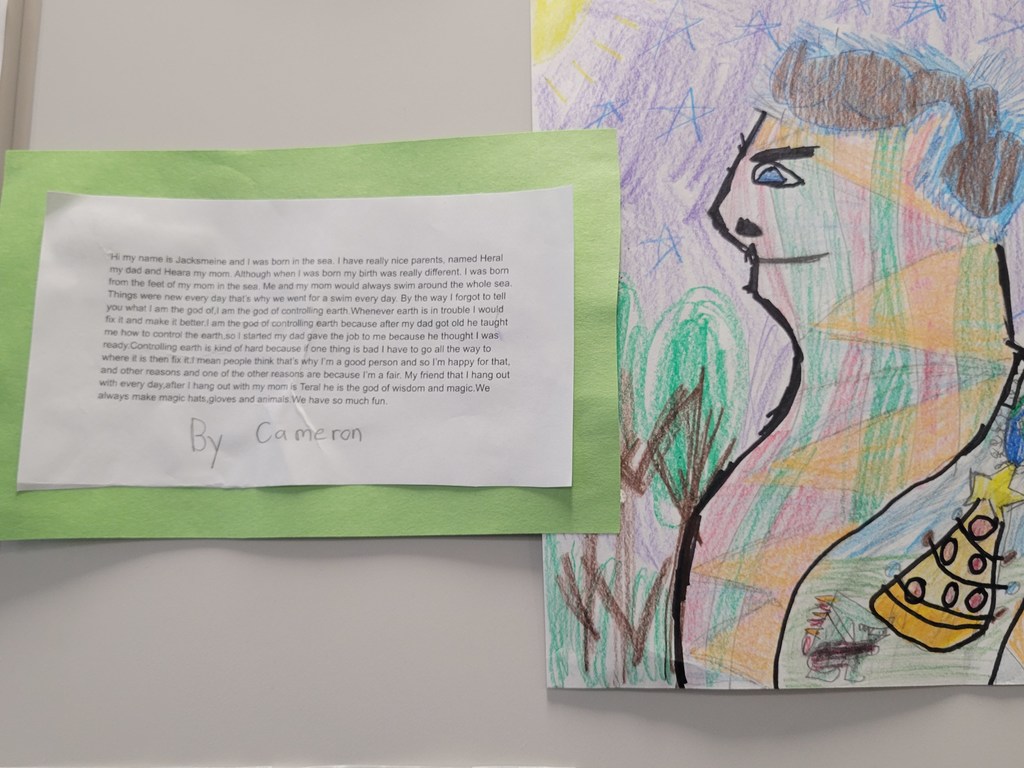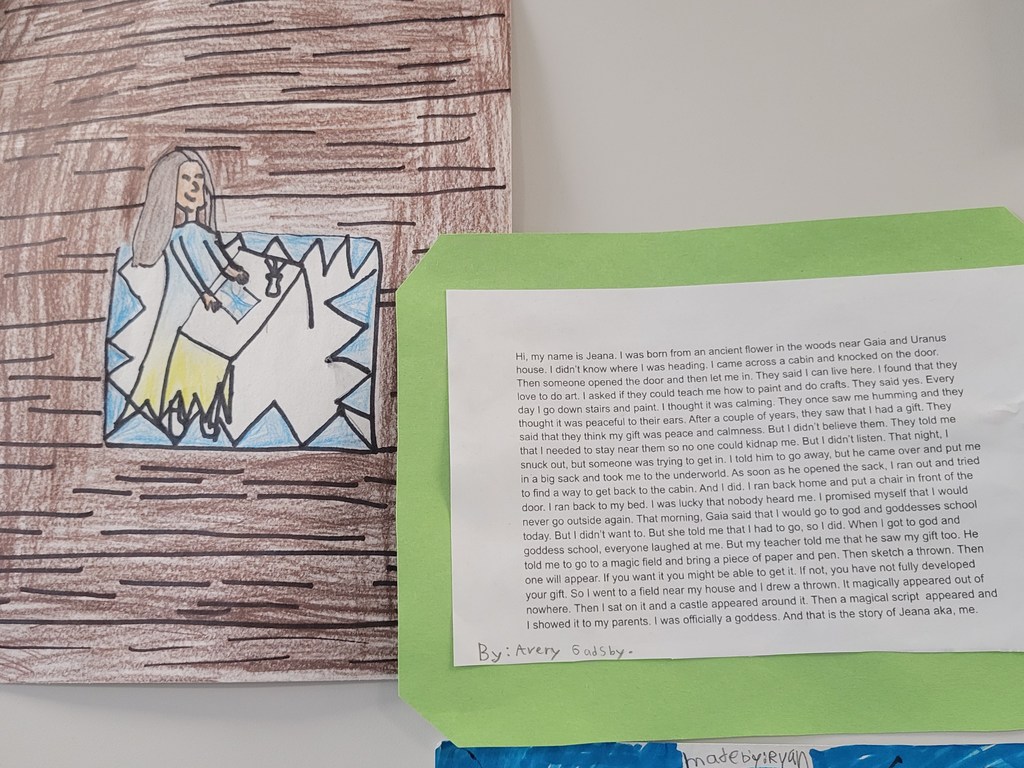 Kindergarten got a chance to use their imagination and create what they believe a leprechaun would look like! They are all so very handsome! The students also got to learn some of their sight words via the 'ol leprechaun himself! Holidays at Fairview Elementary are always so much fun!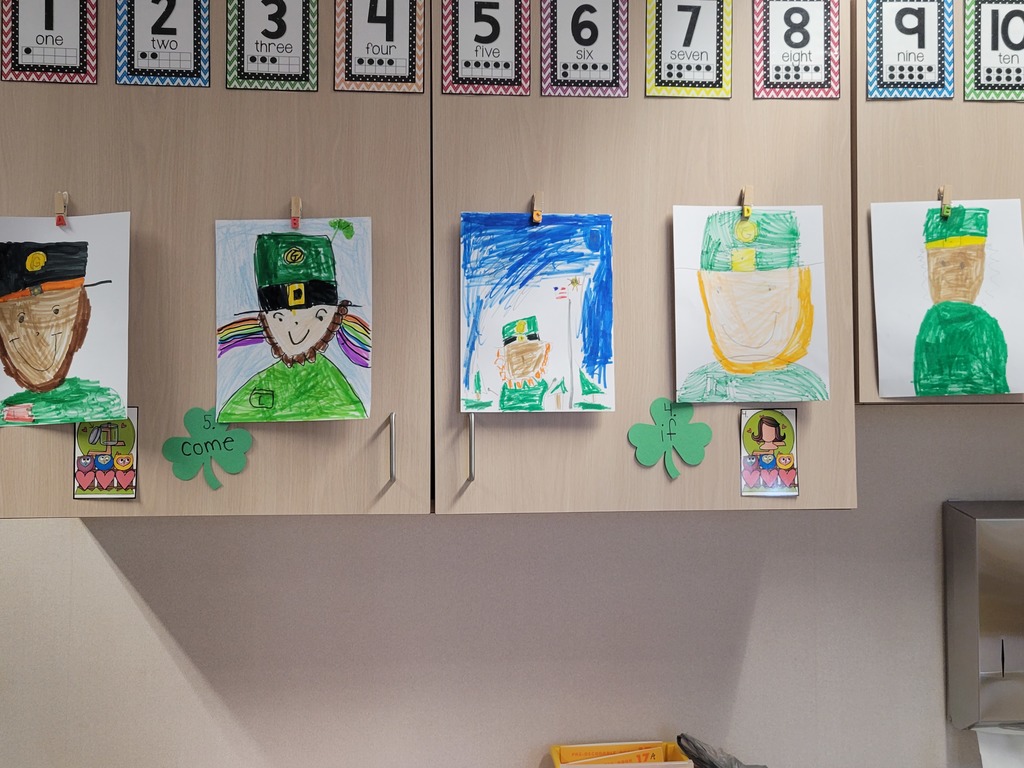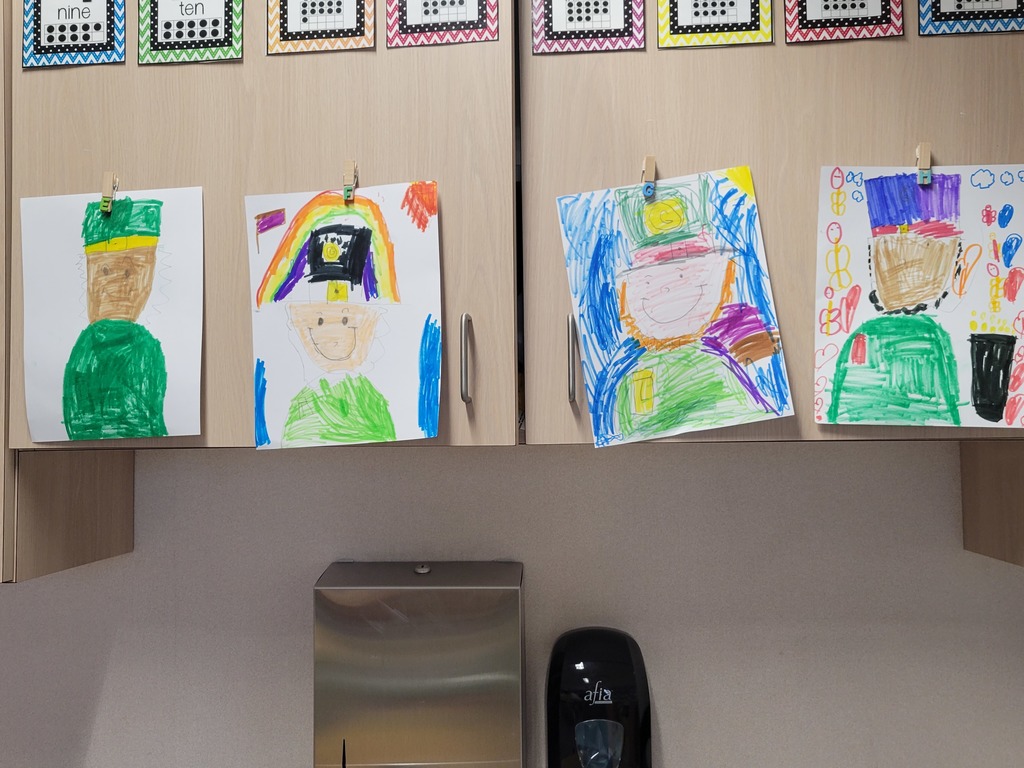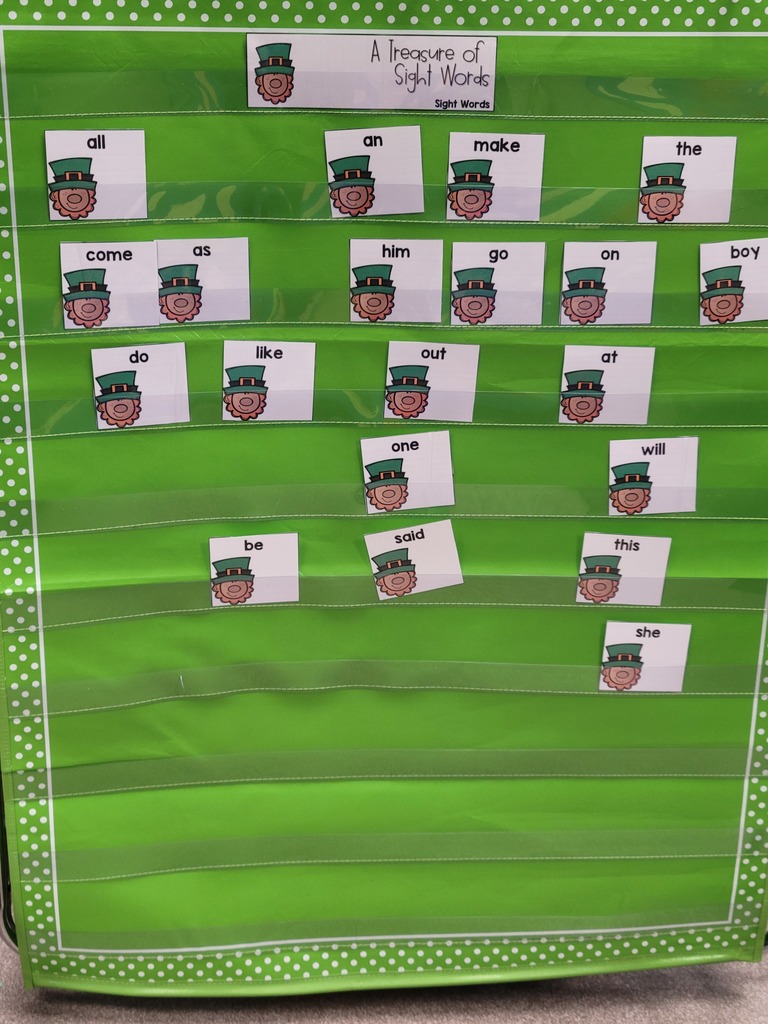 Pie A Teacher event. Students at Fairview Middle School raised $1,000.00 over the last two weeks to donate to a local charity. By reaching $600 dollars they earned the chance to pie the assistant principal, Mr. Hering. By raising $1,000 there was a special surprise guest who gave us all another surprise at the end of the day. A HUGE thank you to all who donated and to everyone who participated for being a good sport to help a local charity. Way to go Tigers!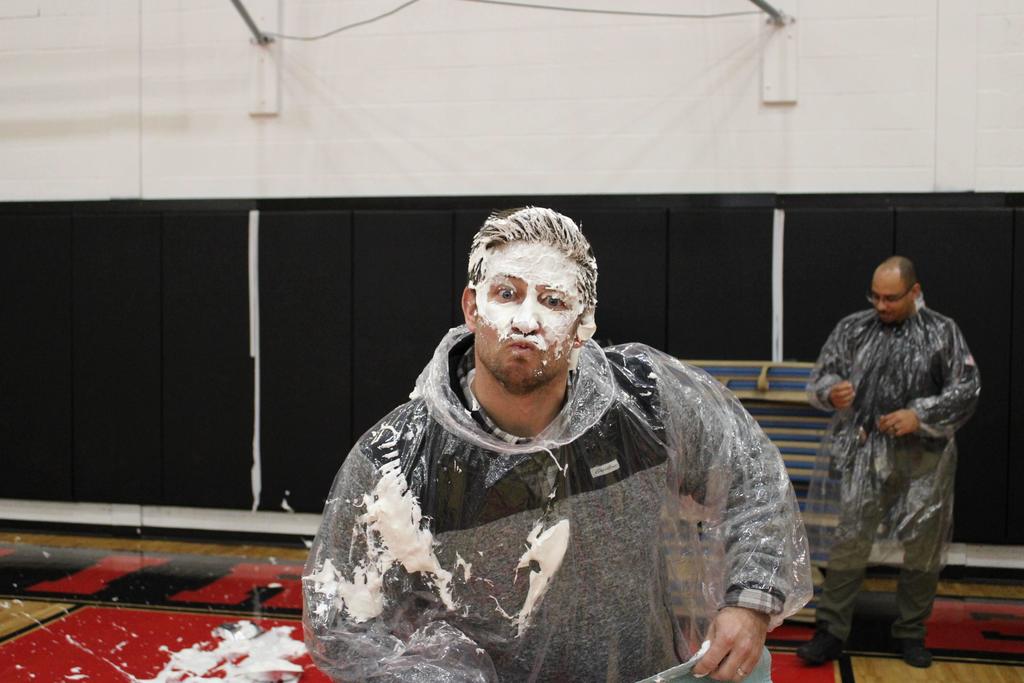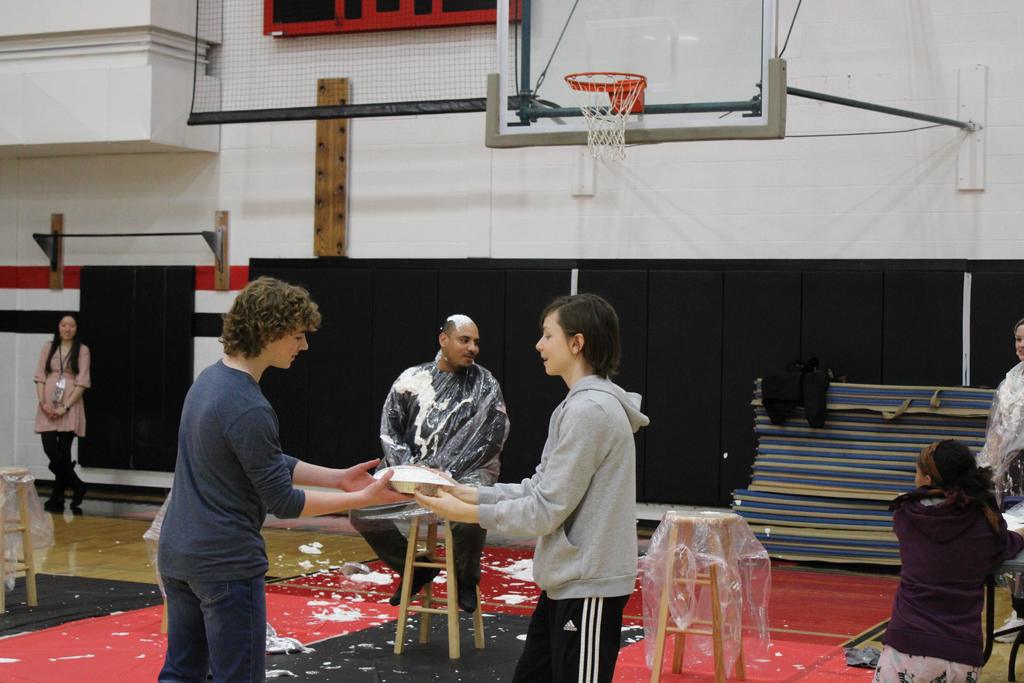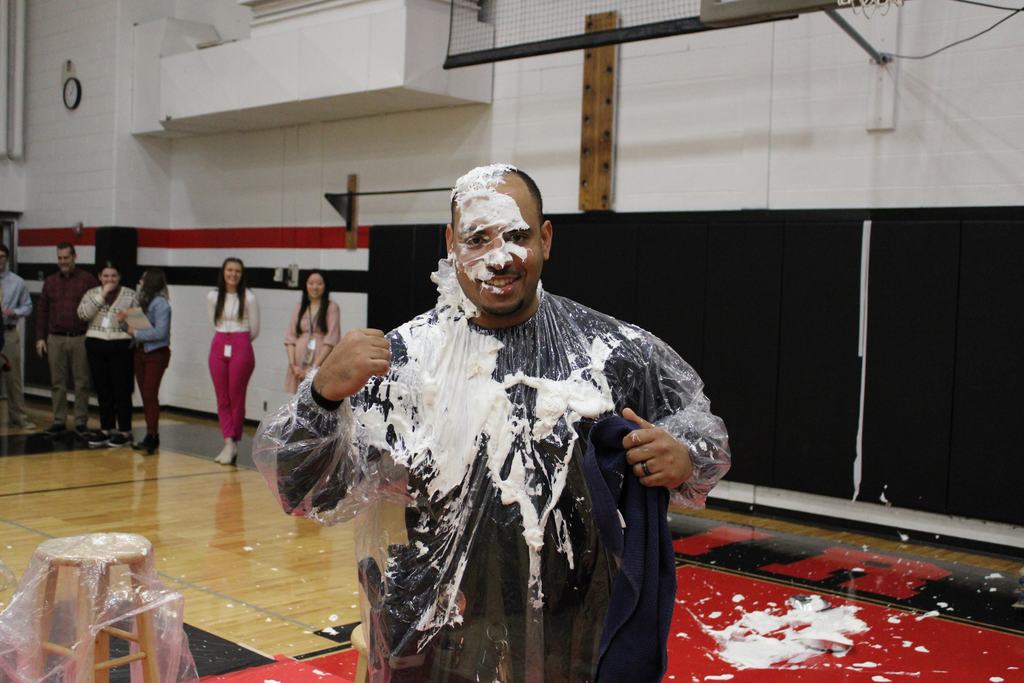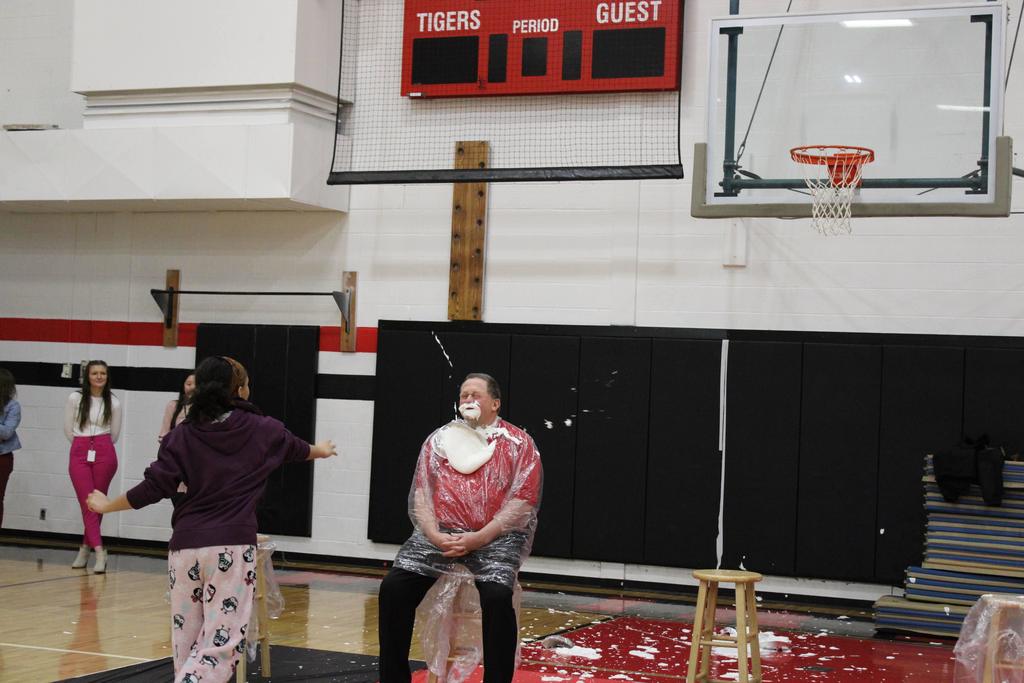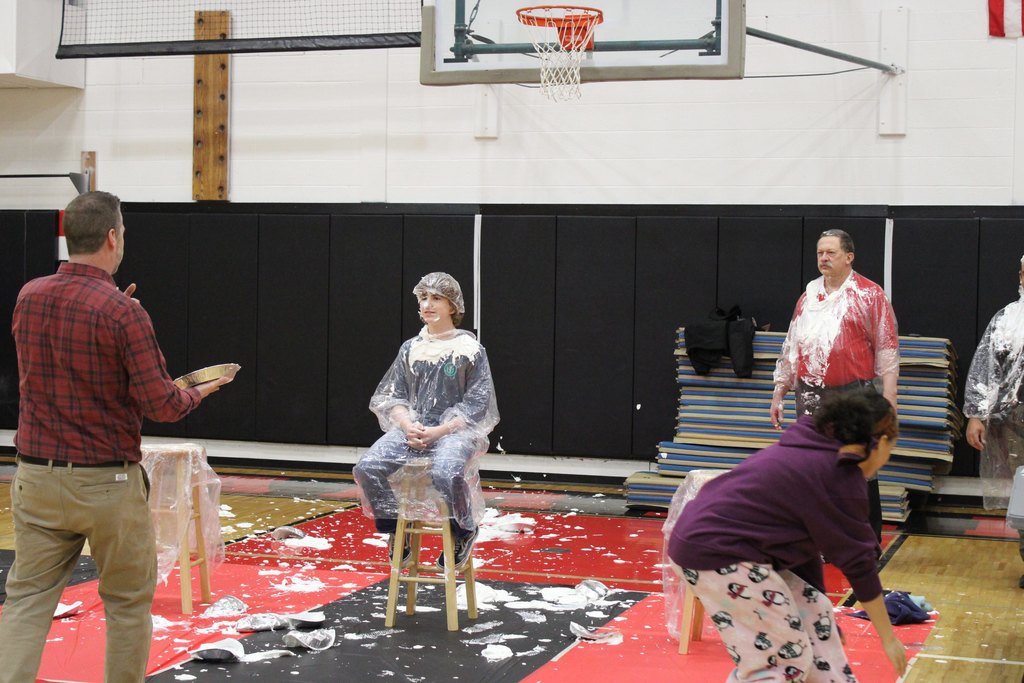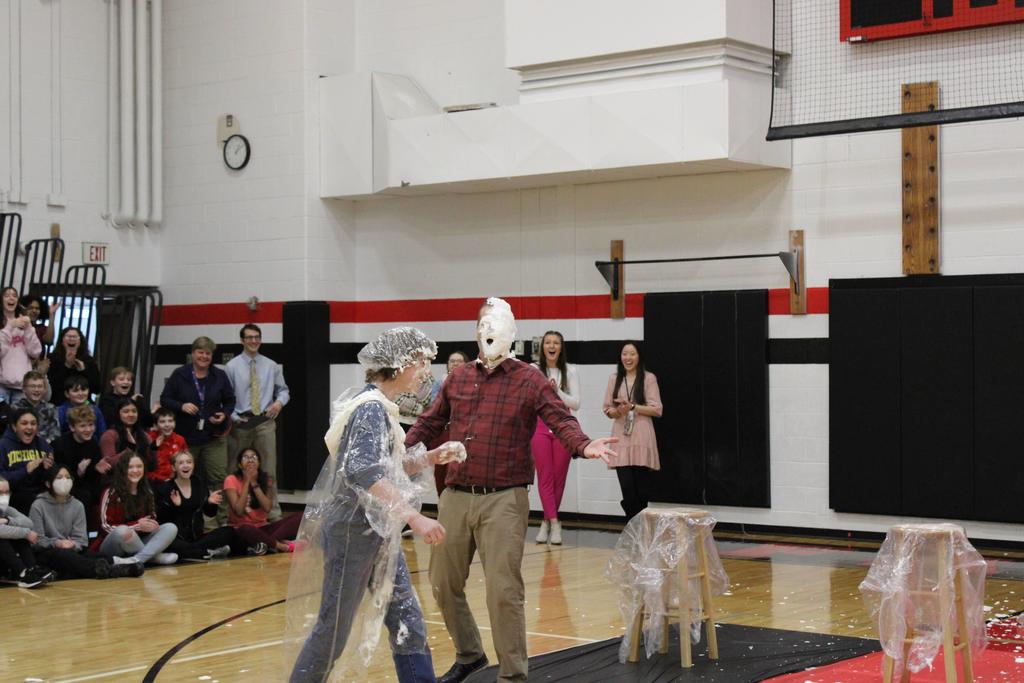 Fairview vs Blackhawk PIAA Class 4A Quarterfinals Sharon High School 3/18 at 2:30 pm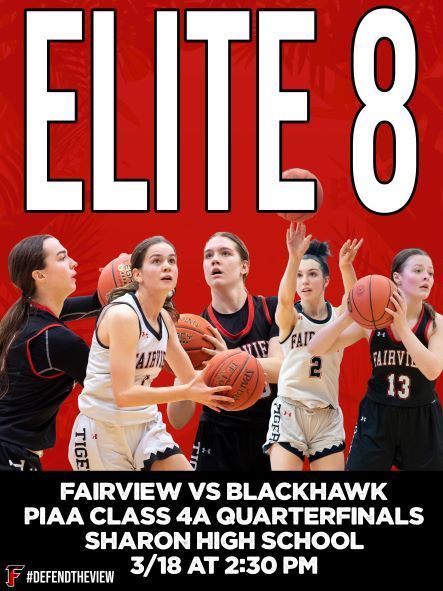 Our Erie Experience class visited Triple Creek Maple Farm in Cranesville to learn about the history, science, and business of maple syrup and sugar production. Thank you to Gary Bilek, a maple farmer and retired teacher for his depth of knowledge and patience.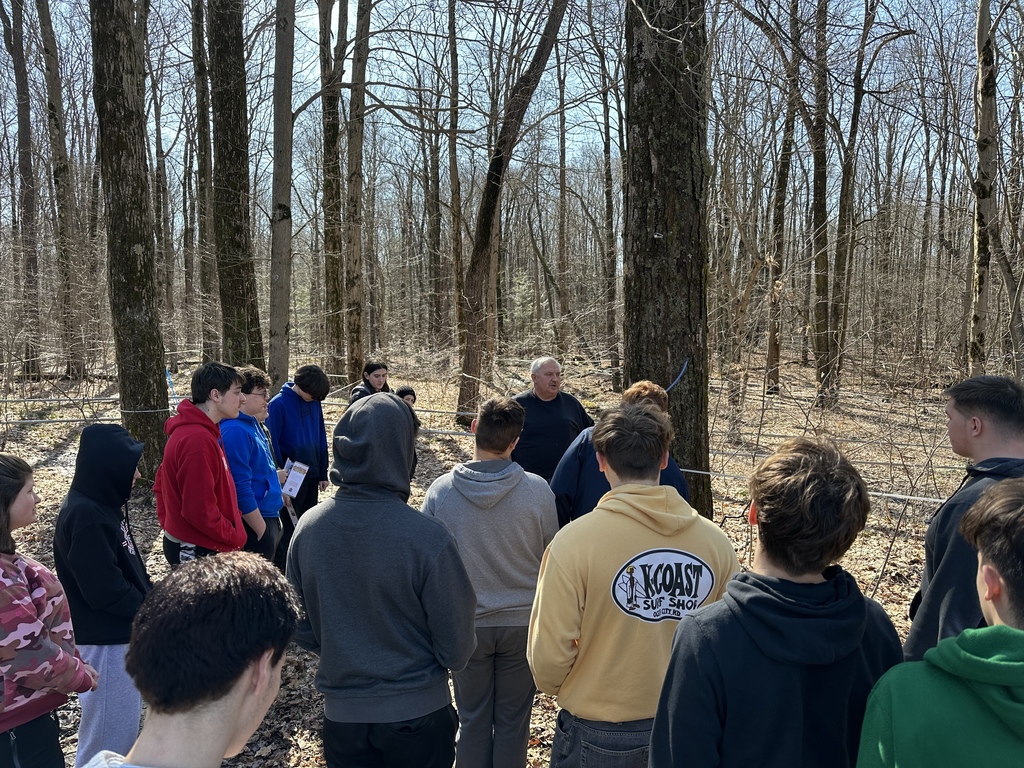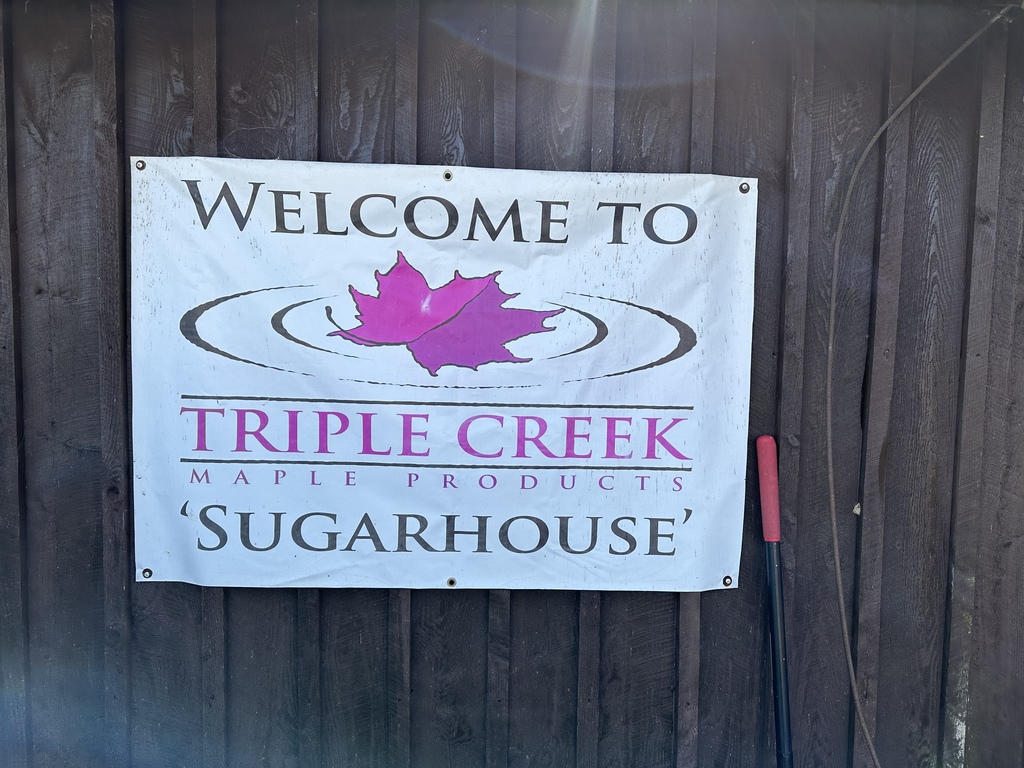 Fairview Middle School Students had a chance to display their many talents last week at our annual talent show. Congratulations on a job well done!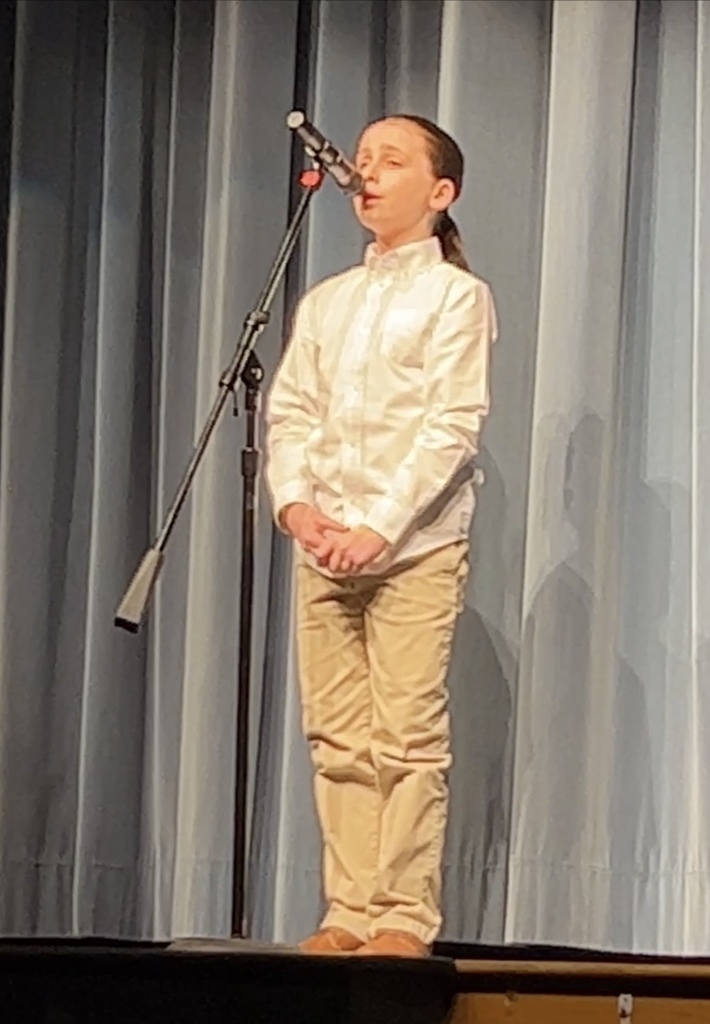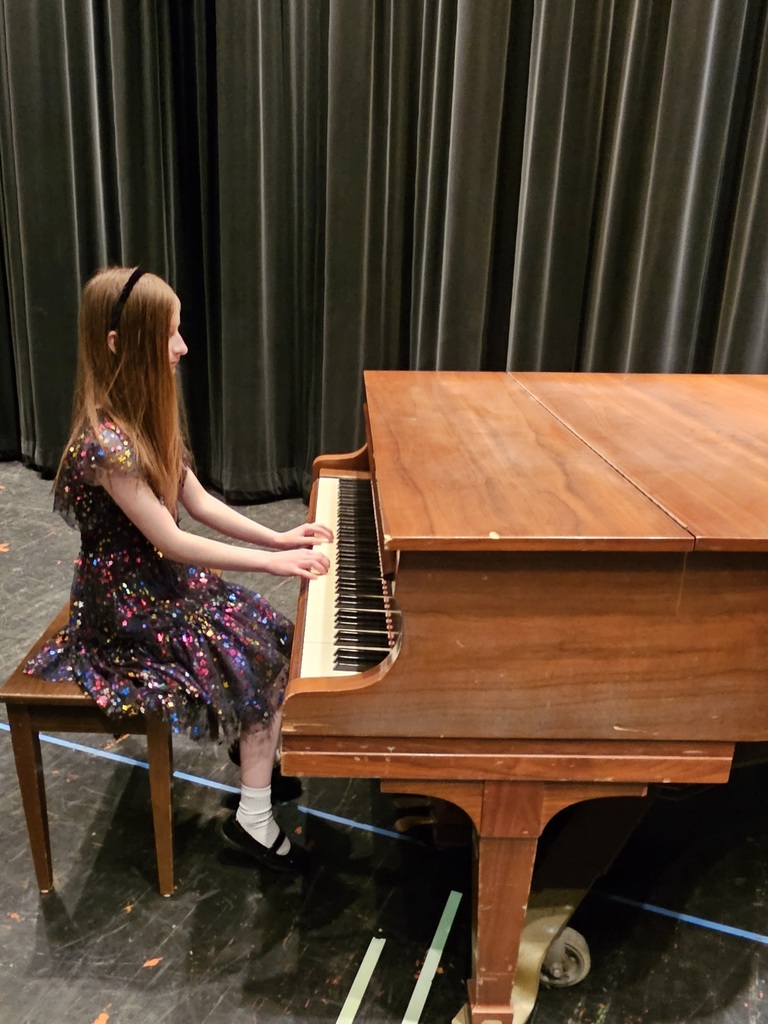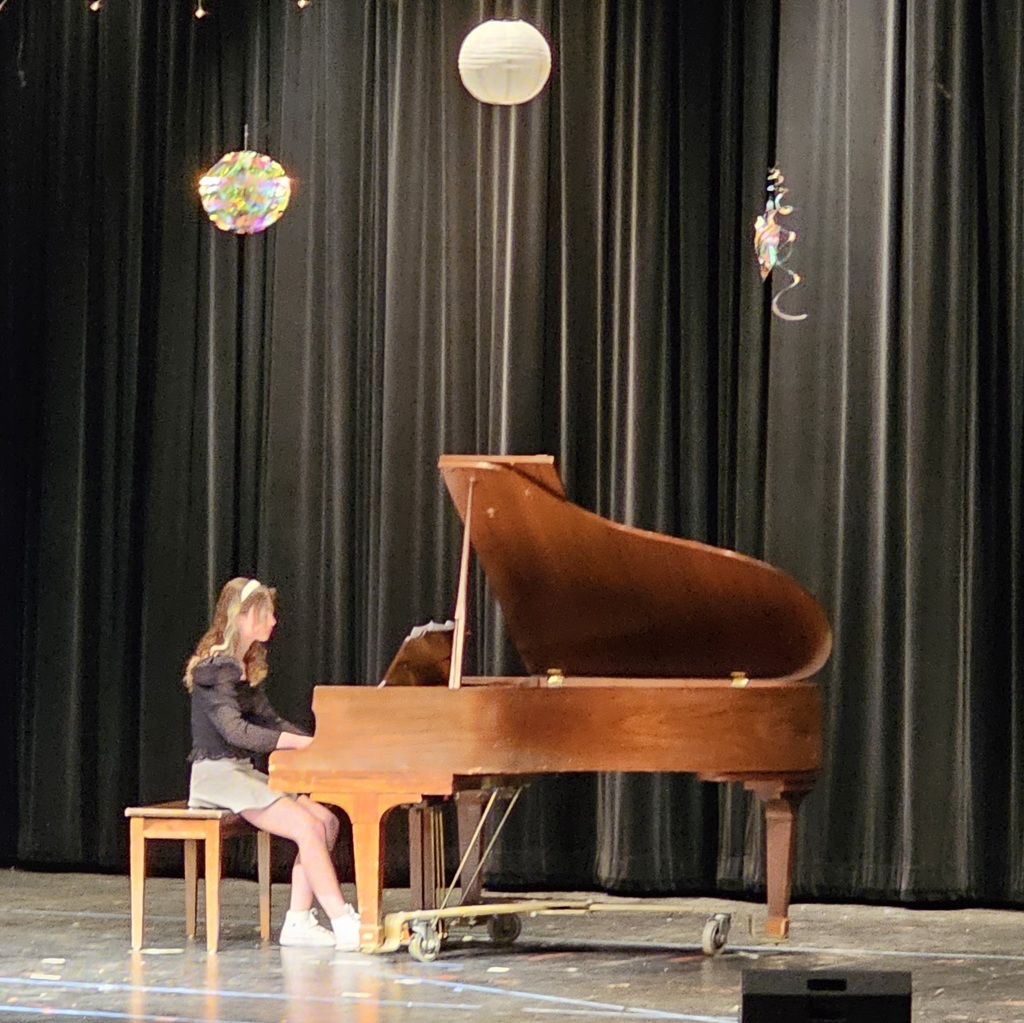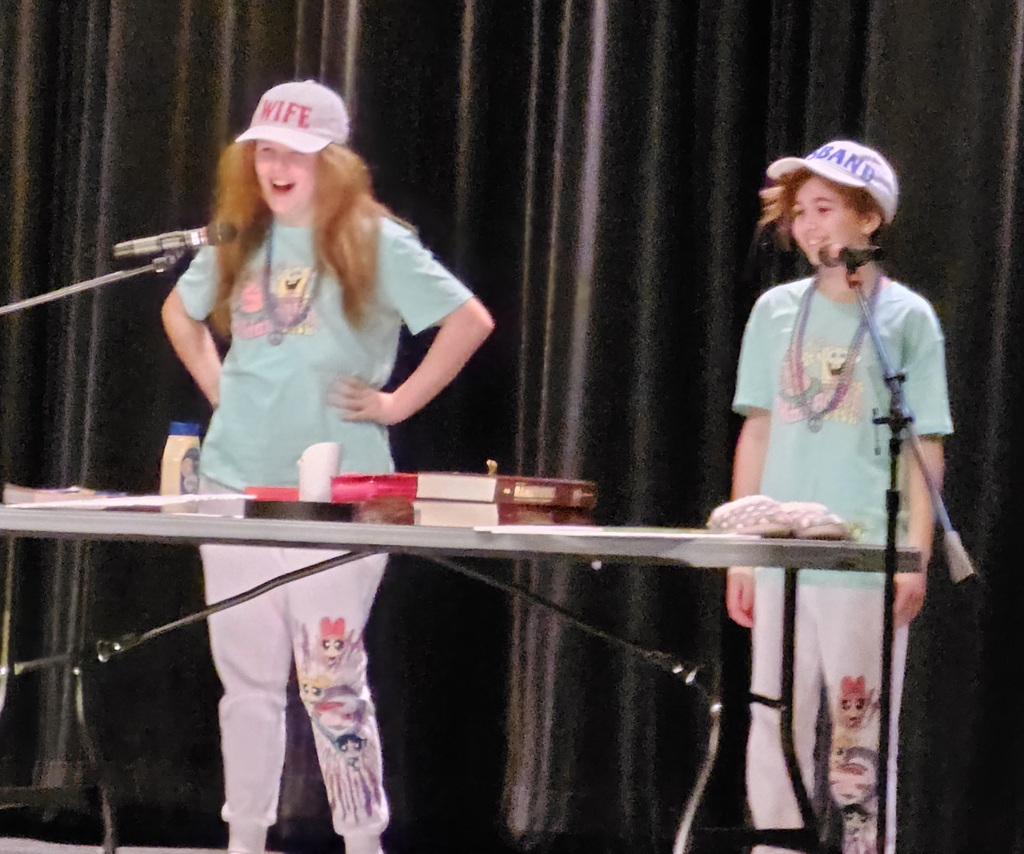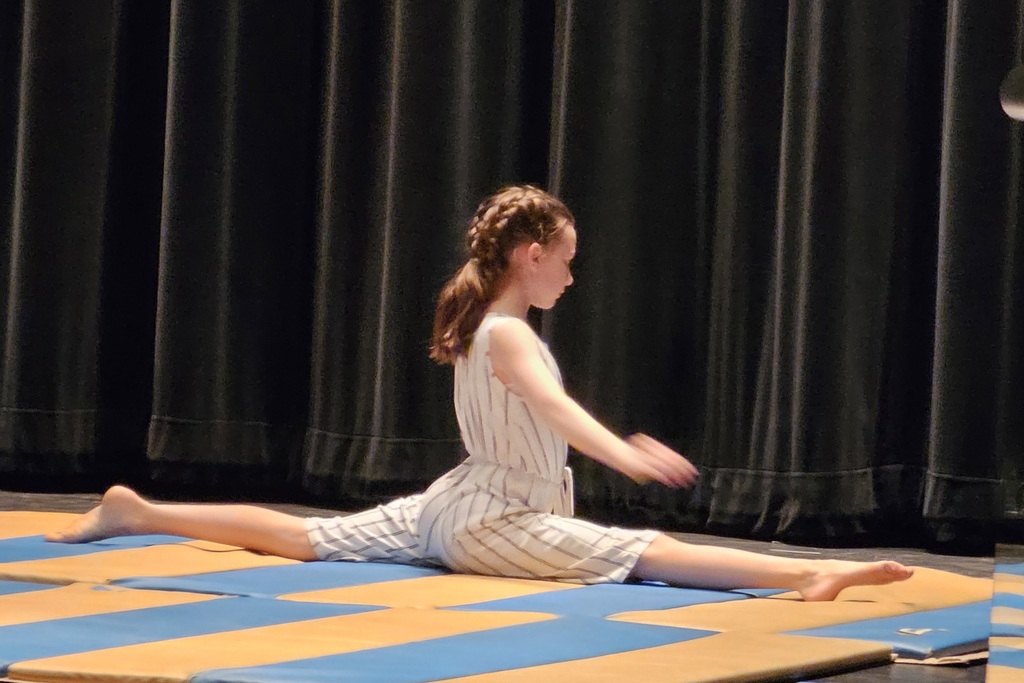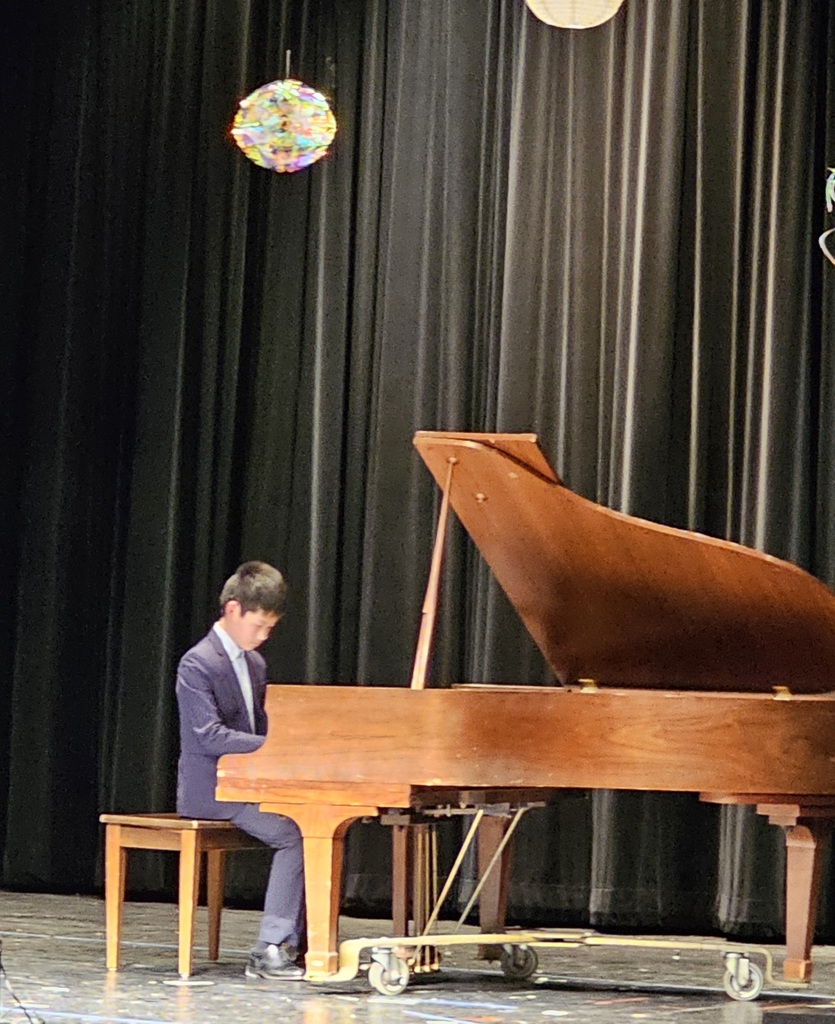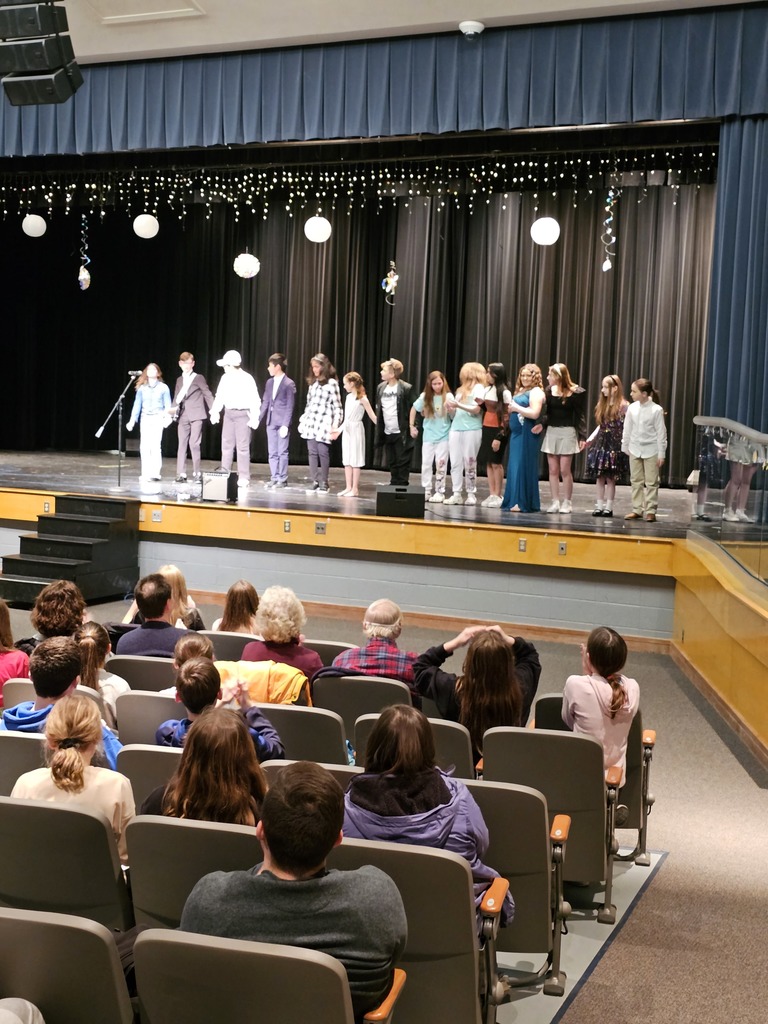 Our 9th-grade wellness students practicing their CPR training.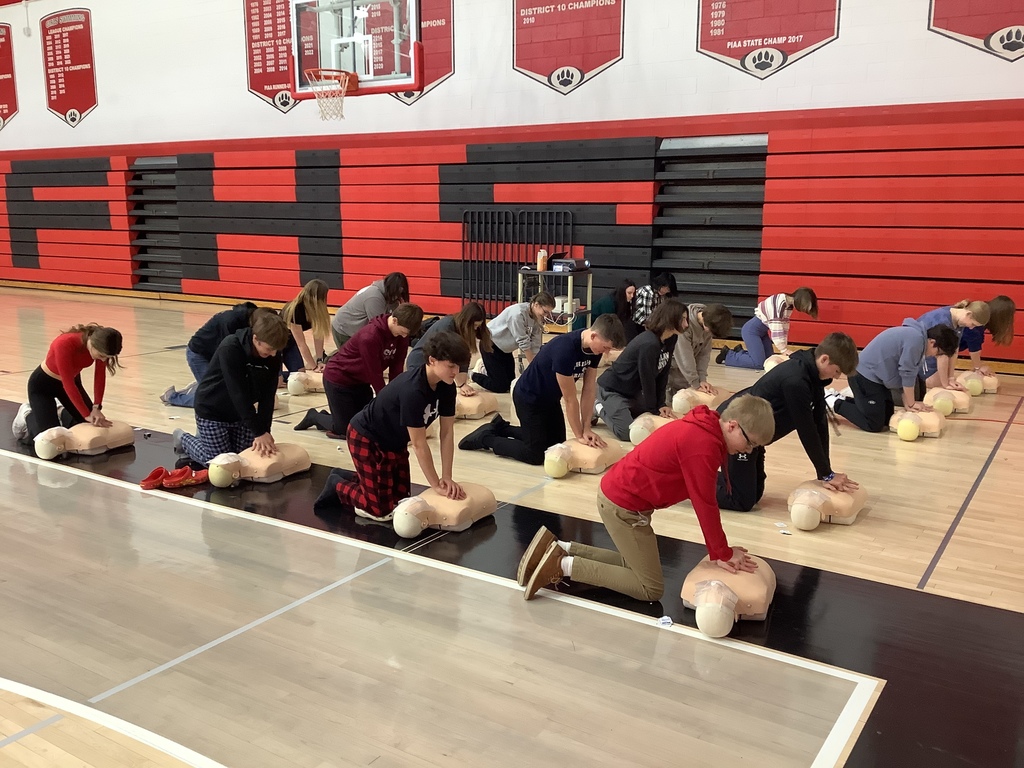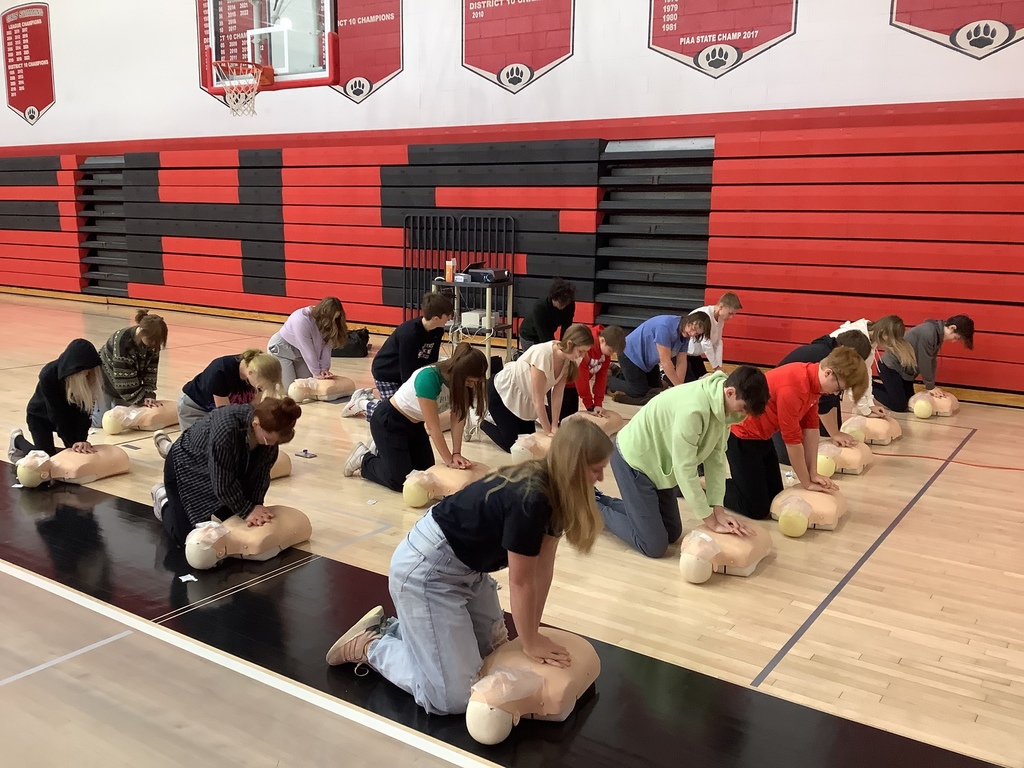 Miss Eichner's class has begun inviting in their "Mystery Readers"! They have loved having family members come into the classroom to read a story. The kids get clues supplied by their parents and they have to try and guess who it might be! We think the parents have more fun with it than the students!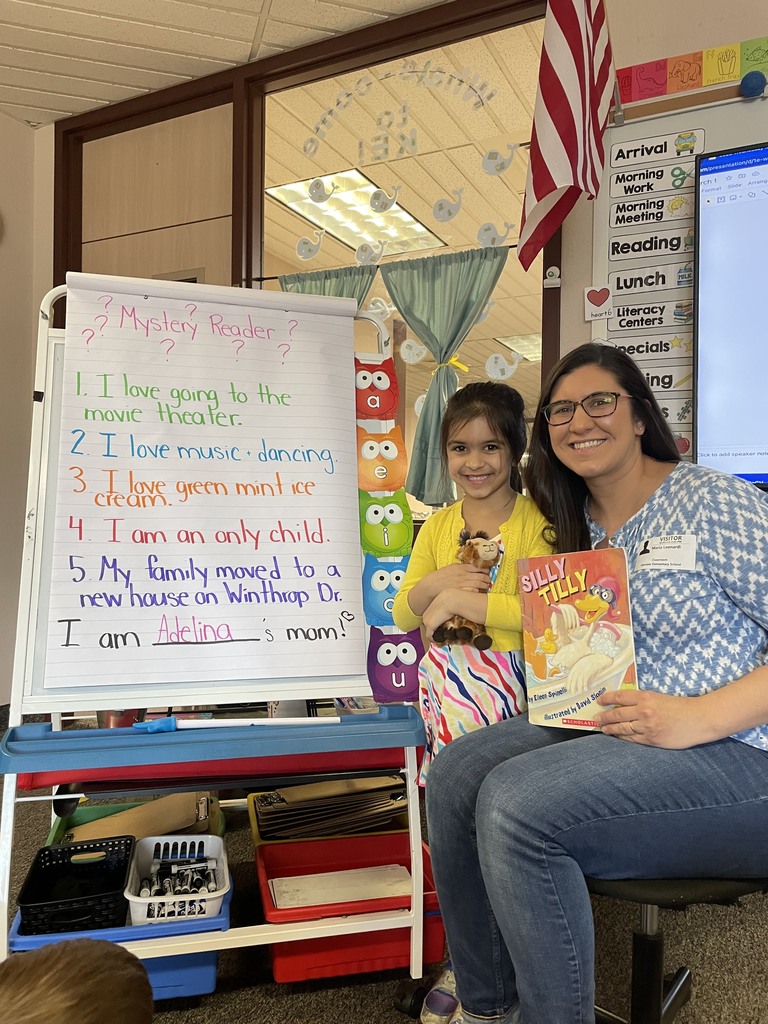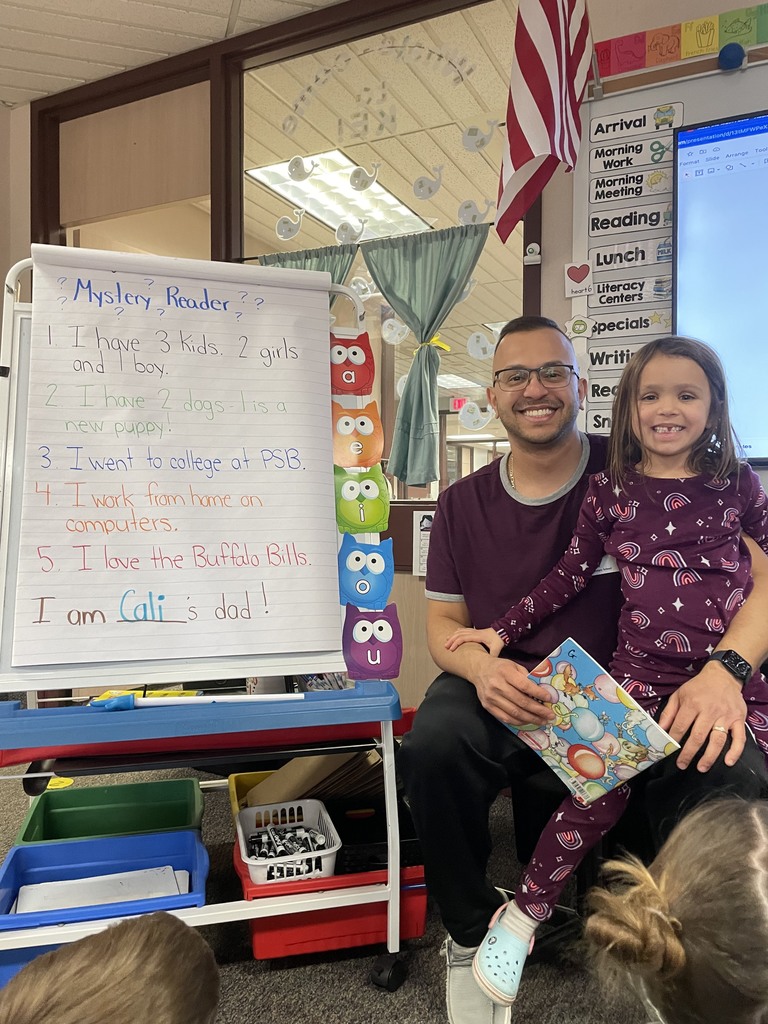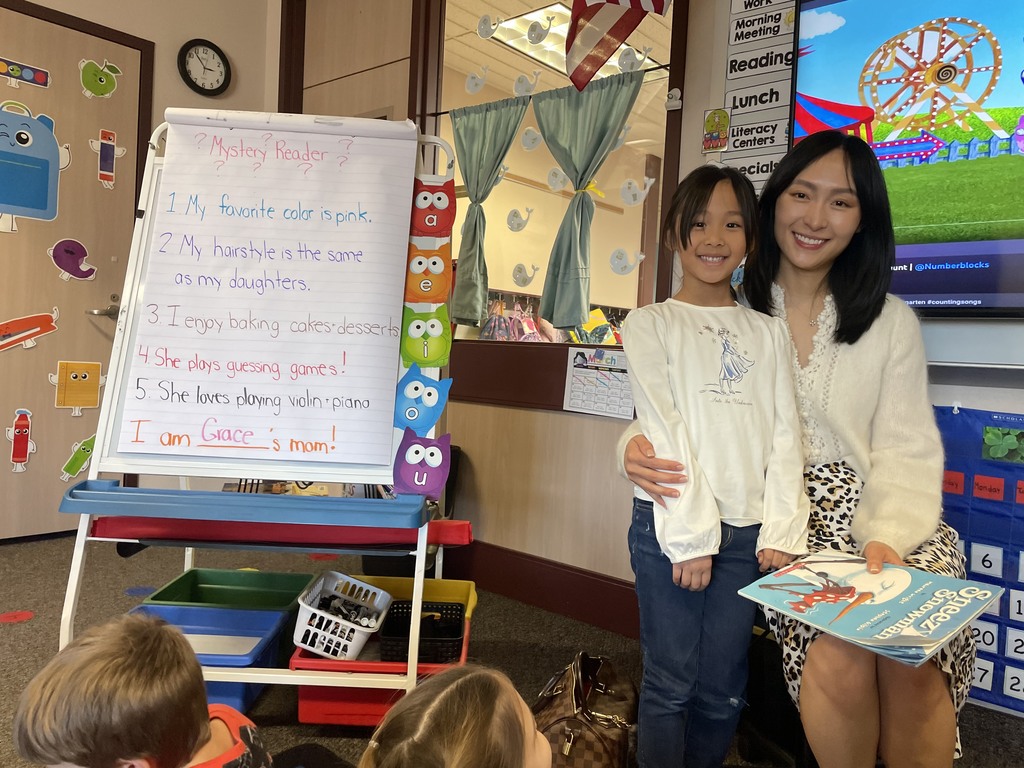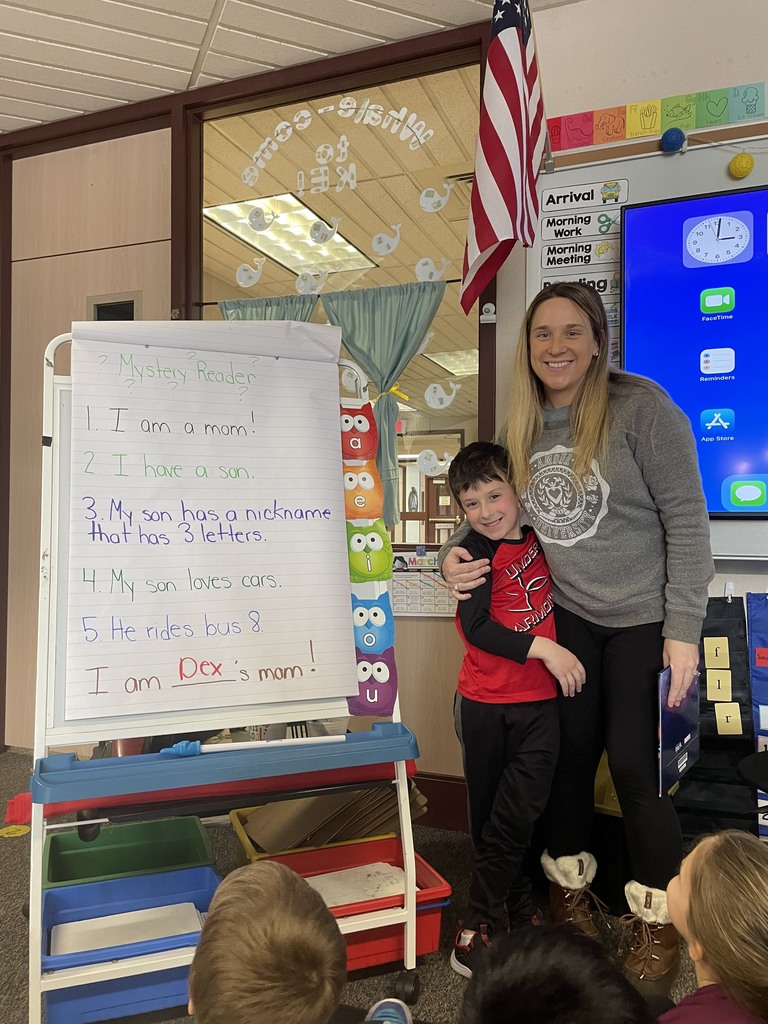 1st graders created their own "therapeutic puppy artwork" . We talked about textures, feelings, and the process of creating an artwork, such as molding clay and how art can be therapy. We discussed the therapy dogs and what their purpose is. What a fun lesson! The kids have really enjoyed it and they have done so good with the dogs! Now Ms. Lybrook wishes she had a dog in the art room all the time!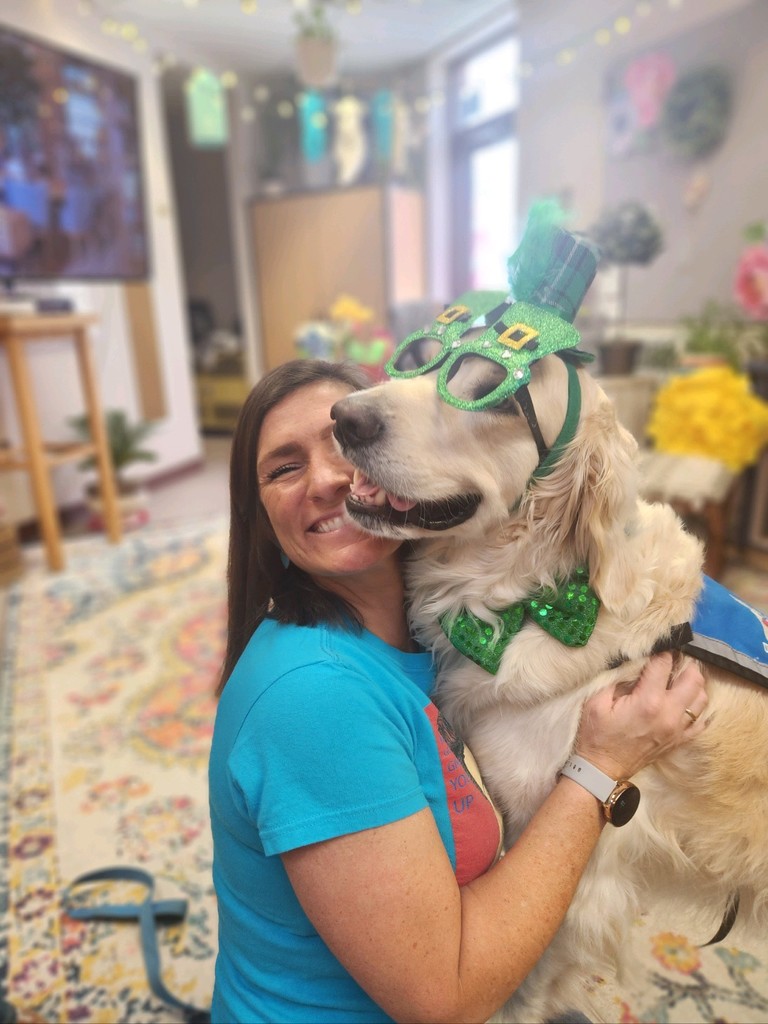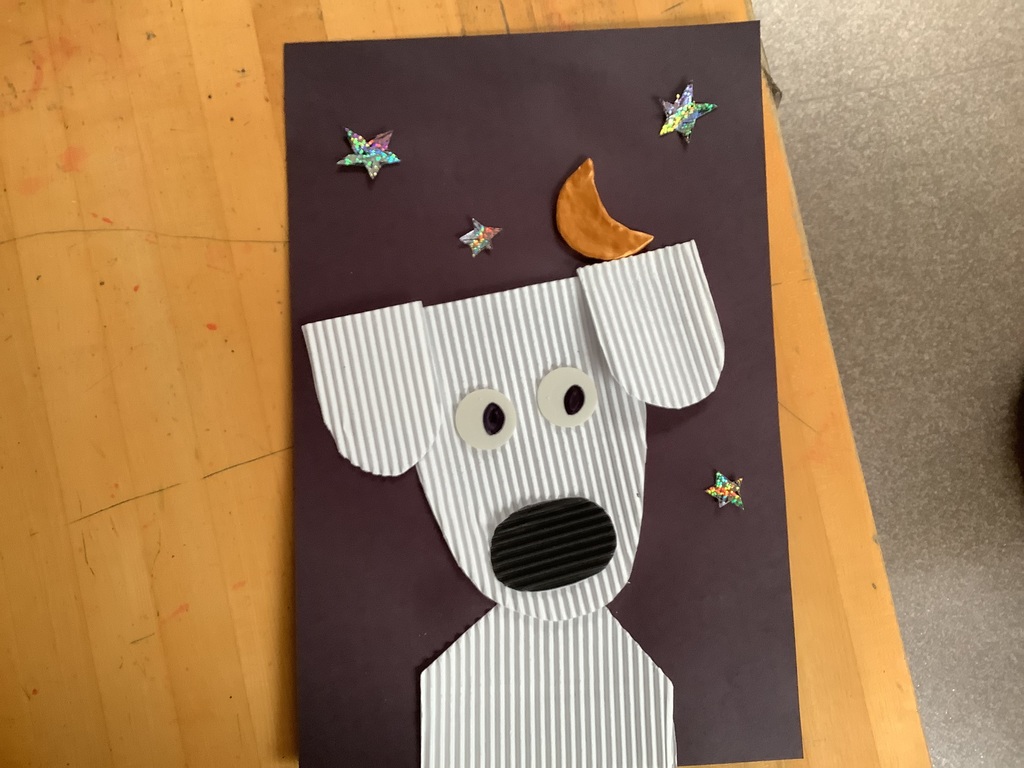 Our Erie Experience students had the chance to experience a private tour of the Erie Cemetery and learn how its history has shaped our community.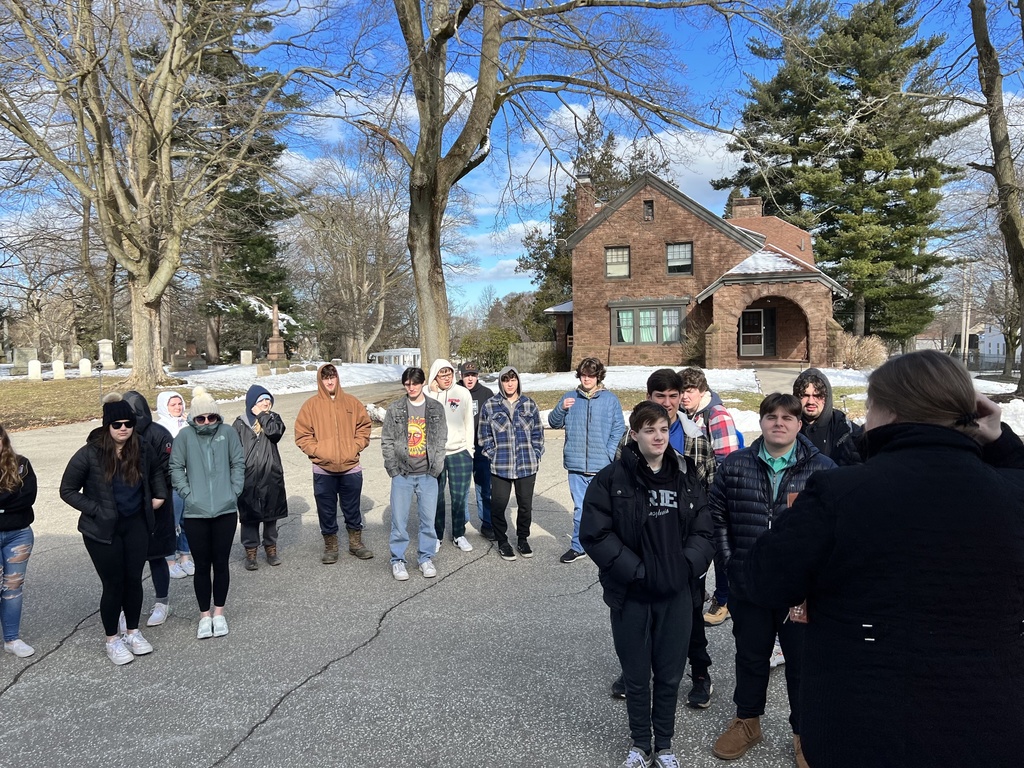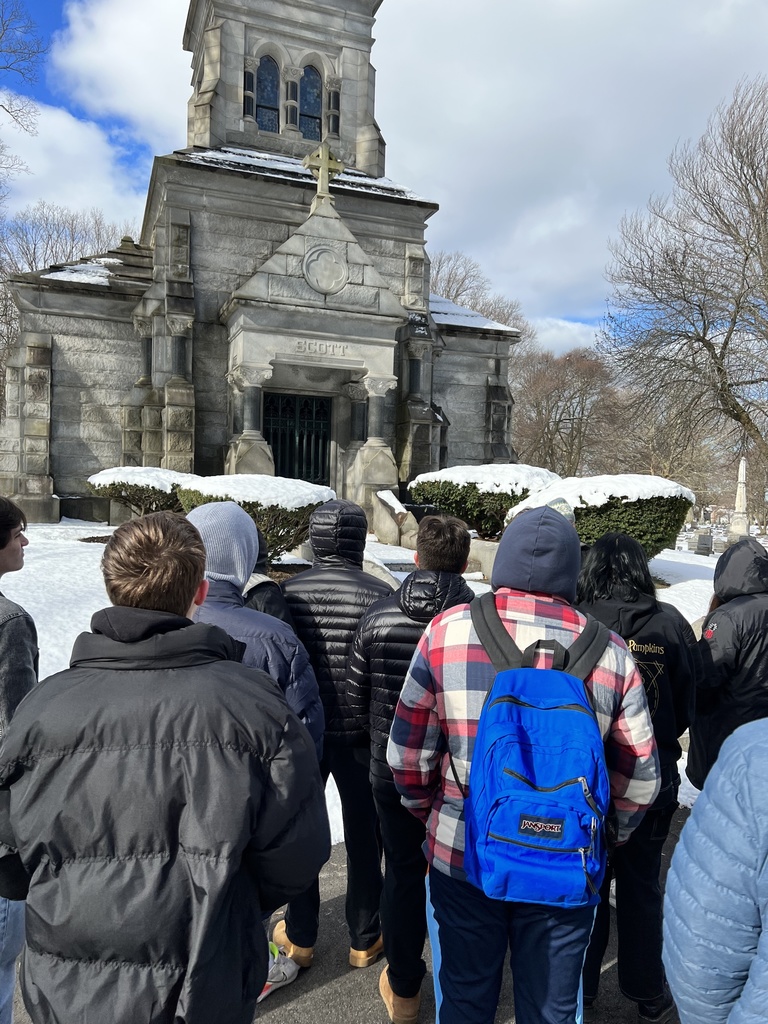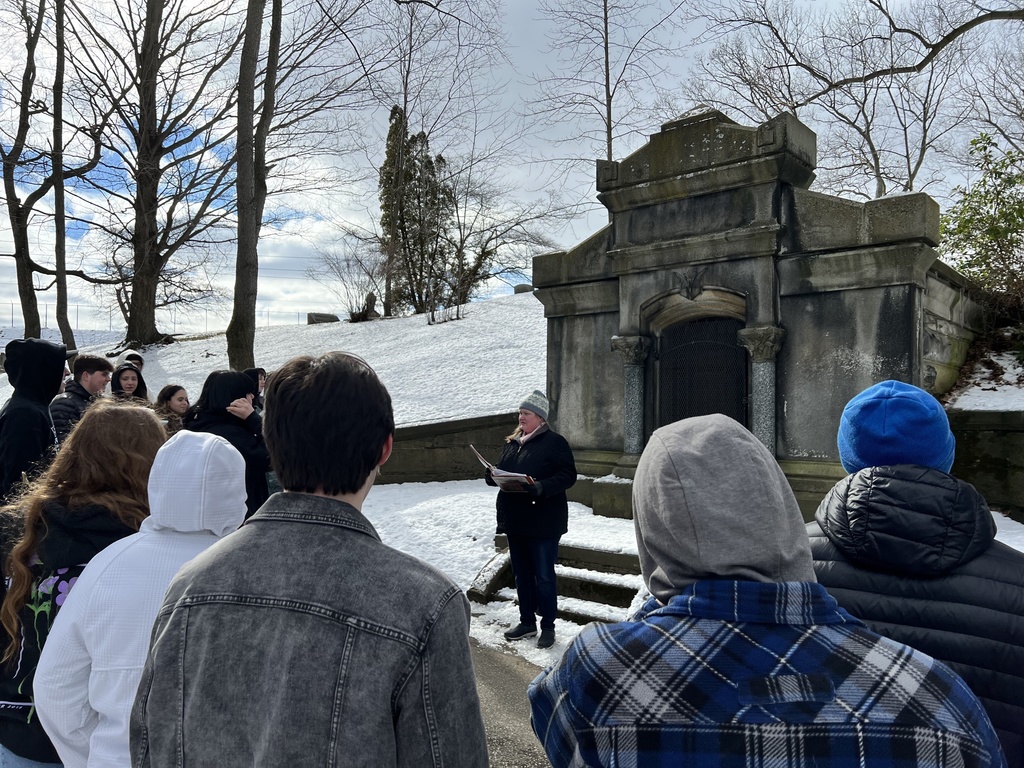 This photo is from March 4th at the Gannon CFL Qualifier Tournament. In the photo, Michael Gourlias 1st and Theo Nacopoulous 3rd qualified for Nationals in Student Congress. Adam Chiocco 1st and Peter Trabold 3rd qualified for states in Extemporaneous Speaking. Shaheer Essa 1st, Lucky Aaluri 2nd, and Tanmay Sharma 3rd qualified for Nationals in Declamation.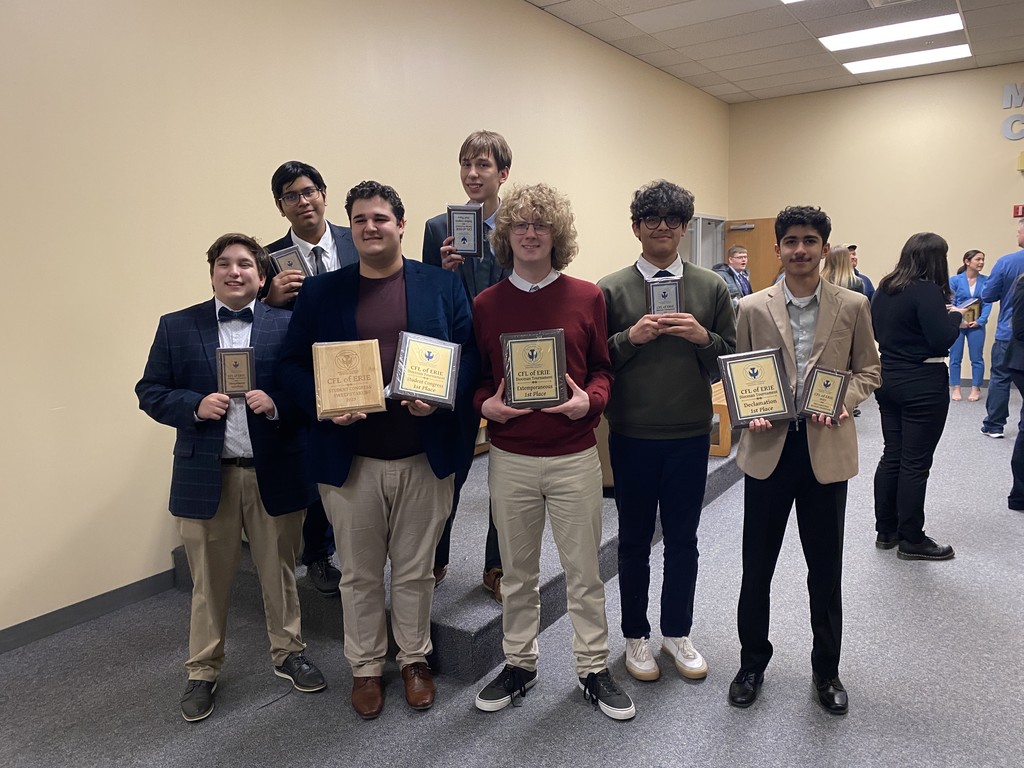 Chopped Champions this week are (pictured left to right) Breanna Heidt, Evan Bartley, McKenna Koca, and Caleb Szklenski with the winning dish of a Breakfast Burrito!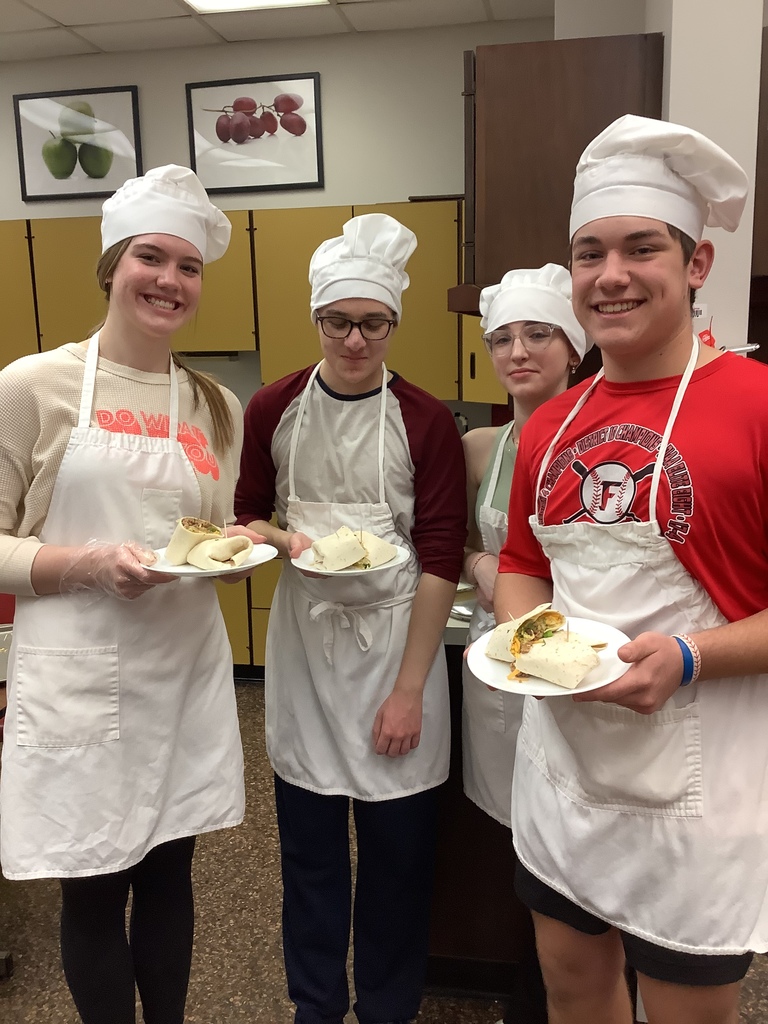 FMS will dismiss at 2:00 pm this afternoon in an effort to keep our busses running on time. FHS will likely be roughly 10 minutes early. FES will dismiss at the normal time.
Nick Scott Jr. spoke to our students about his family immigrating from Greece and how they build their business into what it is today. This was a great opportunity for our students to learn the history behind a successful local business and how it ties into our Erie culture. Thank you to Nick Scott Jr. and Scott Enterprises for making this possible.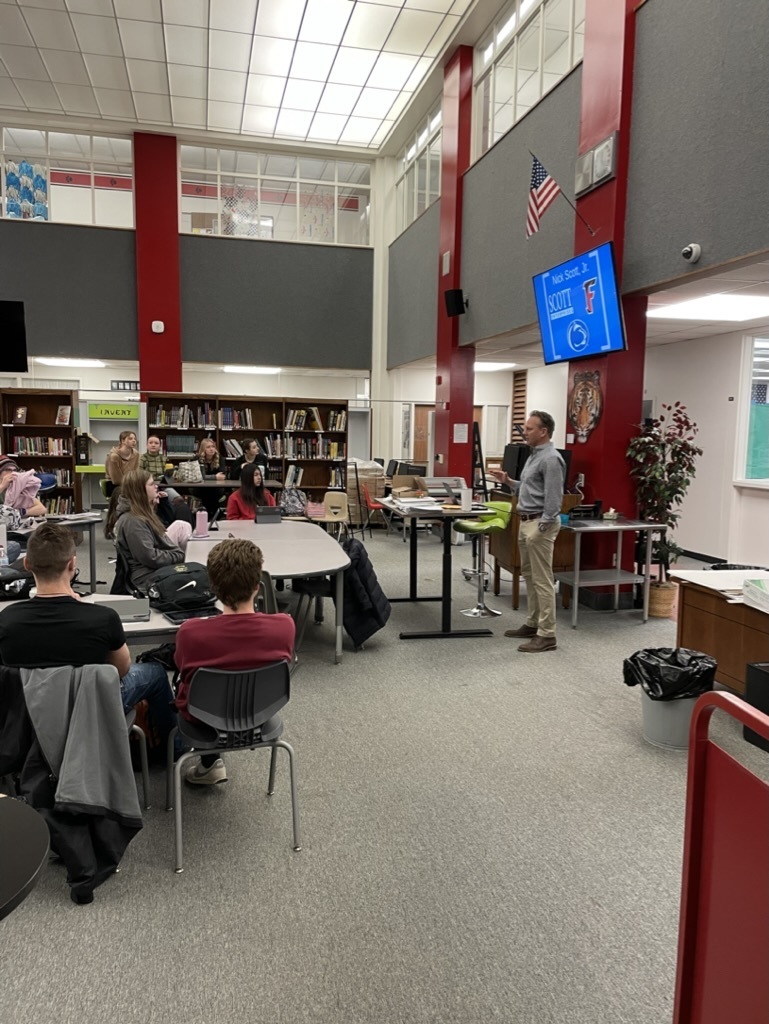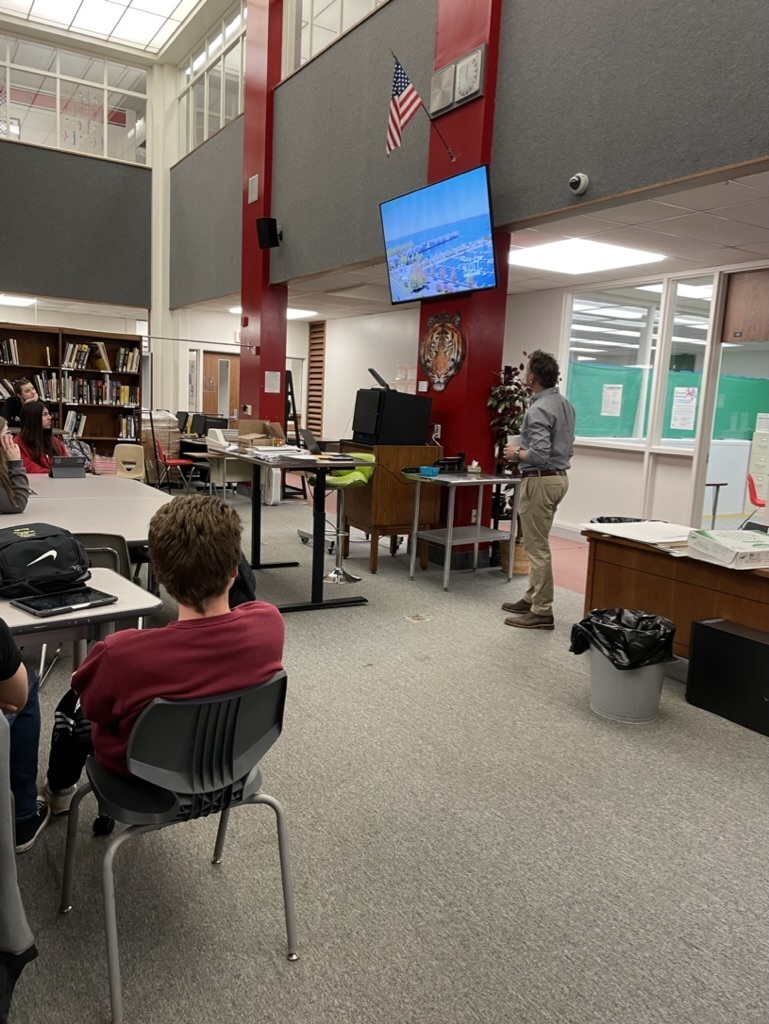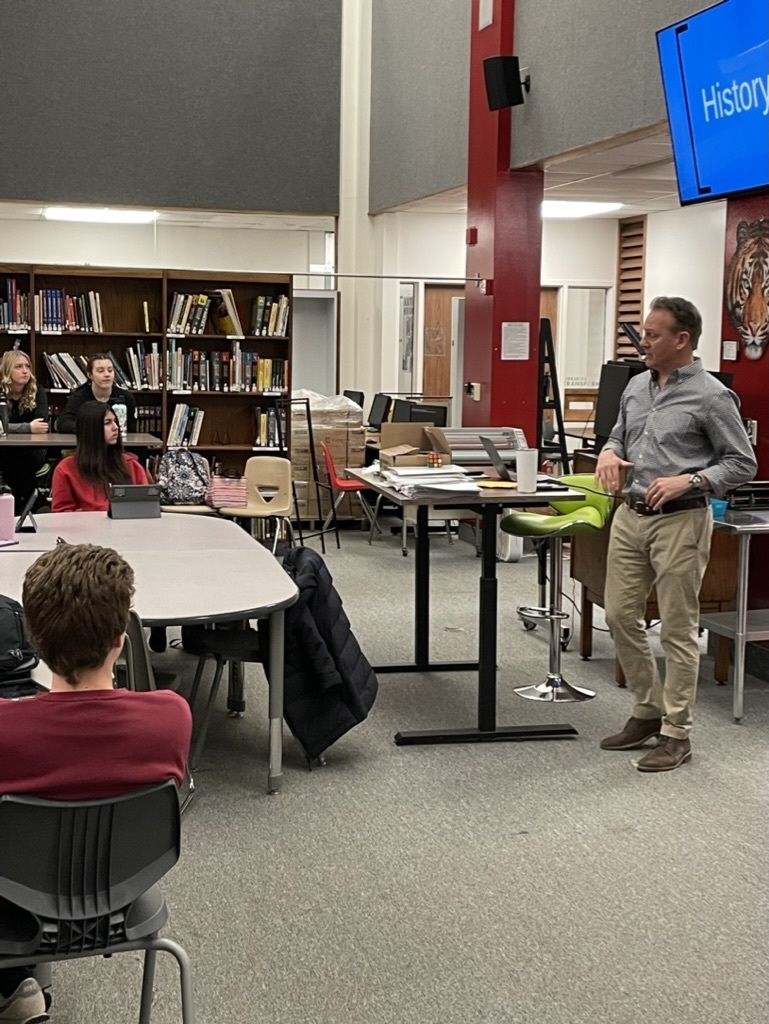 Before and after pool pictures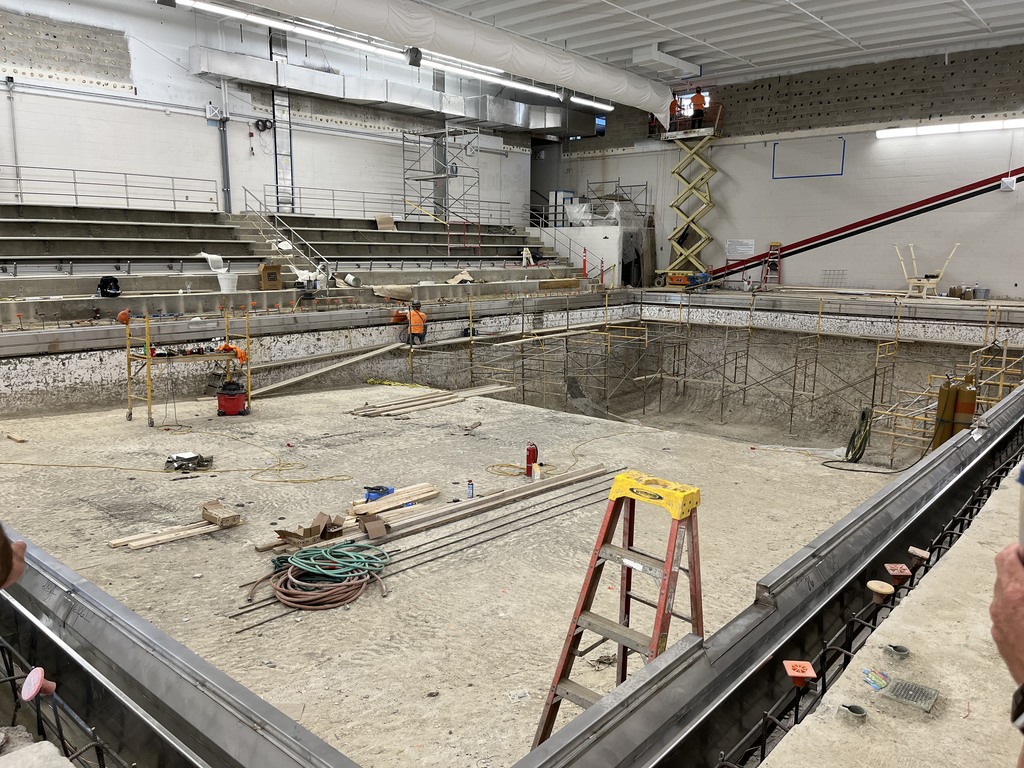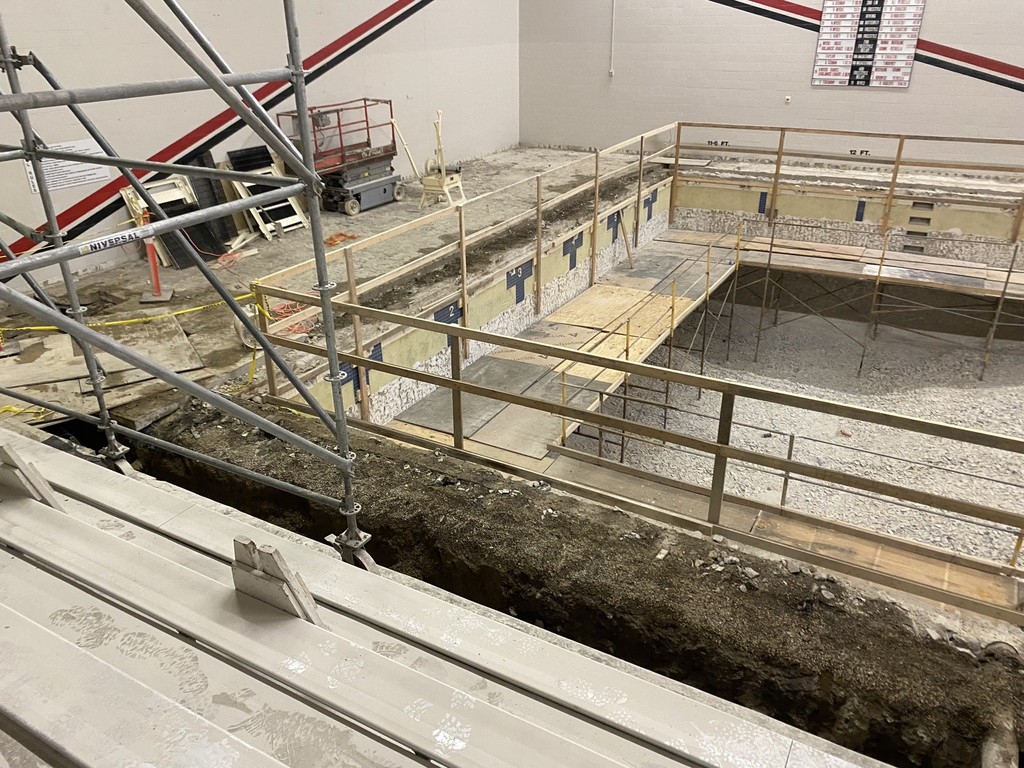 This week student at FMS could purchase tickets for a chance to pie a teacher in the face. All proceeds to benefit local animal shelters. Wonder who the lucky teachers will be!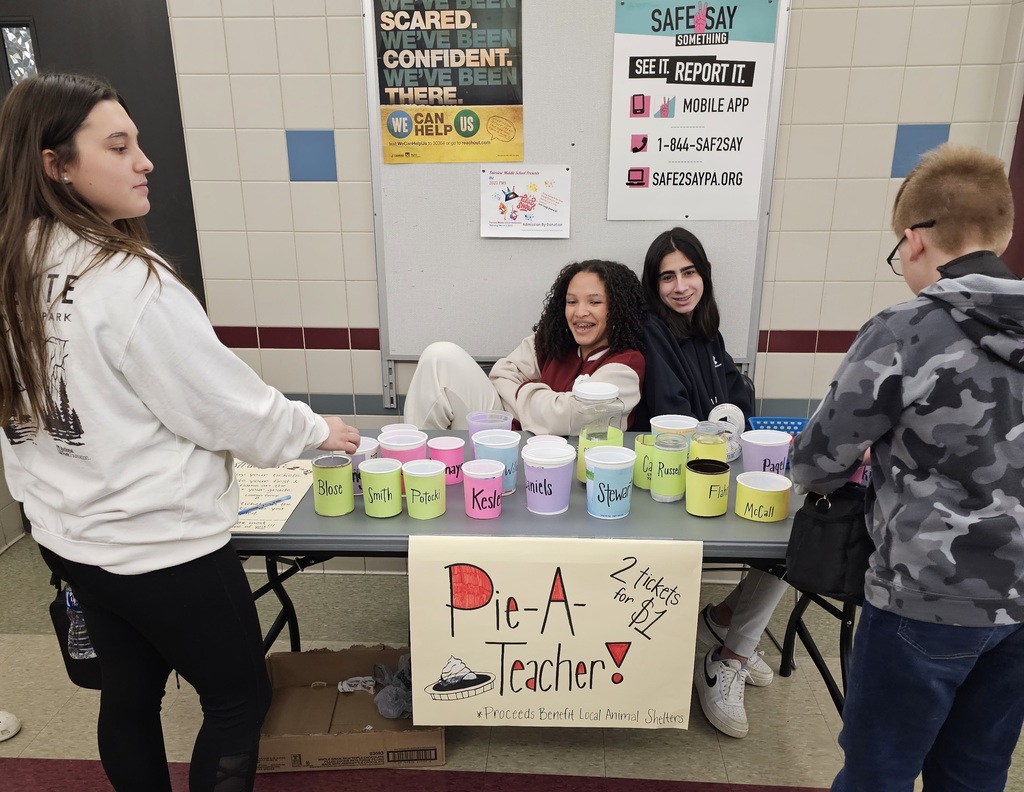 As part of our Read-A-Thon, the PTO had therapy dogs come in from Alliance of Therapy Dogs. During their Library special, student had the chance to read to the dogs. Needless to say, it was very well received by everyone alike...students, teachers, dogs, but definitely not more than the office secretaries!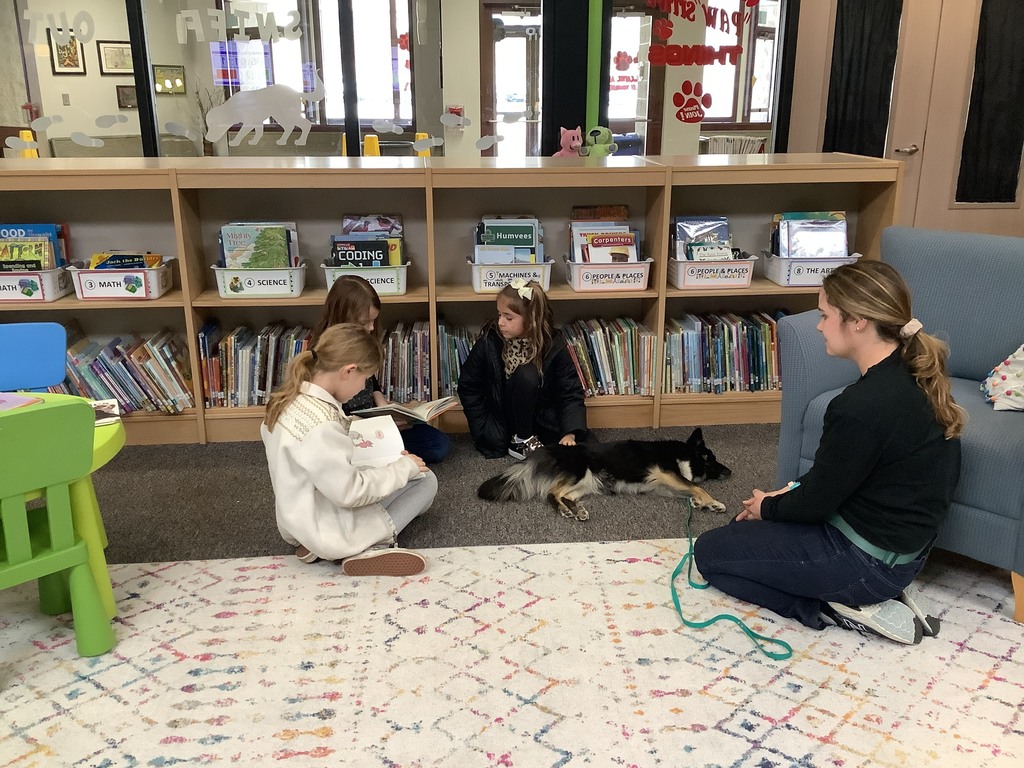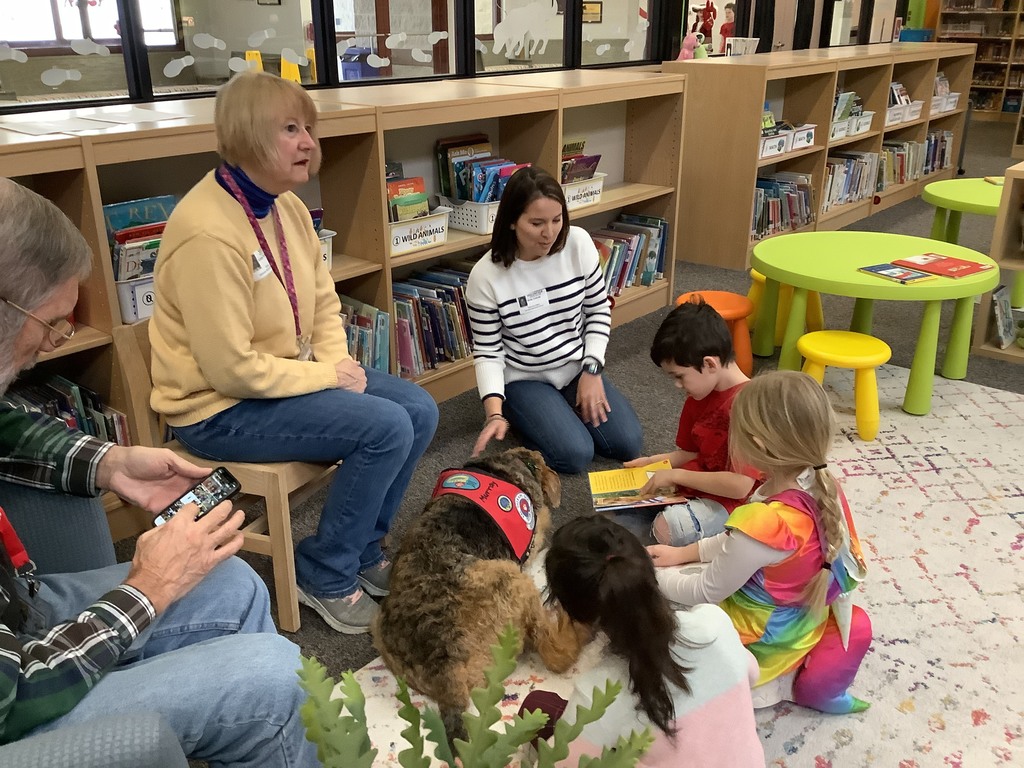 Read-A-Thon therapy dogs Part 2