In 8th grade ELA, students recently completed Independent Reading Projects on a novel of their choice. When finished, students demonstrated their learning through a variety of projects. Here are some examples of their work!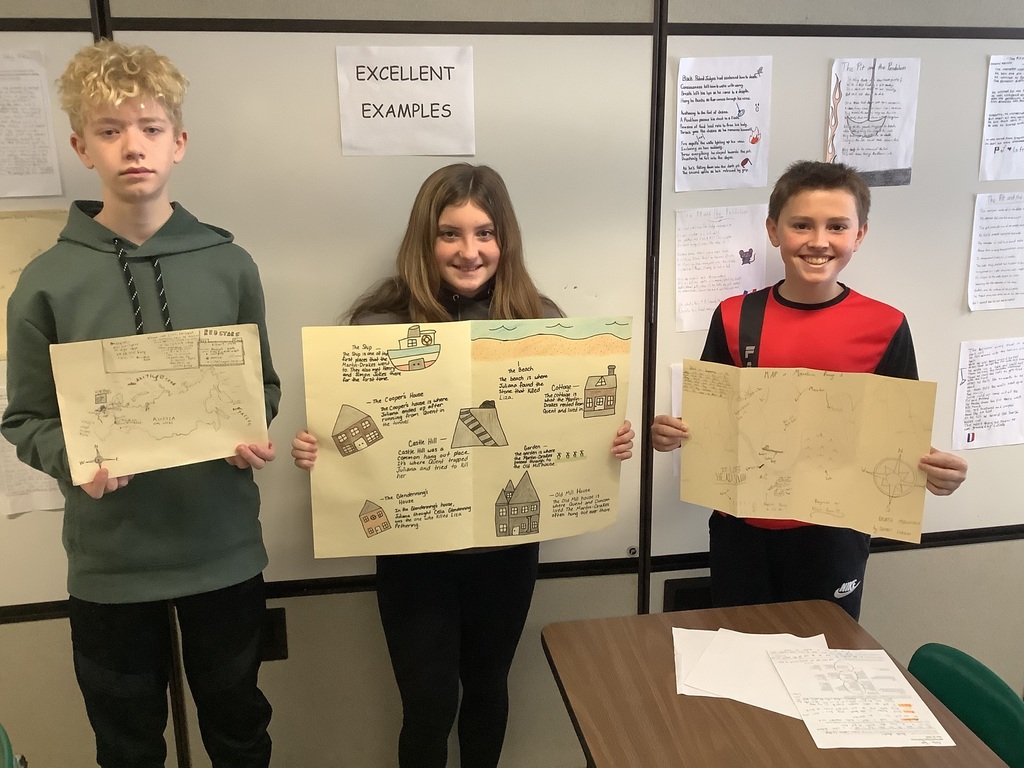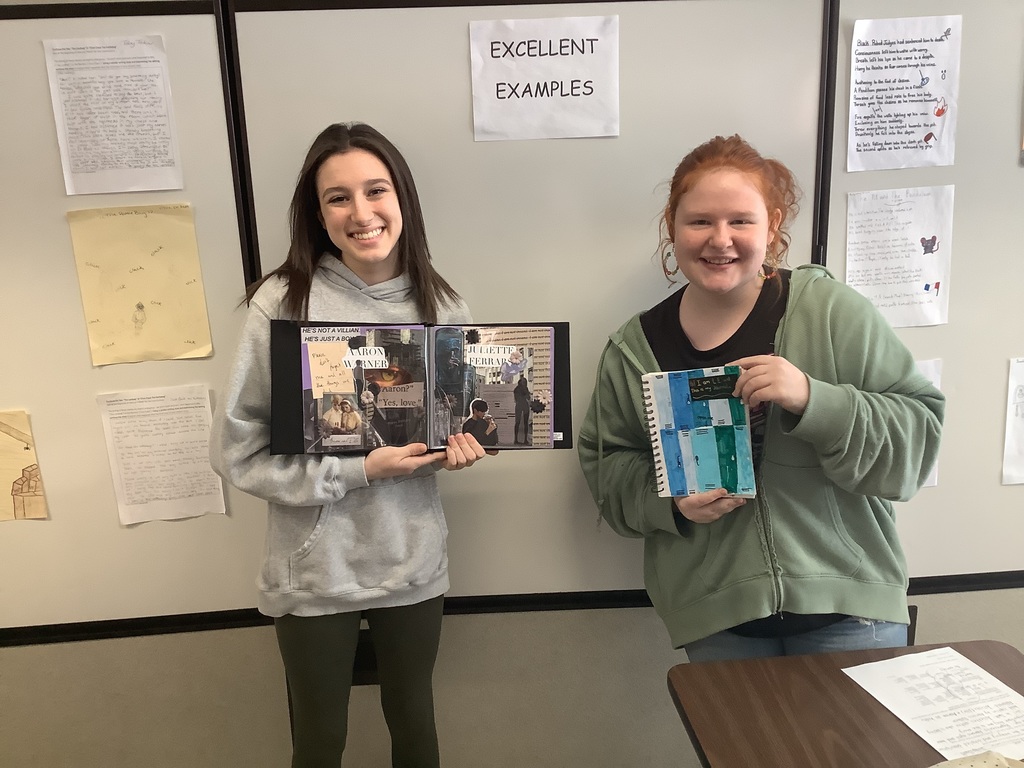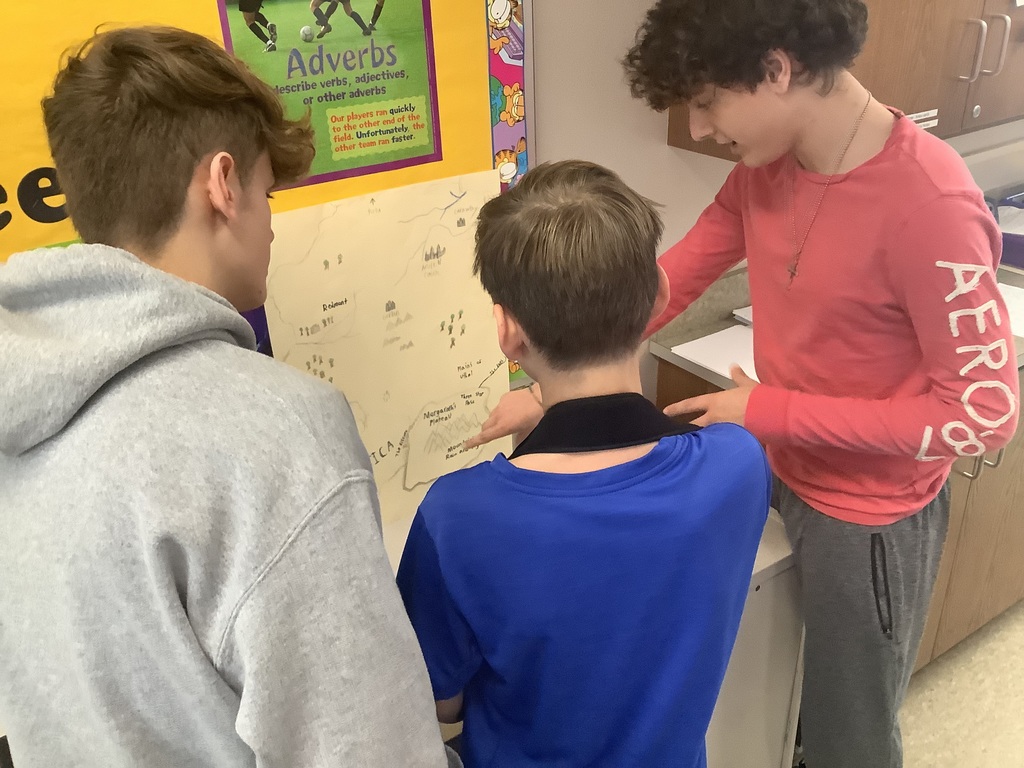 Students in Ms. Arnone's fifth grade math class used their decimal division skills with Skittles and M&M's. Each student created a table with the amounts of each candy in their package and used their numbers to create and solve a division problem.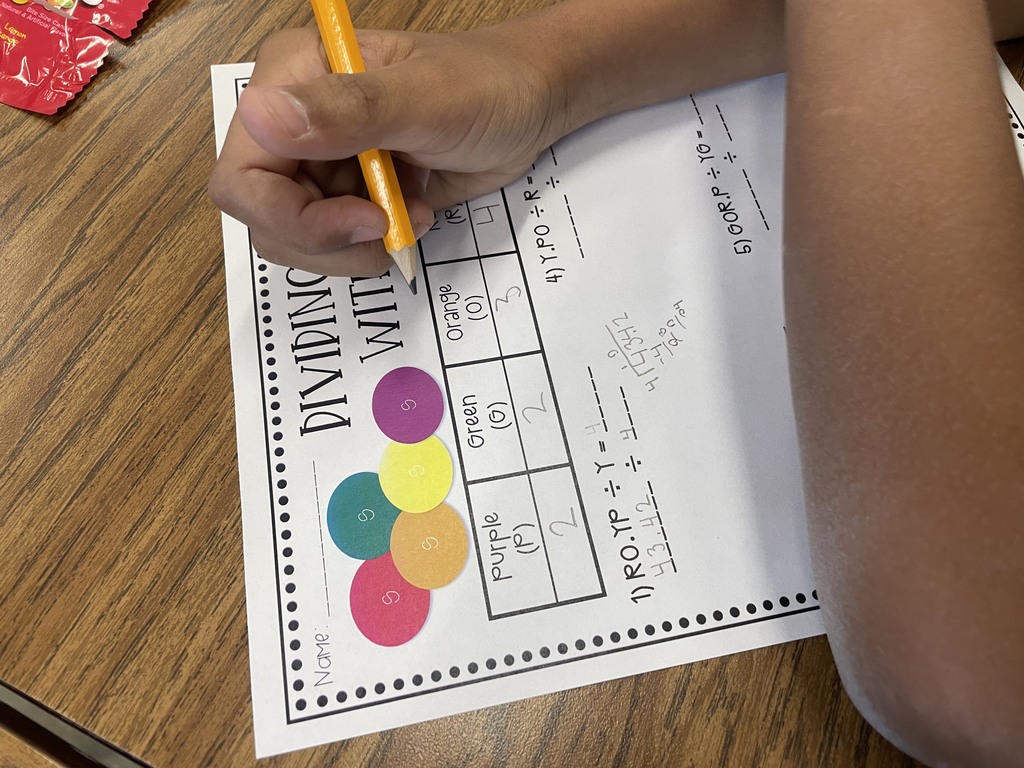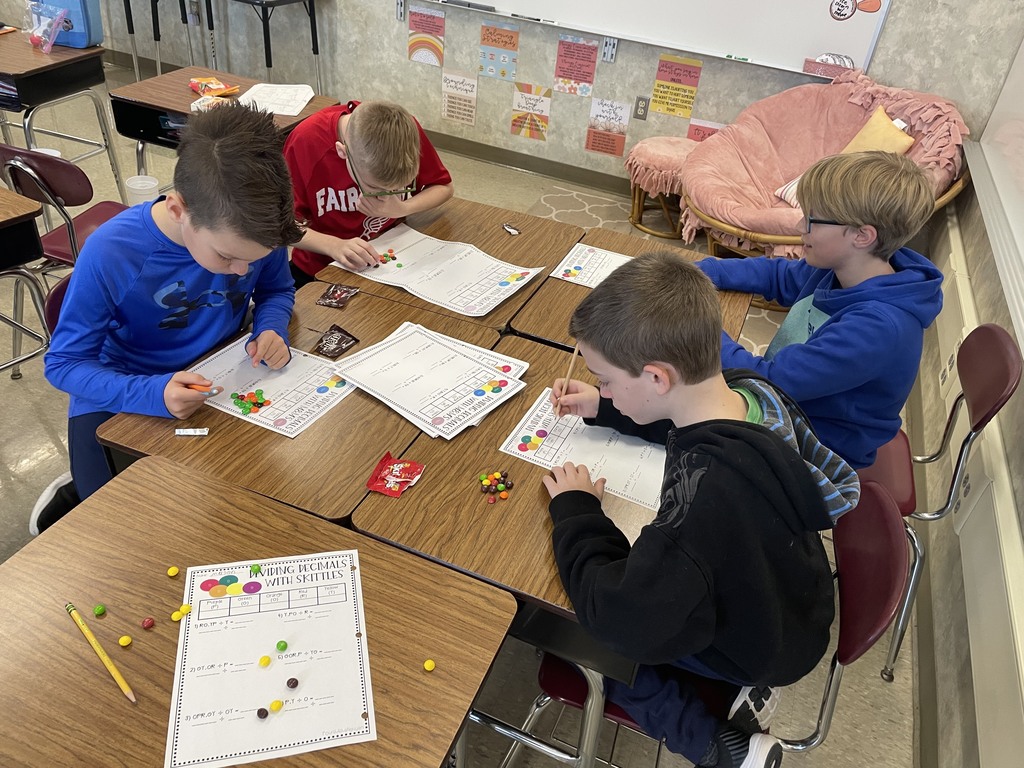 On Monday night, the FMS 7th & 8th Grade Robotics Team presented to the Fairview School Board. They are looking forward to their competition in January.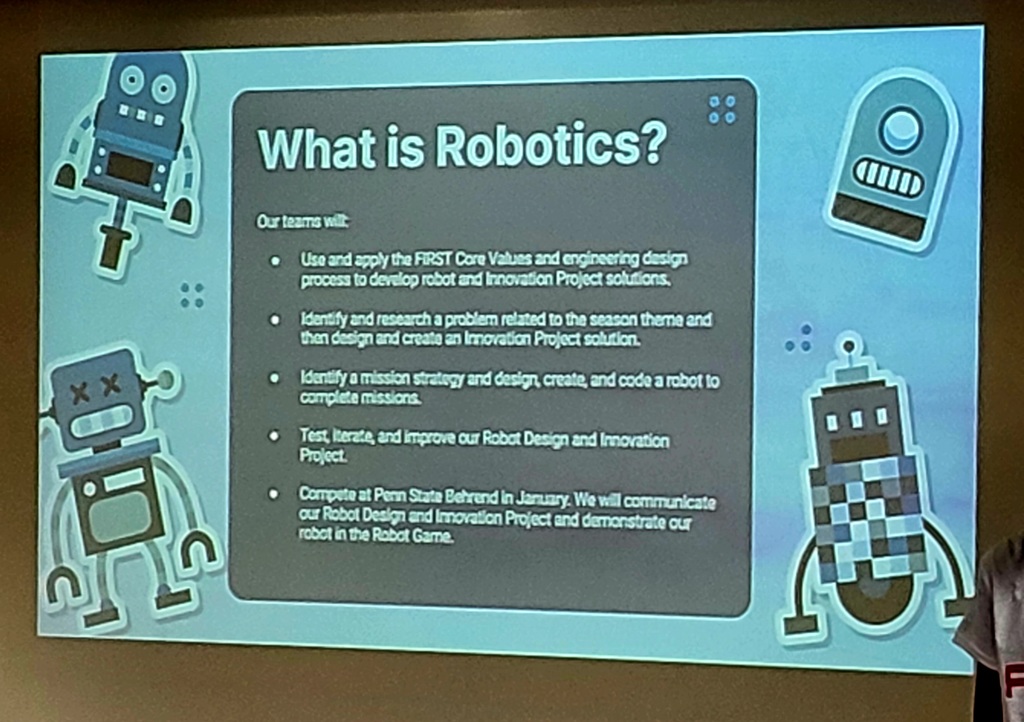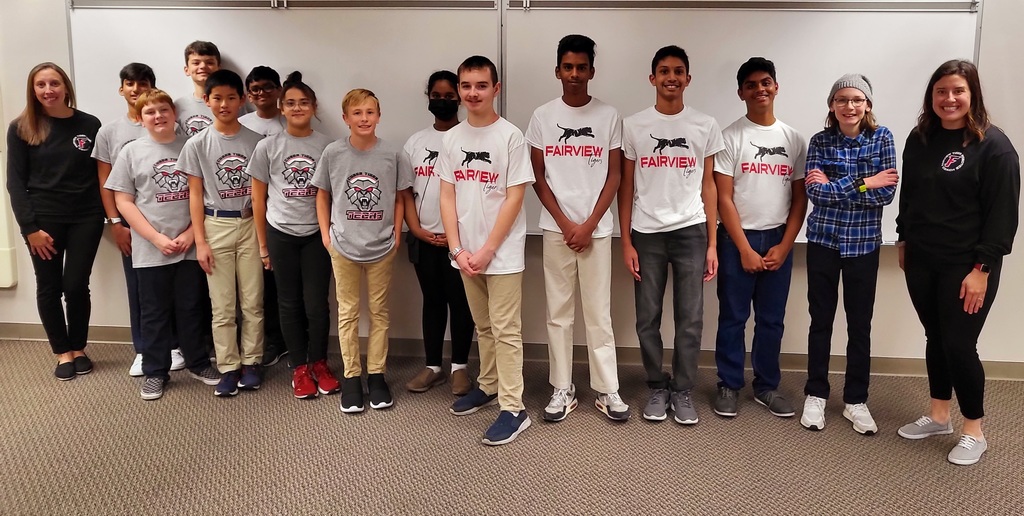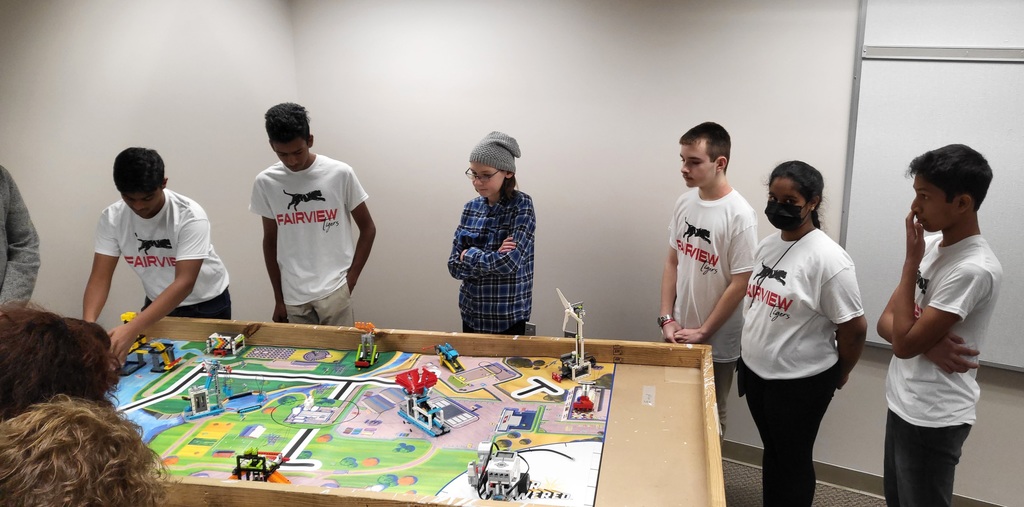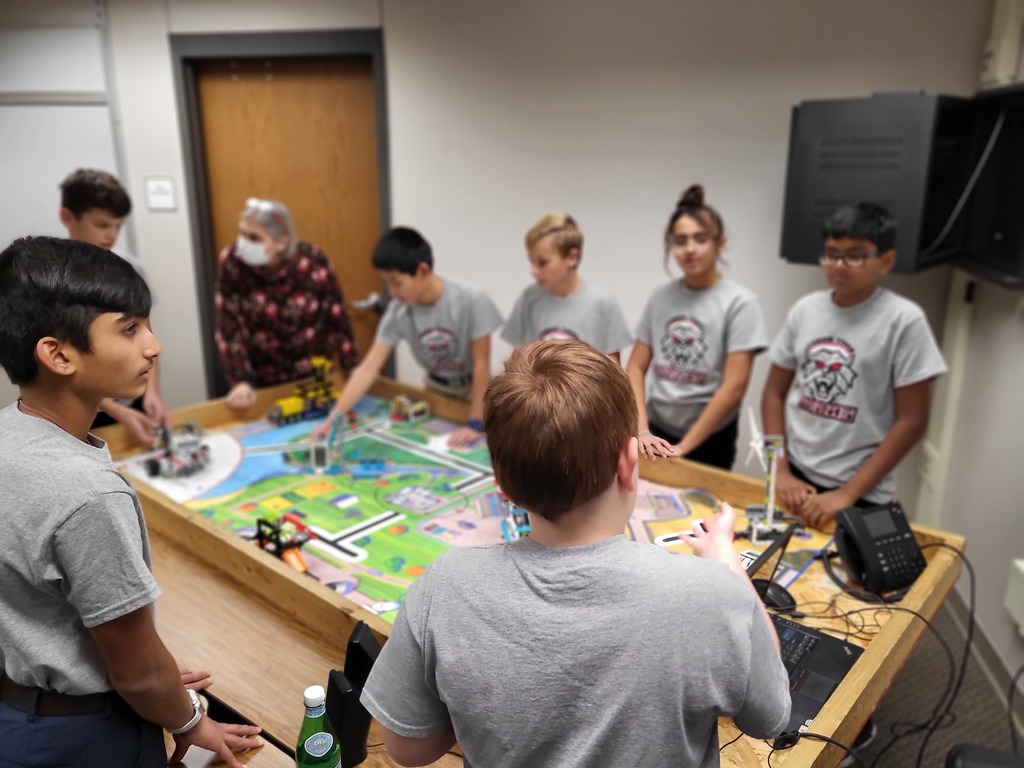 The Fairview Middle School Robotics Teams presented to the Board of Education on Monday evening. The teams are preparing for competitions in January.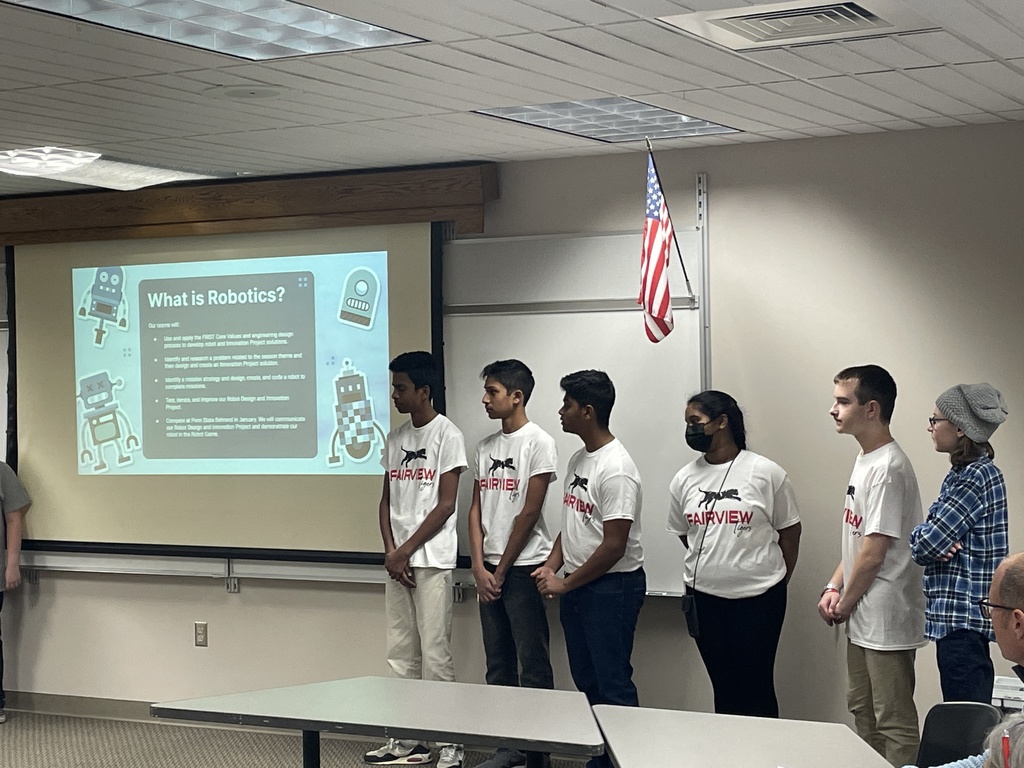 Thank you to our school community for donating 5488 items for the Community Holiday Collection Drive. Once again, our families stepped up in a big way to support those in need this holiday season.

Student in Ms. Cousins class were hard at work last Friday putting their appreciation for veterans into words as they celebrated and recognized Veterans Day.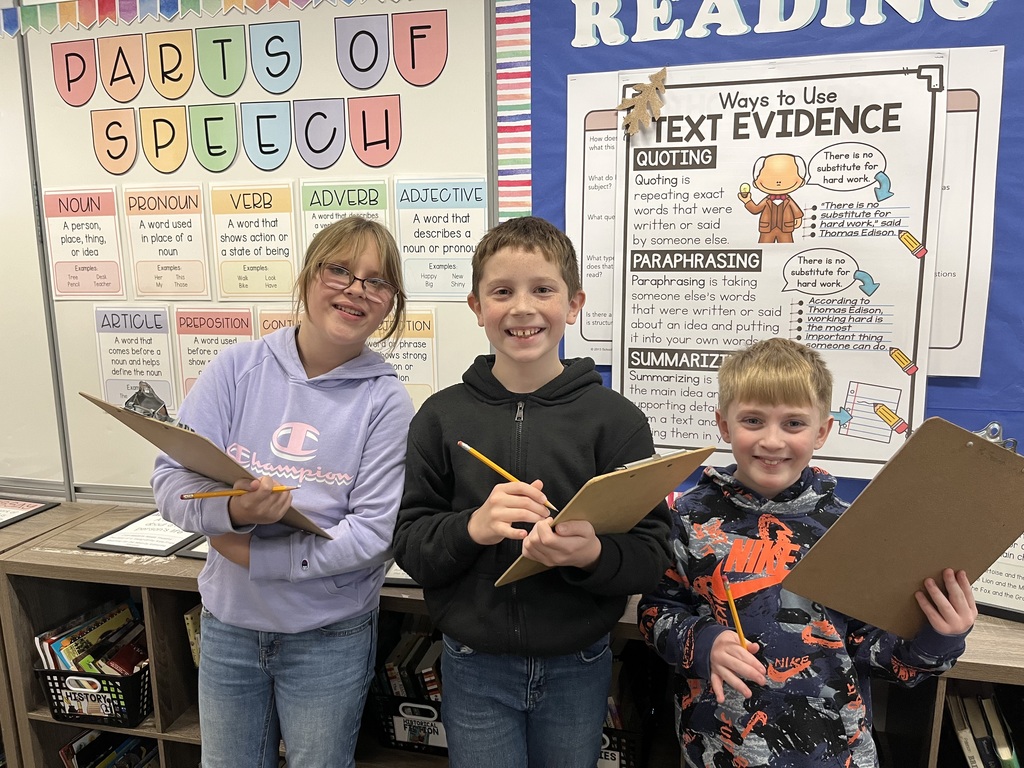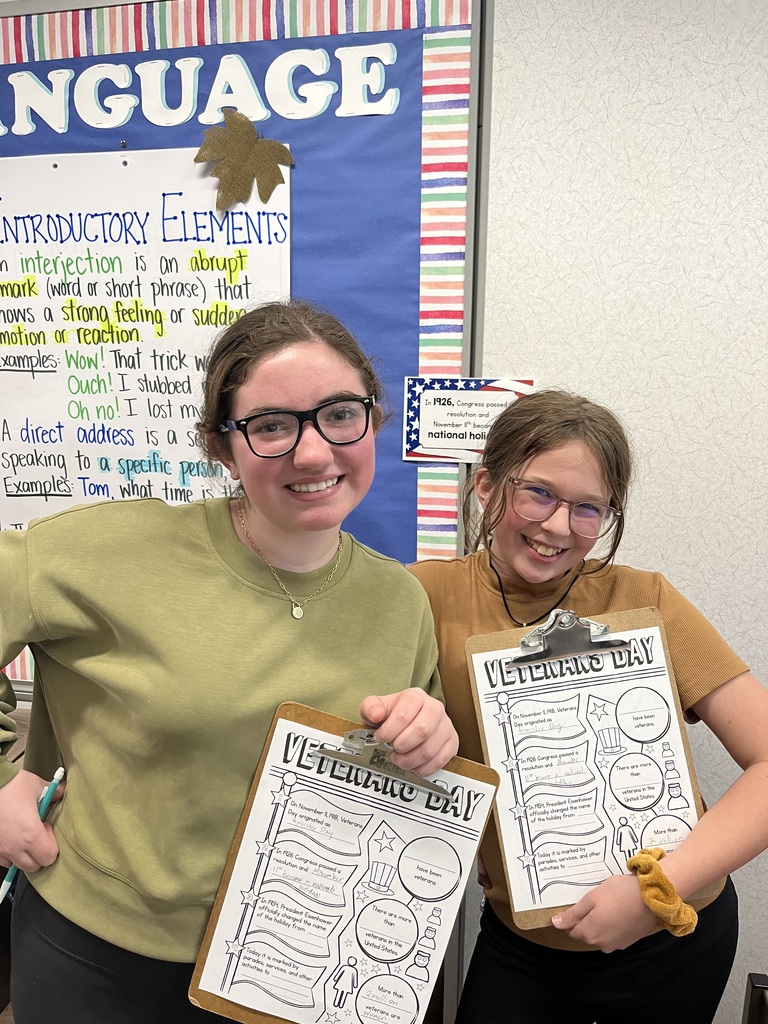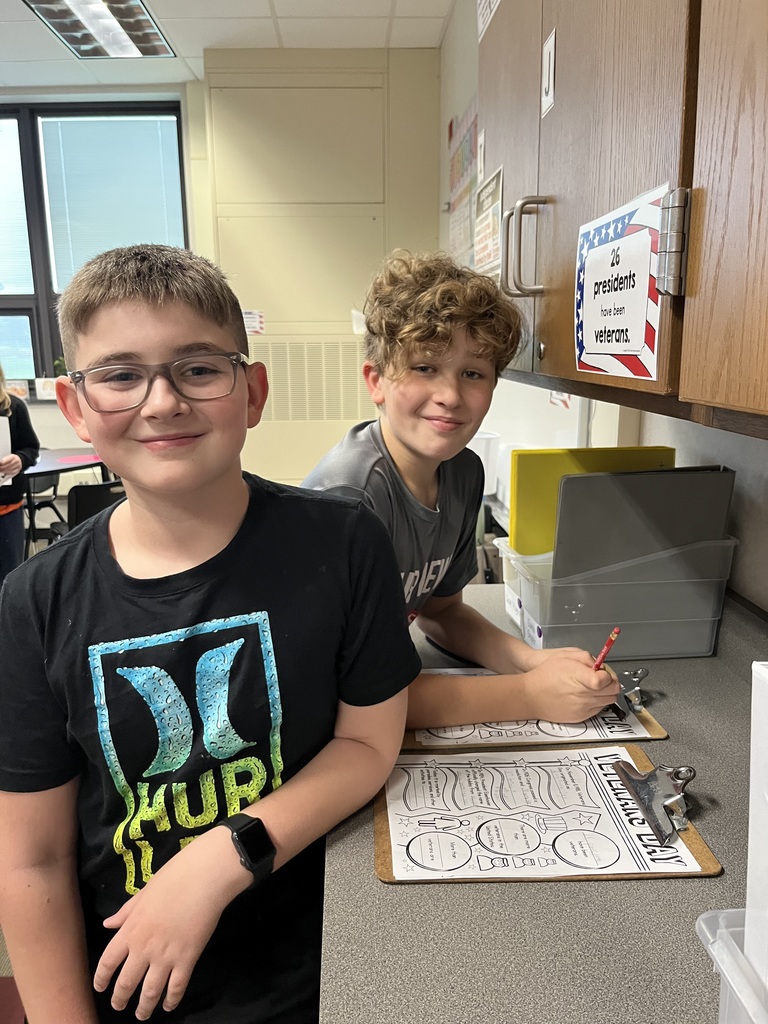 Some of our busses are running late this morning. We appreciate your patience.

The Jr District Chorus festival too place this past weekend. It was held at Corry Hight School. Fairview Middle School sent two student participants. Congratulations to all!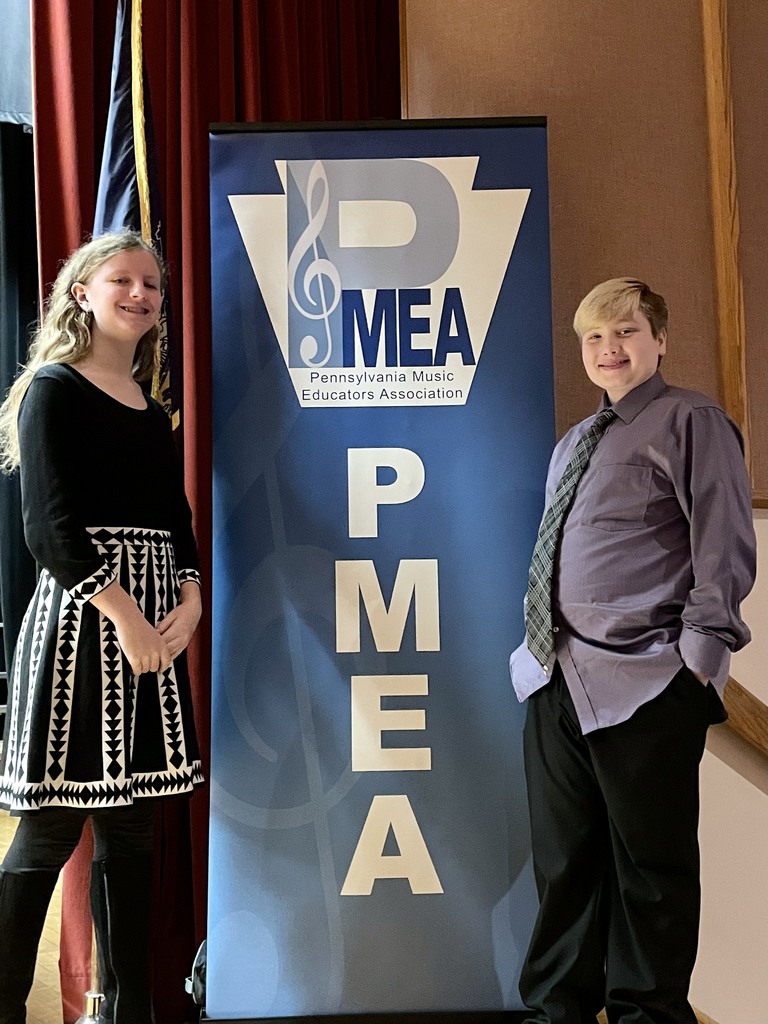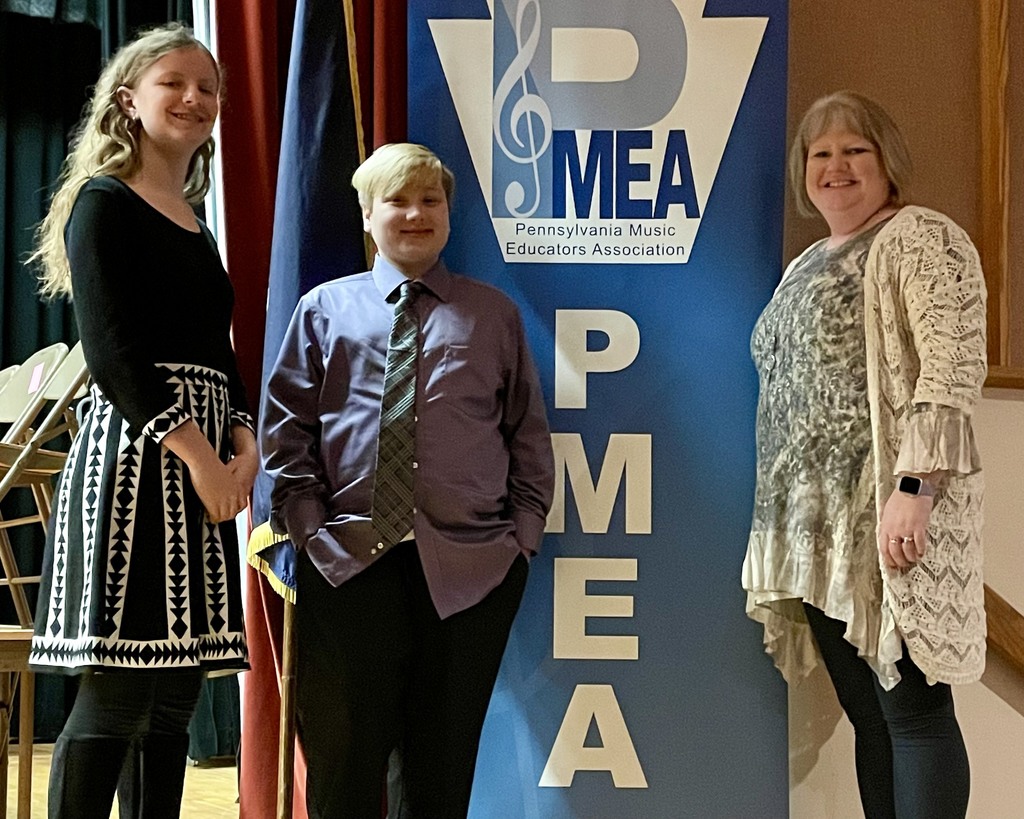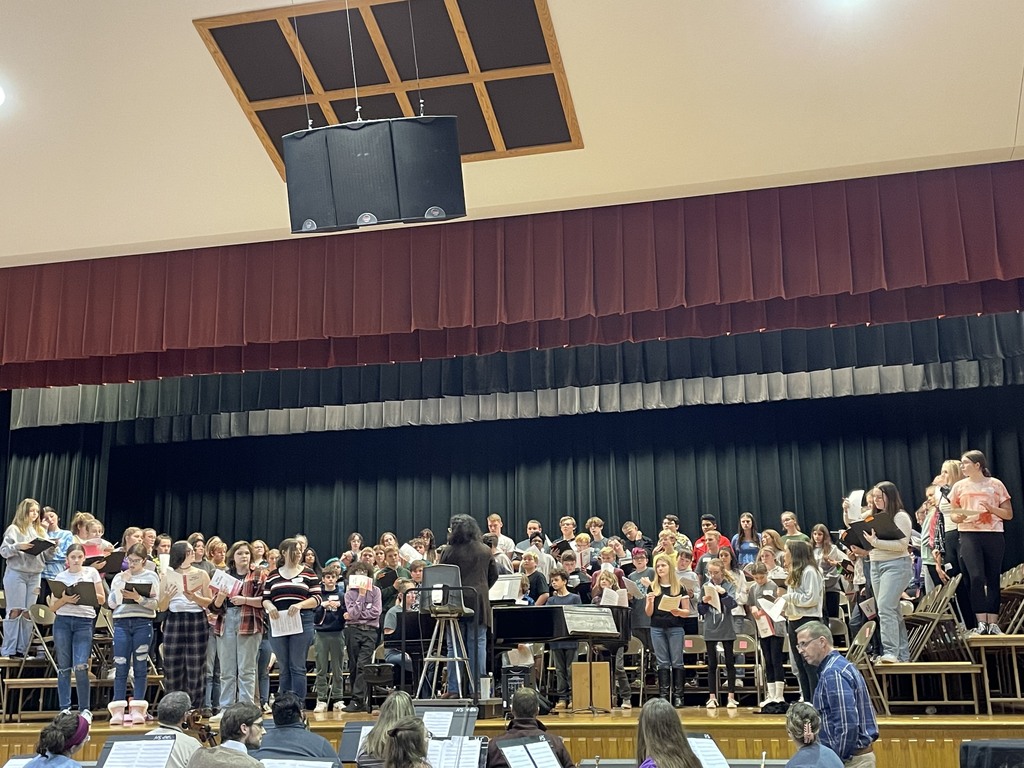 Please join us in welcoming Mrs. Beall to the Middle School Counseling Office! Mrs. Beall will be a long-term substitute School Counselor for the remainder of the 22-23 school year serving students in grades 5-8 with last names starting with A-L. Mrs. Beall can be reached at
beallangela@fariviewschools.org
. Mrs. Beall will be visiting all of the homerooms this week so students have a chance to meet her during her first week at FMS!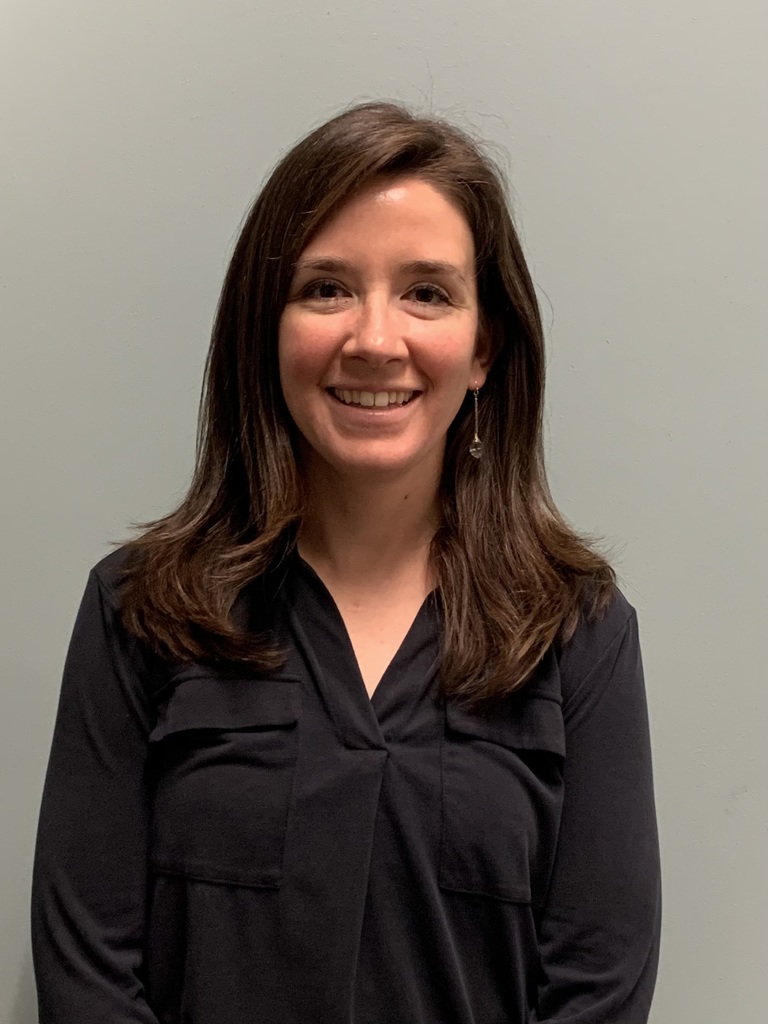 Students in Mrs. Flaherty's math class wrapped up their unit on unit rates with a real-world culminating activity. Students had to create their own lemonade stand, determine what supplies they would need, set price points for their lemonade, and determine commission rates for their employees.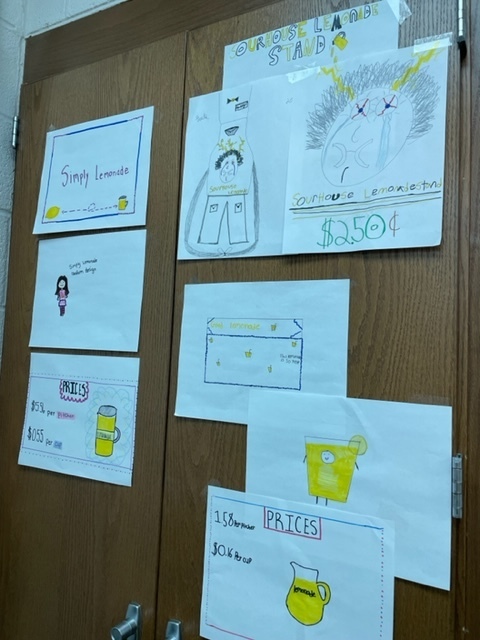 Congrats to the 8th grade girls' basketball team for going undefeated this season. We are all so proud of how hard you worked. Go Tigers!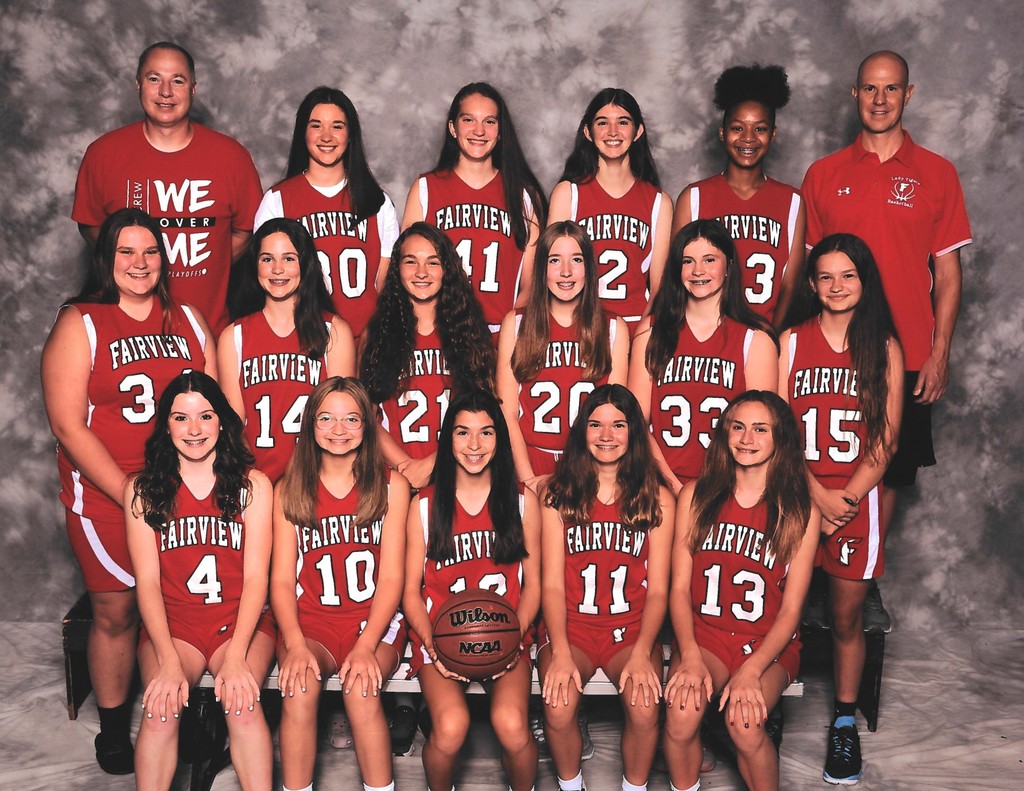 Wednesday in Algebra, the students worked together to discover facts about intercepts of lines and what must be true about lines written in standard form if the different numbers are zero. It is great to hear the students talking about math and trying to explain their ideas to their peers.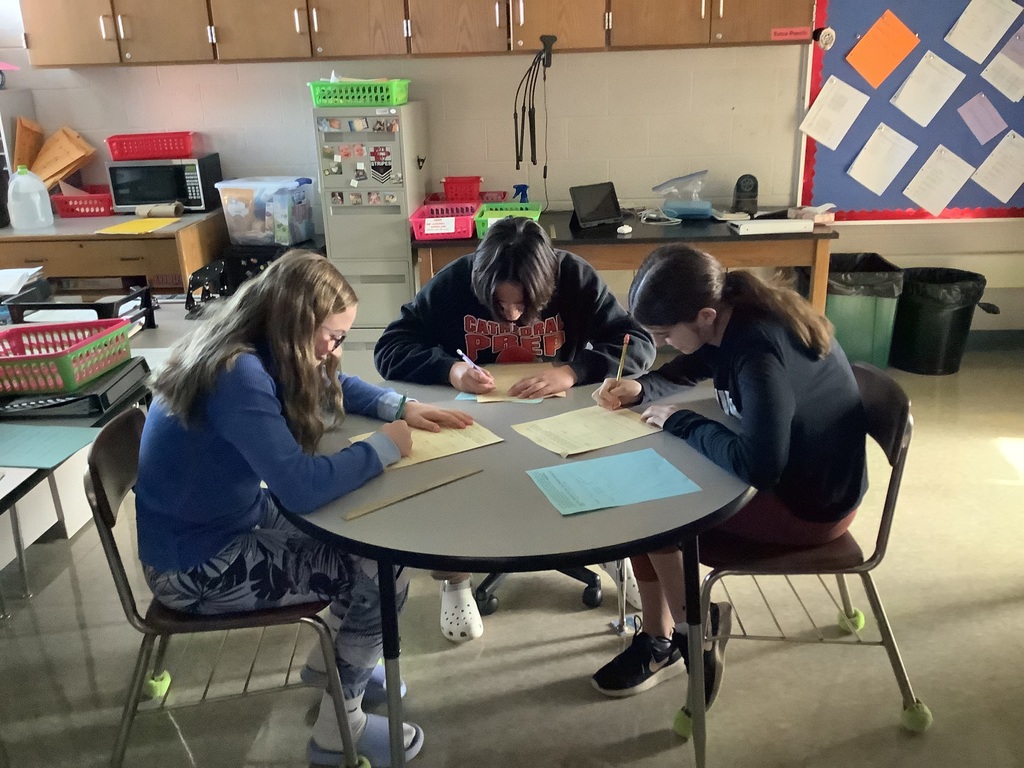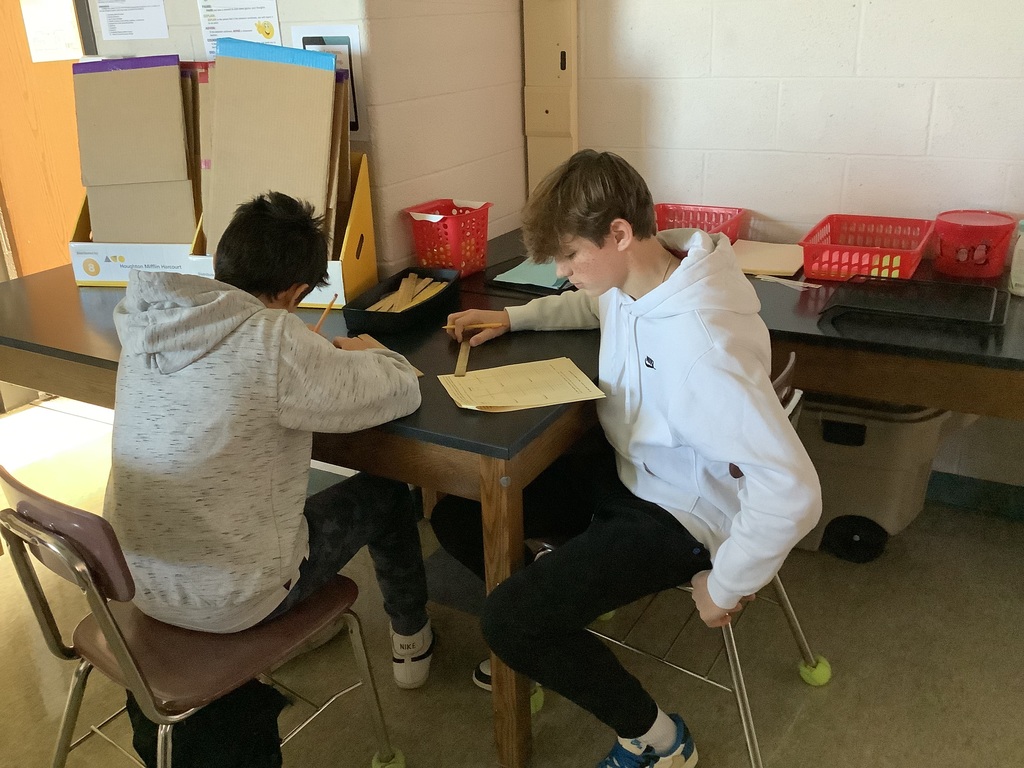 Congratulations to the 7th grade girls' basketball team on a great season!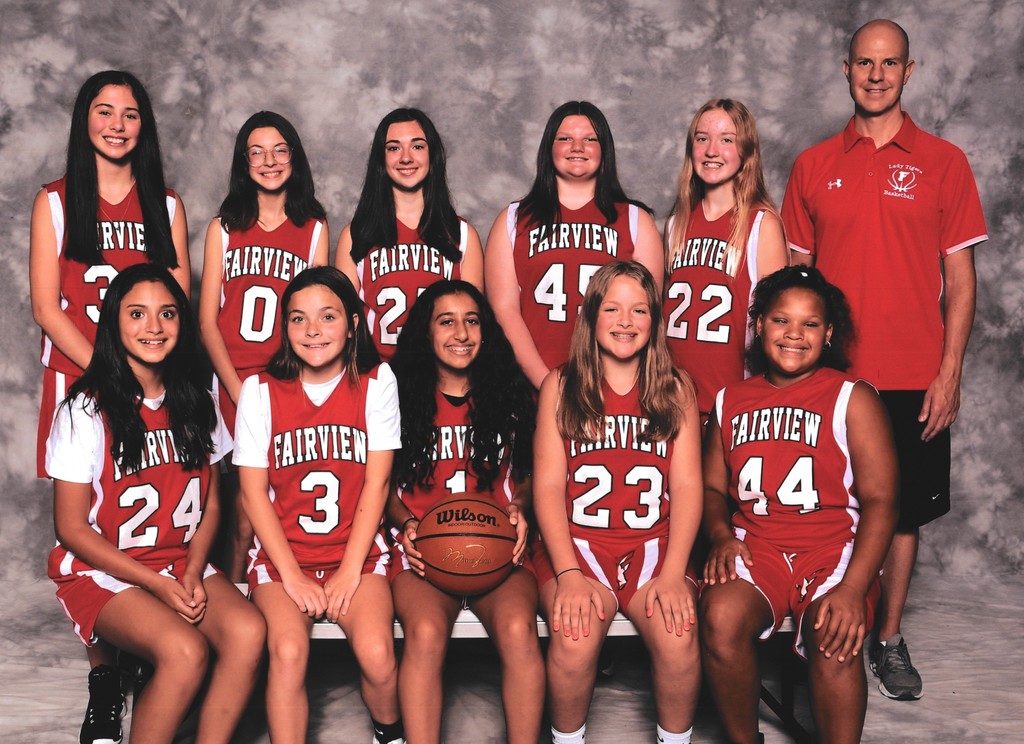 Congratulations to the FMS Cross Country Team on the conclusion of their season.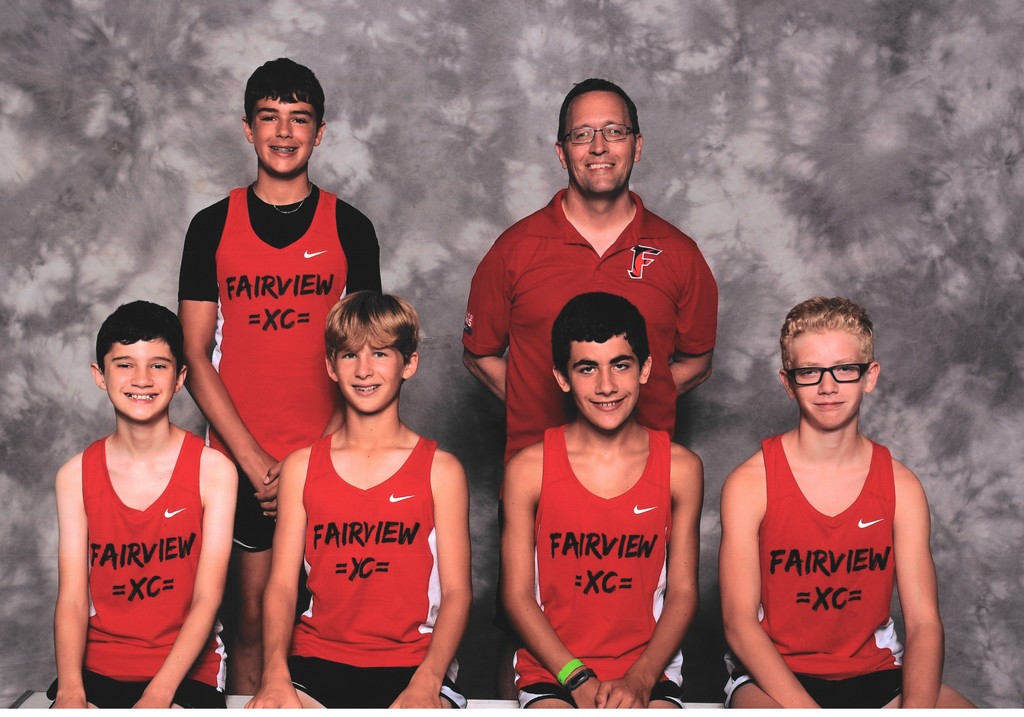 Community Holiday Collection Drive - The Fairview School District will be hosting our annual Community Holiday Collection Drive next week. If you are interested in helping our community by donating to the drive, add these items to your store list and send them to school with your child on the designated days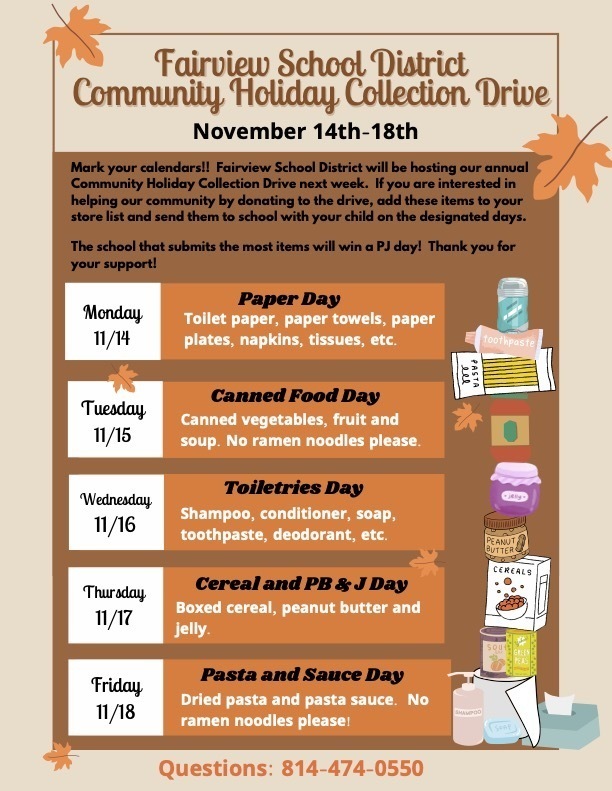 Congratulations to the 7th and 8th grade football team for the completion of their season.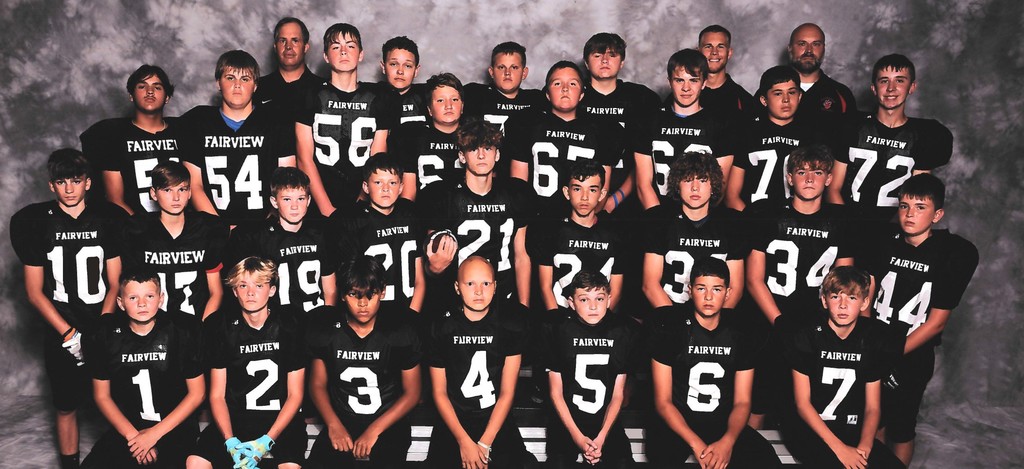 A big thank you to the Fairview School Foundation from the FMS Yearbook Club for providing new cameras!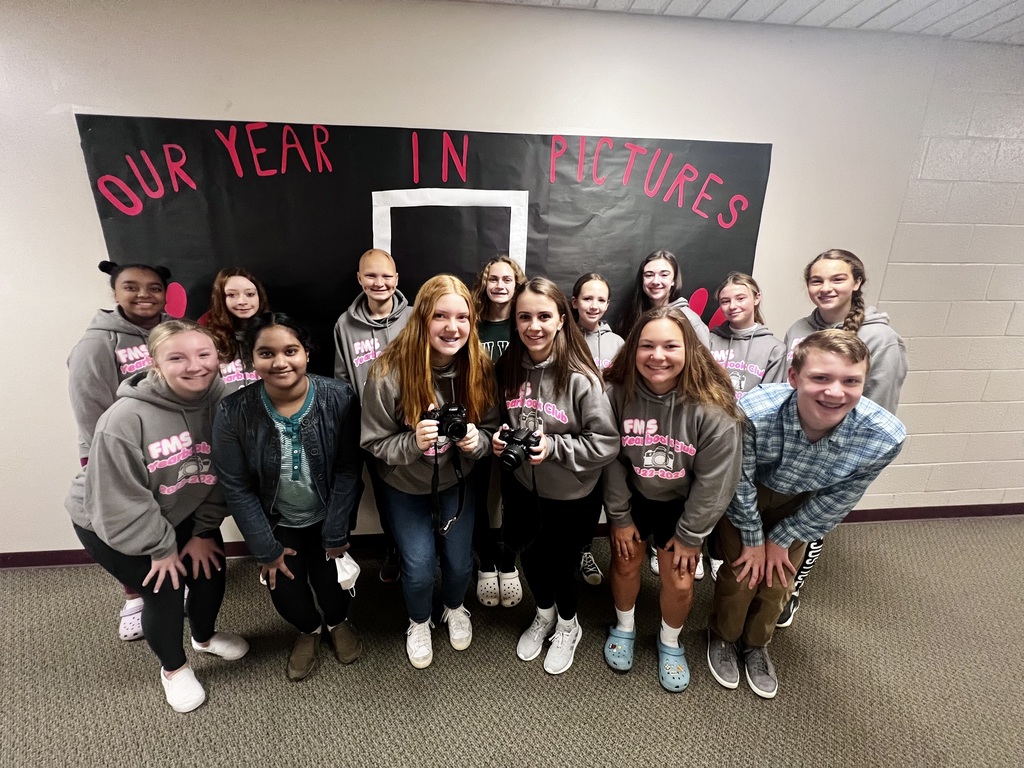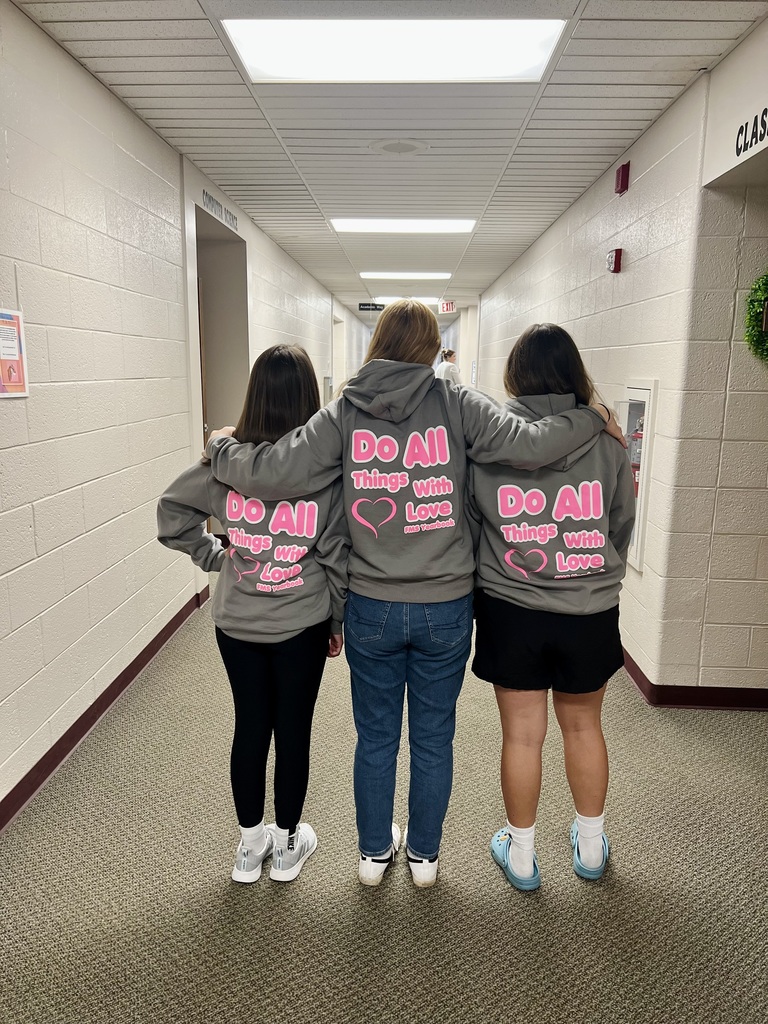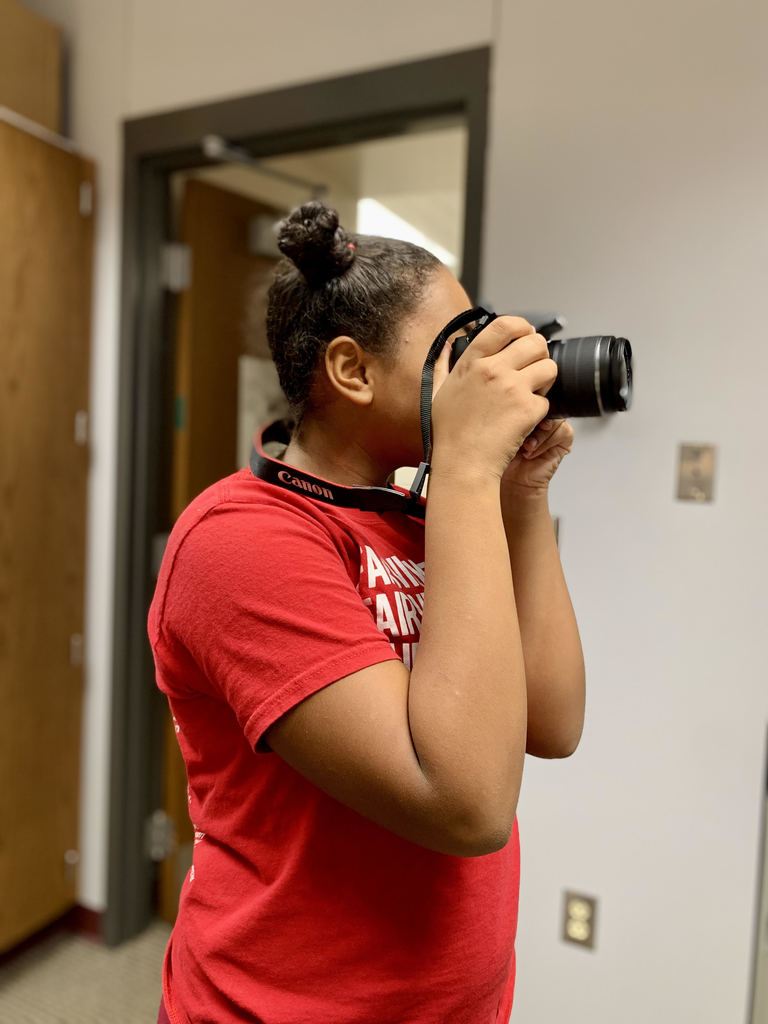 Mrs. Nicholl's class was visited by an assistance dog, NASA, and took turns dressing him up for Halloween and then voting on their favorite costume. NASA helps encourage students with their expressive and receptive language, fine and gross motor control, socialization, self-help skills and much more! This learning opportunity is made possible through Fairview's partnership with the Achievement Center.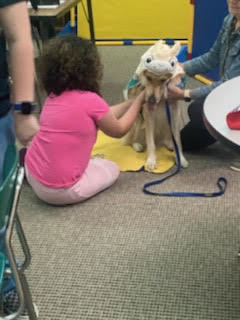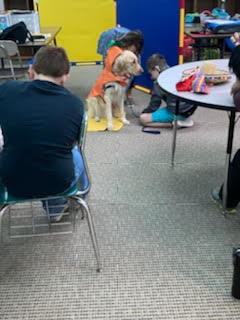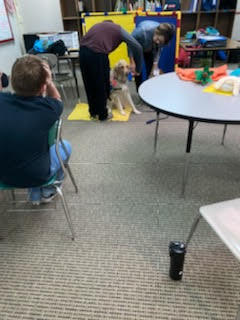 A big congratulations to the 8th grade Girls' Basketball team on finishing the season a perfect 24-0. Well done Coach Garrity and ladies!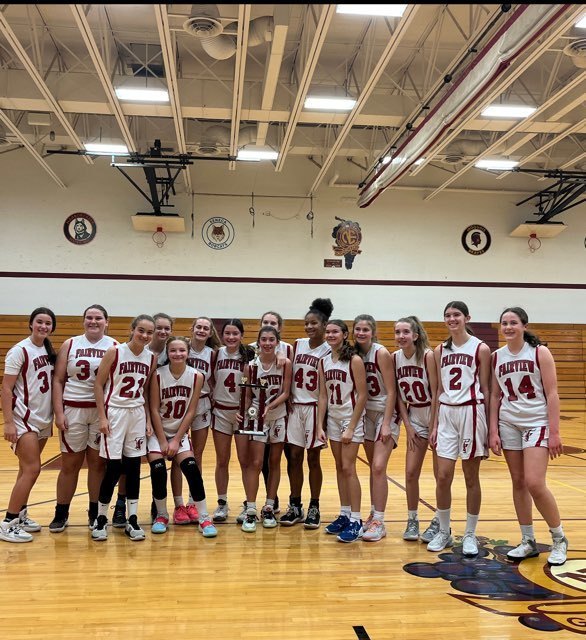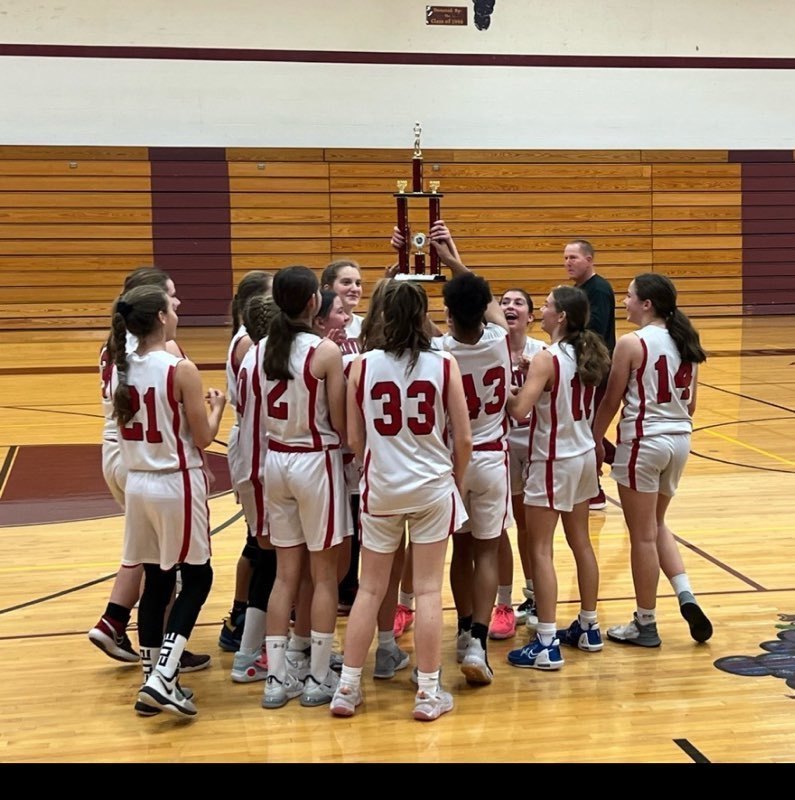 This is just some of the great work happening in the FMS art room this year.