Pie A Teacher event. Students at Fairview Middle School raised $1,000.00 over the last two weeks to donate to a local charity. By reaching $600 dollars they earned the chance to pie the assistant principal, Mr. Hering. By raising $1,000 there was a special surprise guest who gave us all another surprise at the end of the day. A HUGE thank you to all who donated and to everyone who participated for being a good sport to help a local charity. Way to go Tigers!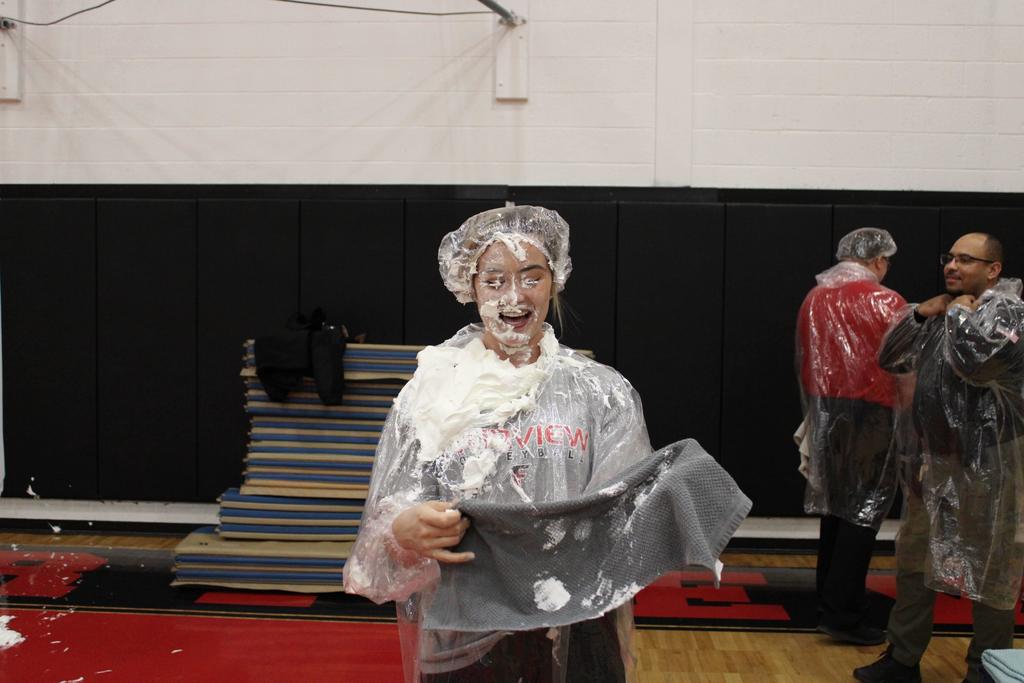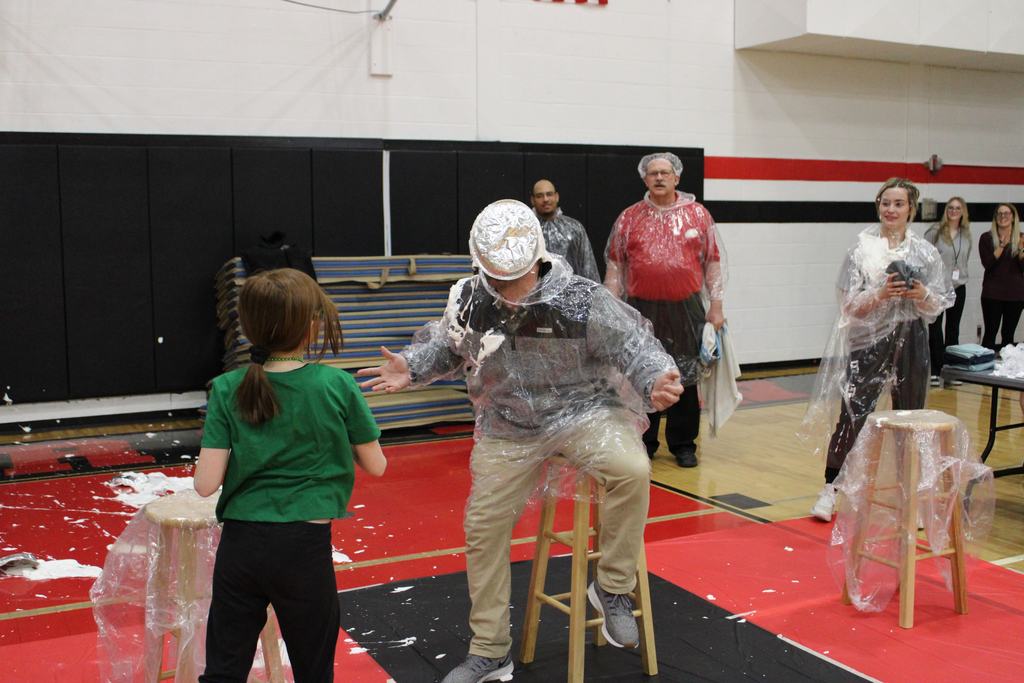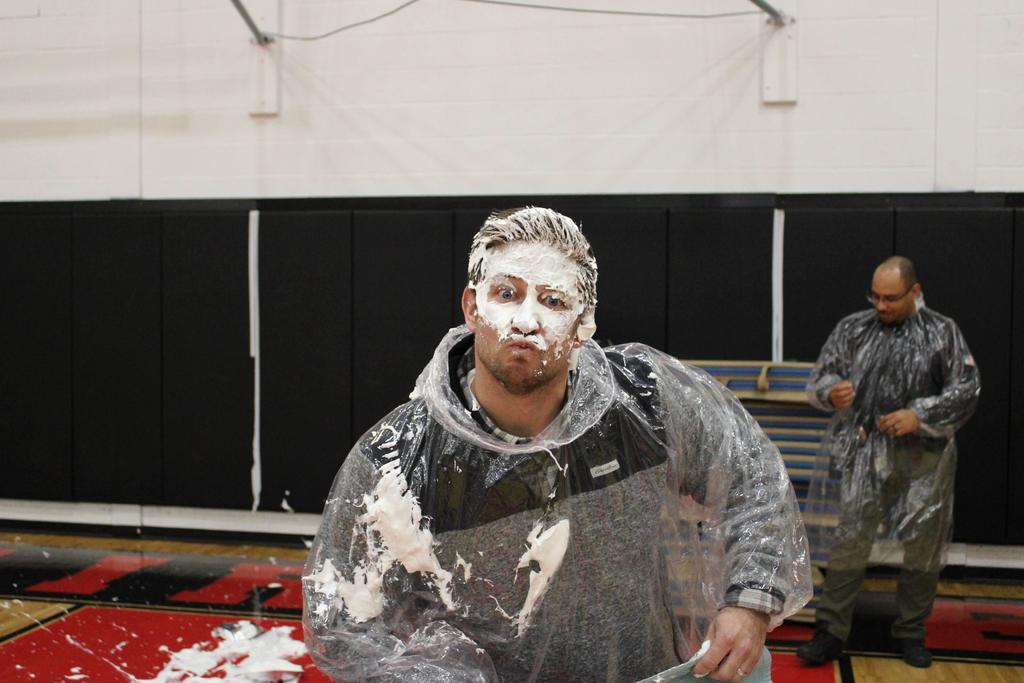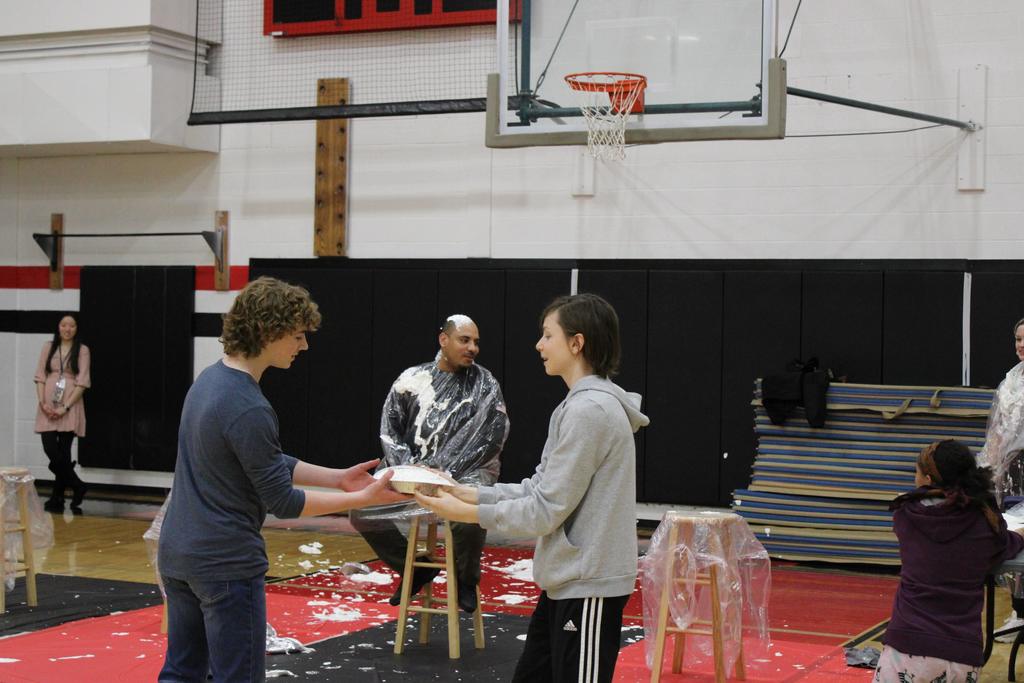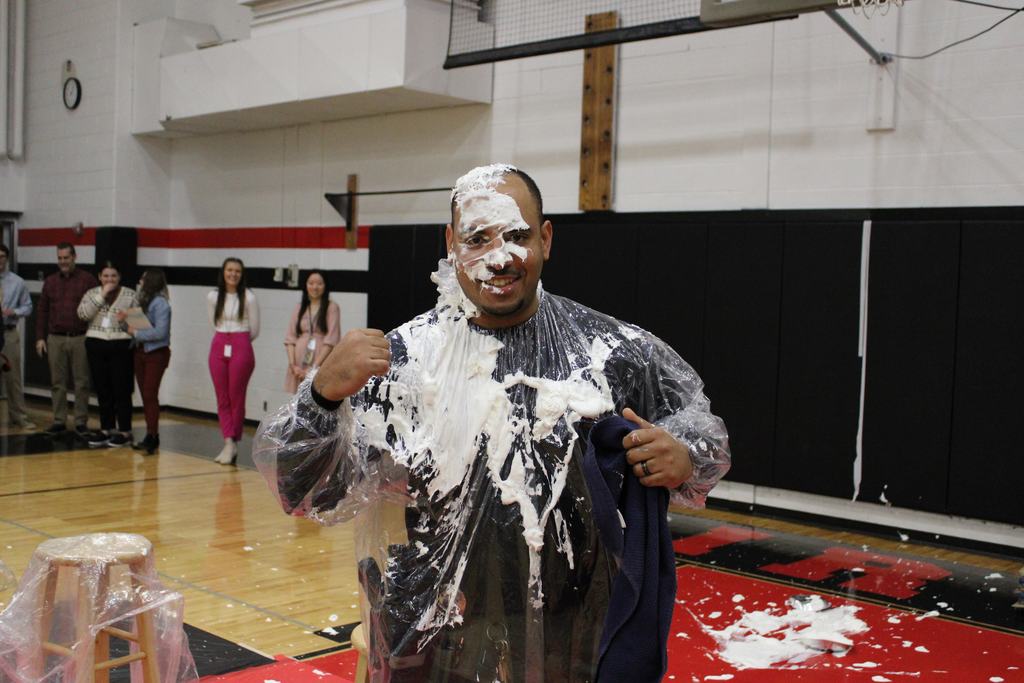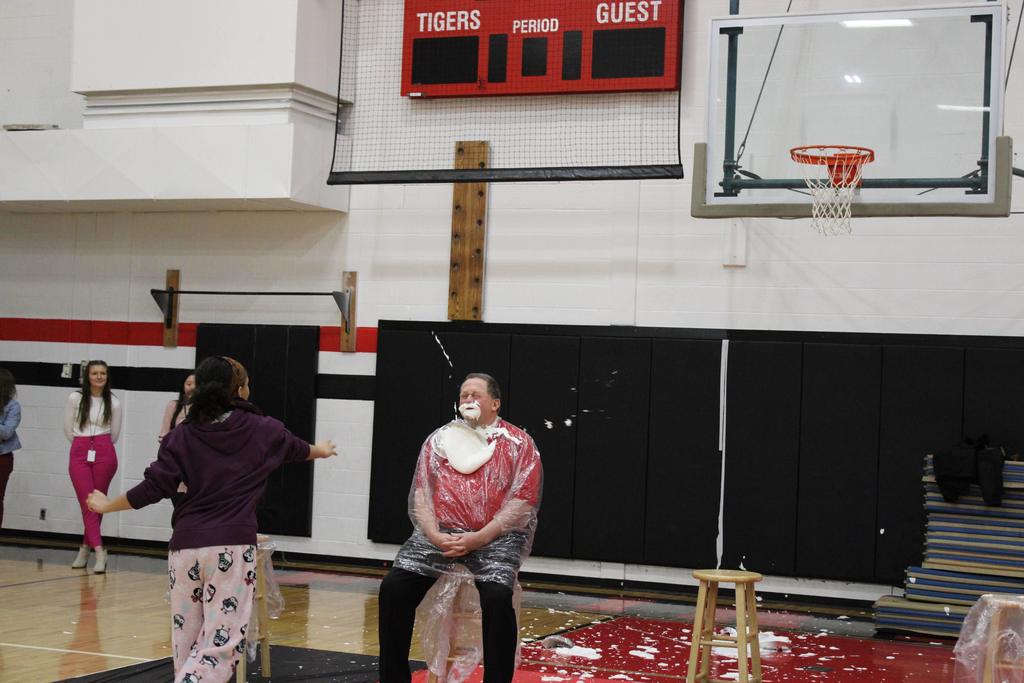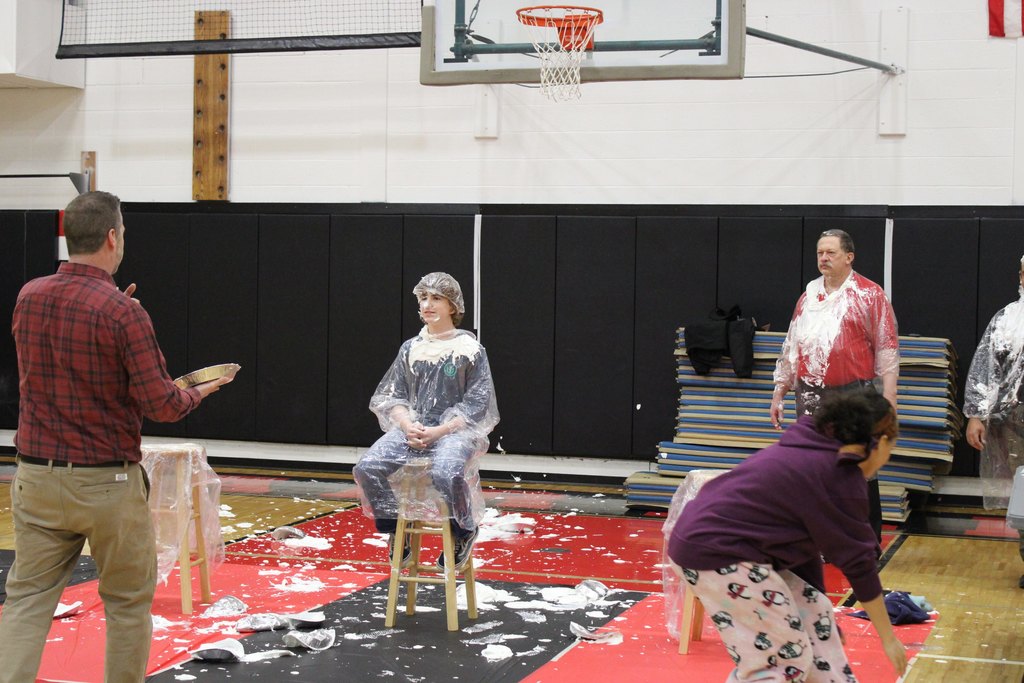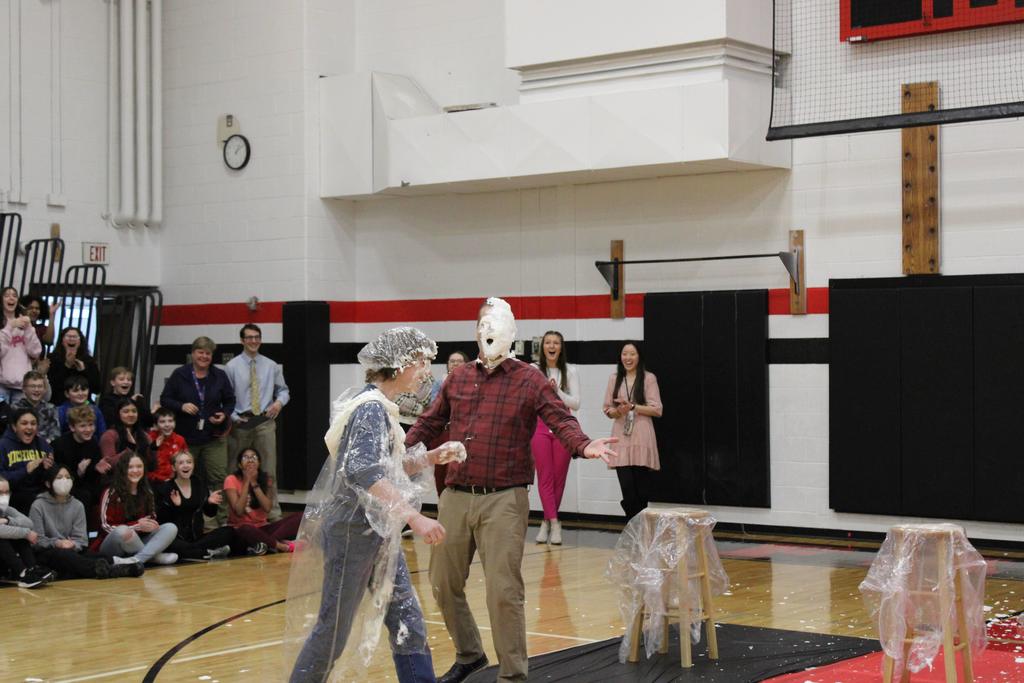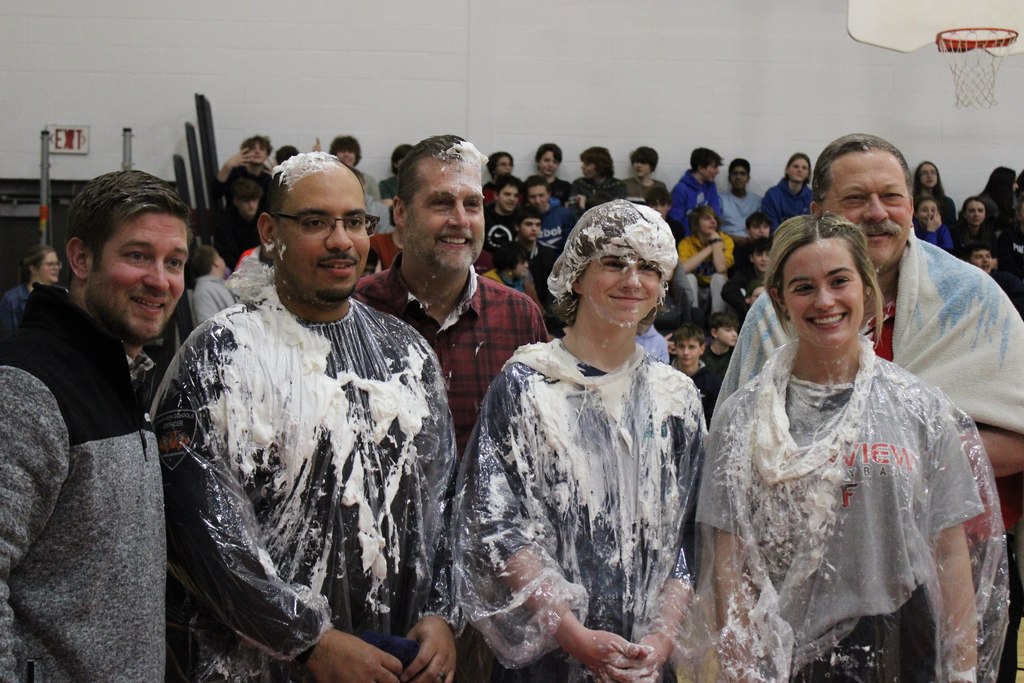 Fairview Middle School Students had a chance to display their many talents last week at our annual talent show. Congratulations on a job well done!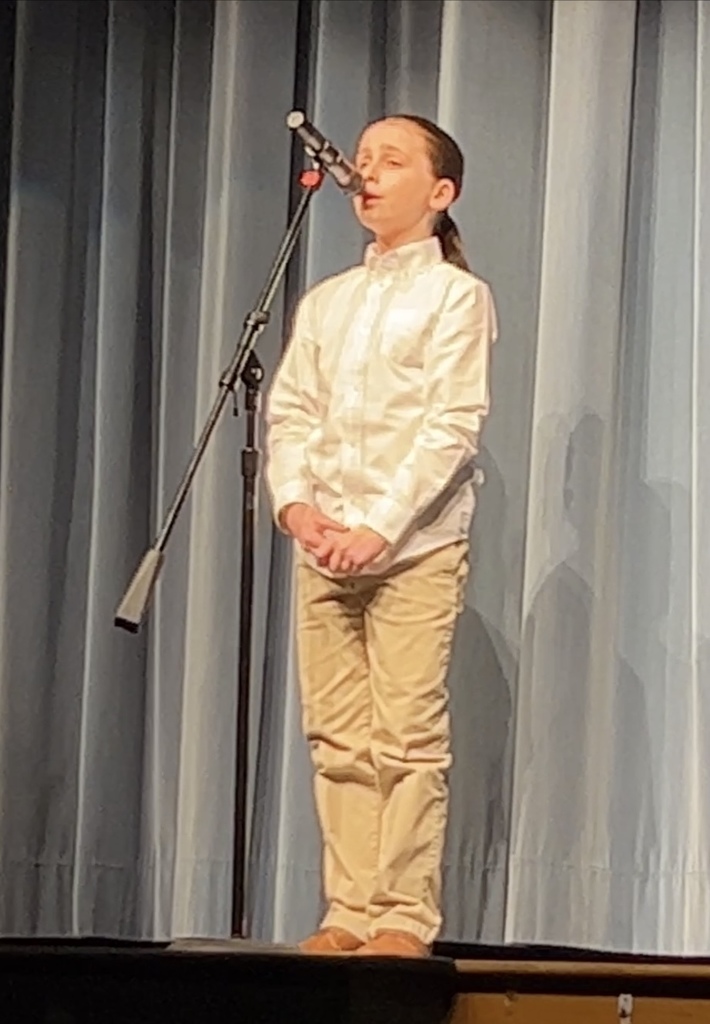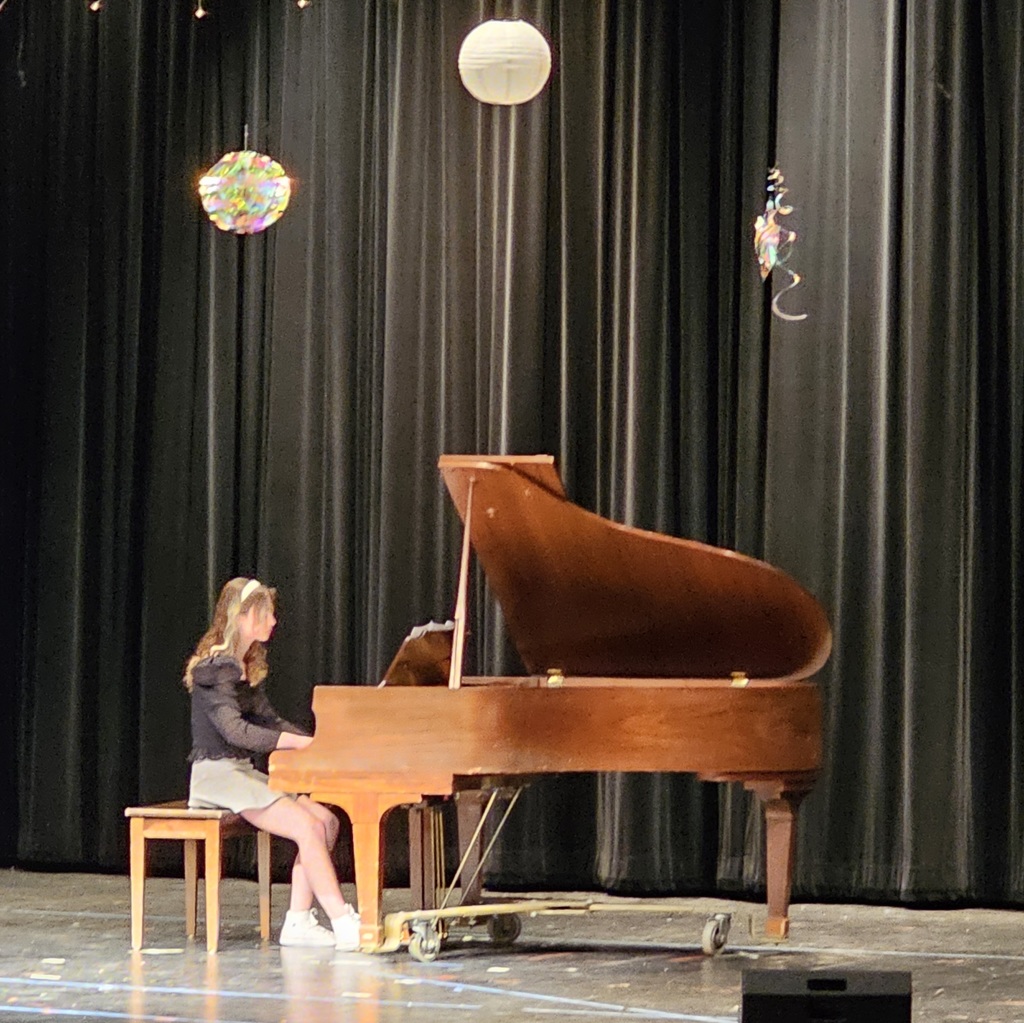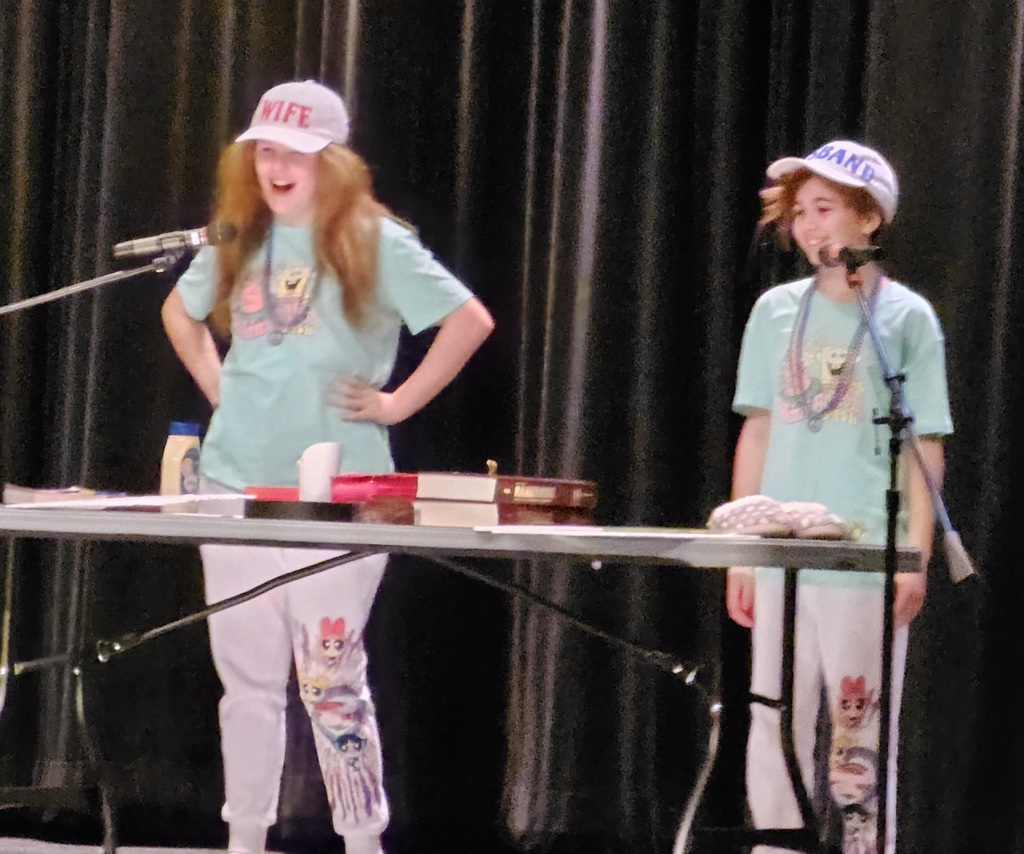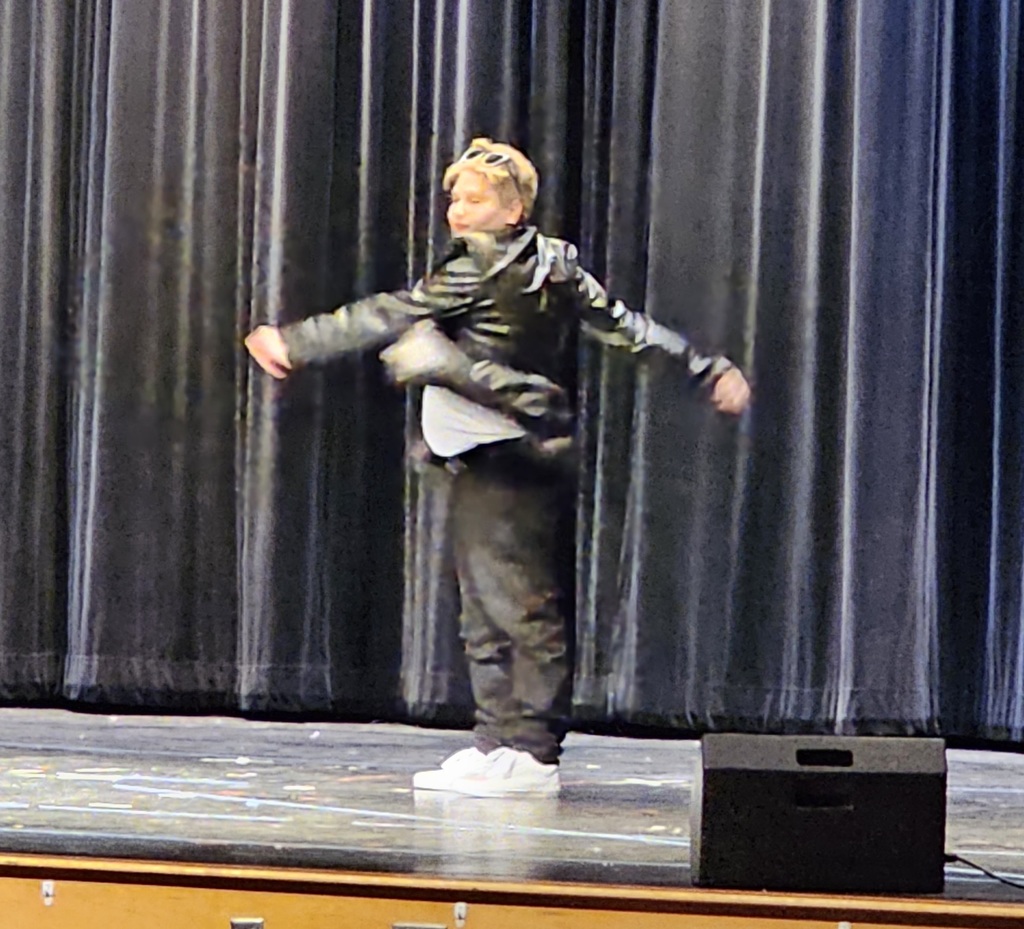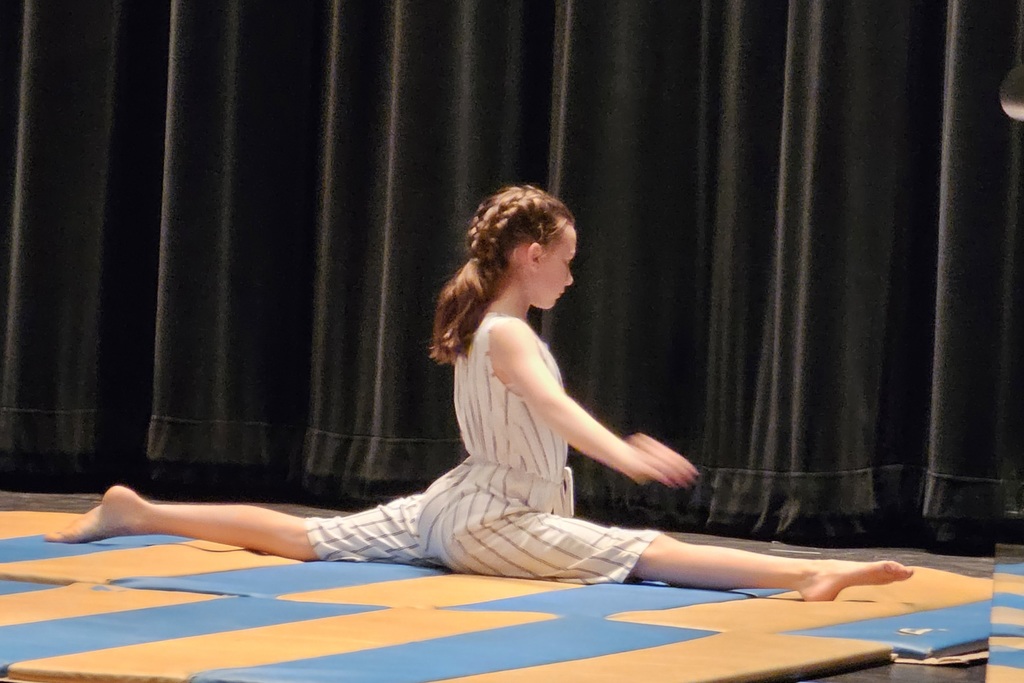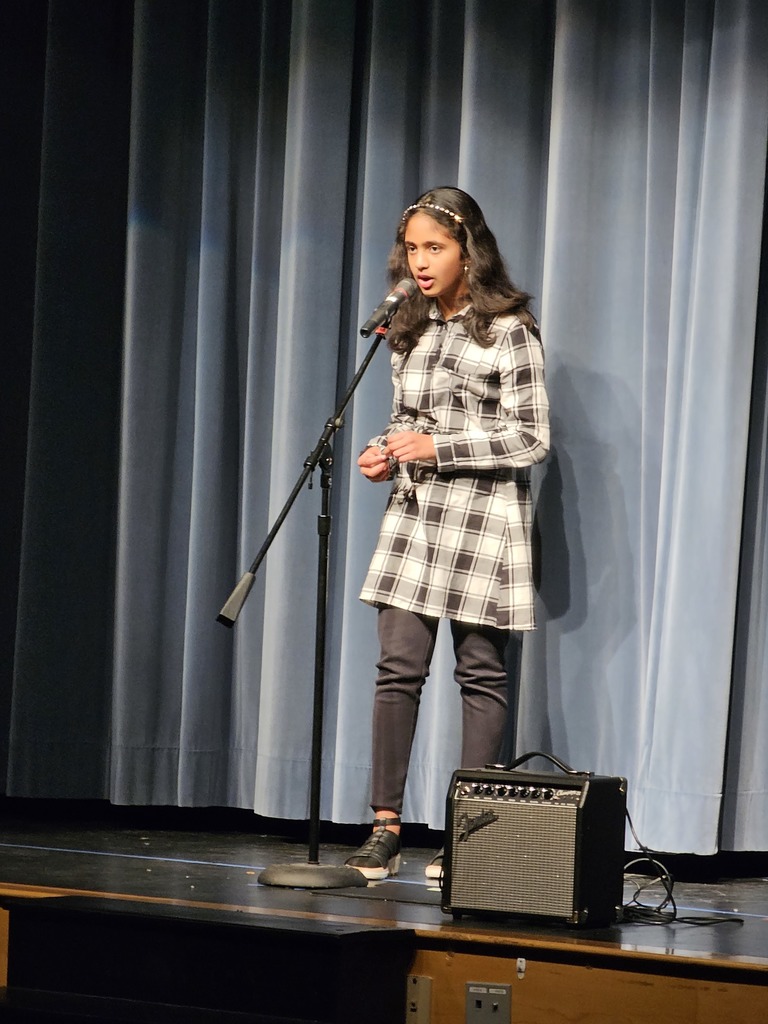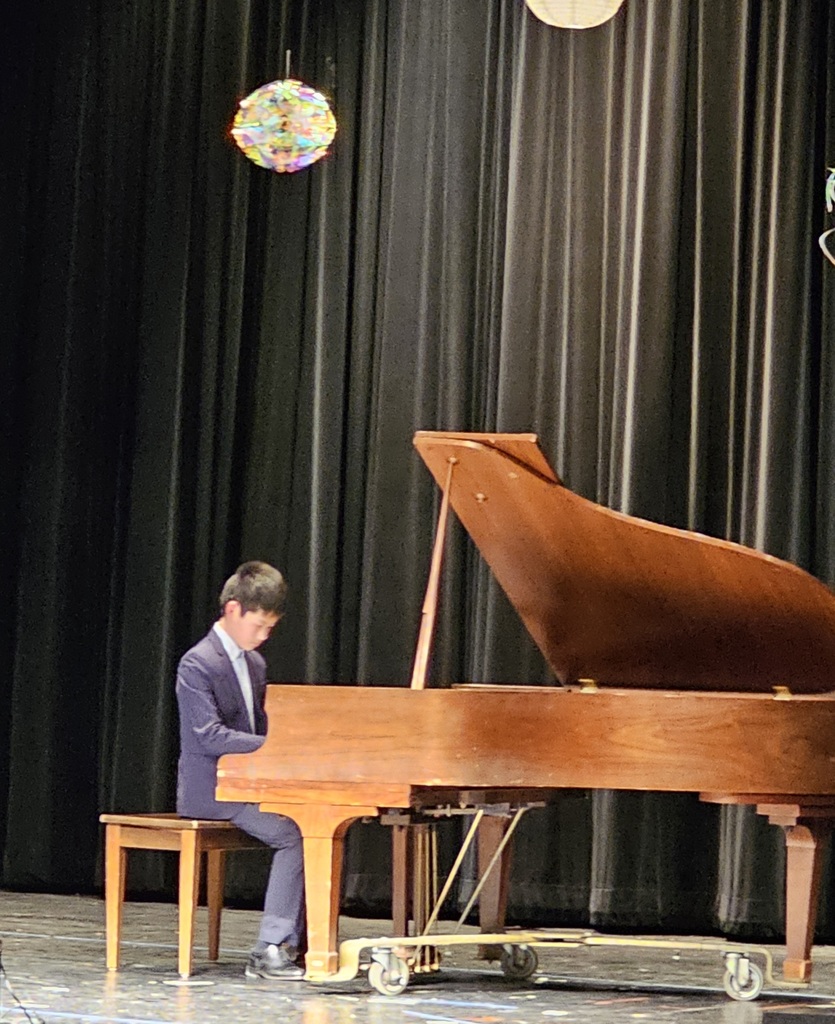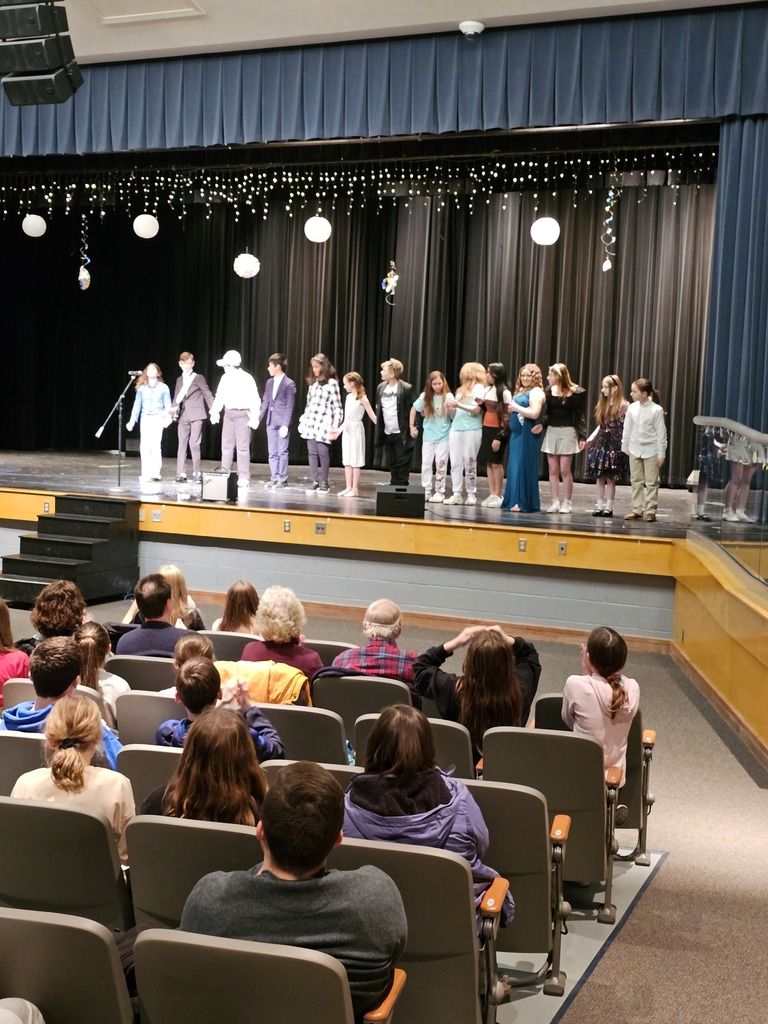 This week student at FMS could purchase tickets for a chance to pie a teacher in the face. All proceeds to benefit local animal shelters. Wonder who the lucky teachers will be!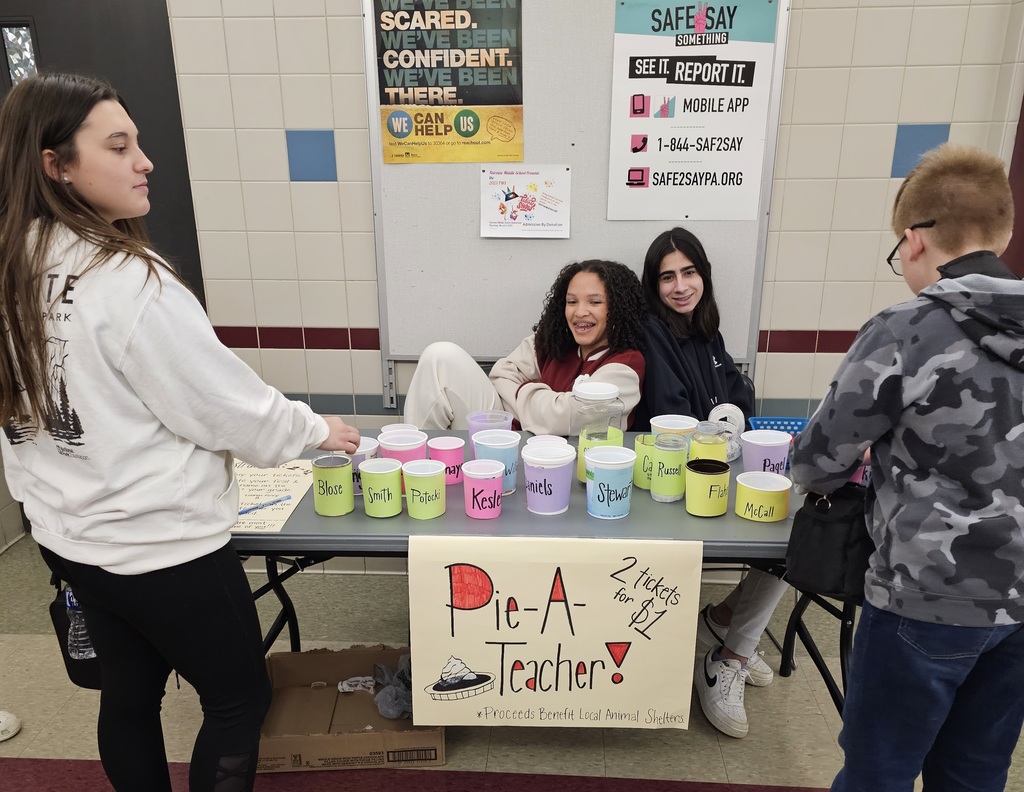 Here are pictures of students in Mrs. McCall's 5th grade Science using 100 items to design and create on the 100th day of school.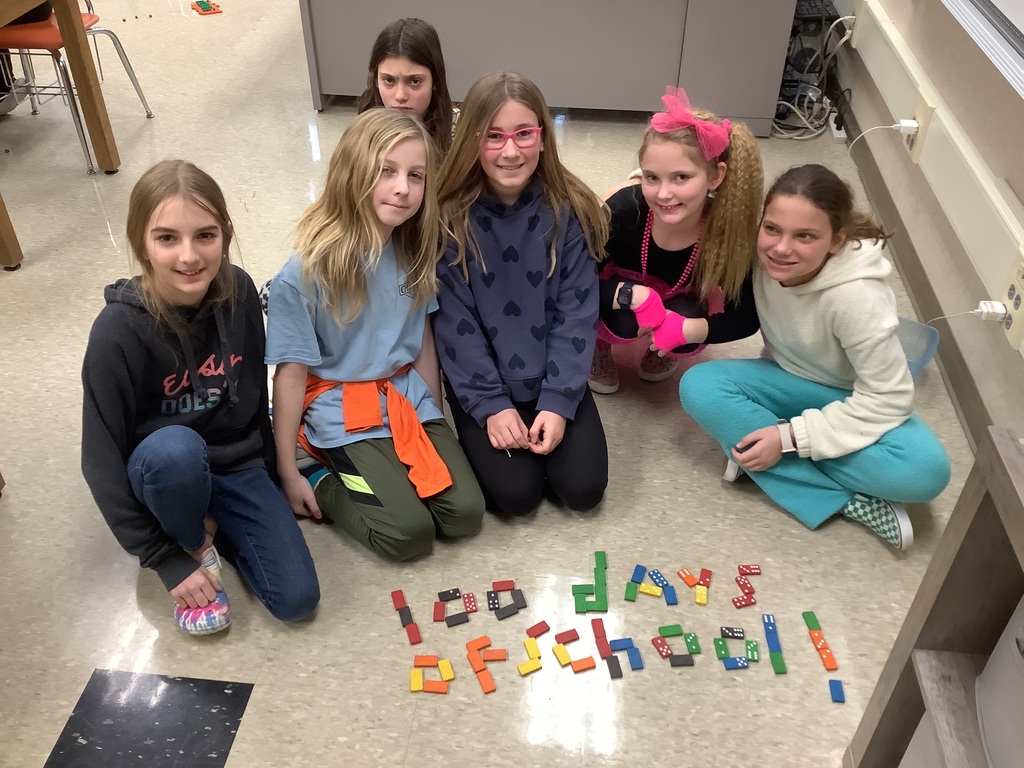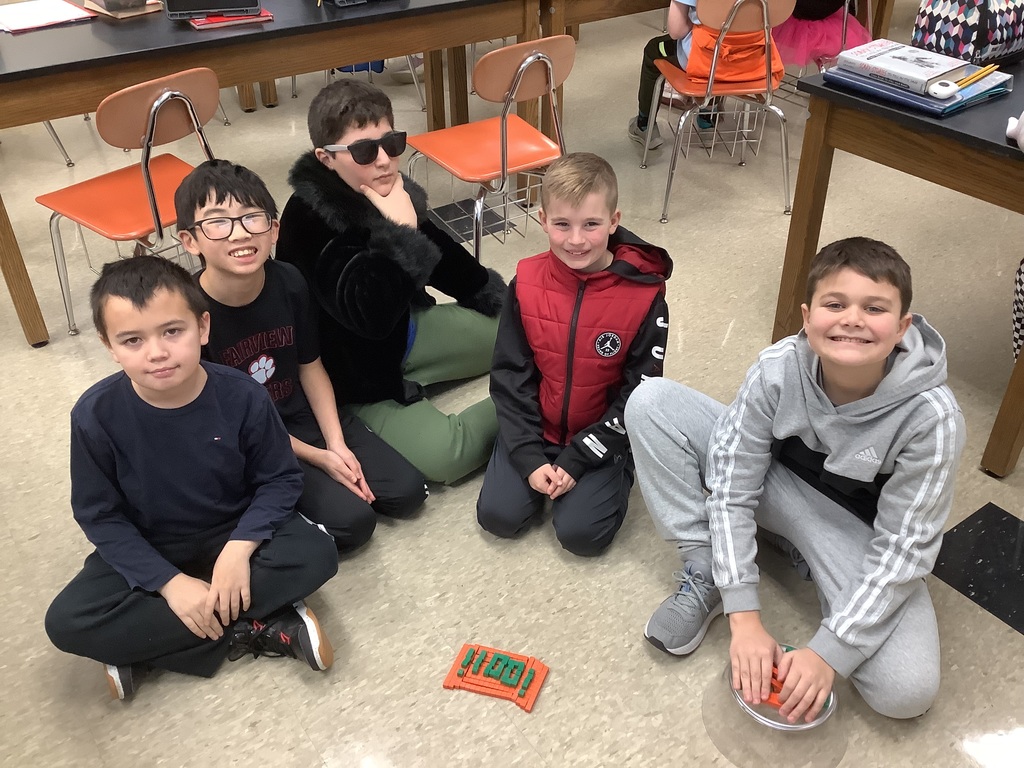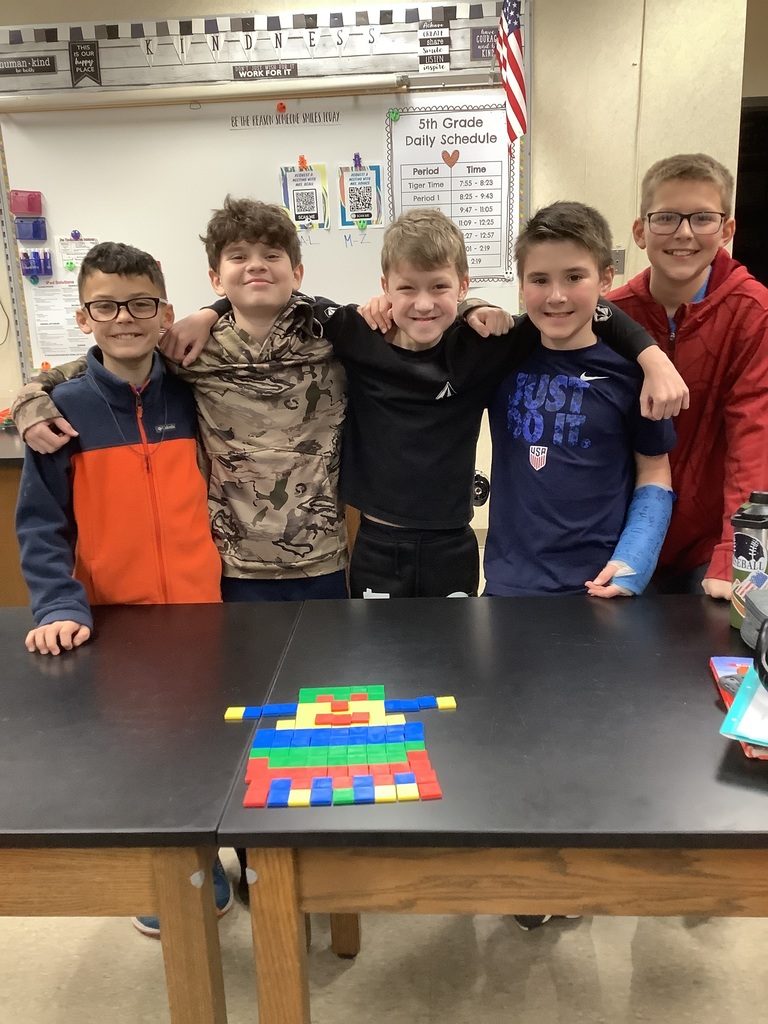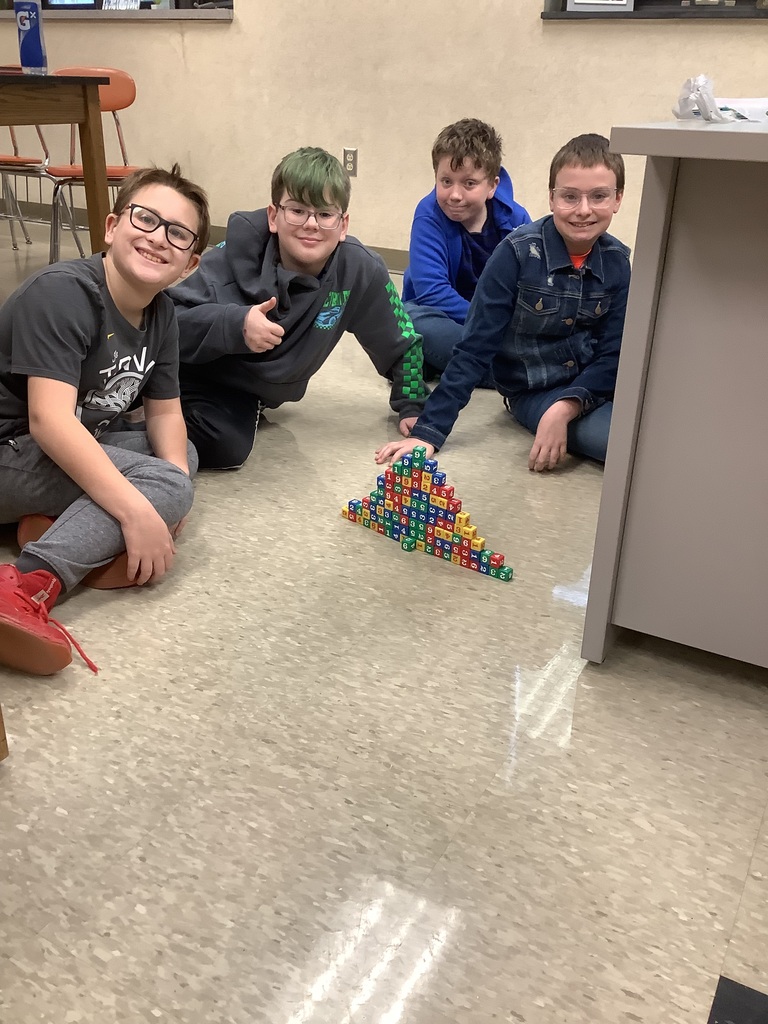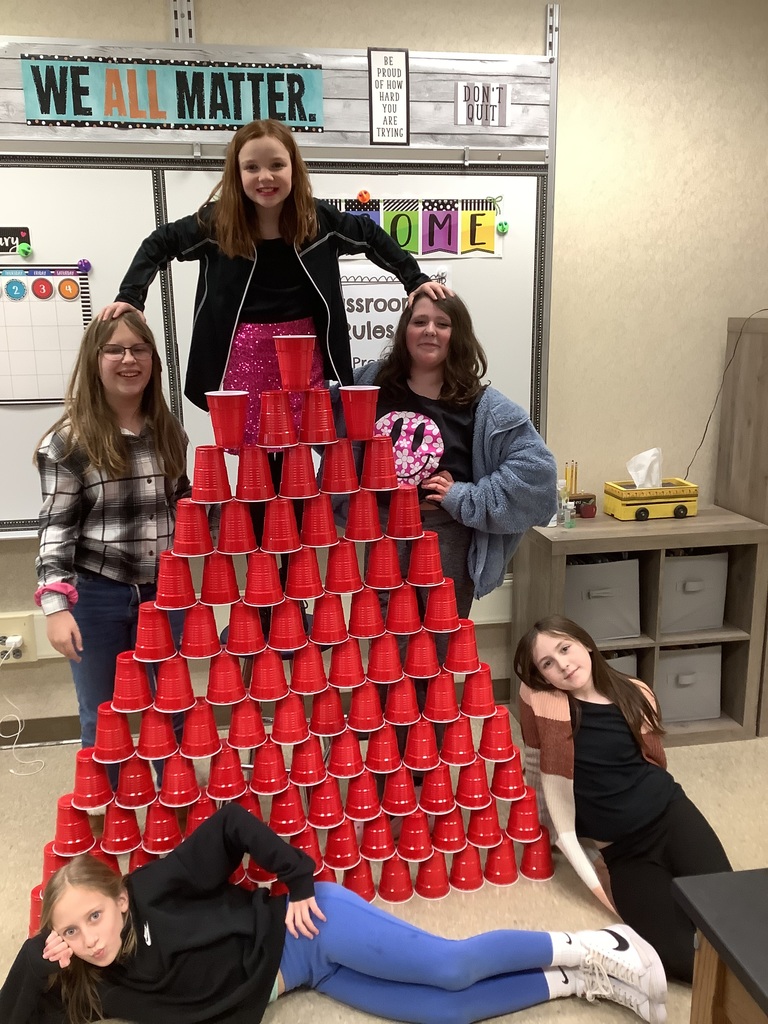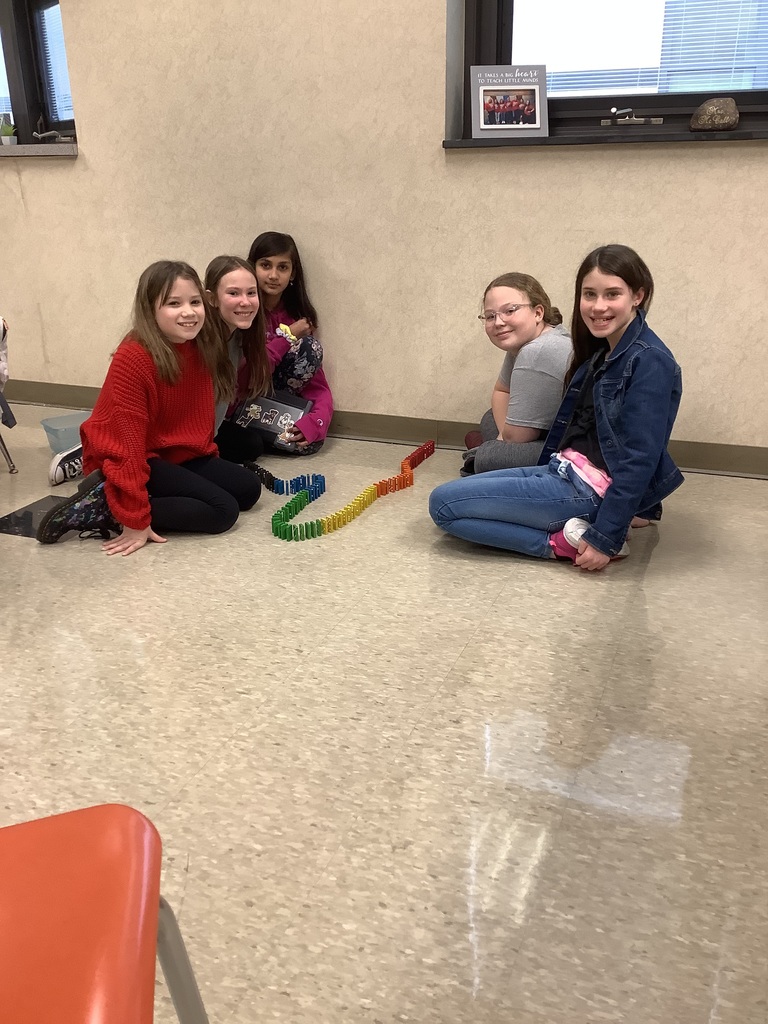 Special thanks to the businesses and representatives that took party in the 2nd Annual FMS Career Fair. Well done everyone! Agresti Real Estate Army National Guard Cardiologist Pappas Counselor Agnello Epic Web Studios Erie Art Museum Erie Bank Erie Insurance Erie Photography/Videography Fairview Fire Dept Fyzical West Erie Glenwood Pet Hospital Graco High-Pressure Equipment H & H Machine Med Students, Daniels Mercyhurst University - Michael Grab Architect Penn State Behrend Scott Enterprises State Farm Insurance State Police The Plastek Group UPMC/Safe Harbor Whitethorn Games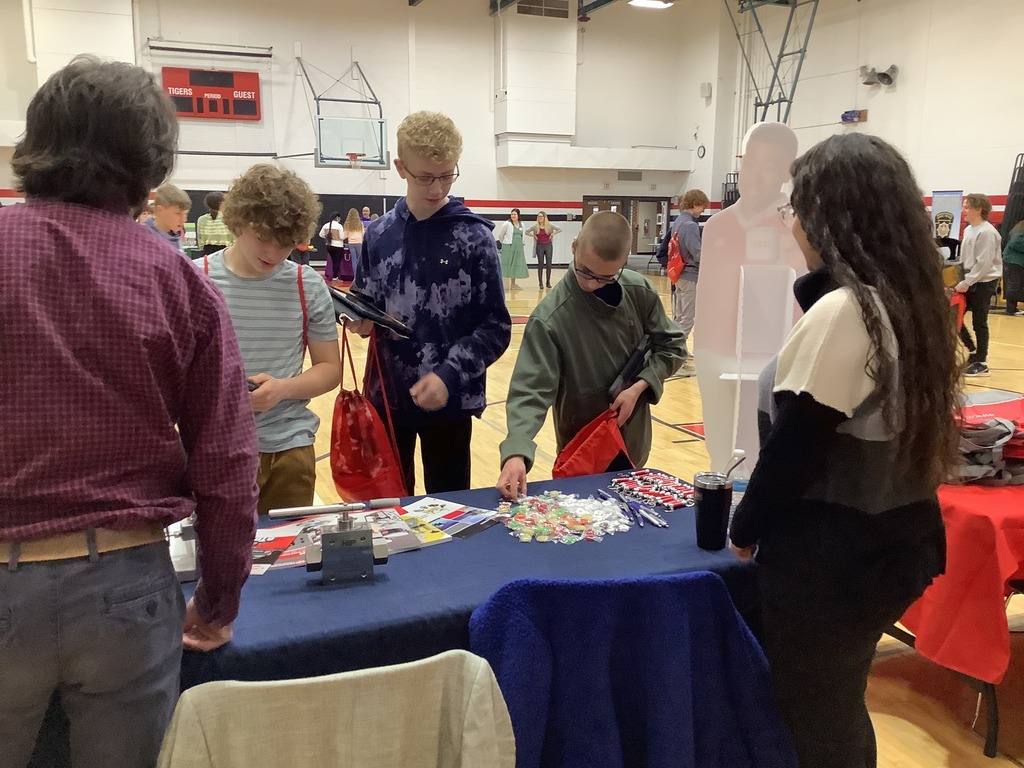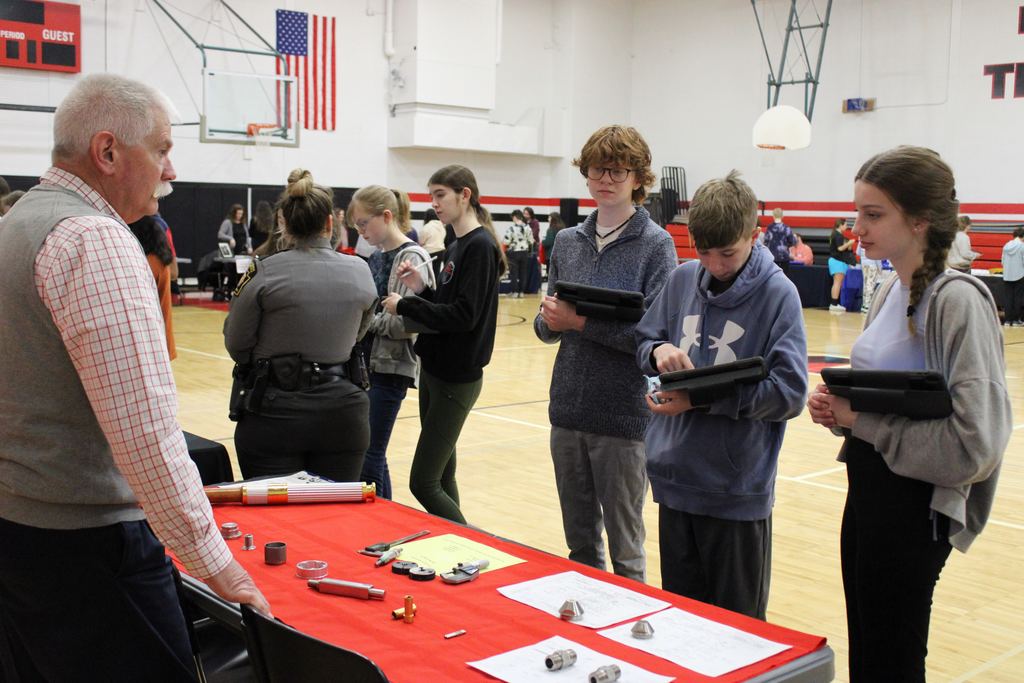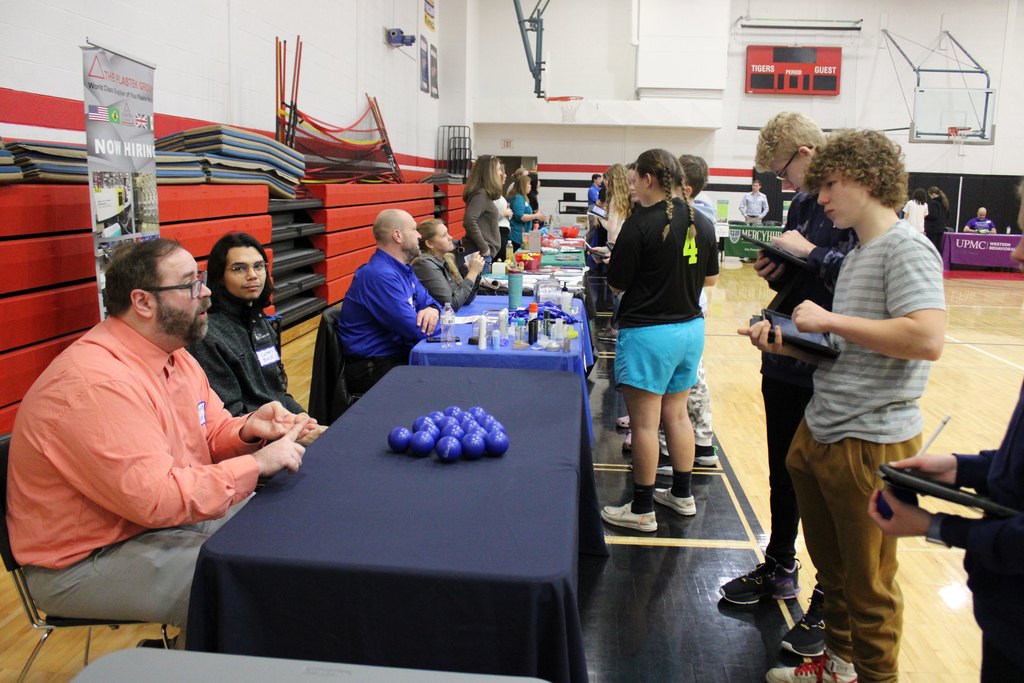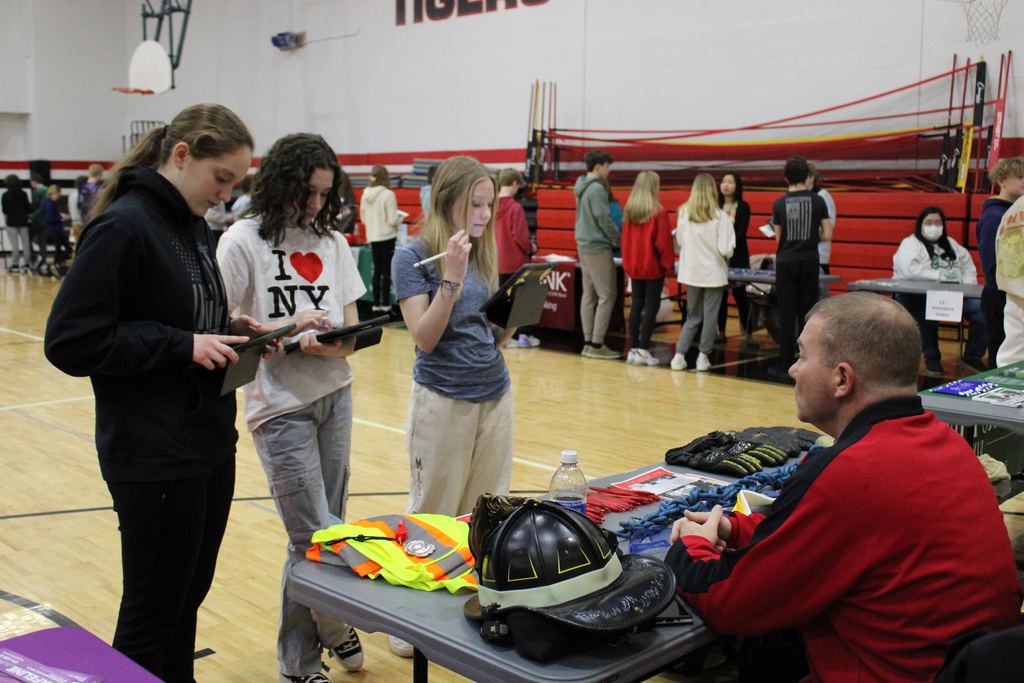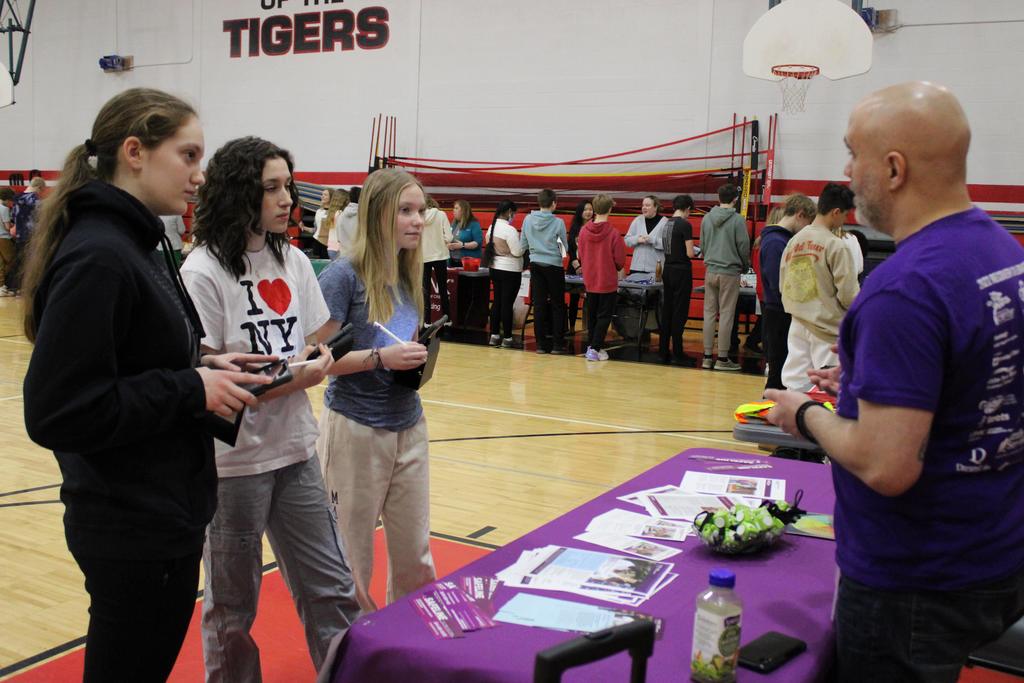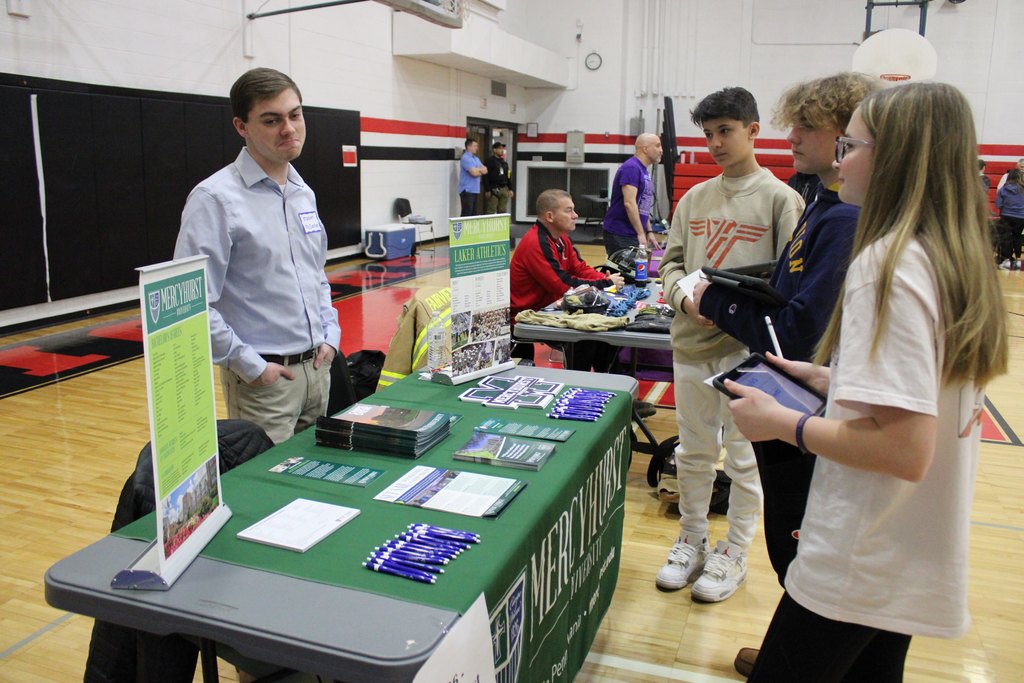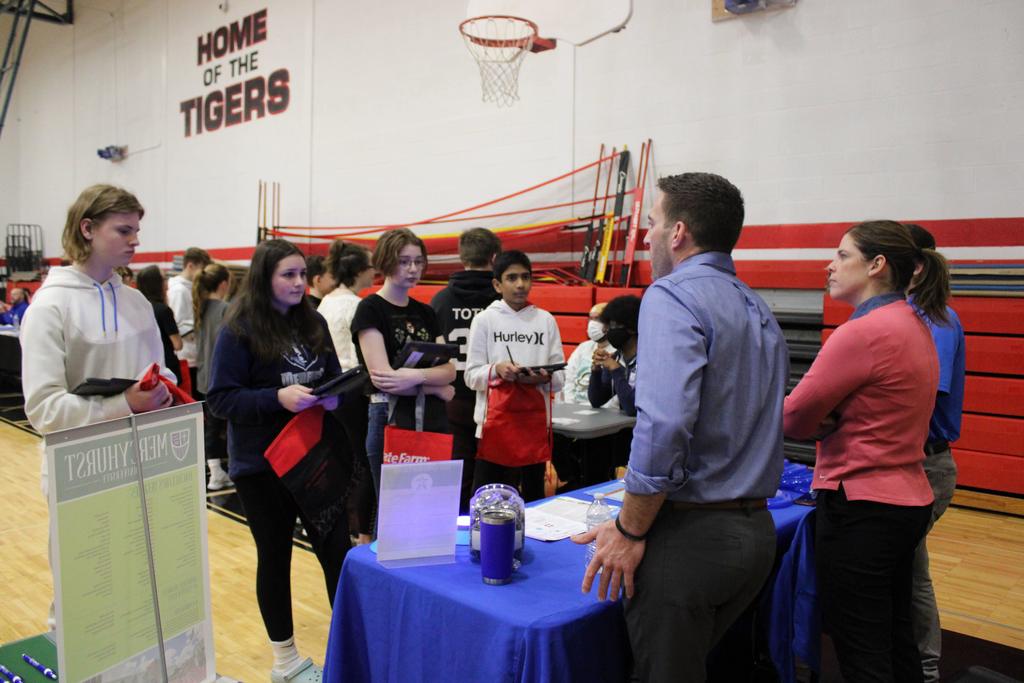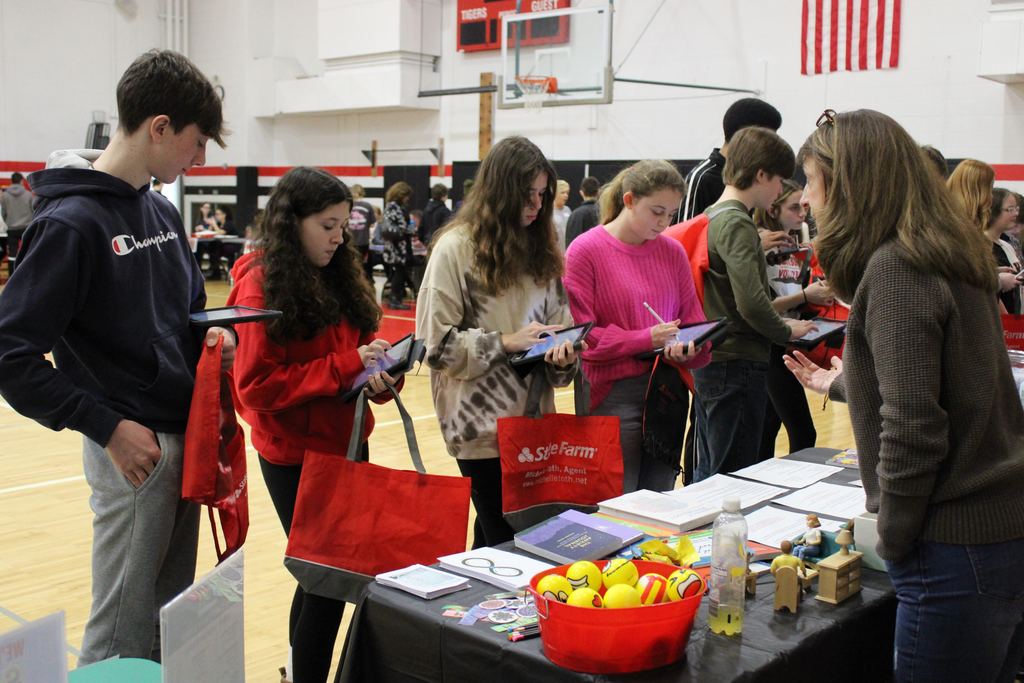 Our Youth Americorps members attended the Board meeting this evening tonight to discuss their volunteer experience. What a great group of students! From left right Autumn Liccardi, Maren Sobin, Annie Walker, Mia Laquidara.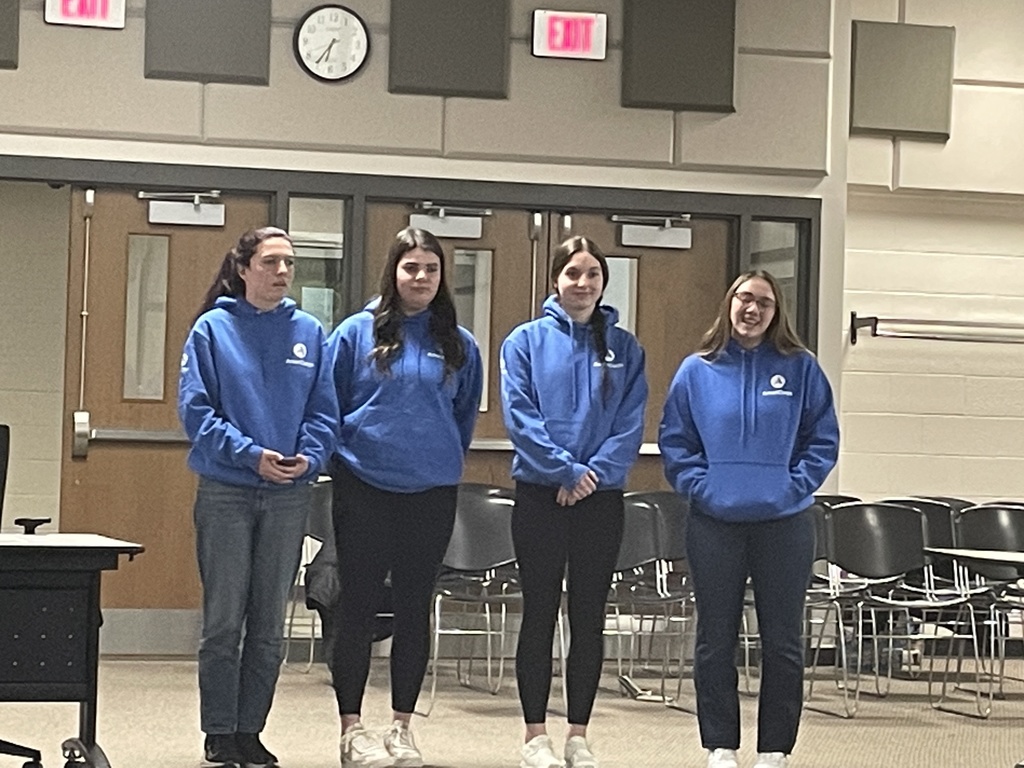 Our Youth Americorps members attended the Board meeting this evening tonight to discuss their volunteer experience. What a great group of students! From left right Autumn Liccardi, Maren Sobin, Annie Walker, Mia Laquidara.

Students in Mr. Gebauer's 6th grade Social Studies simulated the experiences of the 13 colonies under the Articles of Confederation, which was the first form of government in the United States. Students were able to understand the weaknesses of this government as well as learn of the struggles of colonists during this time and how the Articles of Confederation led to the creation of the Constitution.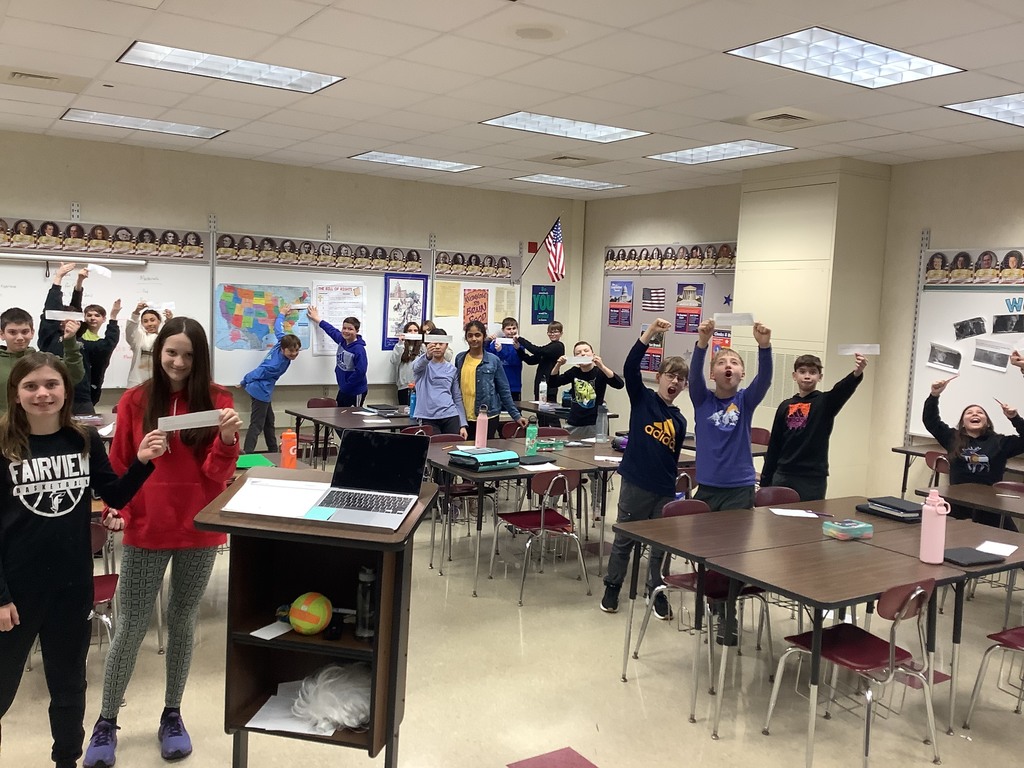 On Wednesday, February 22, 2023, 5th and 6th grade gifted students from Fairview Middle School traveled to the Erie Art Museum to participate in a forensic science activity.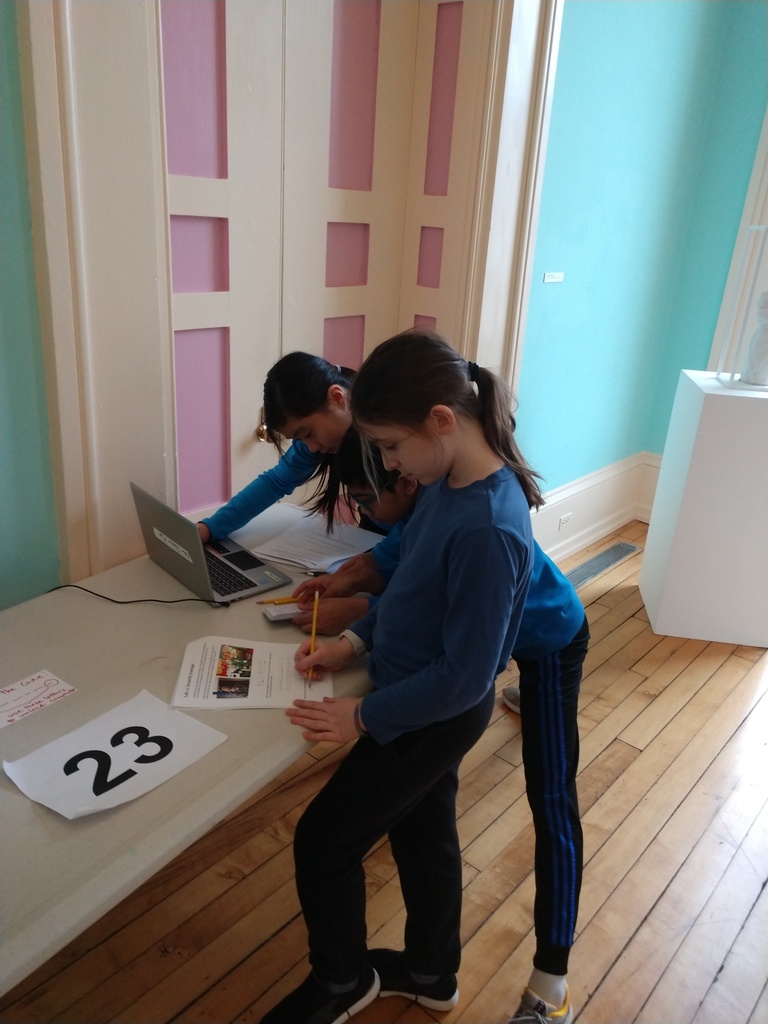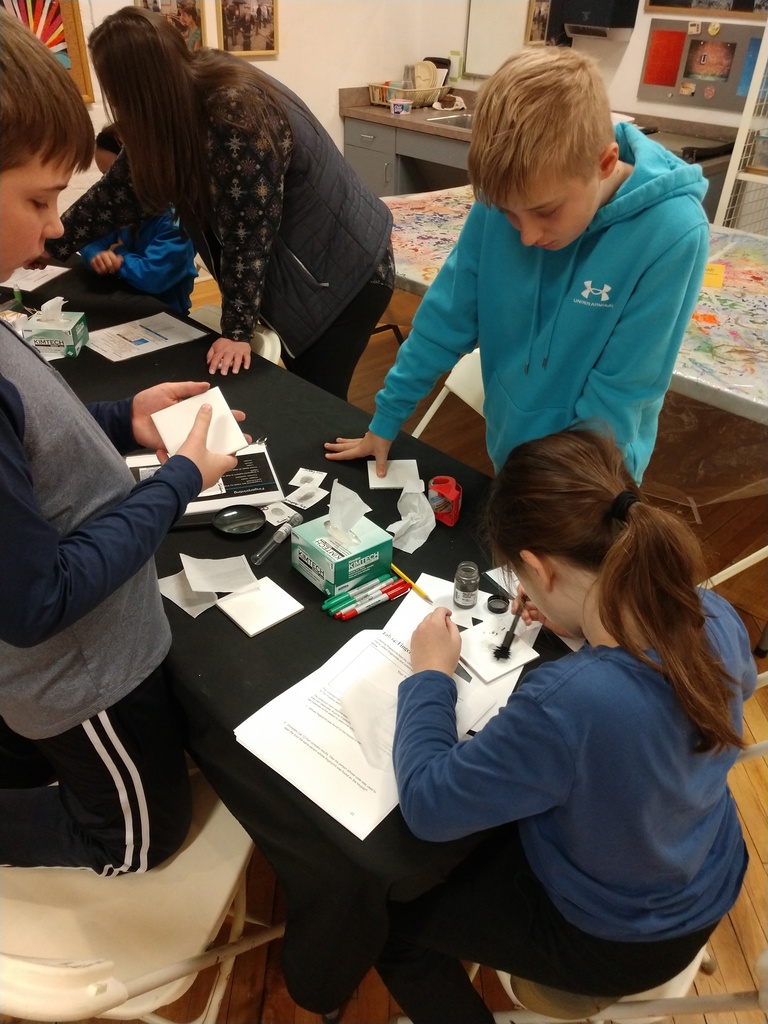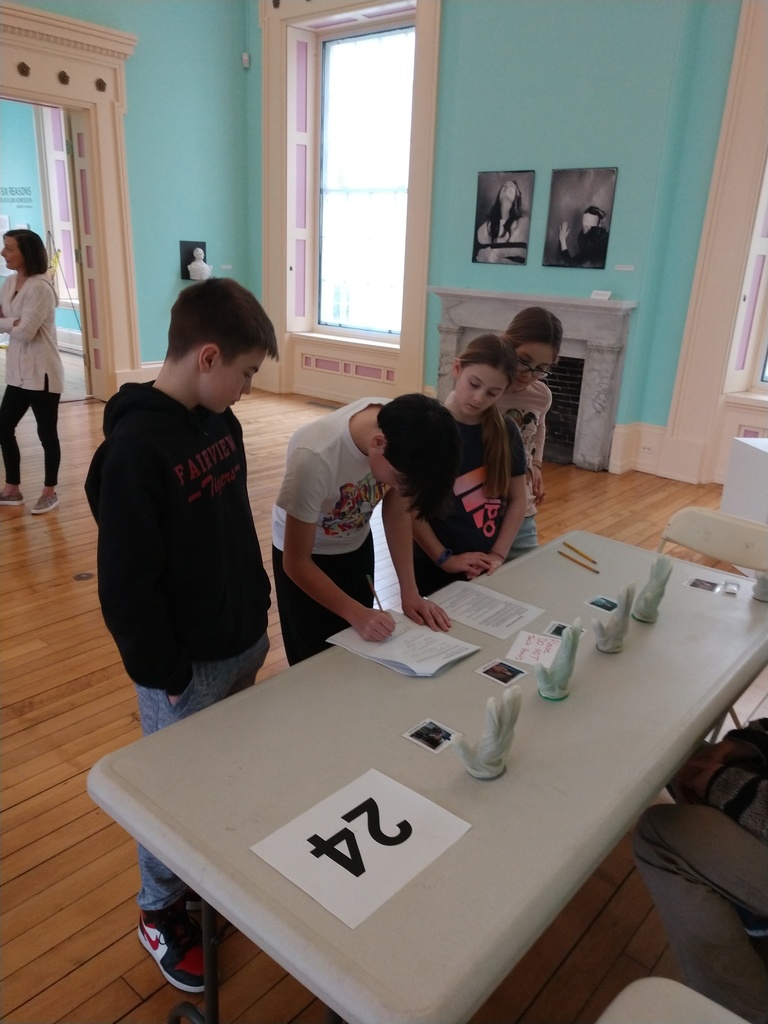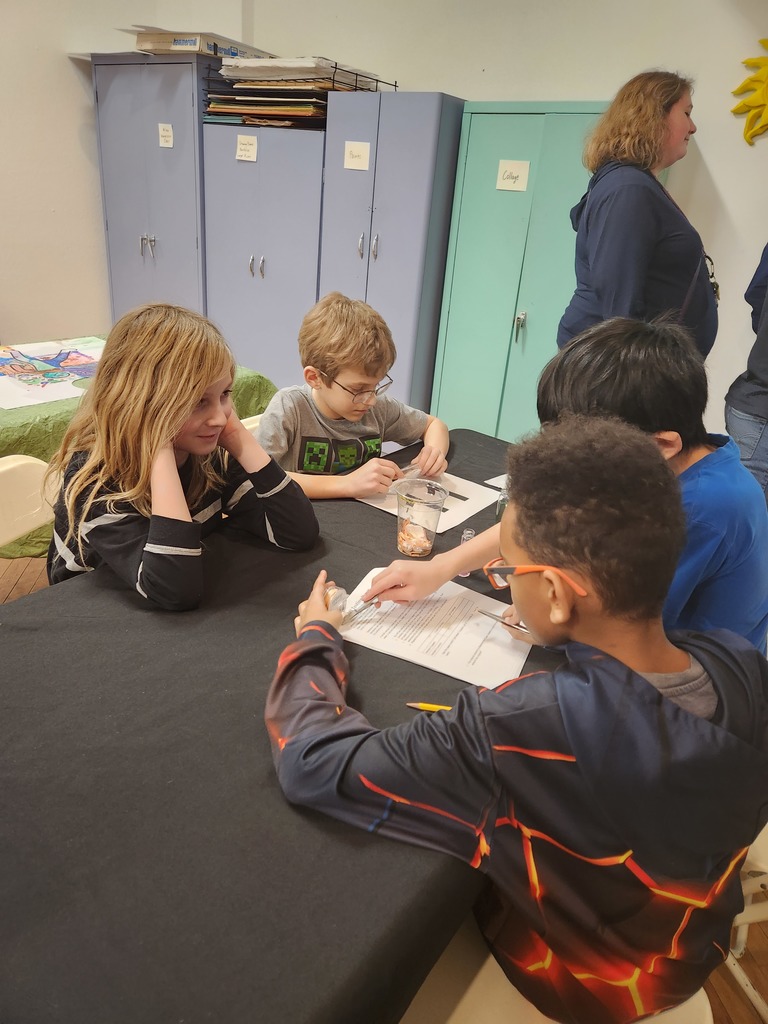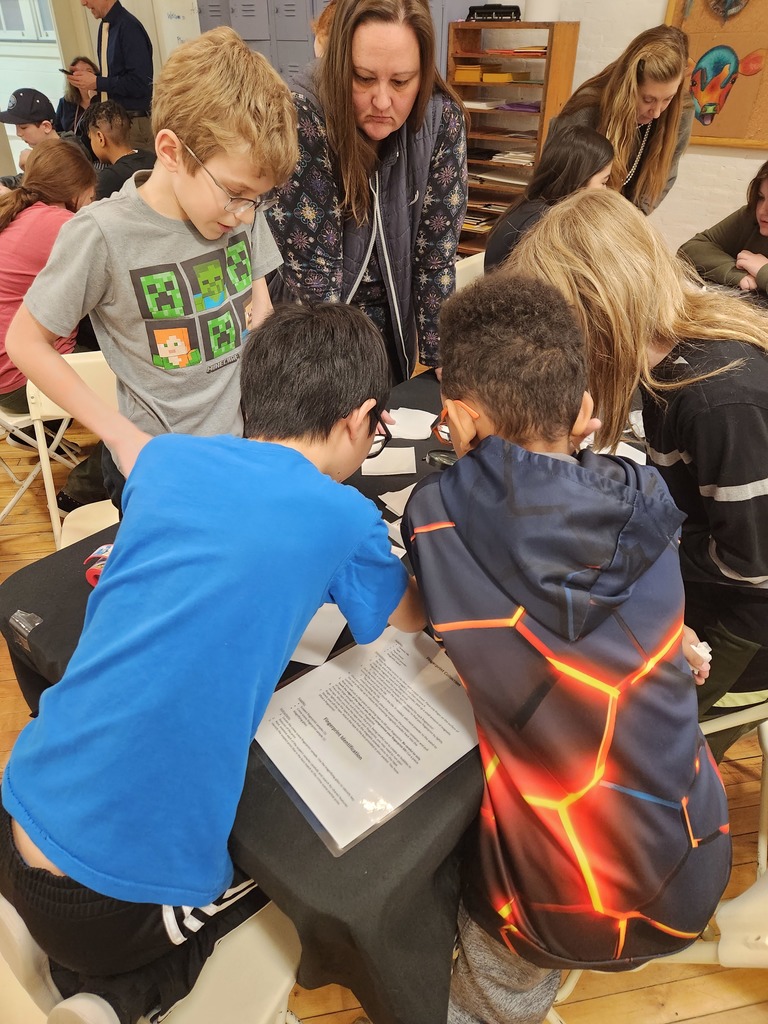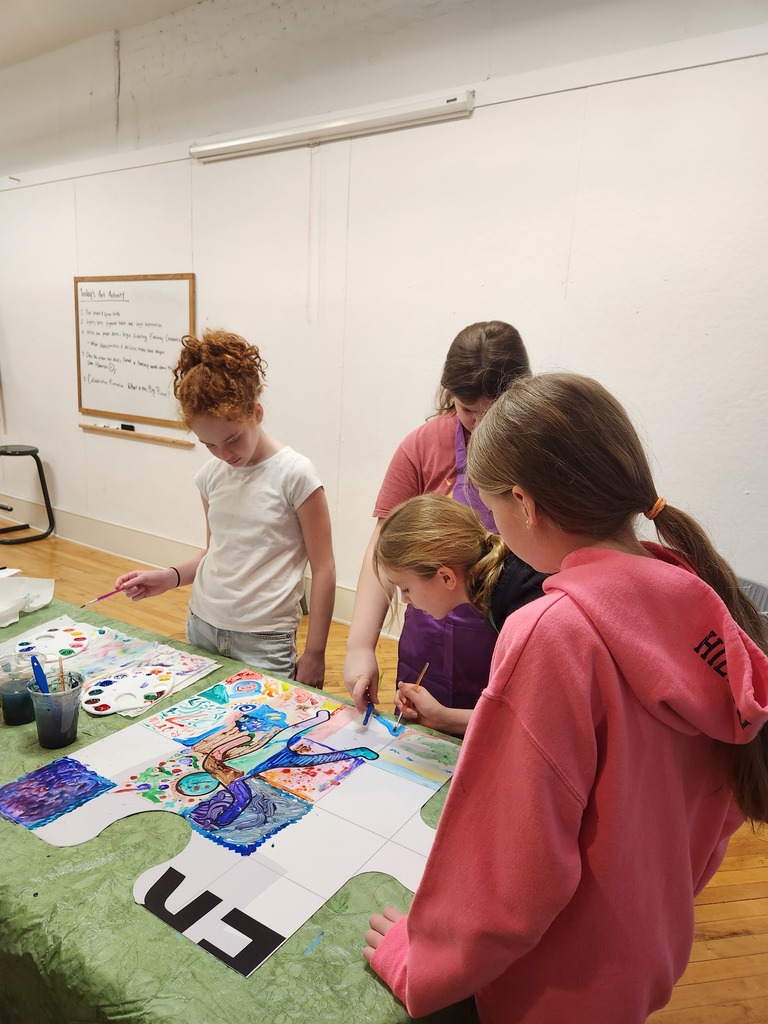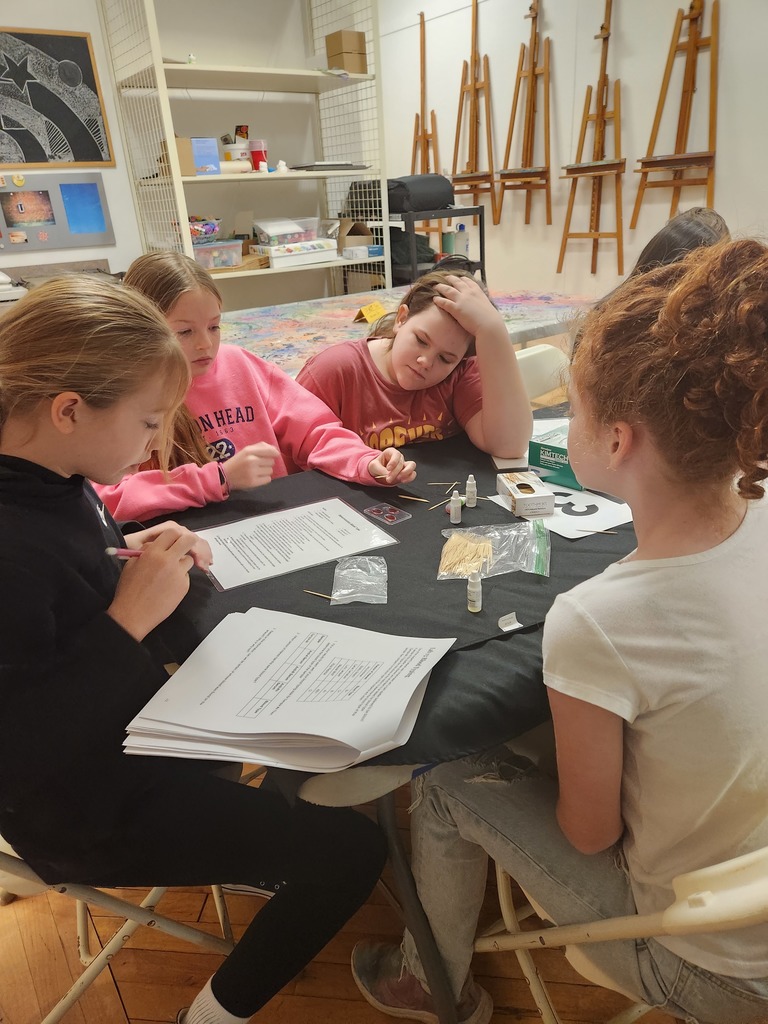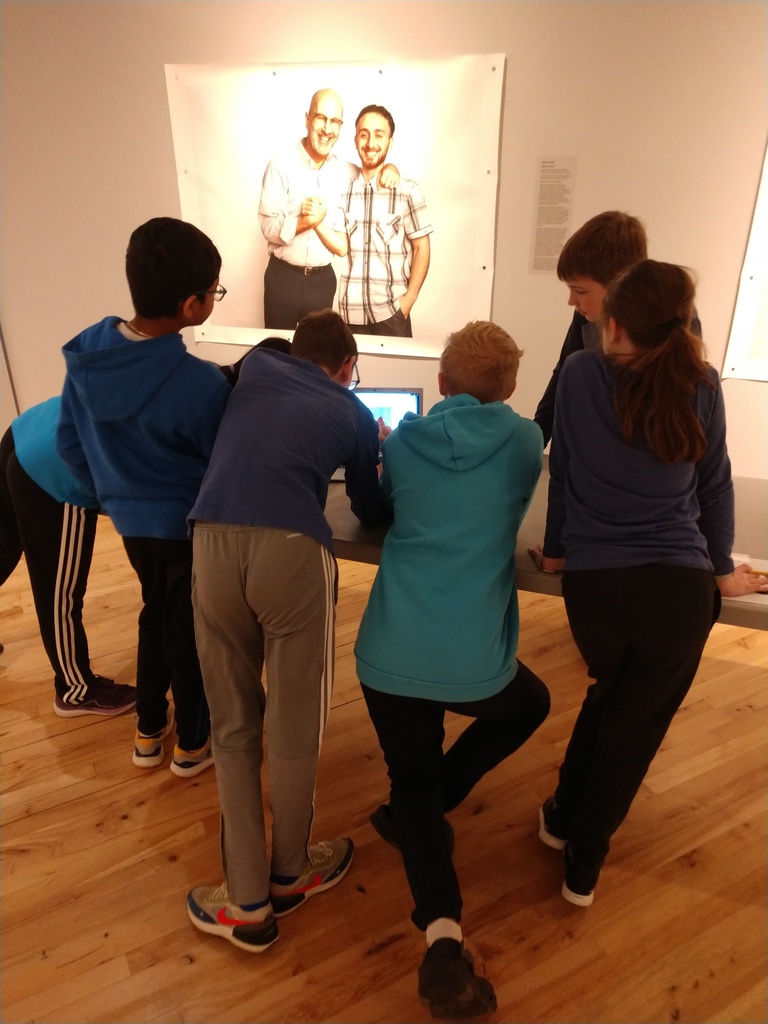 Fairview Middle School Students took part in presentations from Rachel's Challenge.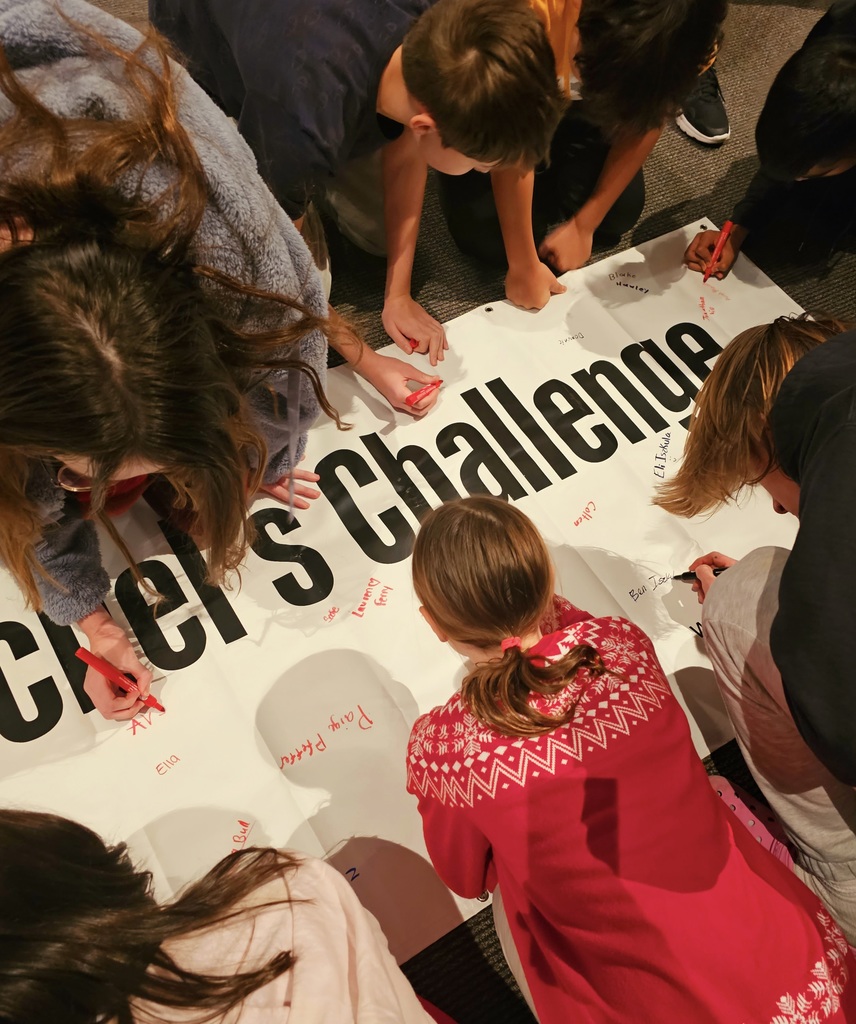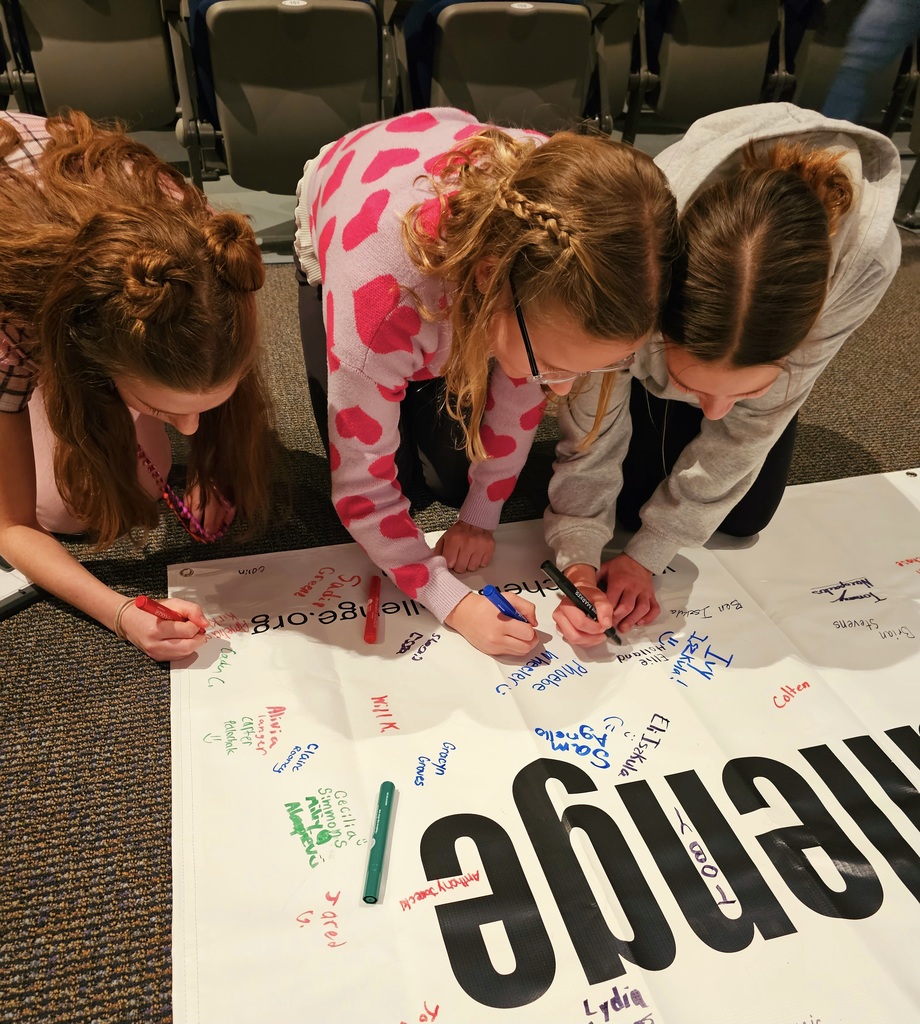 The Fairview School District and the Fairview School Foundation invite our school community to attend the Rachel's Challenge presentation tonight at 7pm at FHS. Come see our newly renovated auditorium and witness an inspiring presentation focused on kindness and compassion.

Happy National School Resource Officer Day to three of the best in the business. Our school community appreciates your dedication and commitment to educating and securing our most precious assets.

Part of our 7th grade science semester includes several days learning about the history and proper use of the microscope, including making and viewing slides.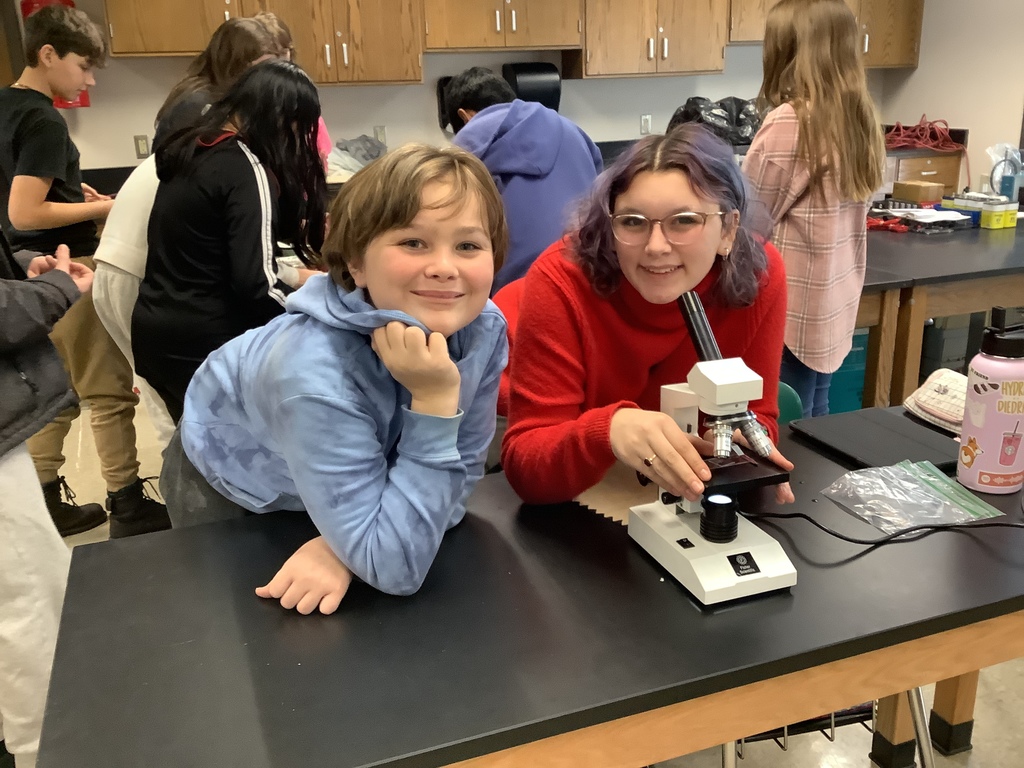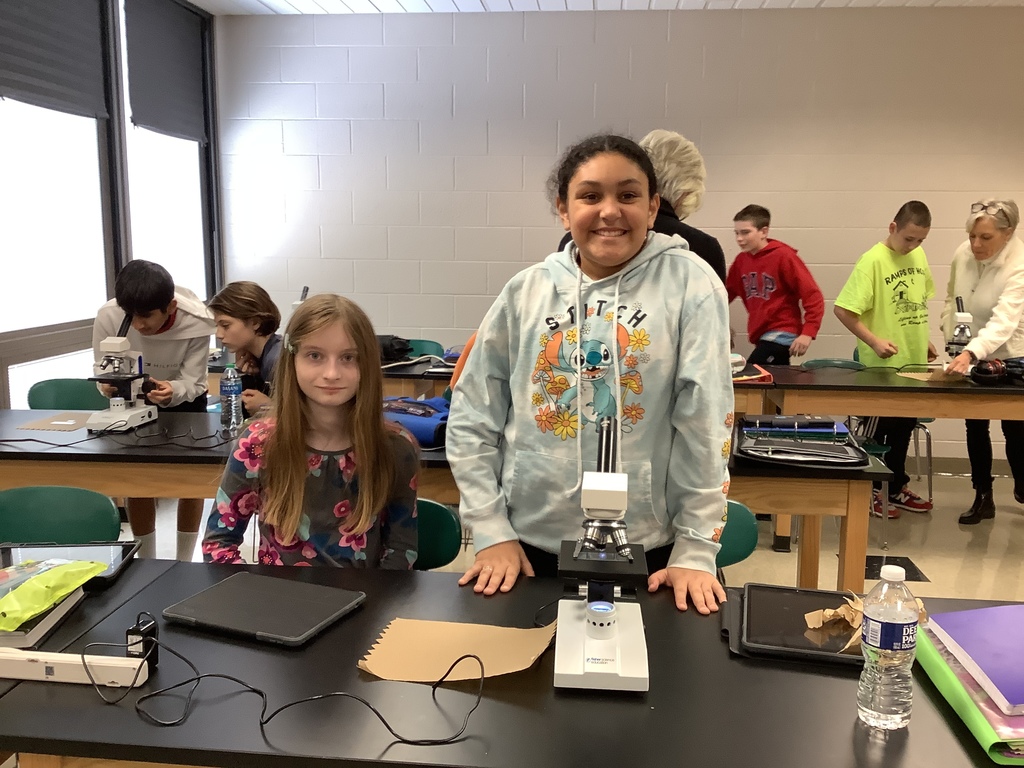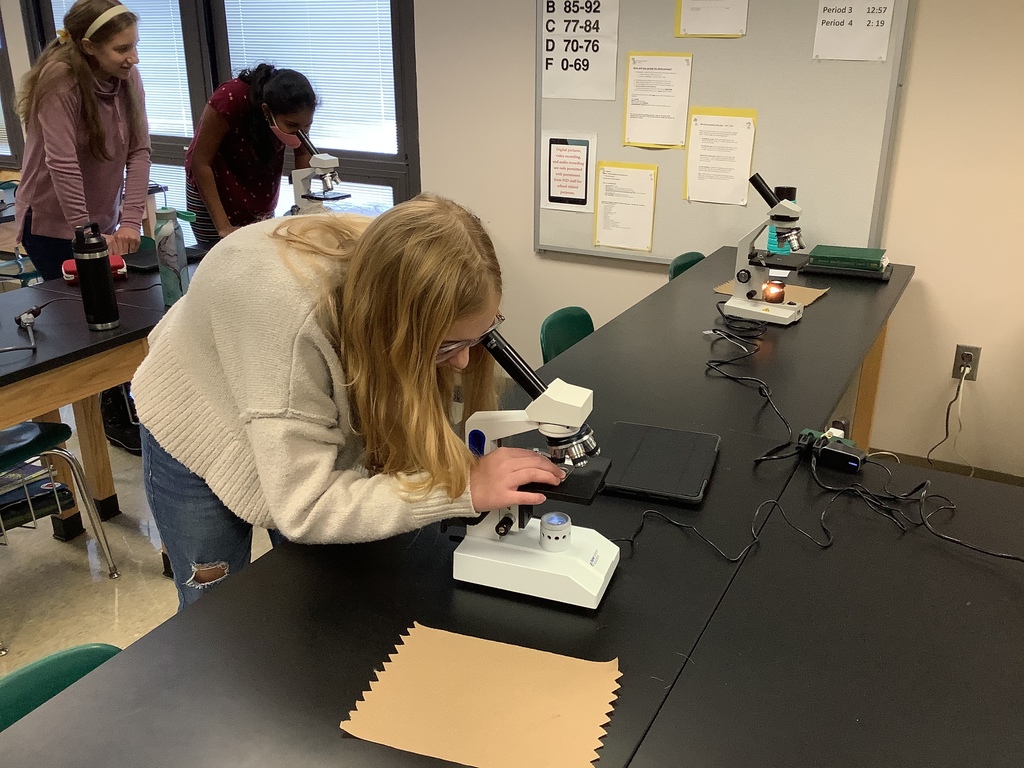 If you see one of these nine Fairview community members, thank them for their service to the Fairview School District Board of School Directors. Left to Right: Pam Liccardi, Jim Lyons, Lori Sobin, David Mahoney, Kelly Bryant, Eric Hayes, Catherine Fox, Mark McManus, and Fran New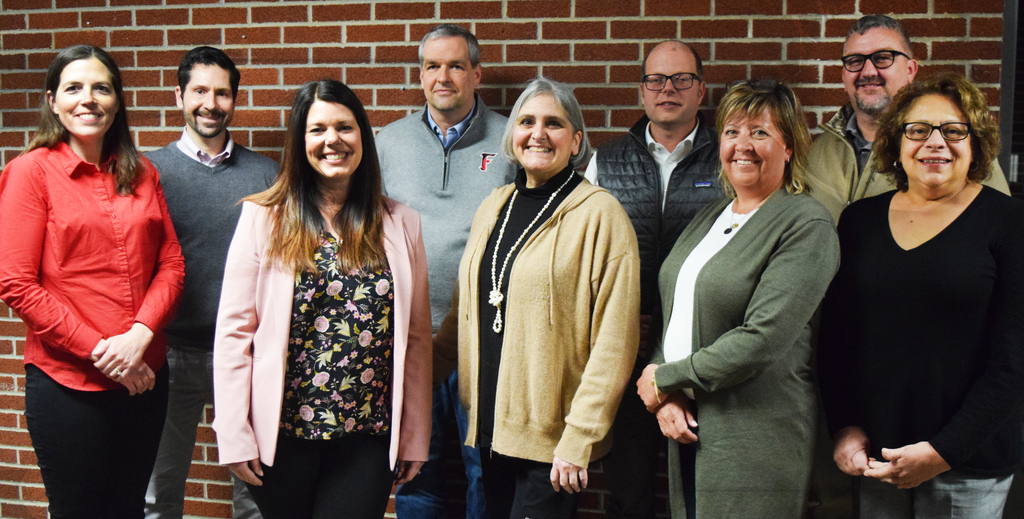 This week Mr. Kesler's 6th and 7th grade class worked hard as they completed a crossfit-style partner workout. The workout consisted of 5 different exercises and the two individuals were able to split up the reps and exercises however they decided to. Lots of friendly competition took place to see which group could finish the workout first!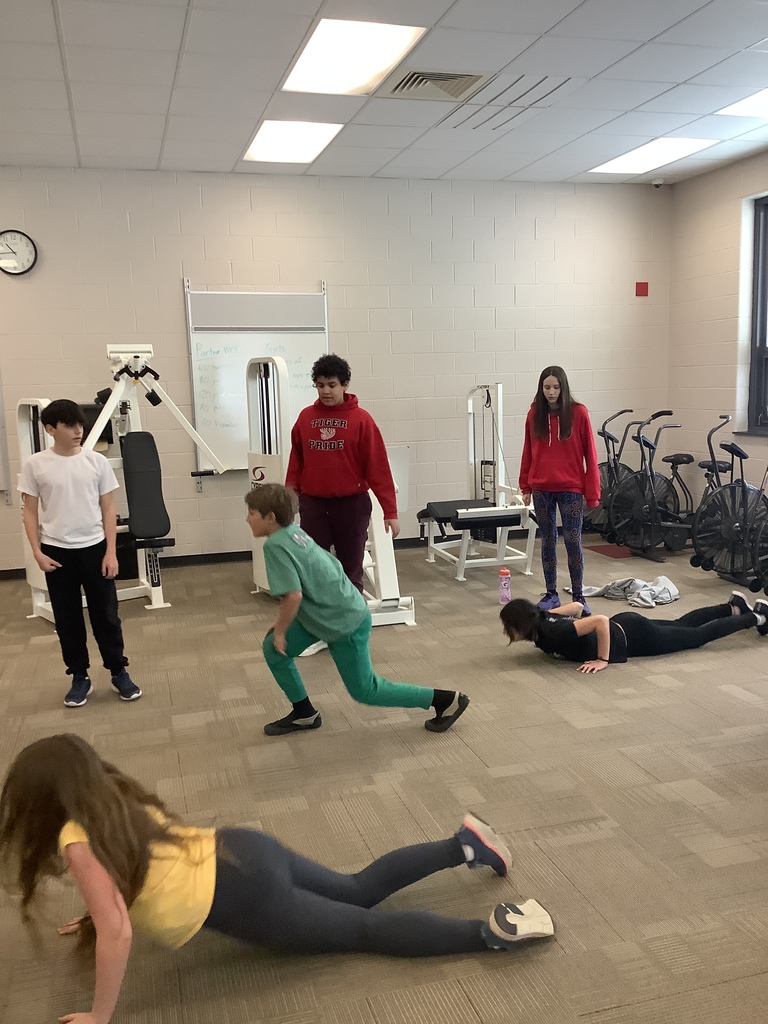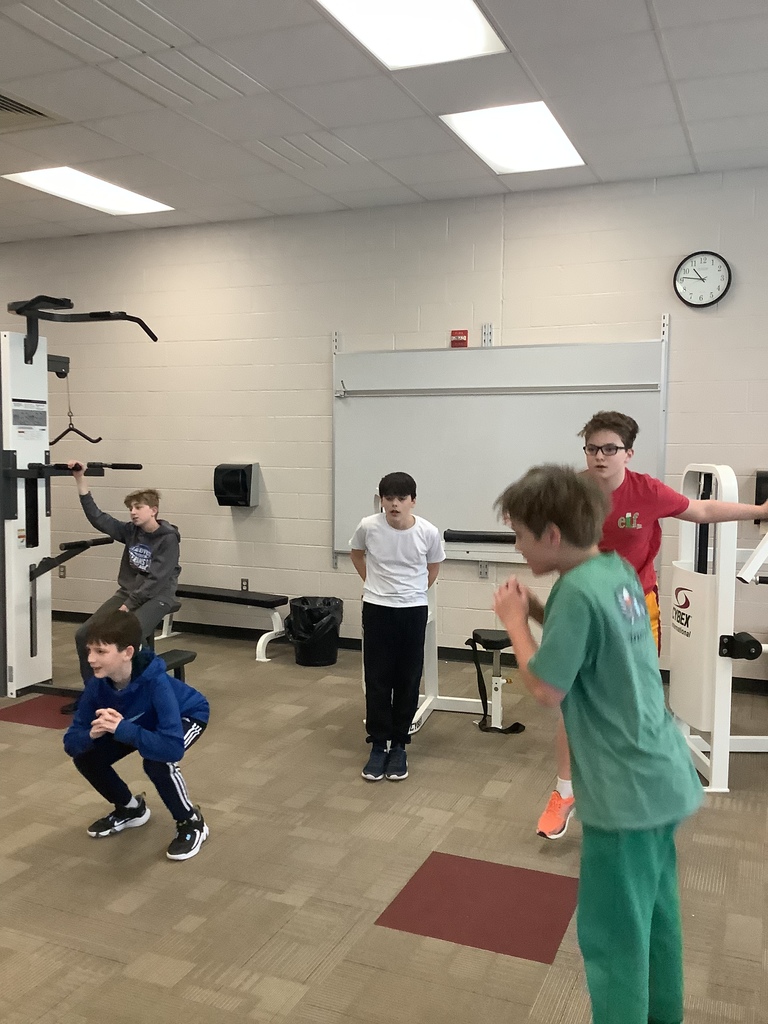 The students in Mrs. Huggler's ELA class have been working on descriptive writing. They had fun tasting donuts and thinking about words to describe the smell, texture, and taste. The class then applied this to their writing activity and designed their own donut.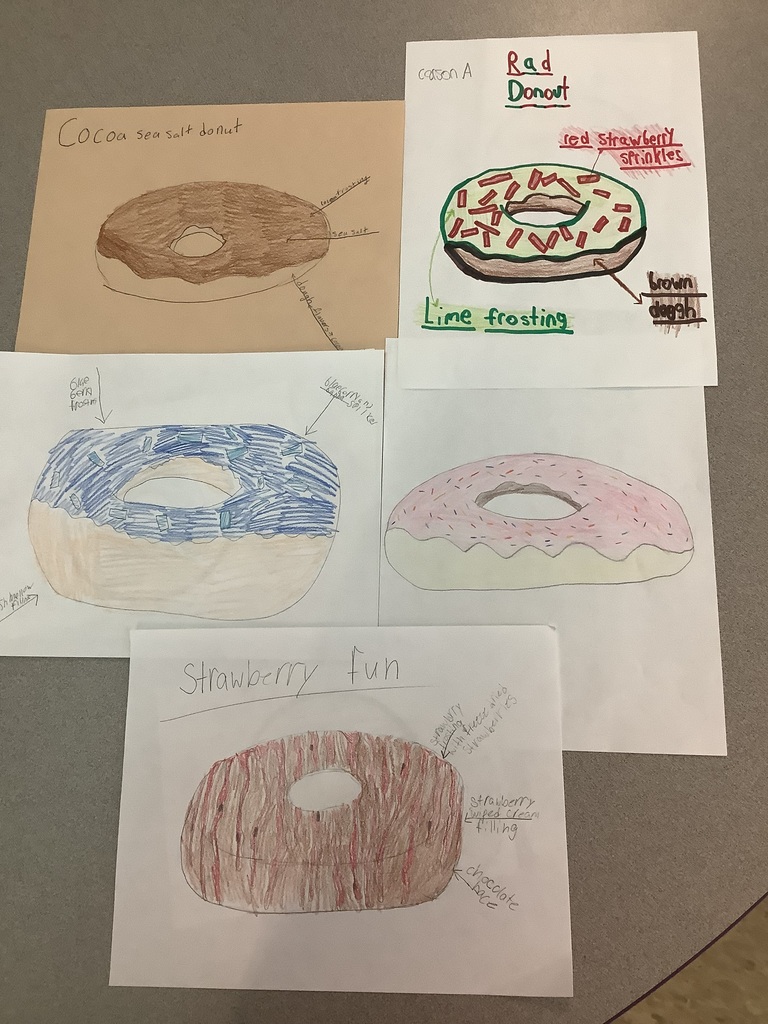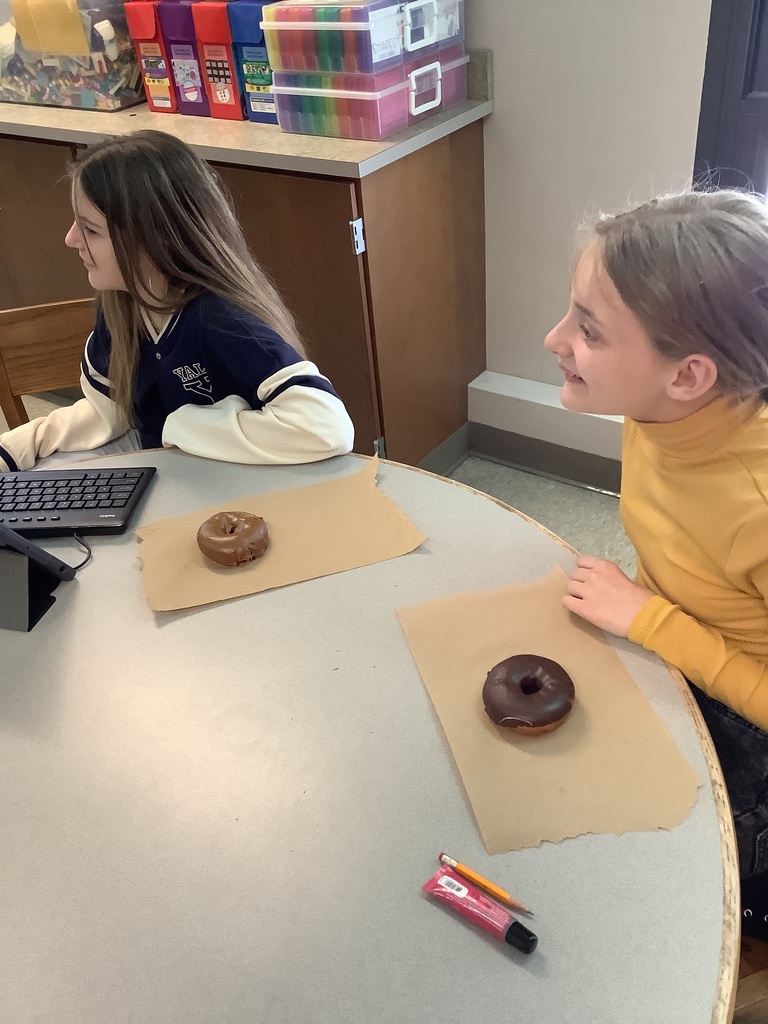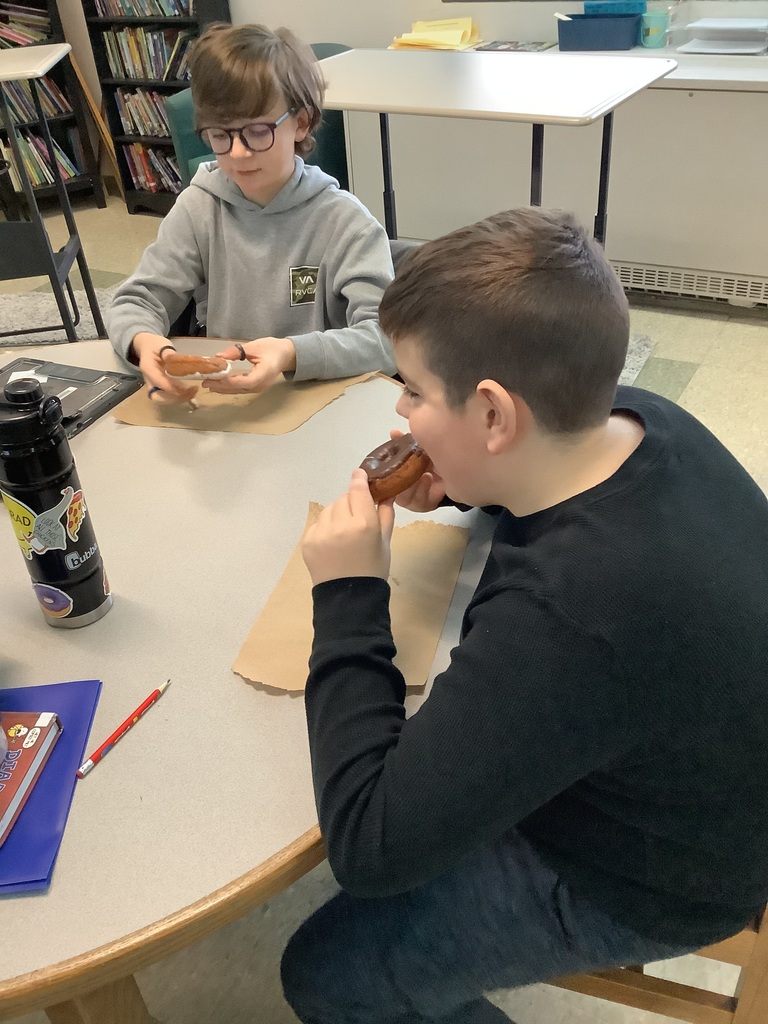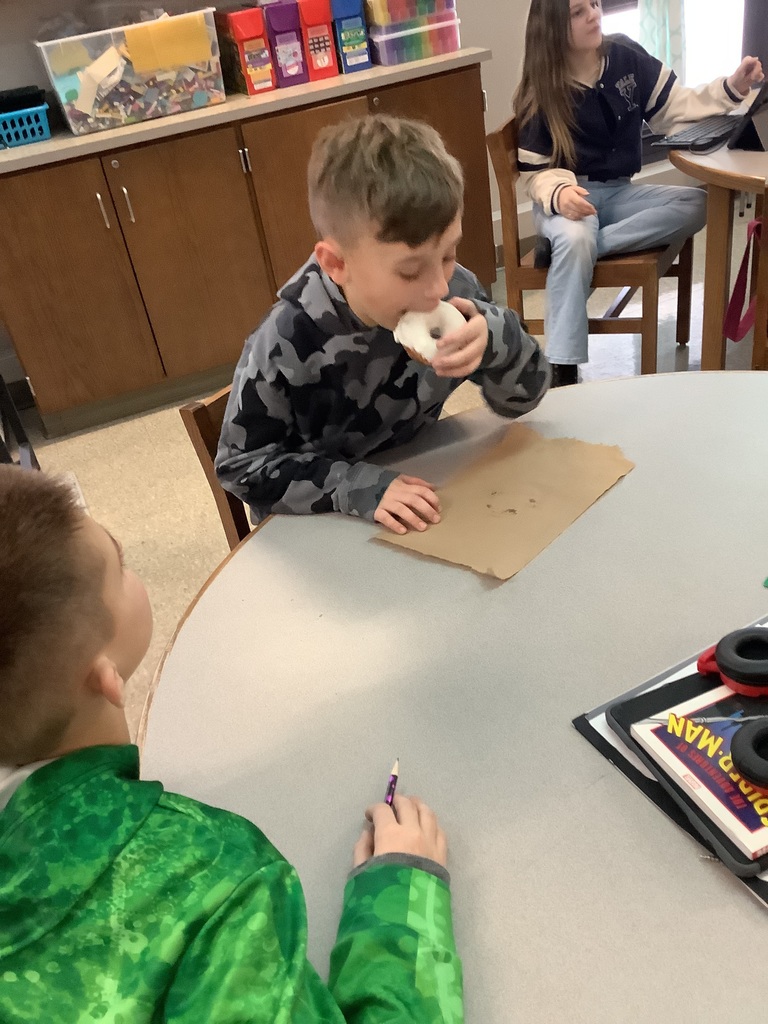 HERE WE GO AGAIN!: Save the date for MAMMA MIA! The Drama Club proudly presents our musical on Wednesday (1/25), Friday (1/27), and Saturday (1/28) at 7:00 in the FHS Auditorium. Tickets can be purchased at the door for $5.

7th grade math students working at the board in preparation for a test on Equations and Inequalities.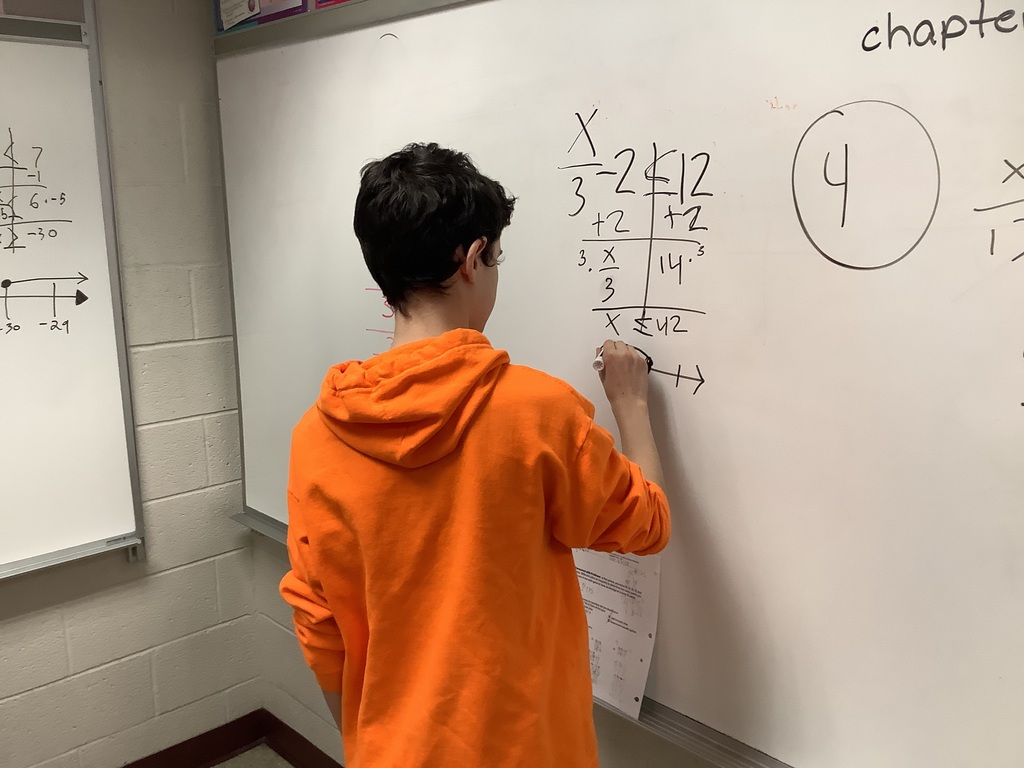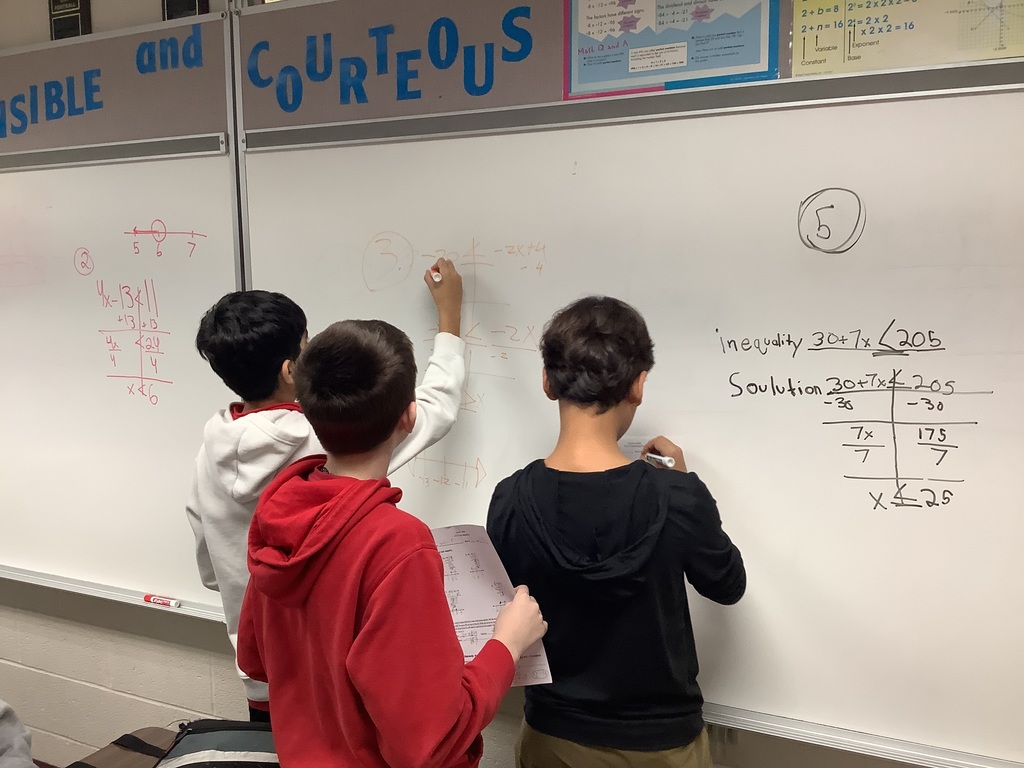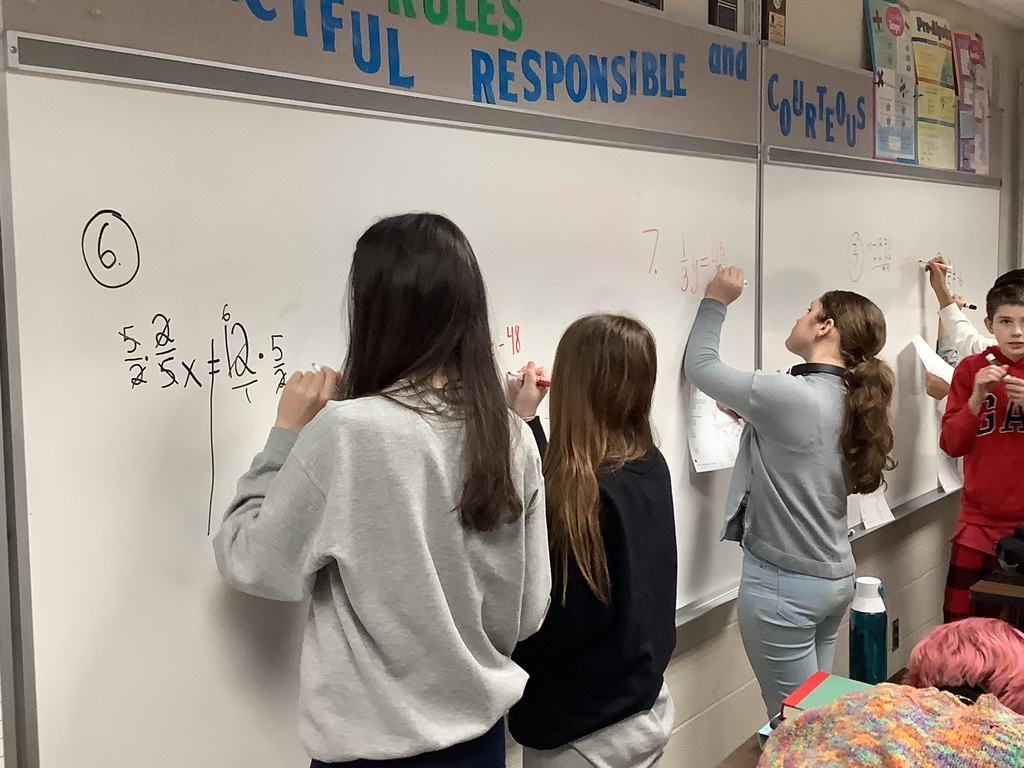 Over the long weekend, the FMS Robotics team completed their season by competing with 26 schools at the First Lego League Robotics Competition at Penn State Behrend. Both the 7th and the 8th grade team did a phenomenal job presenting their projects on efficient and environmentally friendly energy, presenting their use of core values through the 2022-2023 season, and competing in the programming challenges. The 8th grade team earned 2nd place for core values by displaying outstanding teamwork and innovation! Congrats to all of the FMS Robotics members for representing Fairview well throughout this season! Go tigers!