Fairview STEM summer camp students are having a blast designing, engineering, and coding innovative solutions to complex problems. The students apply the principles of science, technology, engineering, and mathematics to build their own contraptions, 3D print ideas, and program microprocessors.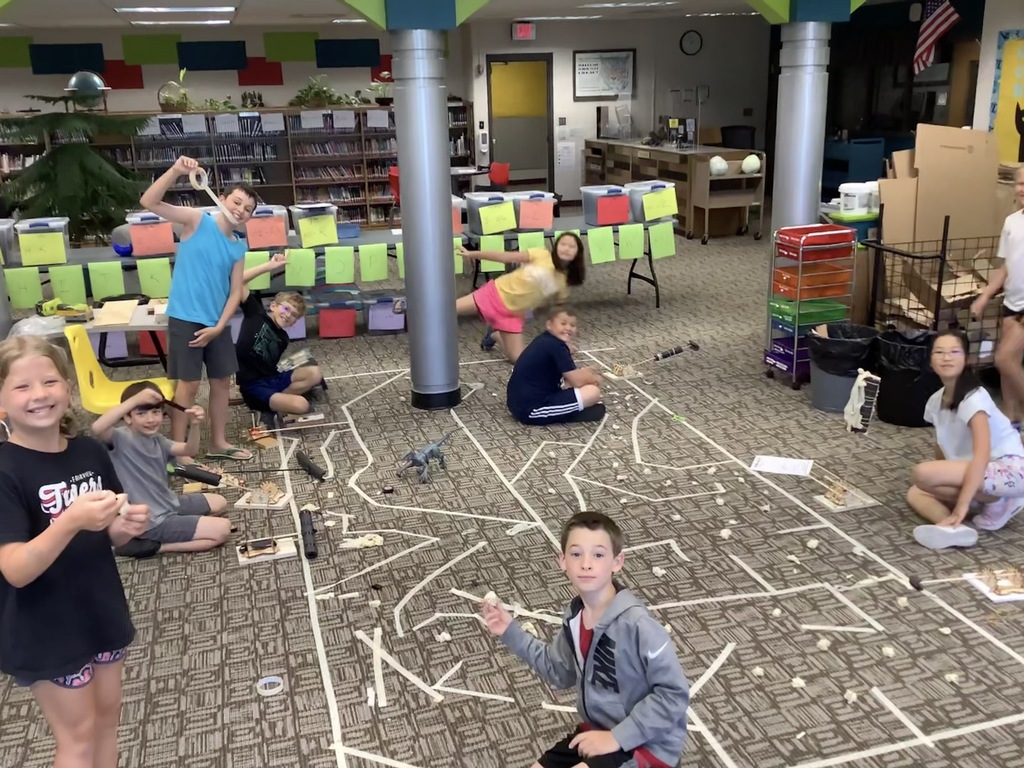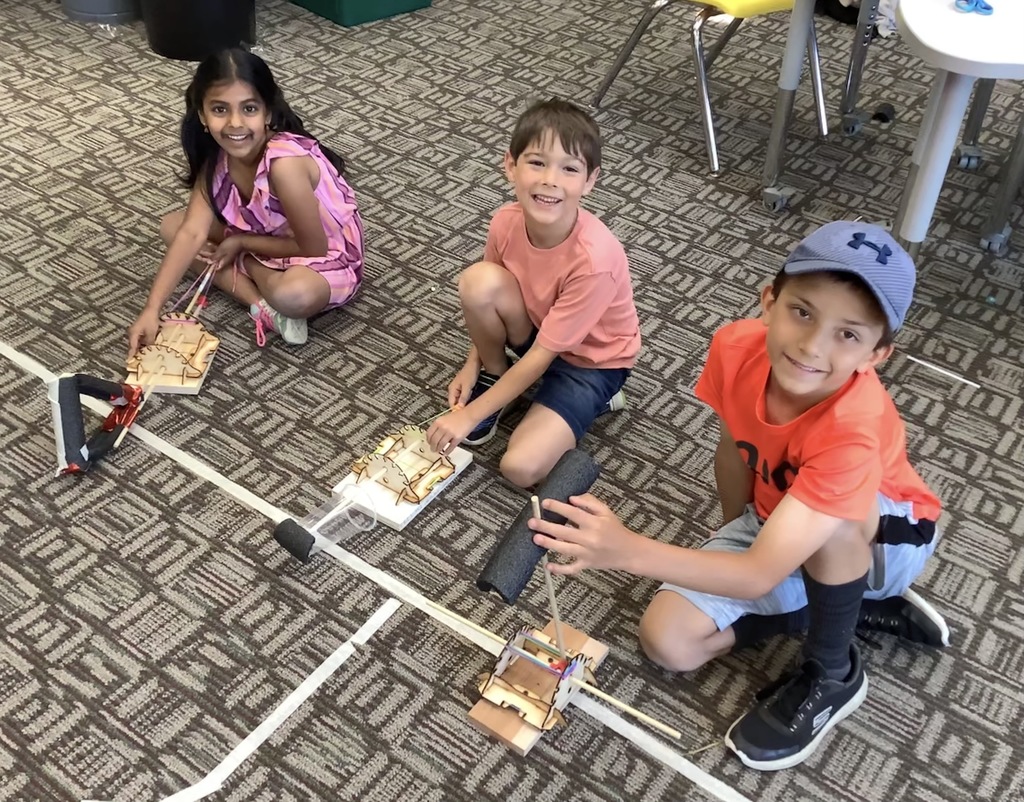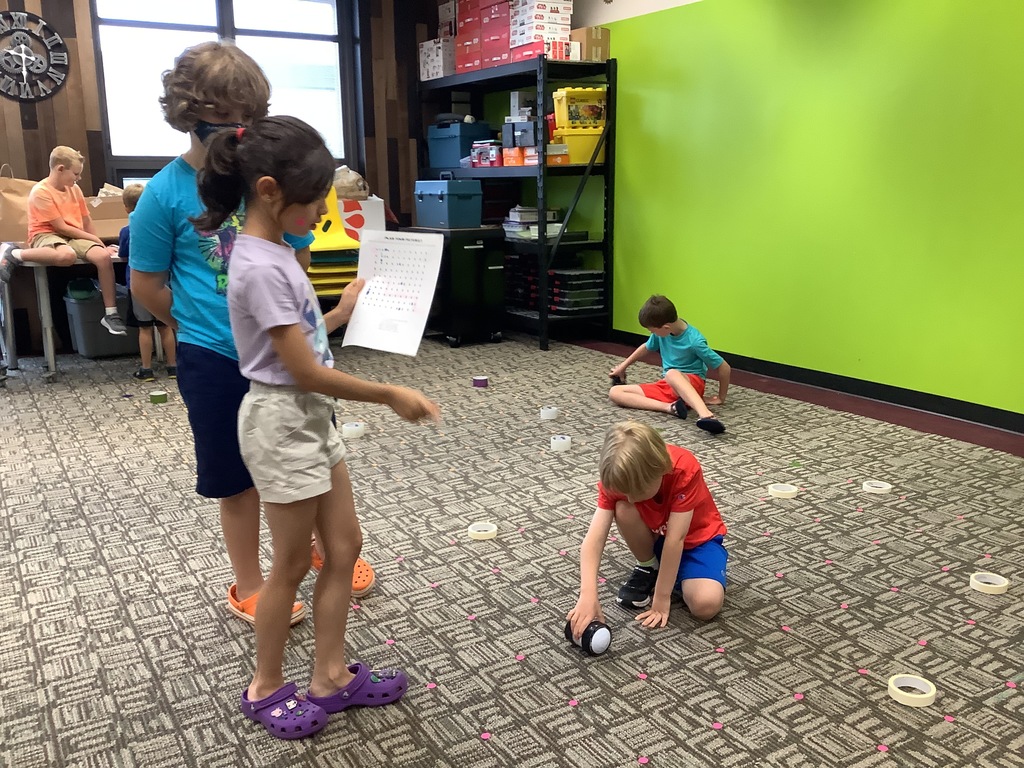 Work on the FHS renovation continues to go as scheduled. The anticipated completion date in July, 2023.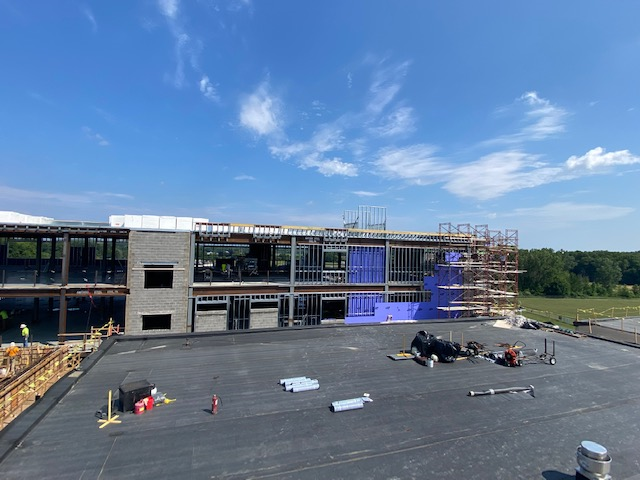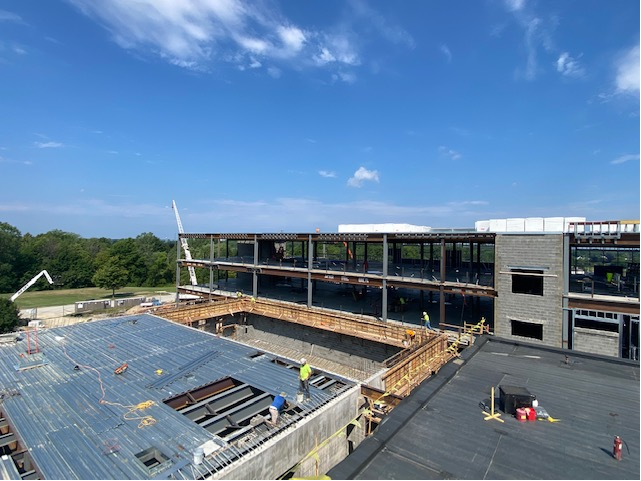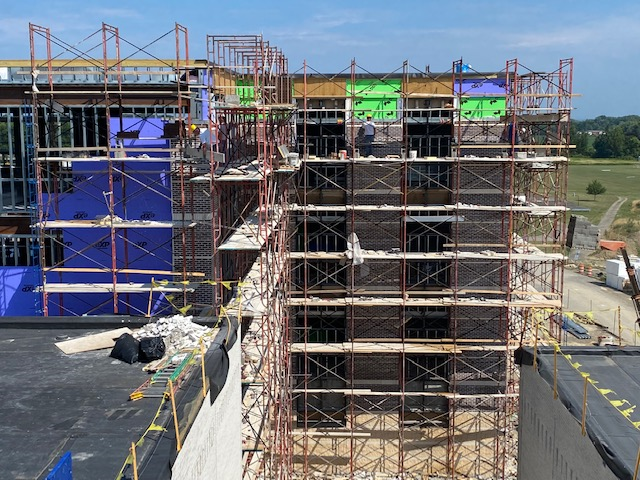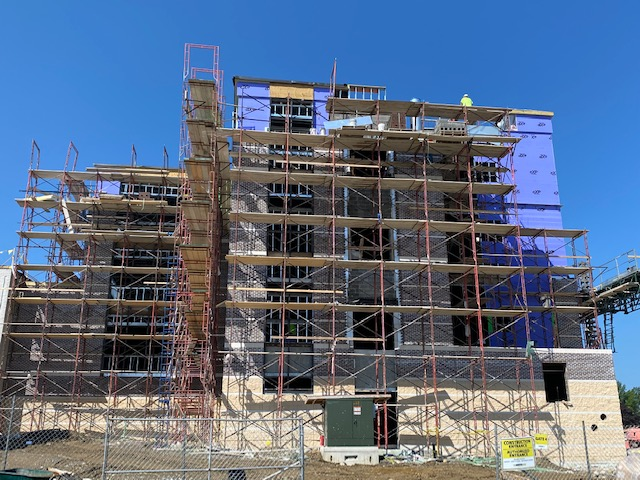 This was the 21-22 District theme. Any guesses on the 22-23 theme? It will be announced in the coming days.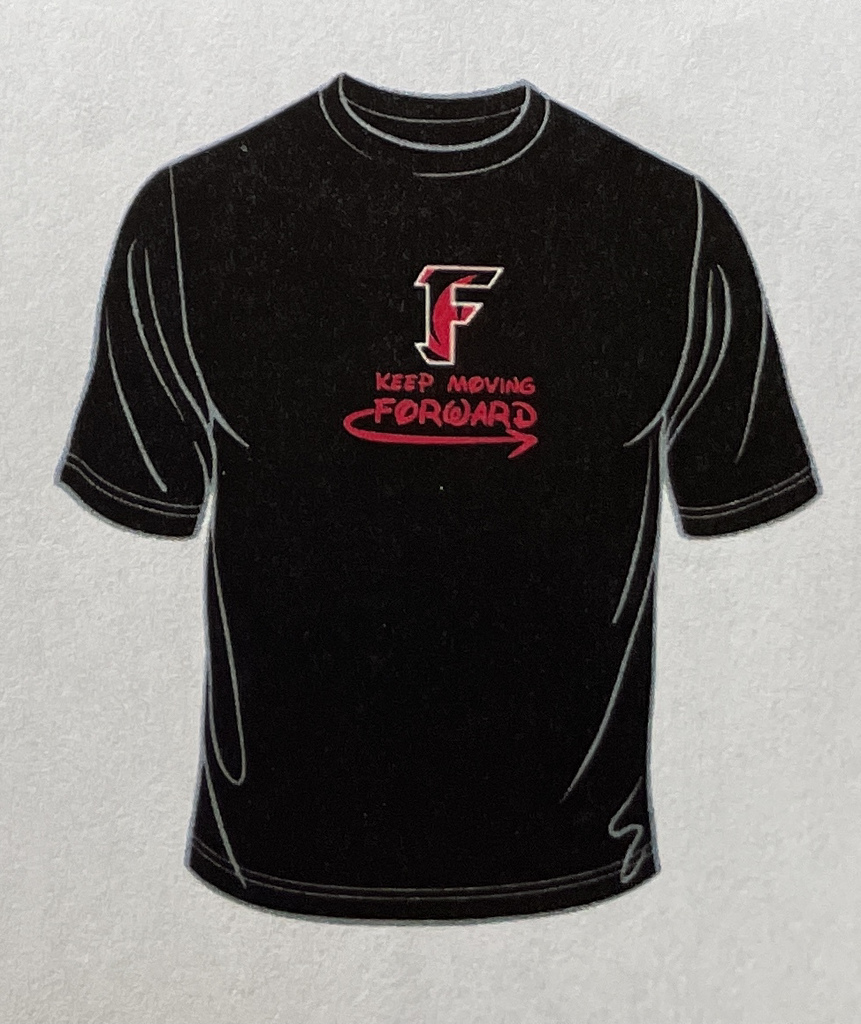 The new pod at FES is complete, and the teachers are in the process of decorating their classrooms. Our 4th graders are going to have an exciting new learning space!