Our Elementary School students have been learning about all the different Holidays Around the World. There are different tables set up for each holiday in the hallways and the students have the opportunity to read about them and see different items used during the traditional holiday celebration.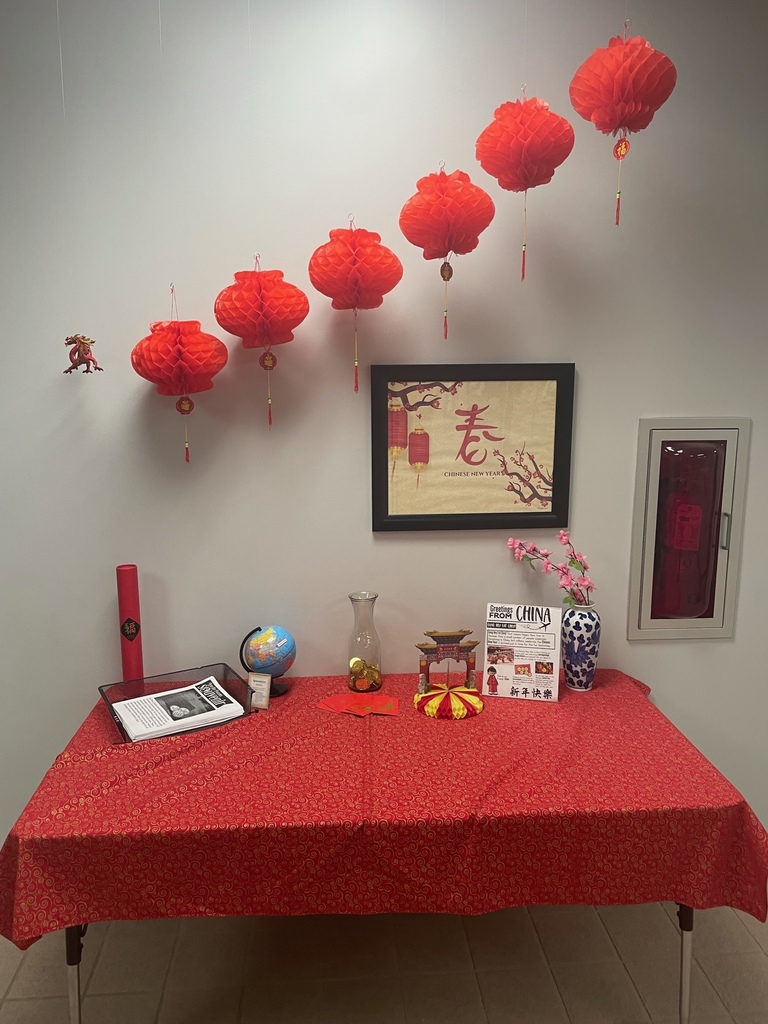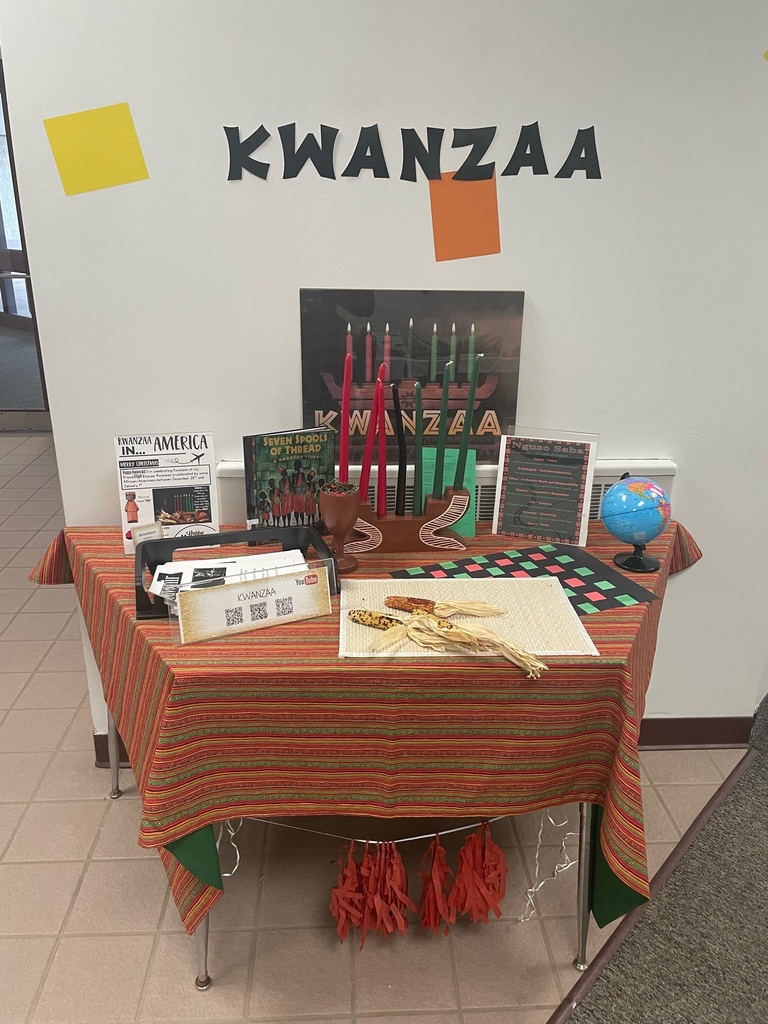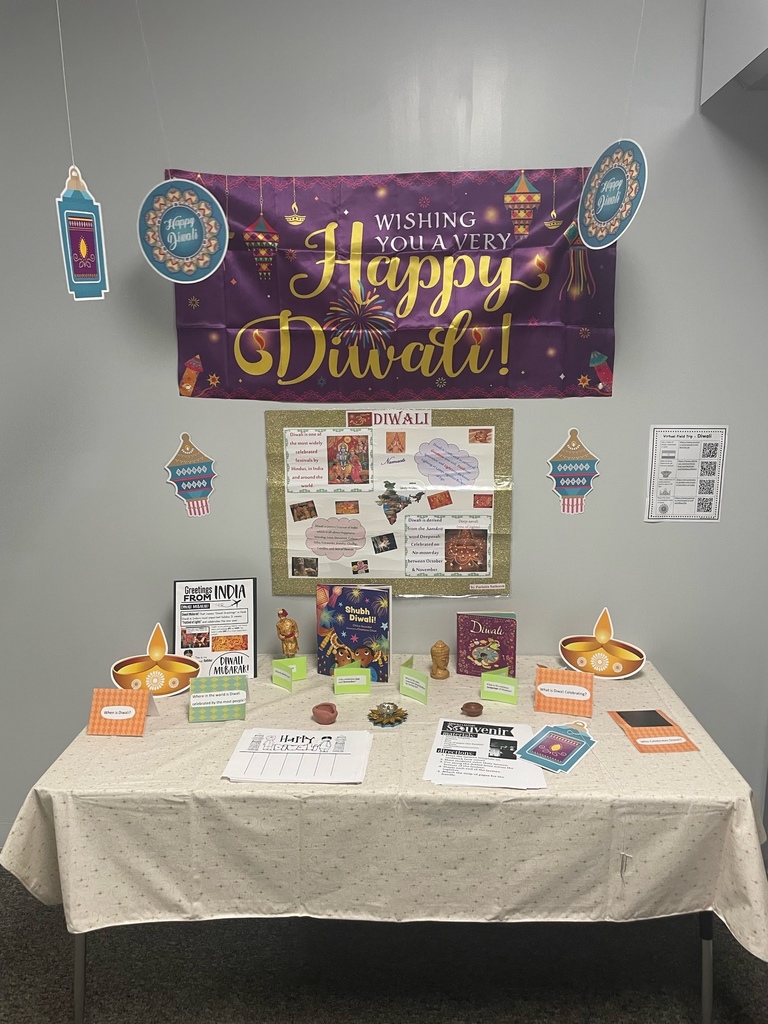 More pictures from our Holidays around the World displays...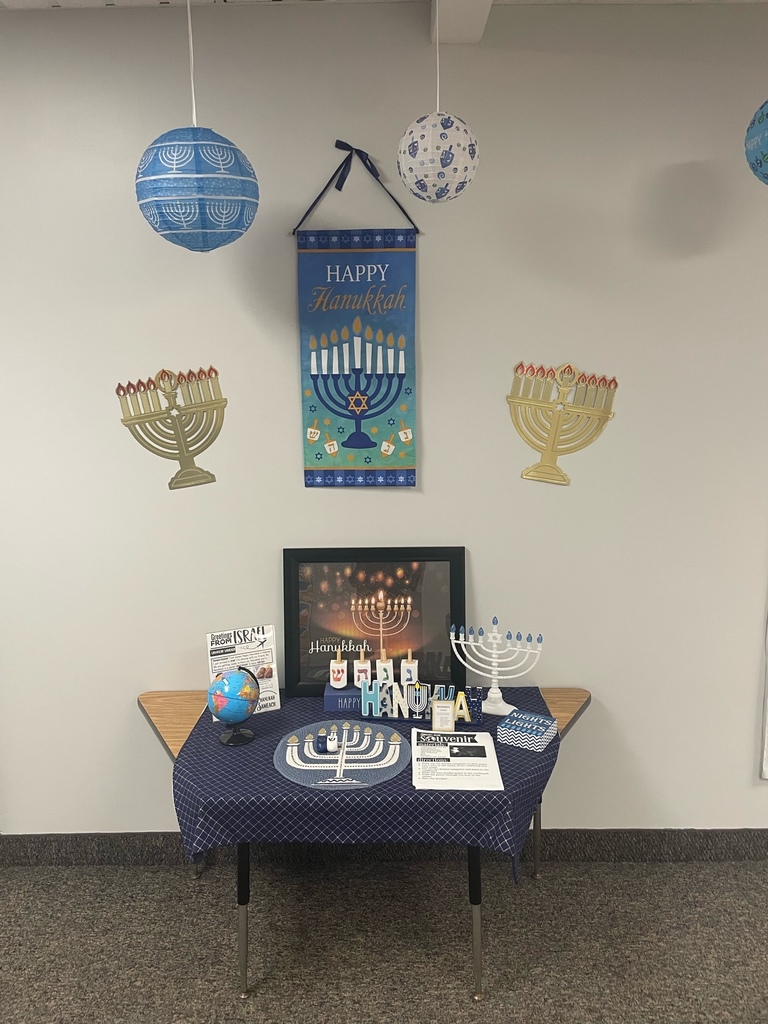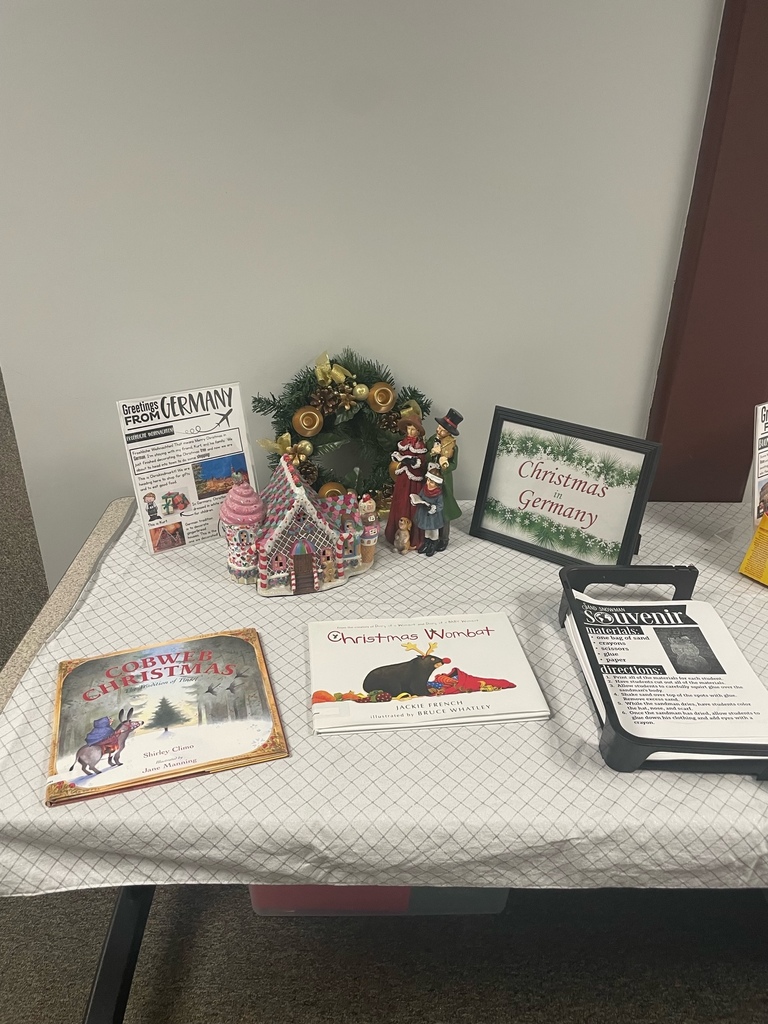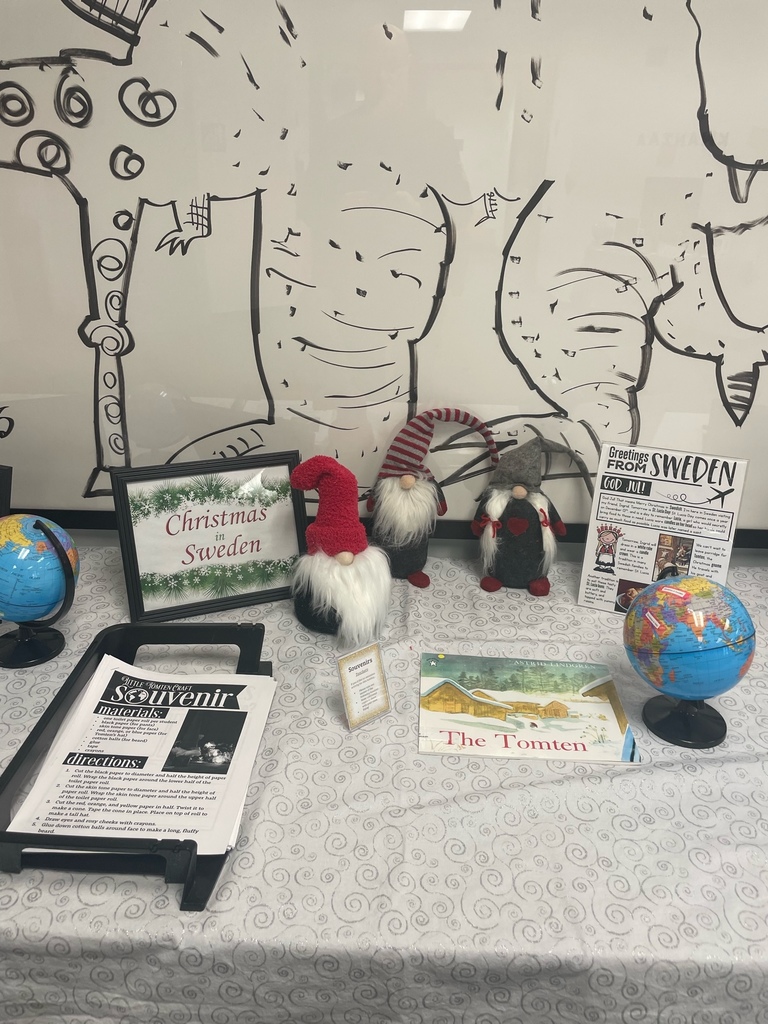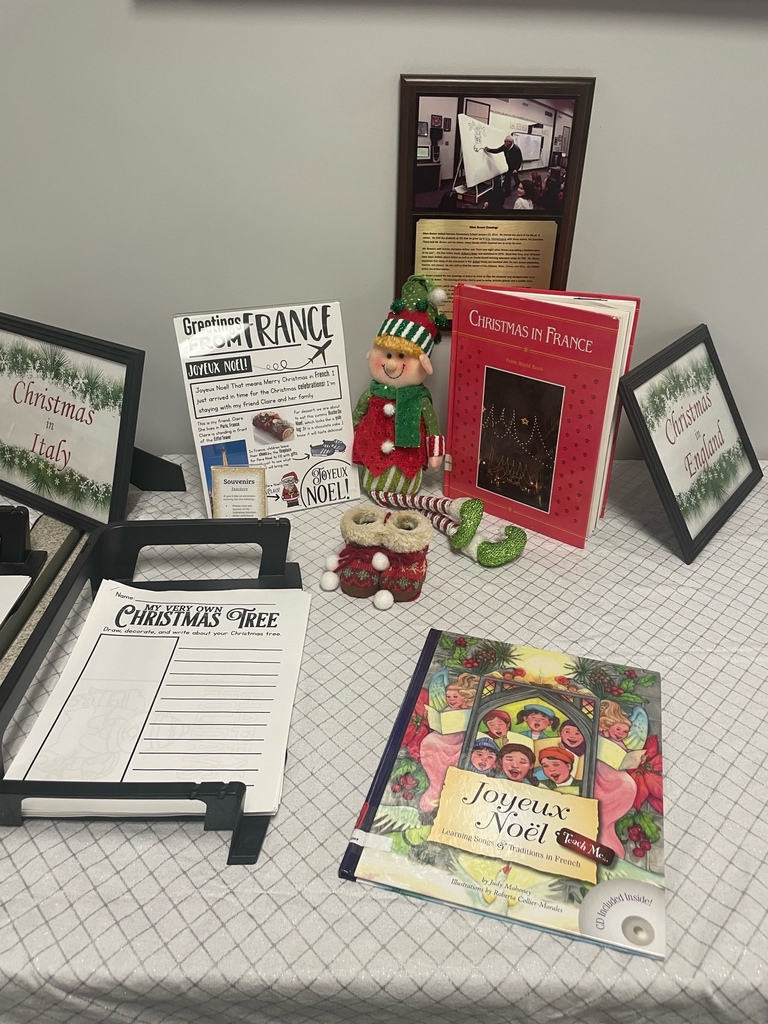 Our students had the best time during the Turkey Trot, even though it was held inside this year! As you can see they danced, trotted, and gobbled their way to having fun! FES is so lucky to have Mr. Quiggle as our Physical Education teacher!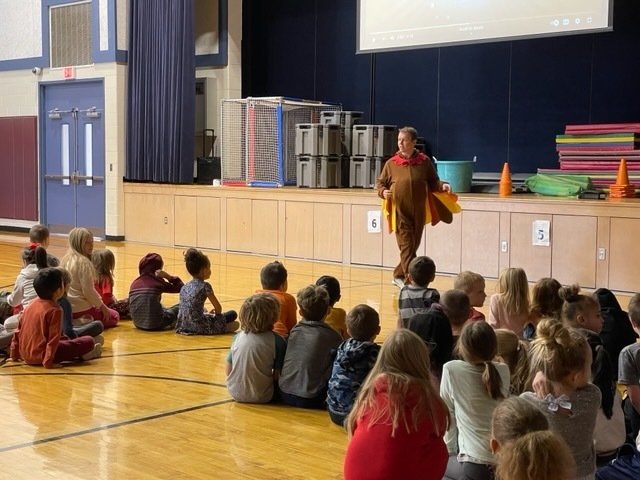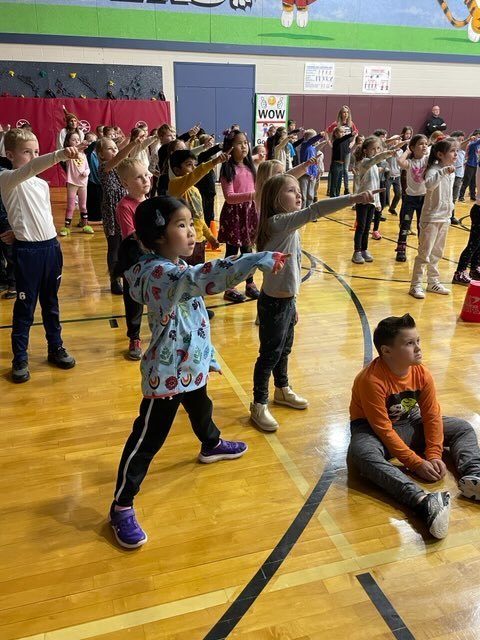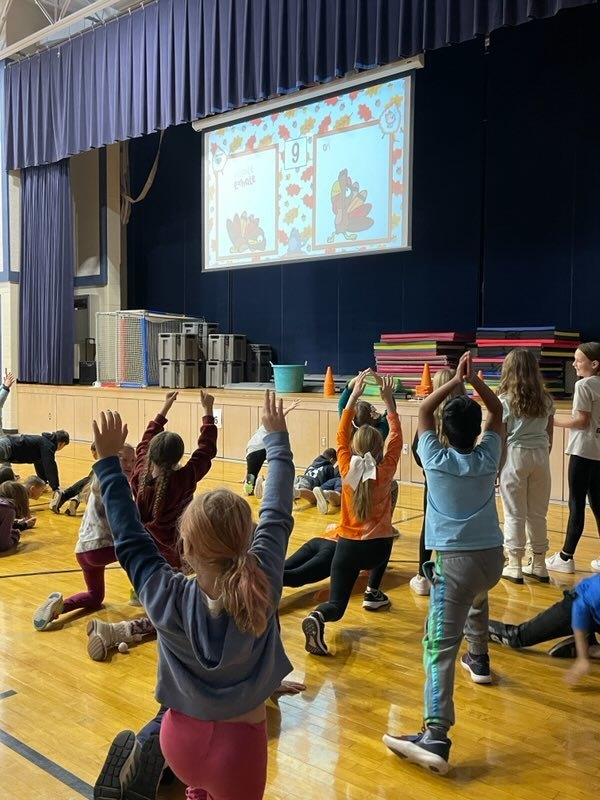 More Turkey Trot...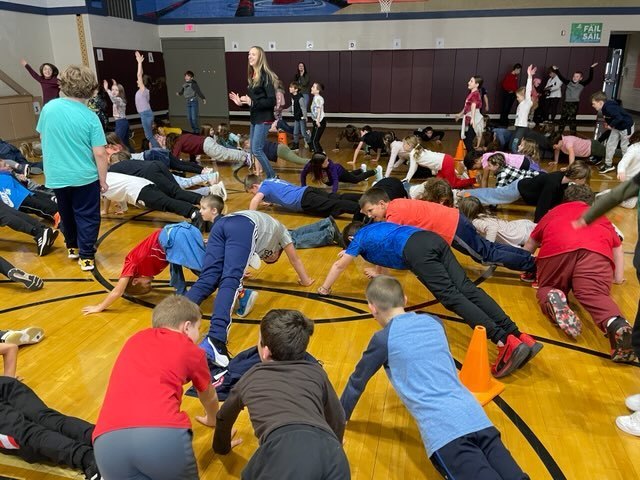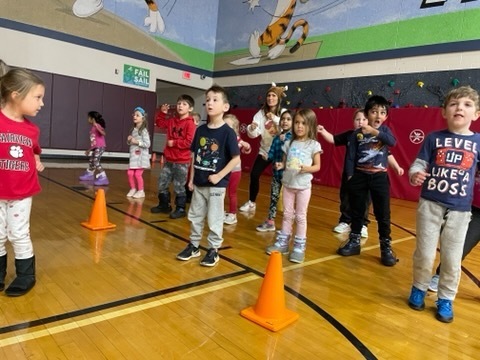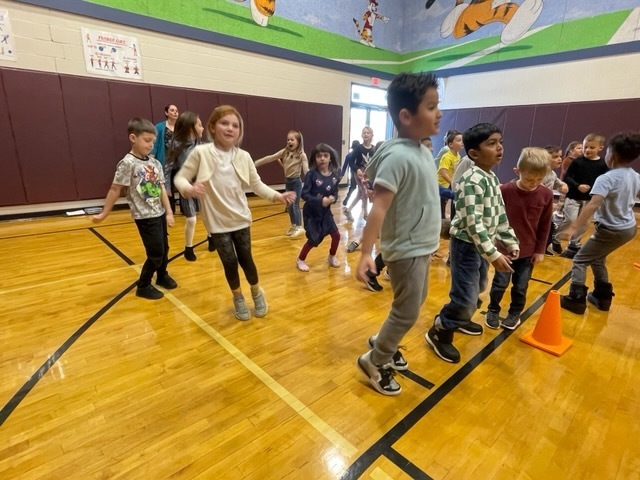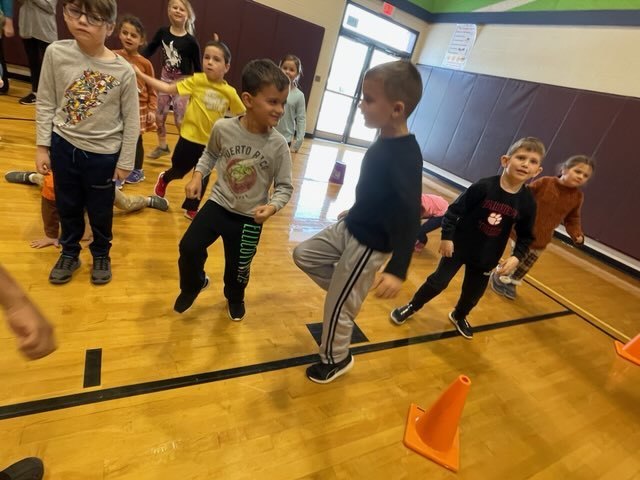 More Turkey Trot...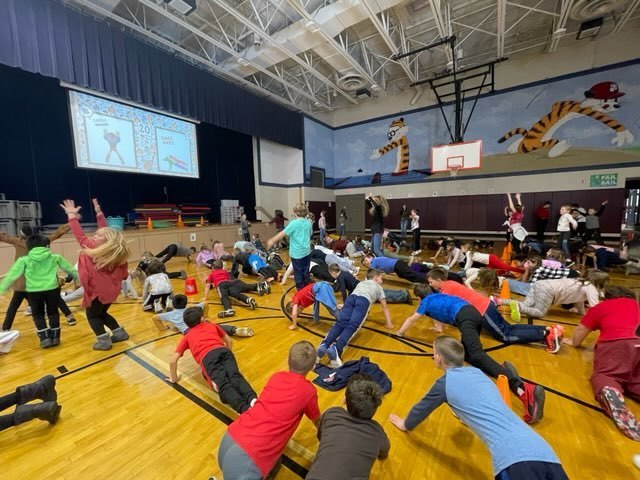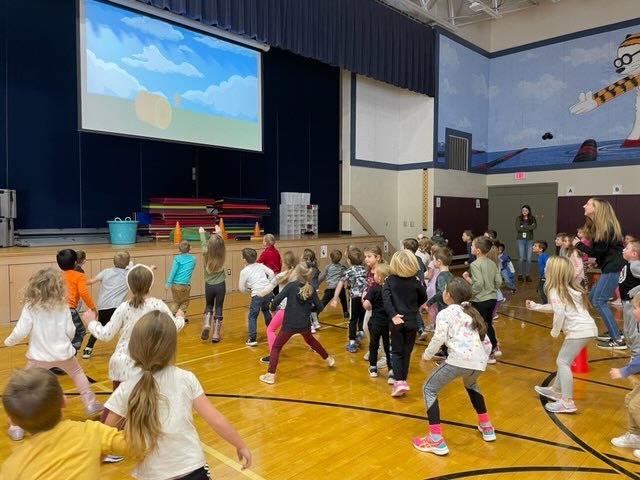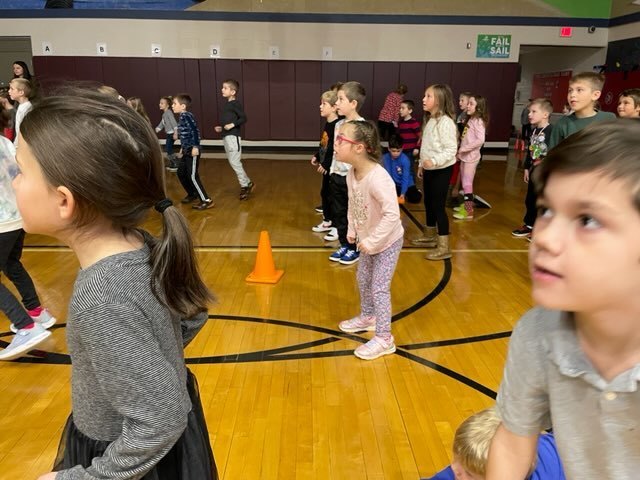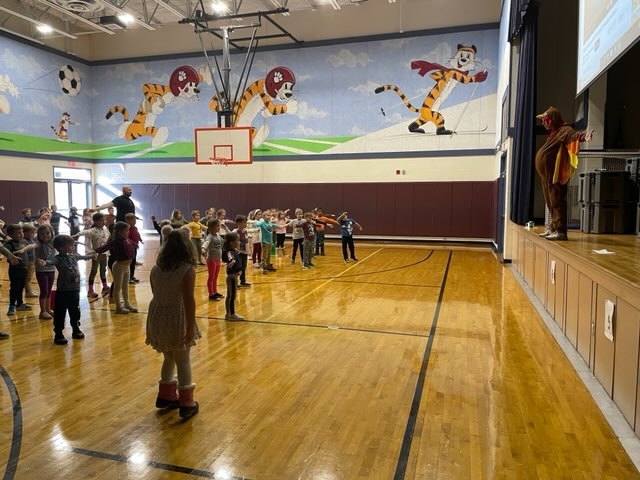 2nd Grade using the kites they made in Science class as part of their air and weather investigation chapter! (Clearly during a much nicer part of the year!)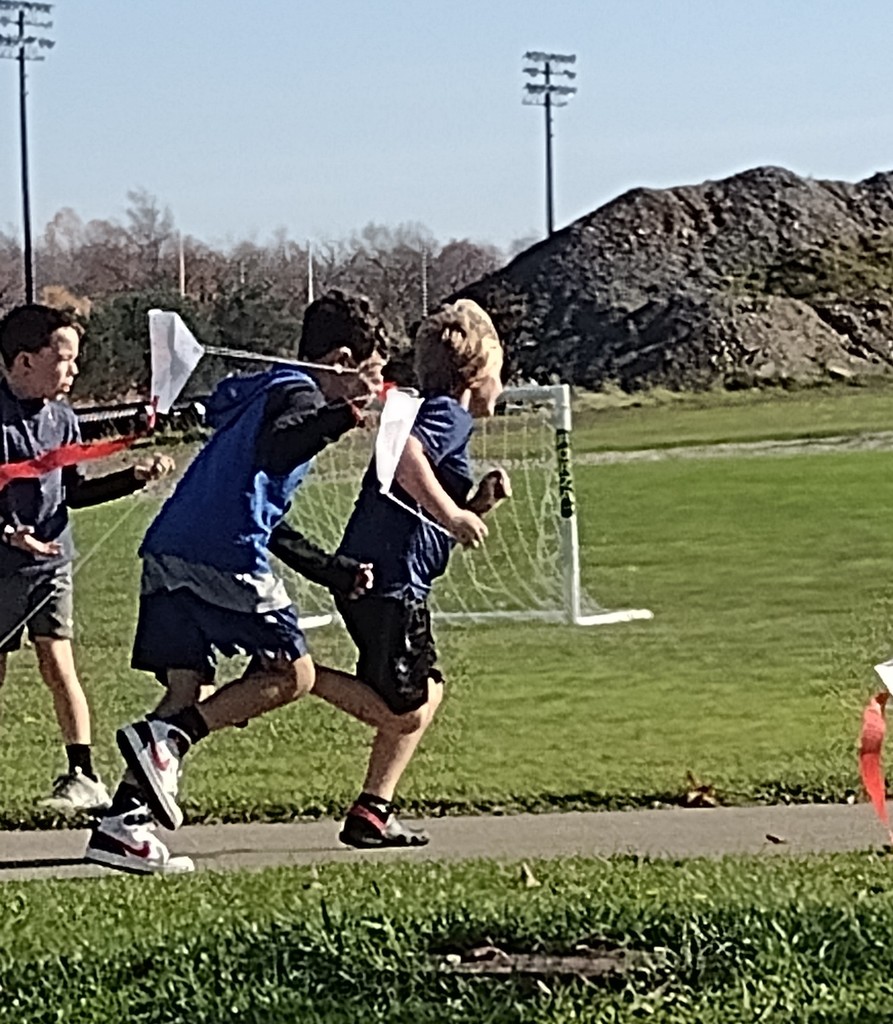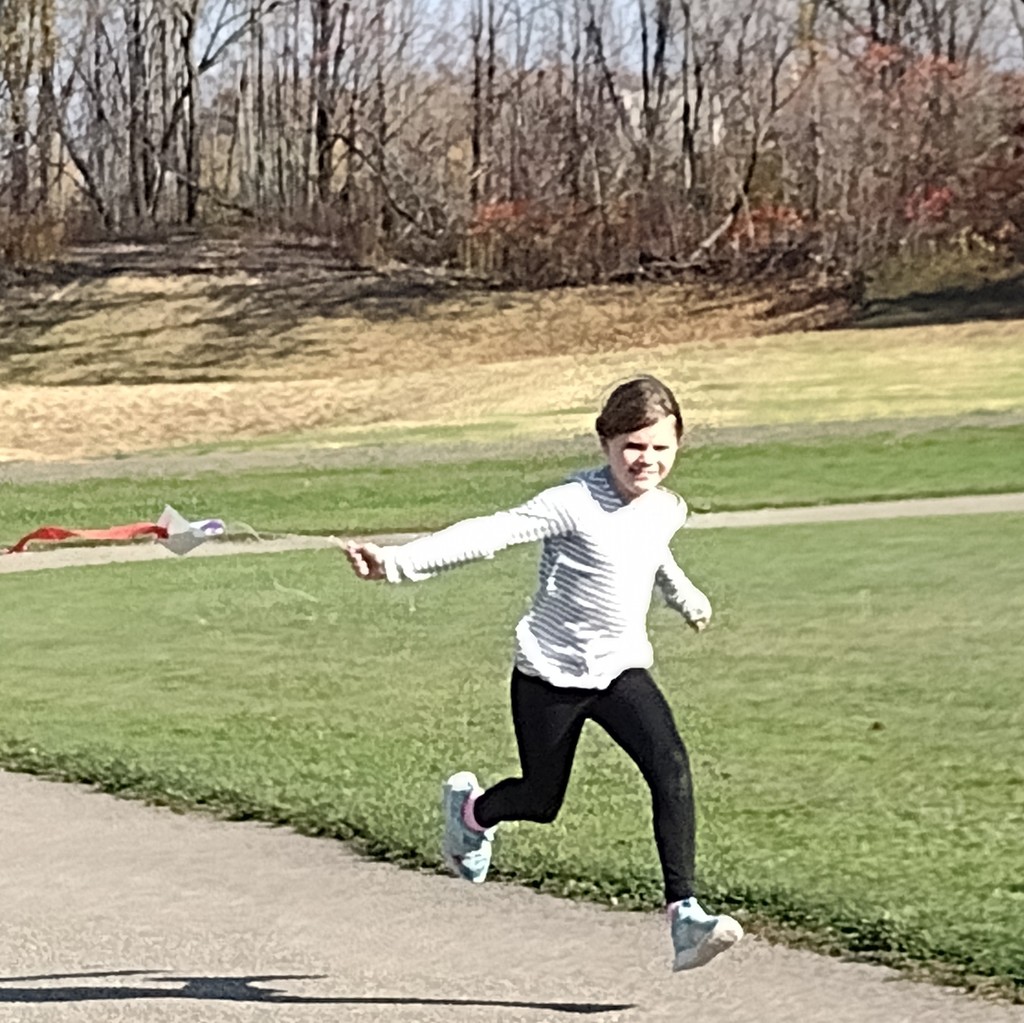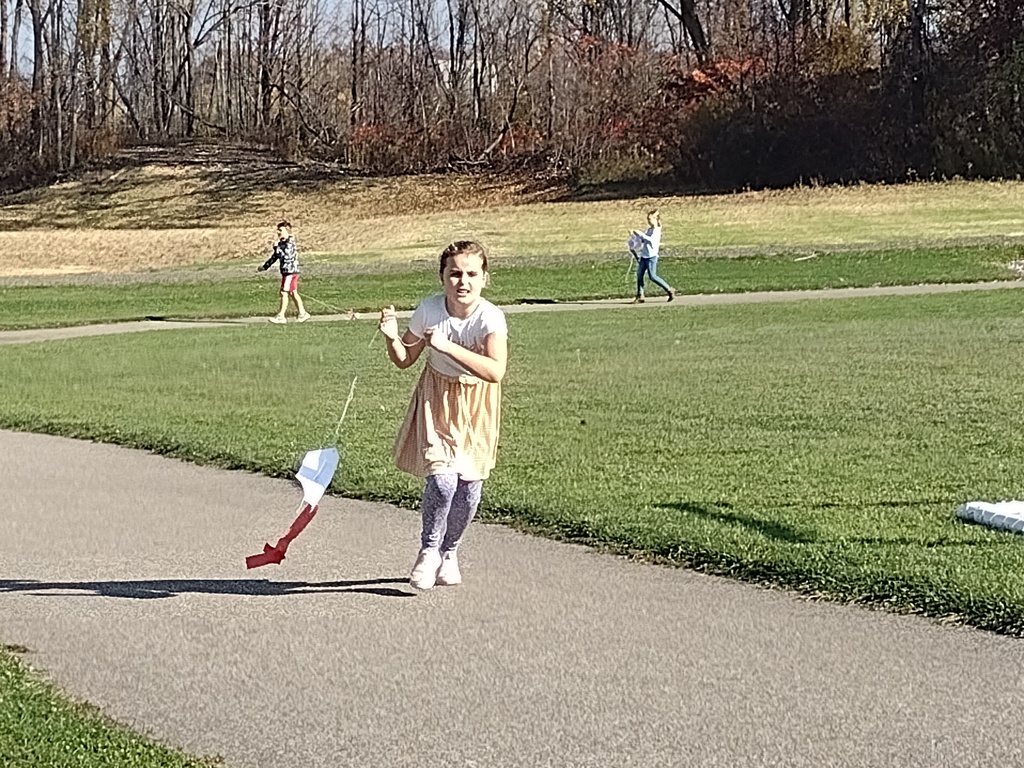 Thank you to our school community for donating 5488 items for the Community Holiday Collection Drive. Once again, our families stepped up in a big way to support those in need this holiday season.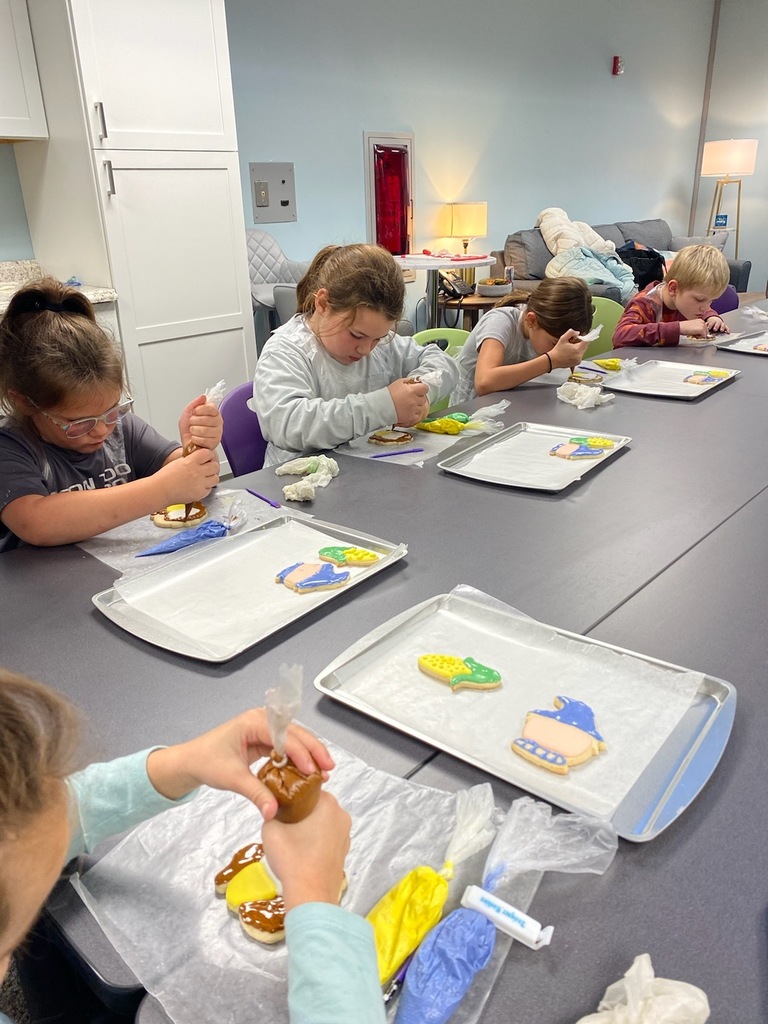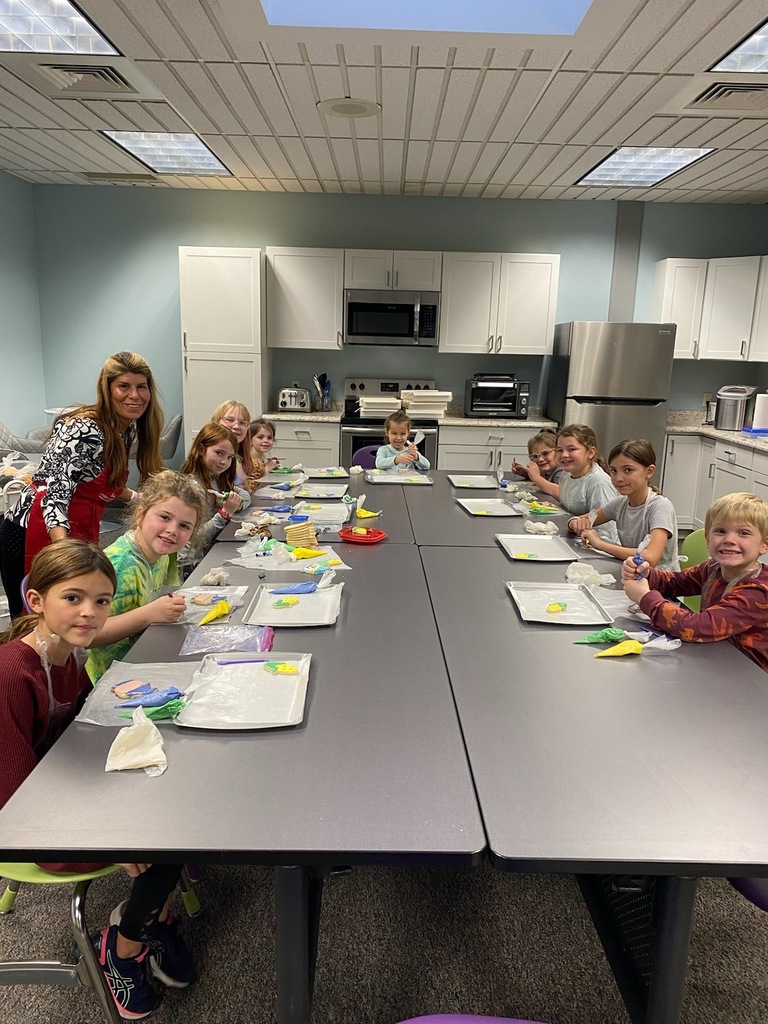 Some of our busses are running late this morning. We appreciate your patience.

Dr. Kincade came down to spend some time and read his book "Hey Ralphie You're not a Tiger!" to Mrs. Smith's Kindergarten class. Based on their expressions, I would say that they loved it!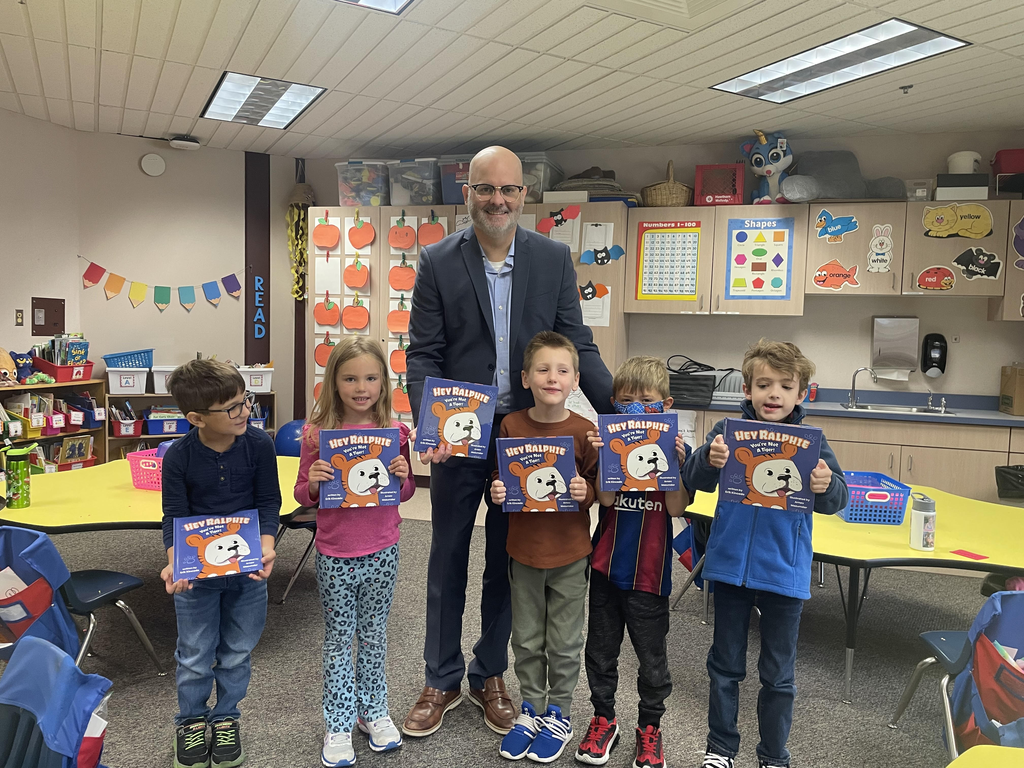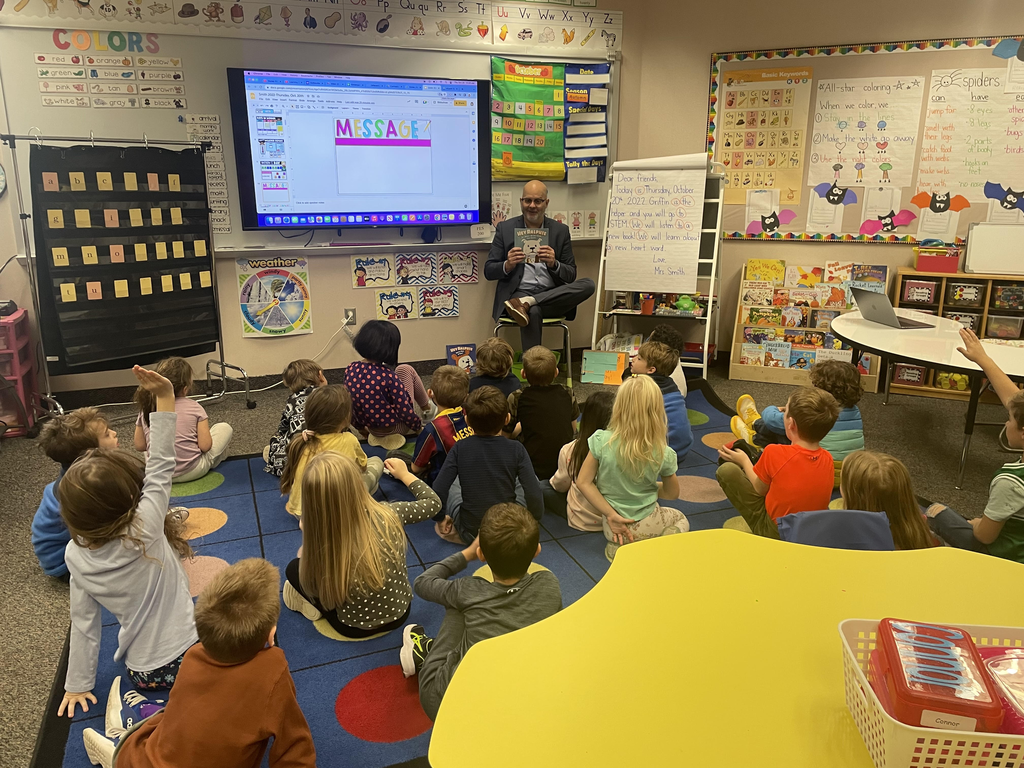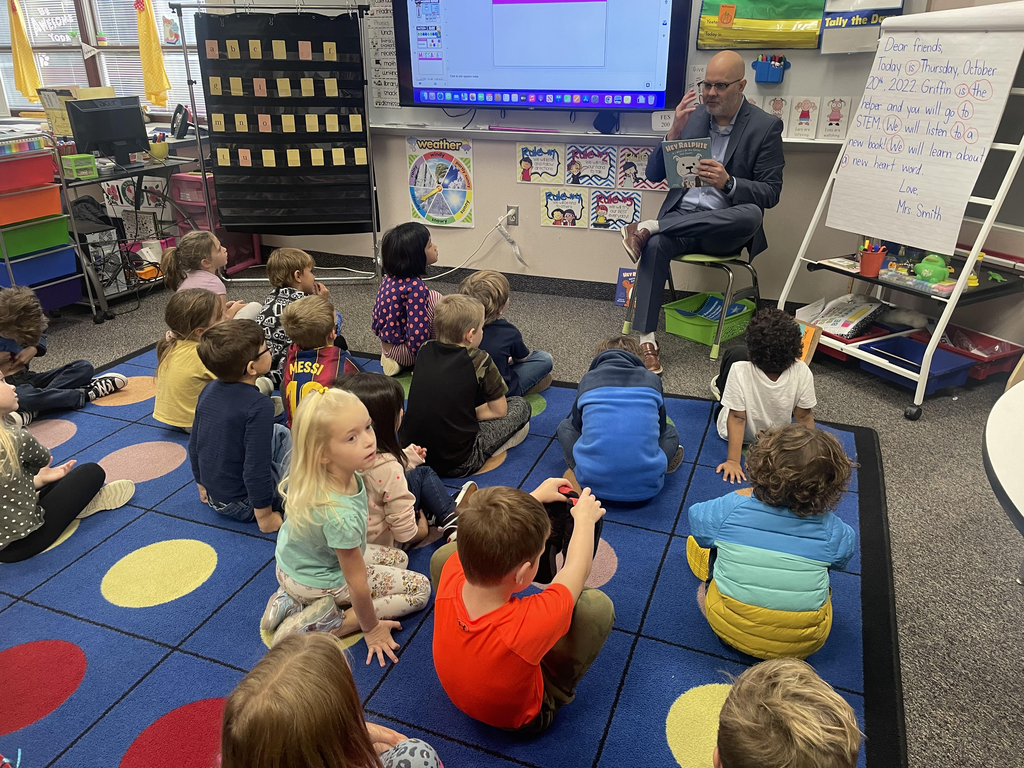 Ms. Shally took the whole 4th grade to see an Erie Philharmonic performance. They listened to music by different composers based on a Nature Theme!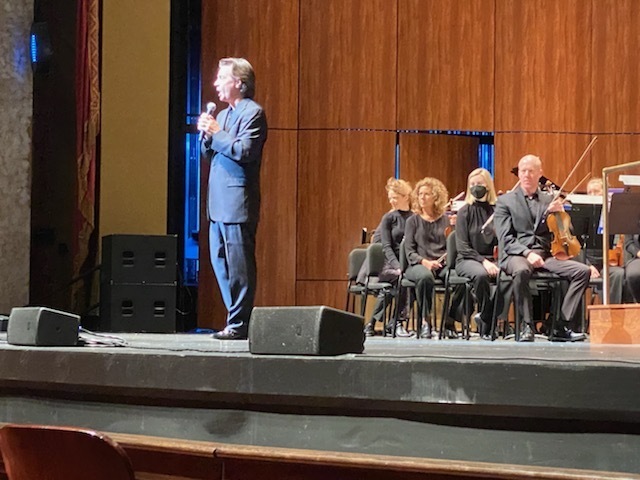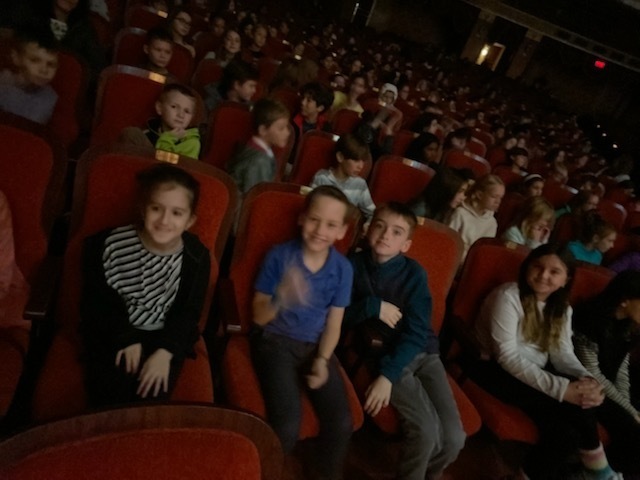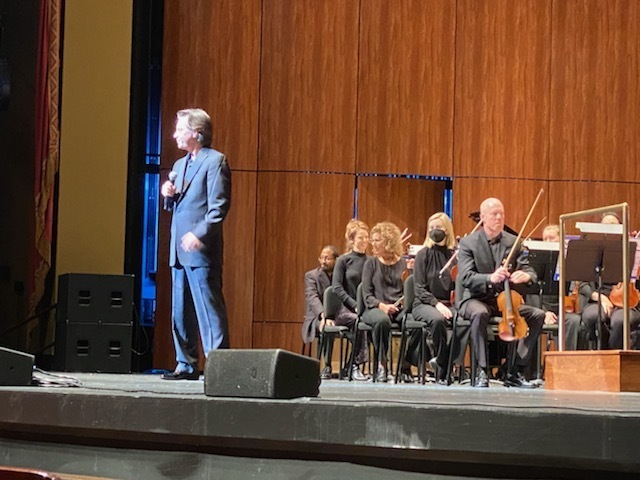 And the winners of the 4th-grade Storybook Pumpkin Patch decorating contest are.....3rd place with his Narwal and Jelly pumpkin was Anson Huang. 2nd place with her Pizza and Taco pumpkin was Hayley Bargilski. And 1st place, with her Grinchy pumpkin, was Lauralynn Kosmatine! Great job on all the pumpkins 4th Grade!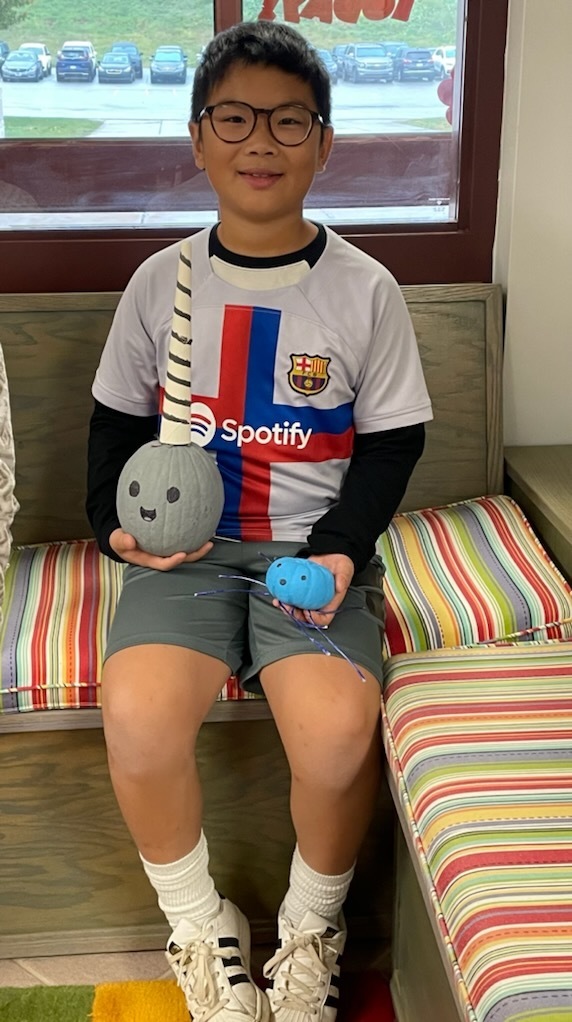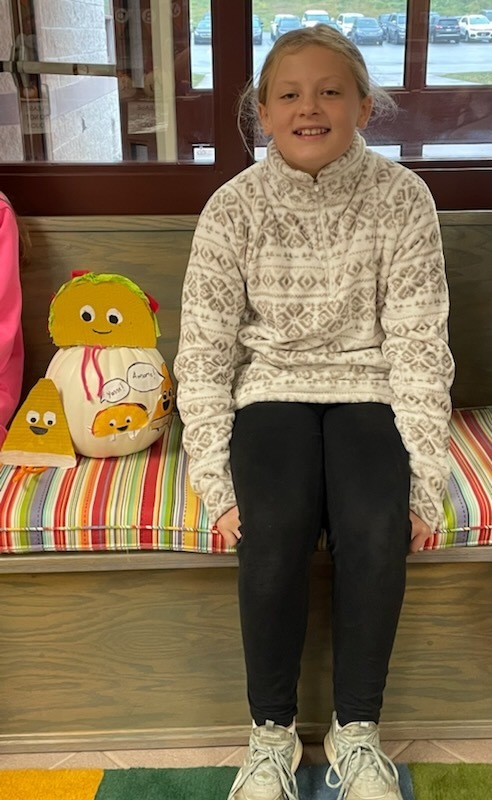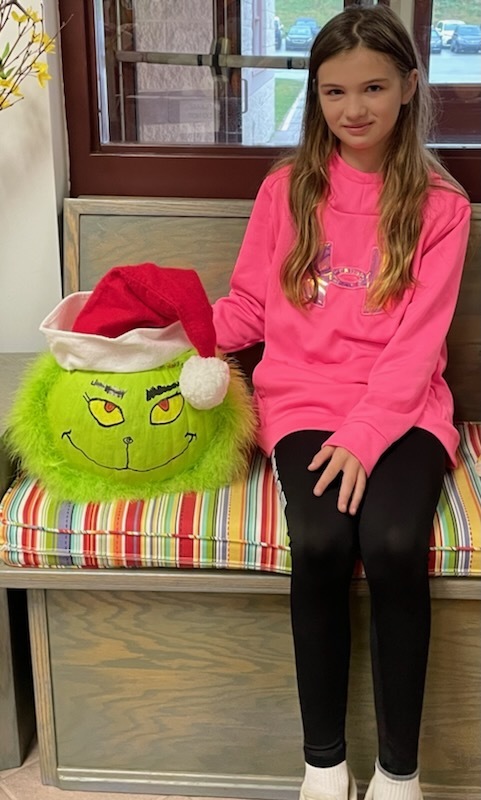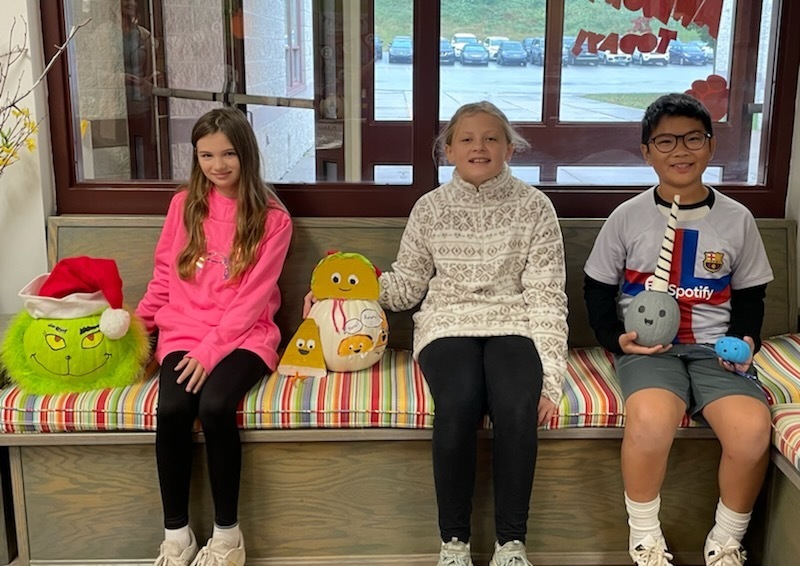 Storybook Pumpkin Patch 4th Grade Students "planted" a Storybook Pumpkin Patch inside and outside the Fairview Elementary School library this Halloween. Students decorated pumpkins to look like one of their favorite book characters. Each decorated pumpkin earned the owner a prize.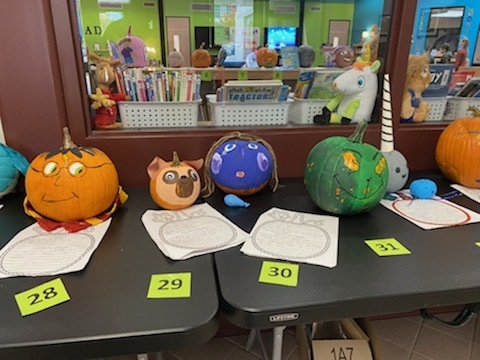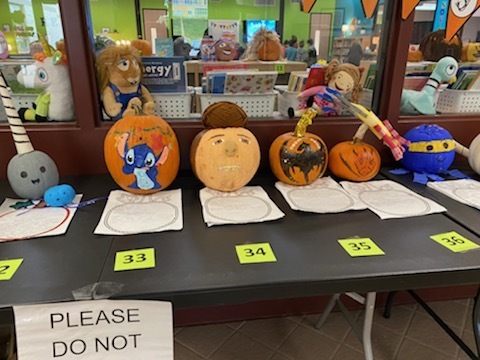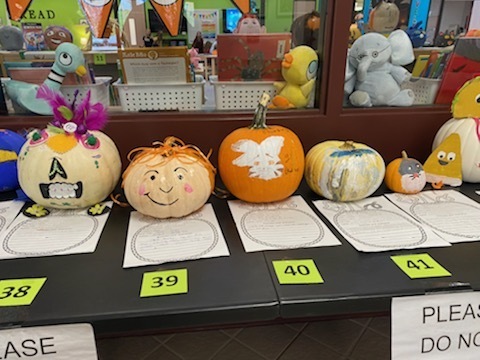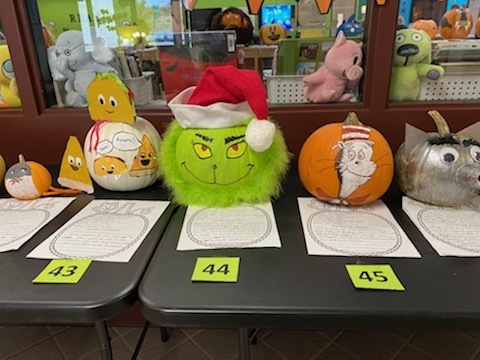 Community Holiday Collection Drive - The Fairview School District will be hosting our annual Community Holiday Collection Drive next week. If you are interested in helping our community by donating to the drive, add these items to your store list and send them to school with your child on the designated days

Just a friendly reminder that there is no school for Fairview Elementary School students on Thursday and Friday (11/10 and 11/11) as we conduct parent conferences.

Trunk or Treat was a blast!!!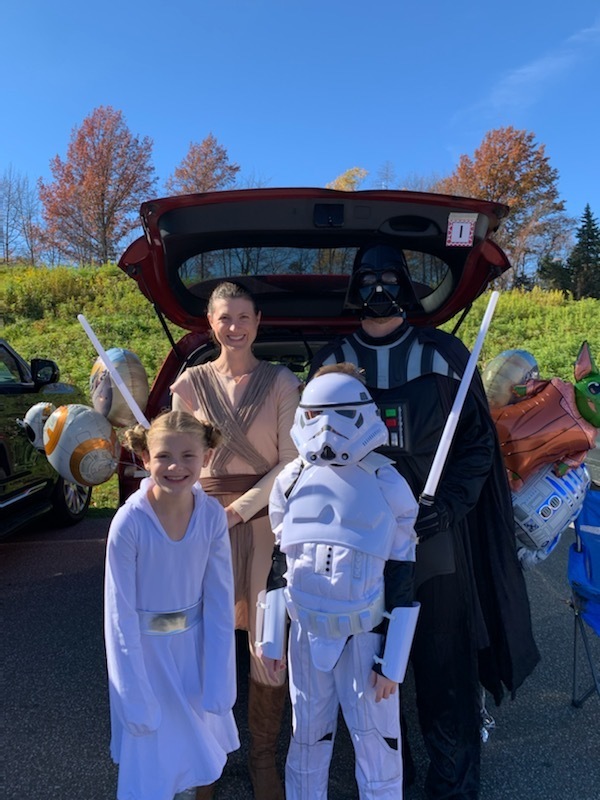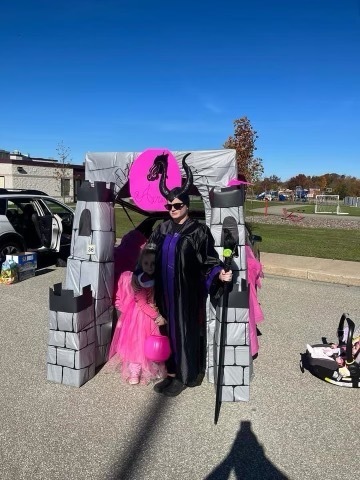 3rd grader, Rudhvika Nadikatla, in Mrs. Musante's class gave a presentation to her fellow students about the Hindu Festive of Lights, Diwali. She did a great job explaining the festival, why it is important and how her family celebrates! We are very proud of Rudhvika!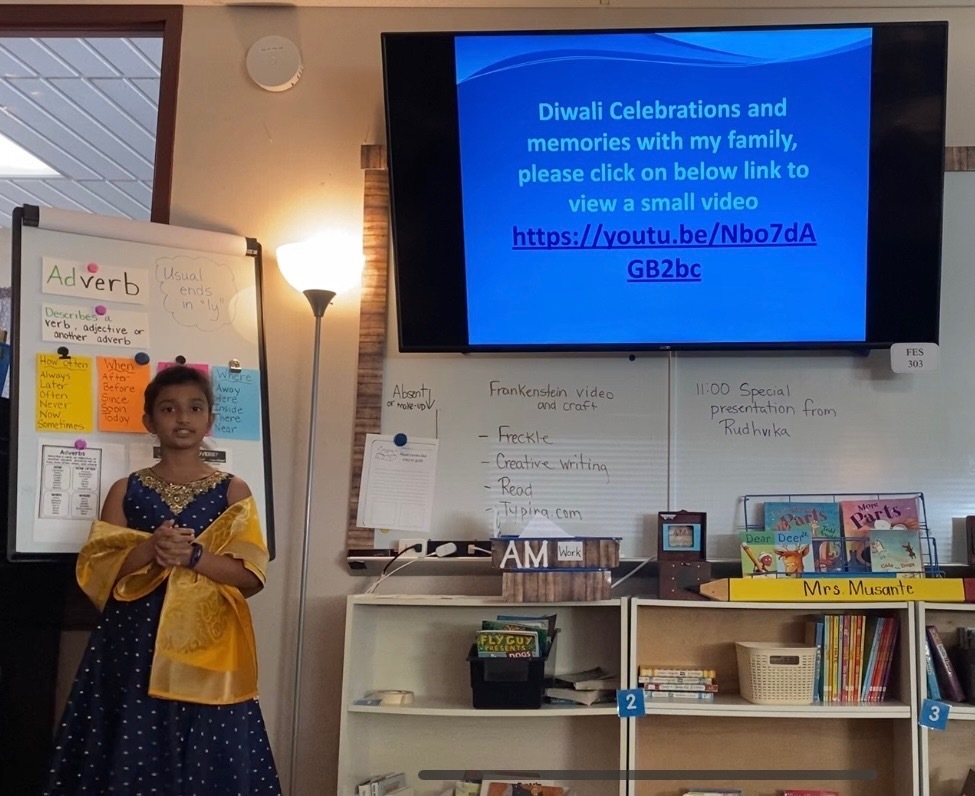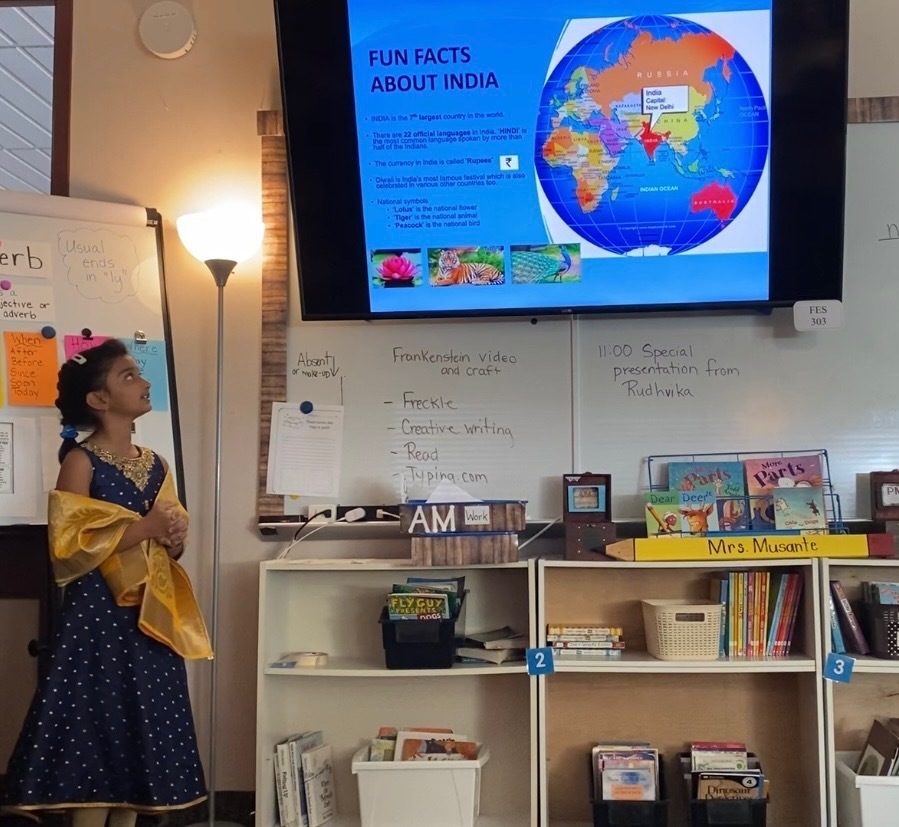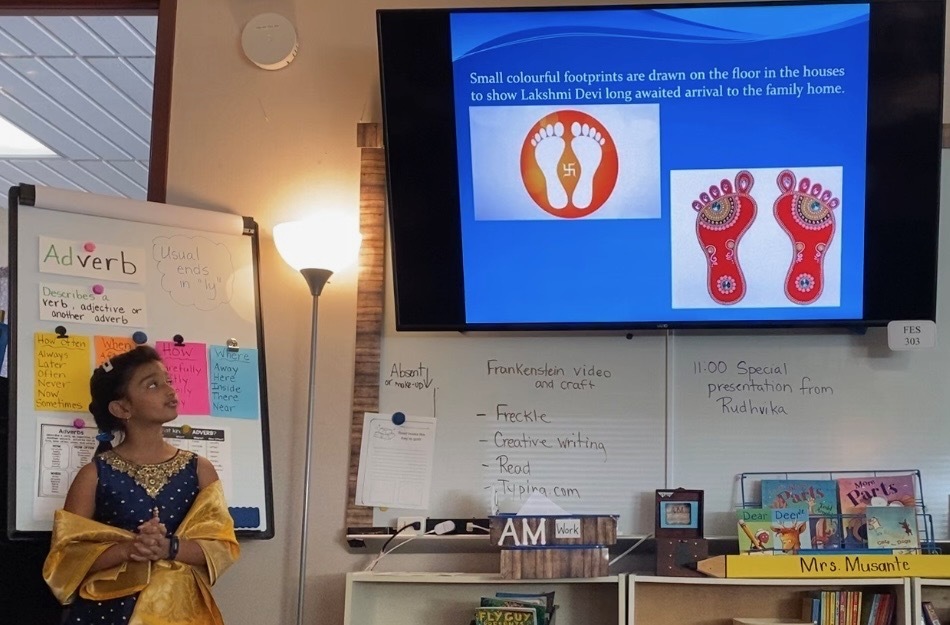 Mr. Garrity's 3rd-grade class "mumming it up" for Halloween!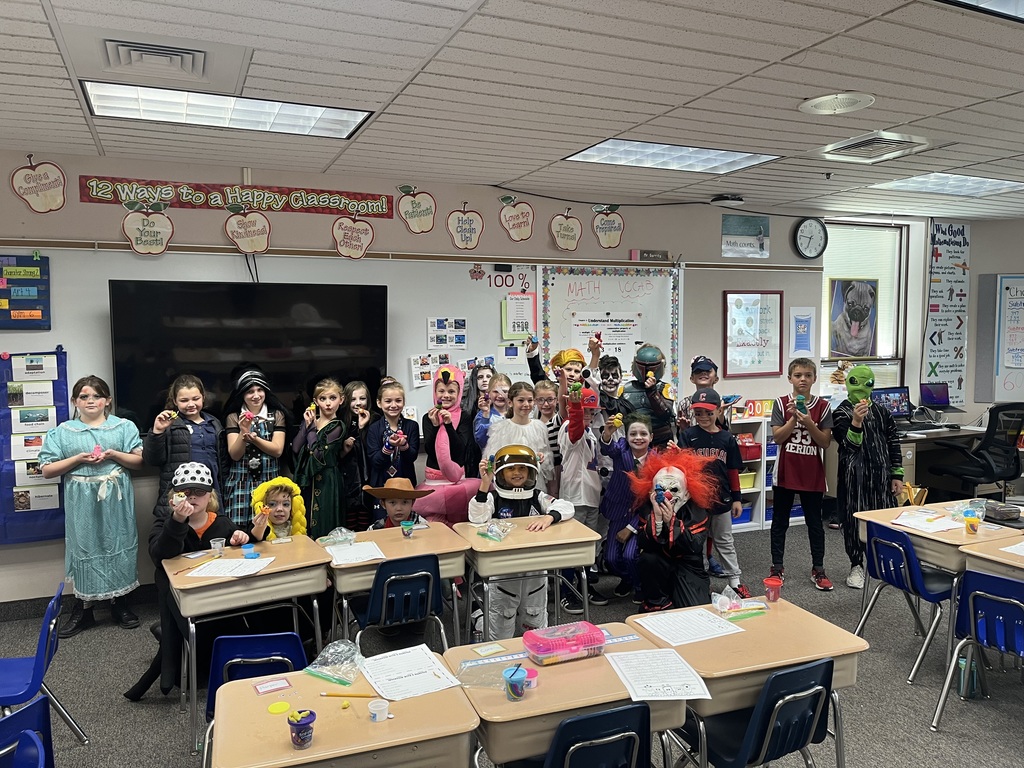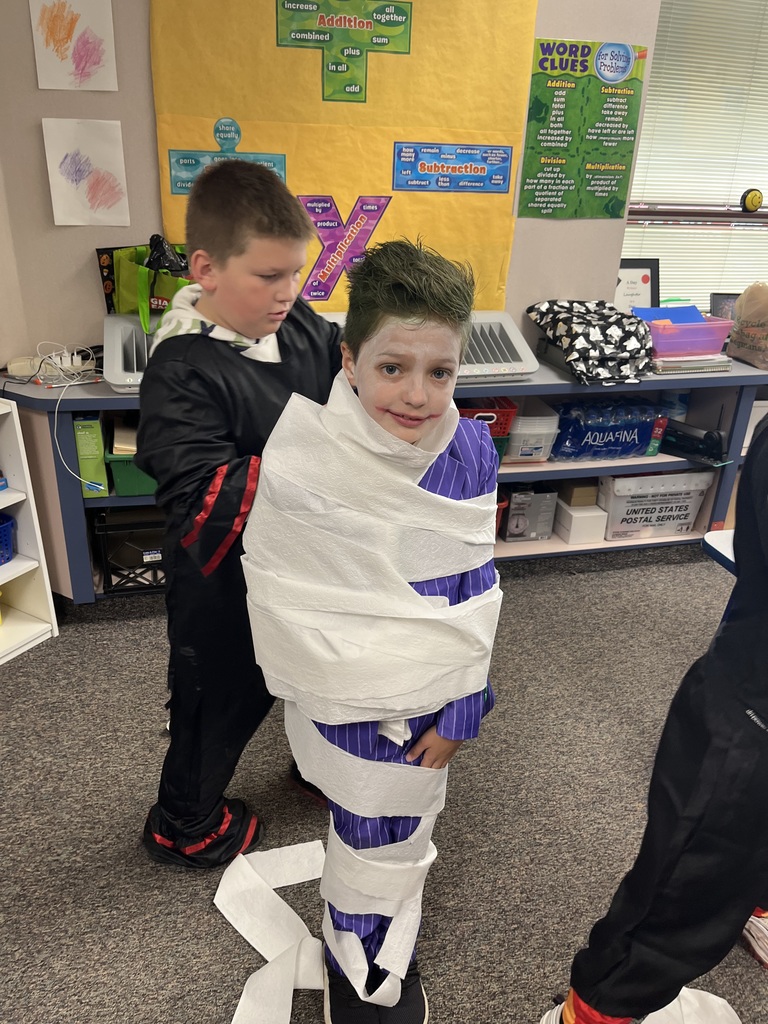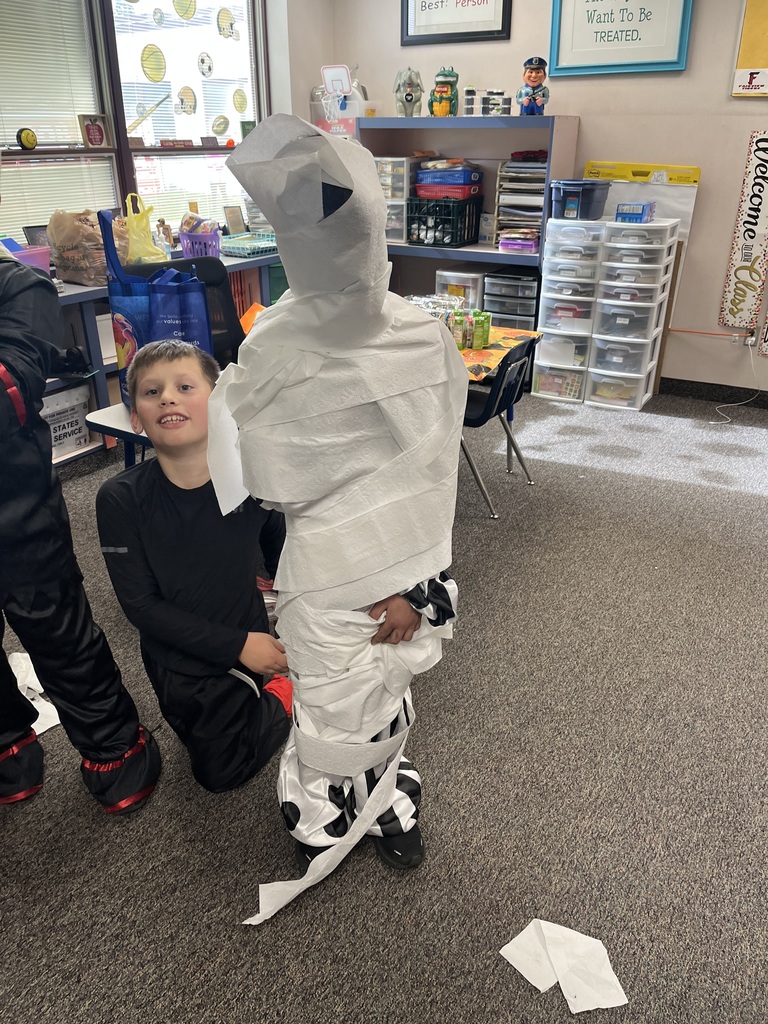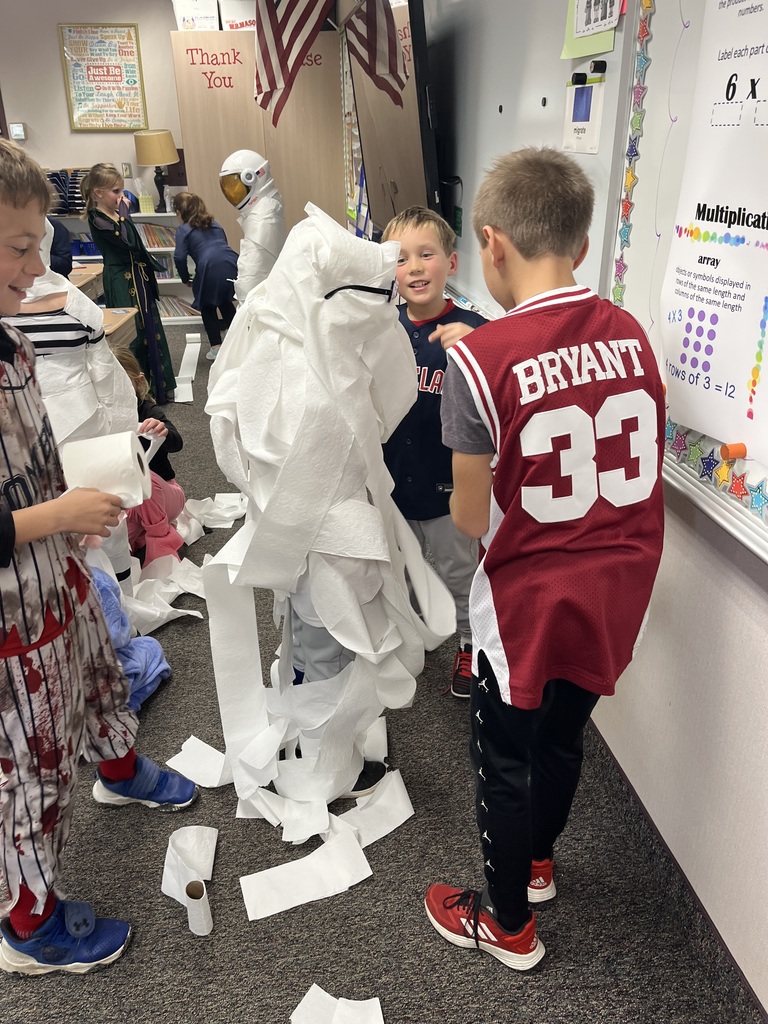 Our wonderful Kindergarten teachers took their classes to Sisson Pumpkin Patch earlier in October. The students (and the teachers) had a great time.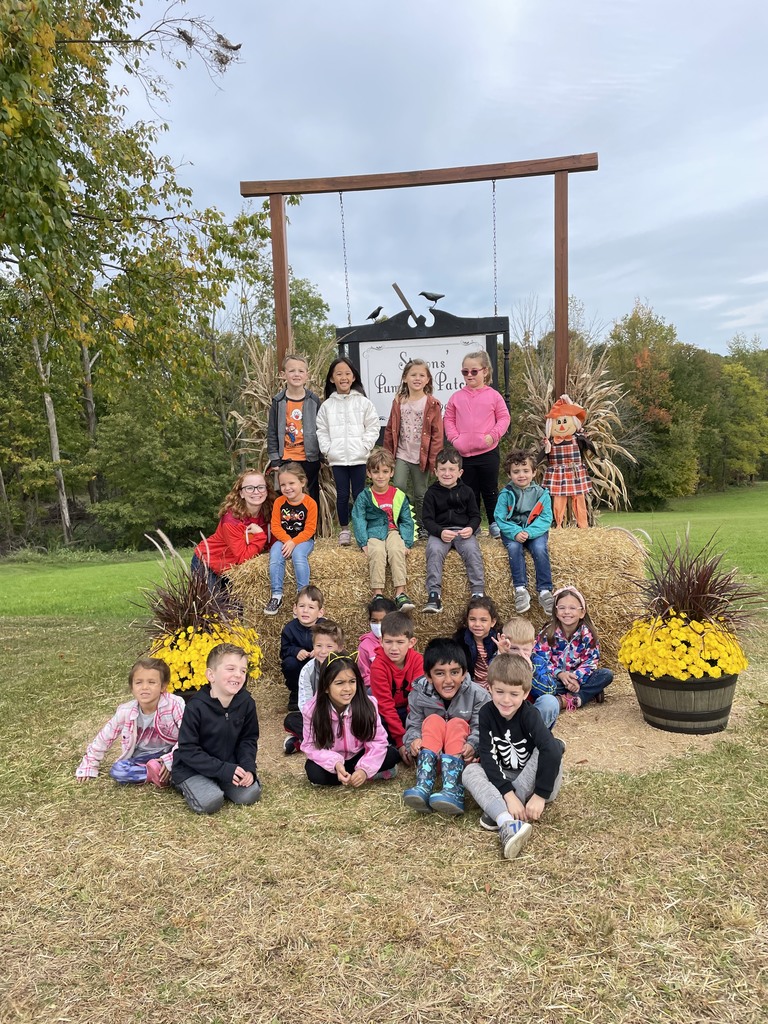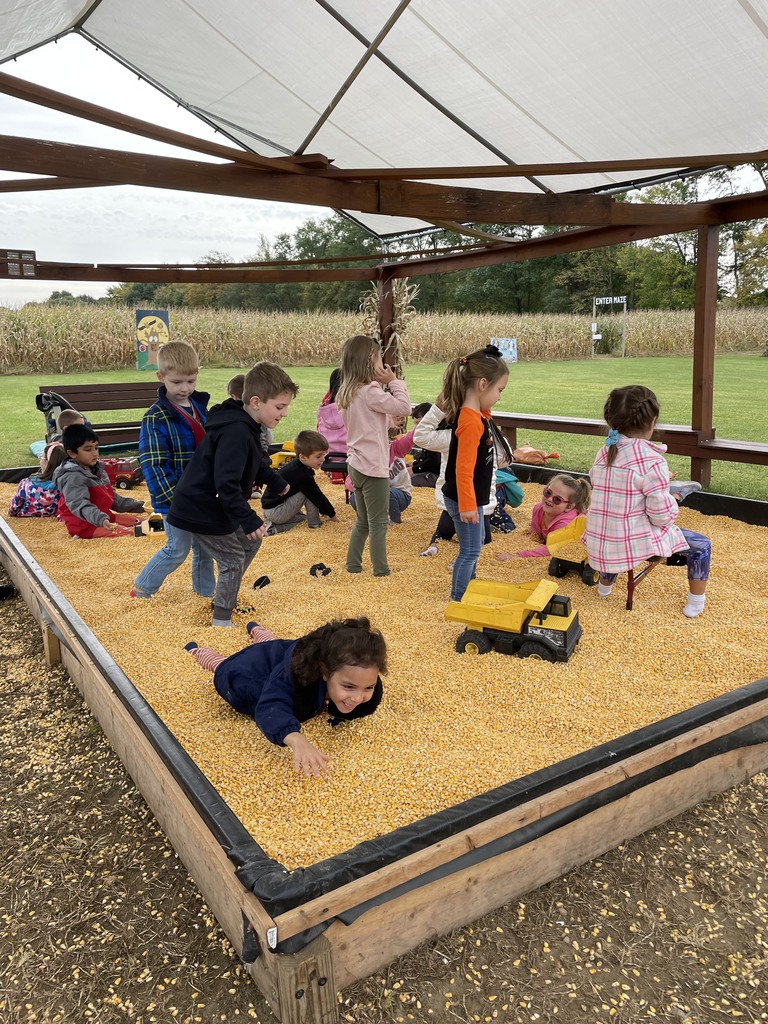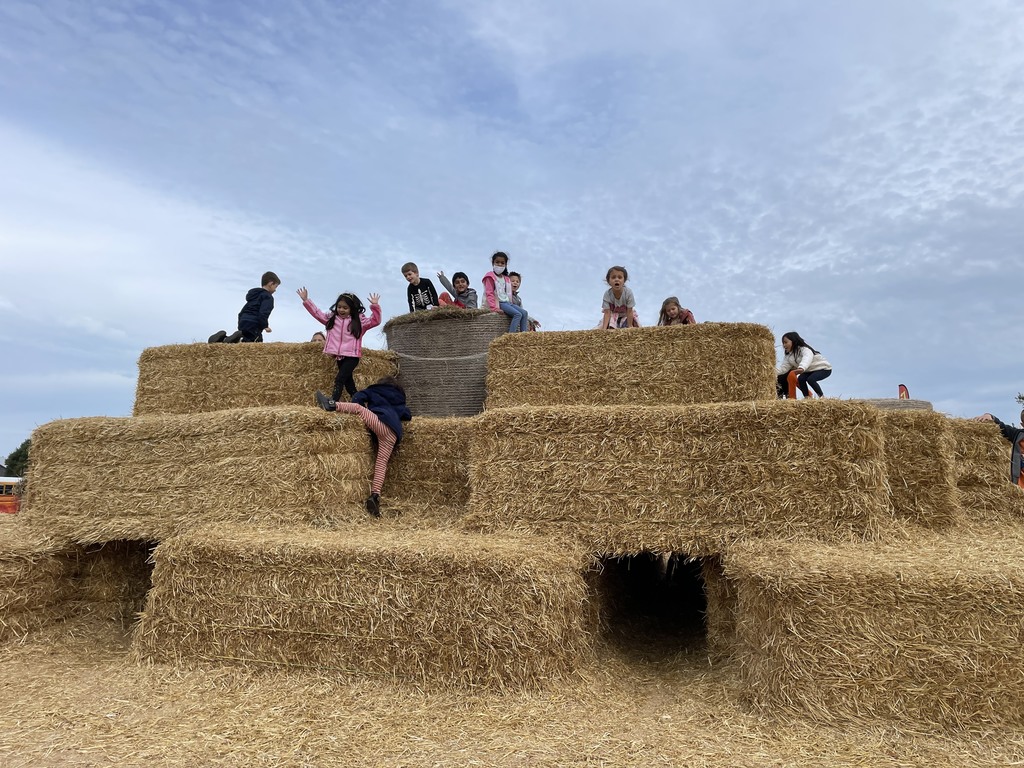 These are pictures from the last Launch Pad Day in STEM class! During this free choice makerspace time, students can choose to code robots, build marble runs, design Lego creations, film stop motions animation, play Osmo games, create something out of recycled materials, and more! The students love this time to be creative!